X
Cycling 101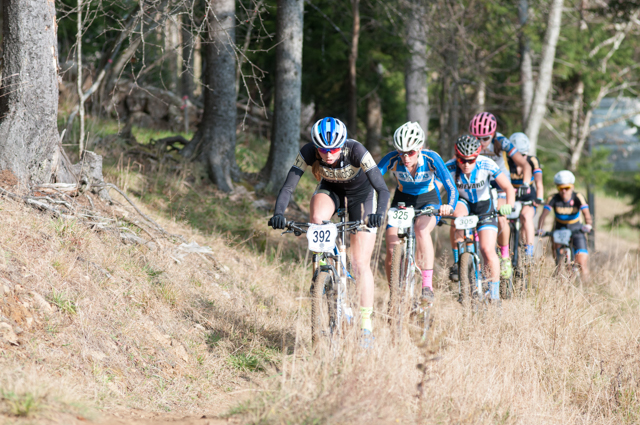 Cross Country (XC)
Mountain bike racing​ is​ just like in the Olympics. Racers tackle a course with plenty of climbing and technical challenges so that the rider with the best combination of physical fitness, bike handling skills, and tactical know-how will win in the end. These races should take about an hour and a half and have a few great options for spectating.
Short Track Cross Country (STXC)
These races are short, fast, and spectator friendly. Riders give it their all on a half-mile course for 25 minutes. This is the easiest event to watch, and you can expect to see riders come around the course every couple of minutes.
Team Relay (TR)
Mountain bike racing is a team sport! Each team picks two men and two women to toe the line, and the winner is the group with the lowest combined score. Each rider tackles a lap on a specially designed course, and the team format adds to the excitement. This event is a favorite with the schools, and you can expect to see rowdy fans lining the course.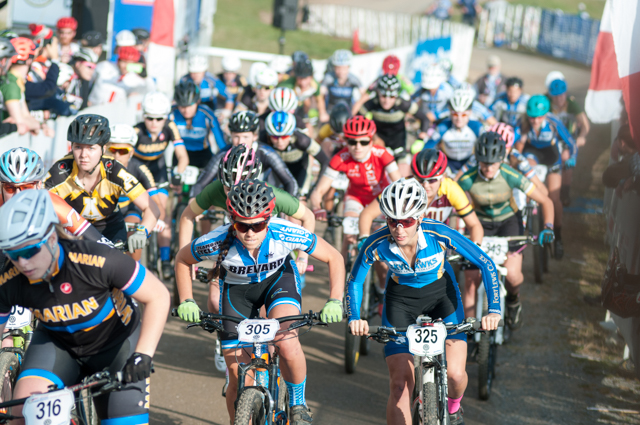 Dual Slalom (DS)
This high energy race pits two riders against each other head to head on a short course with berms and jumps. Don't blink, because you might miss the whole race, it only takes 20 seconds or so for riders to make it through the course!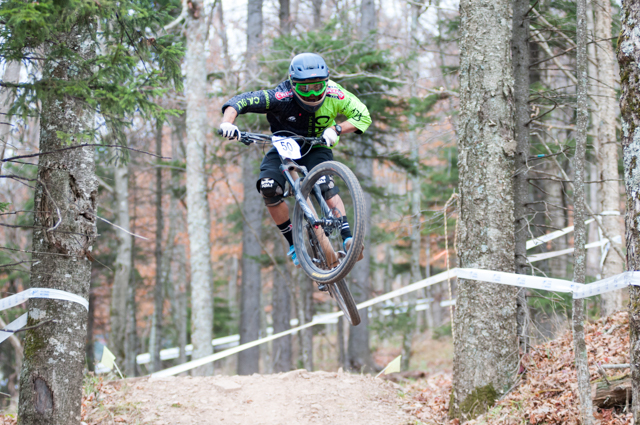 Downhill (DH)
DH is always a fan favorite. The rules are simple: make it to the bottom of the challenging course in the least amount of time! This course was specially built for the Collegiate National Championship through a partnership with Five Valleys Land Trust and funding help from Big Sky Brewing Company. This trail is steeper and more difficult than anything else in Missoula, so it's worth checking out how the riders do it.