QUICK FACTS:
MISSOULA, MONTANA
FOUNDED: 1864
POPULATION (2014): 72,364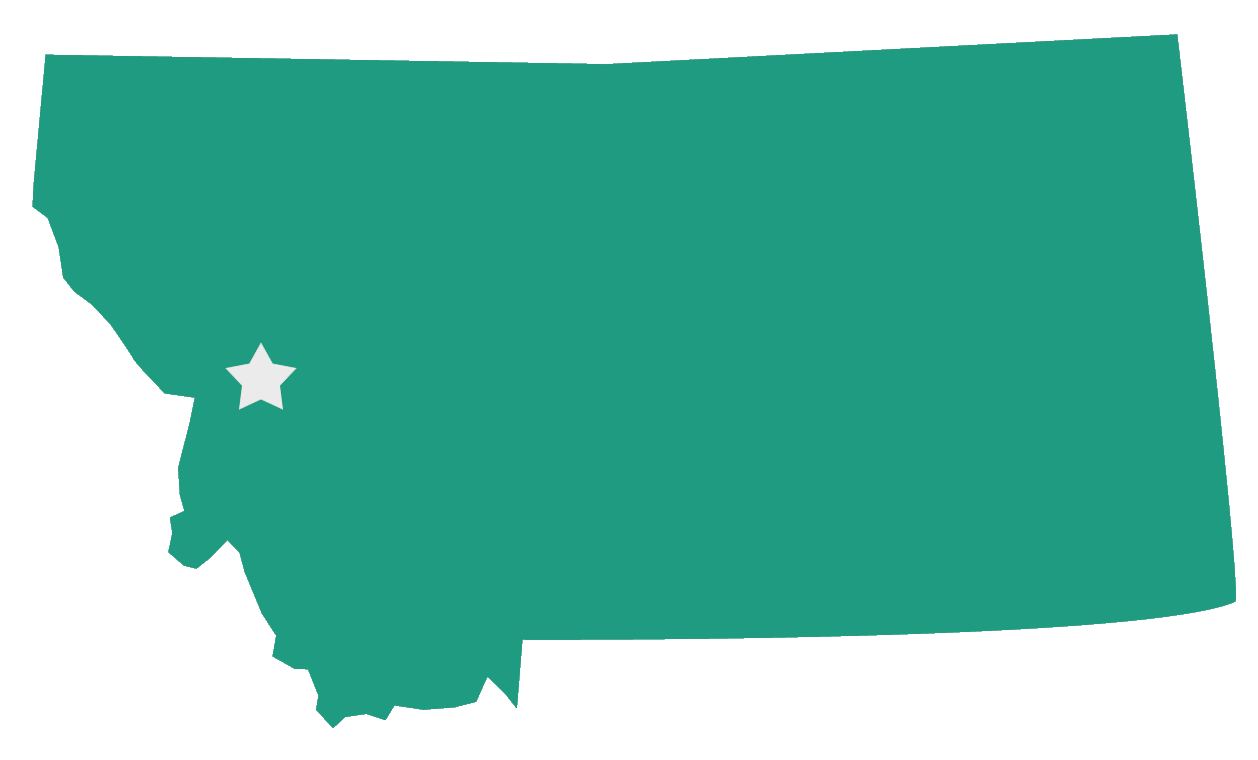 ELEVATION: 3,209 FEET
NICKNAME: THE GARDEN CITY
Nestled in the Northern Rockies of Montana, surrounded by seven wilderness areas and at the confluence of three rivers, Missoula is an outdoor enthusiast's dream. You can kayak, raft or tube through downtown or take a relaxing hike in 60,000 acres of wilderness minutes from your hotel. Missoula is known for its blue-ribbon trout fishing (made famous by A River Runs Through It) and spectacular natural beauty. The outdoor recreational opportunities are limitless.
Missoula is also a regional destination for shopping and dining, featuring three distinct shopping districts and an abundance of restaurants, cafes, coffee houses and breweries with something to fit all budgets and palates. Known for its eclectic culture, visitors will find this arts and culture hub filled with a seeming endless array of arts and entertainment events. Think symphony, theatre, film festivals, author's readings at independent bookstores, college sports, ballet, opera and roller derby. And we proudly live our history – Native American and Lewis & Clark to Smokejumpers and Glacial Lake Missoula.
Adventure meets variety in Missoula. It is a place of small-town values and urban amenities—where you can paddle or hike all day and take in a play or concert in the evening. It is a place of mountains and rivers, families and students, art and trails. And it's time to see this place for yourself.