Three rivers wind through Missoula and lakes lie in every direction, making it the ideal destination for water recreation and fun in the sun.
Recreate Responsibly on the Water
It's up to us to keep Missoula's rivers and surrounding lakes clean, healthy and accessible for all. You can do your part by staying safe and leaving no trace. That means coming prepared with supplies like life vests and sunscreen, and staying up-to-date on current water levels and weather conditions. When it comes to keeping our waters clean, make sure you never bring glass of any kind on the water, pick up after yourself (and others if you spot trash floating by!) and report large amounts of trash to the TrashLine Team.
If you have questions while on the river, look for a river ambassador! These friendly folks hang around the Clark Fork, Bitterroot, and Blackfoot Rivers in the Missoula area between late June and early September, moving between access points, parking and shuttle areas, and sometimes on the river on SUP boards and kayaks. You can come to them with questions about appropriate put-ins and take-outs, river safety, route suggestions and more.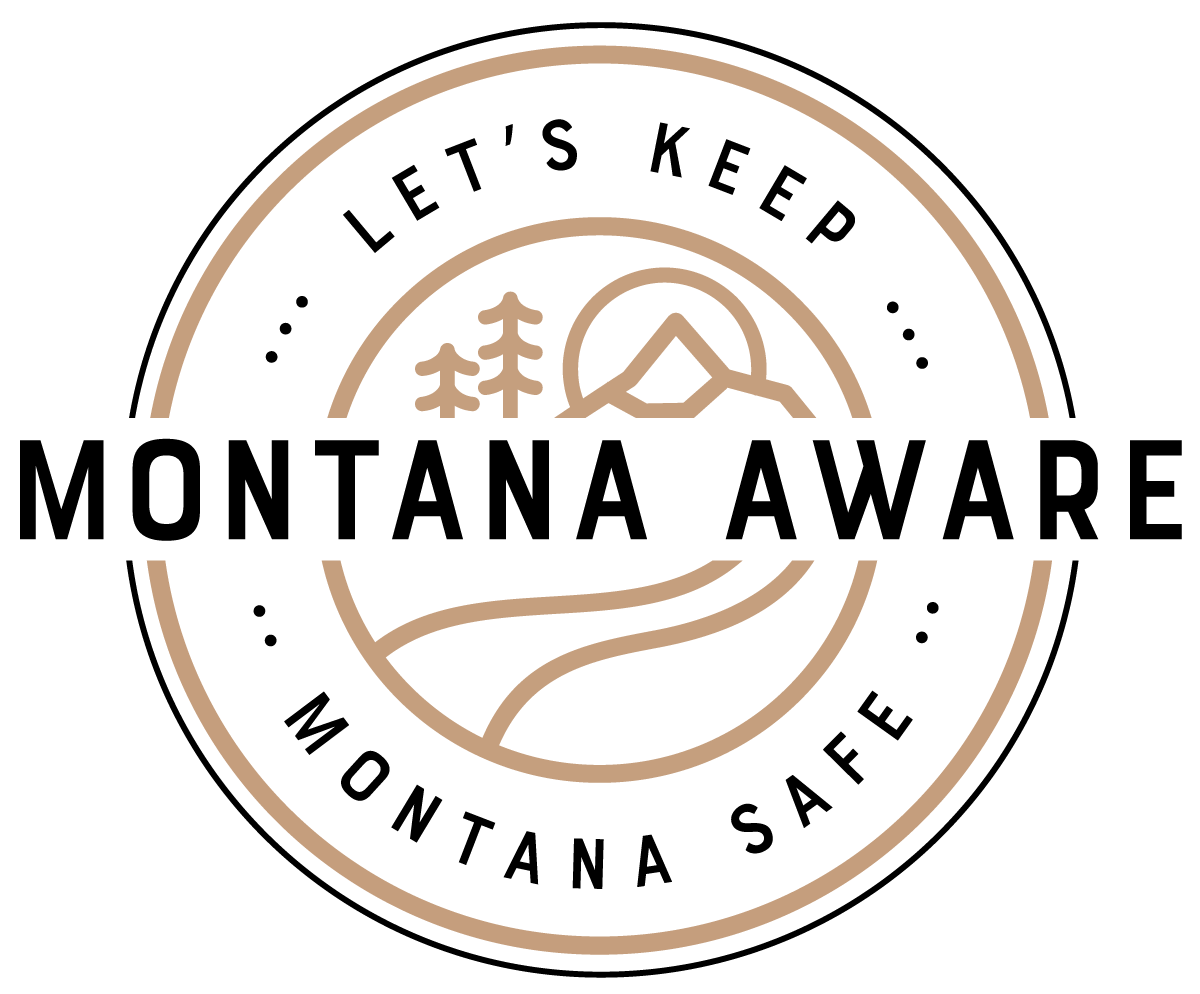 Missoula River Guide & Map
Rivers provide tremendous natural, recreational, and economic benefits to Missoula. Click here to read more and to download your copy of the Downtown River Map.