Maybe it is the fresh mountain air, beautiful scenery, vibrant town and friendly people, but there is just something really special about Missoula, and it shouldn't come as a surprise that there is a date night for everyone in our eclectic and fun town. Whether your special someone is interested in food, culture, or natural beauty (or all three!), fear not. Check out our top ideas for a fun date night in Missoula and get to planning!
Pack a Picnic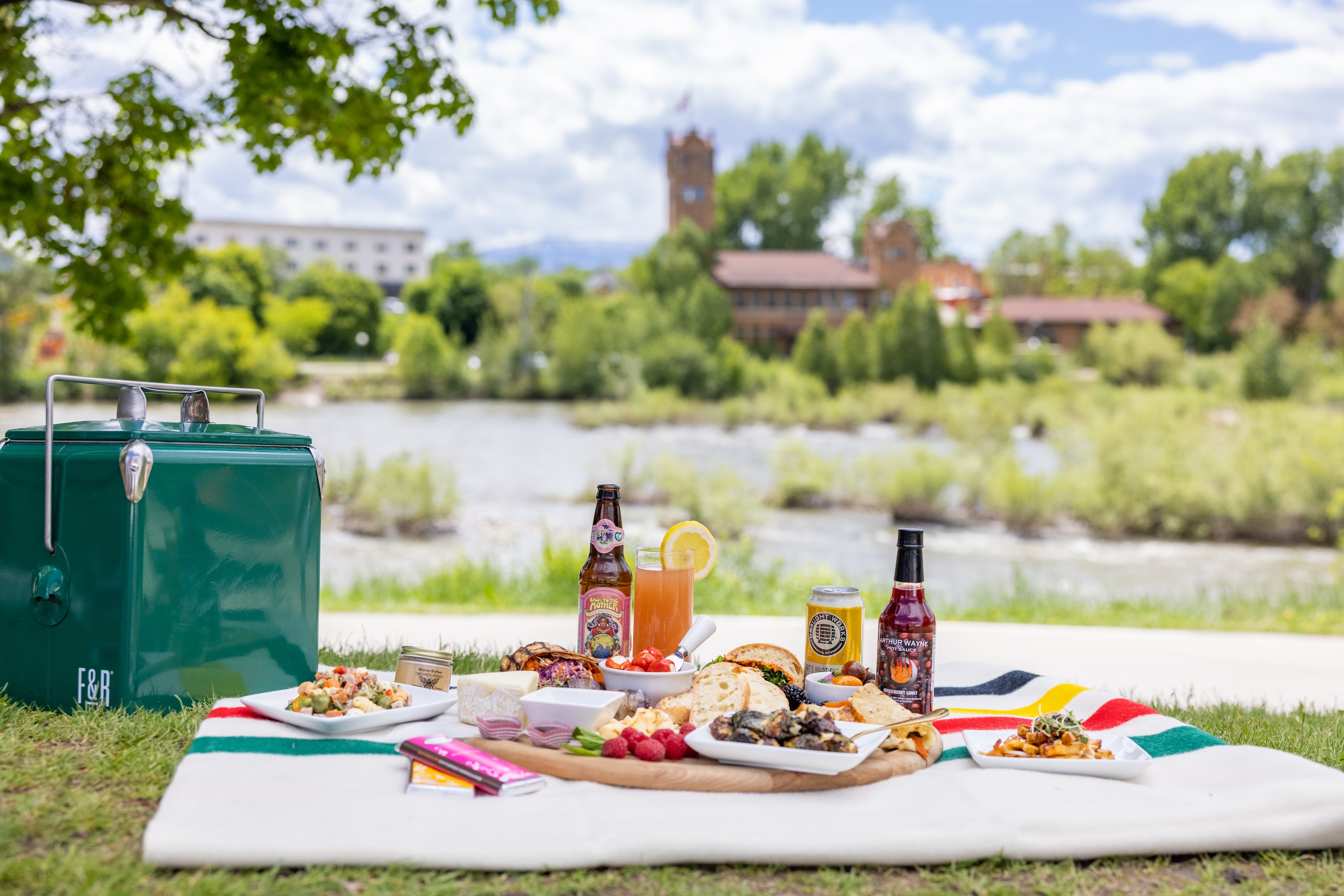 Grab your favorite food and beverage and head out for a picnic. Not sure where to start? Grab a few sandwiches from Tagliare Delicatessen or Market on Front, or check out all the to go options at the Good Food Store. Be sure to bring something tasty to drink, like local brews from Draught Works, KettleHouse or Western Cider, and end with something sweet. Mary's Mountain Cookies or Posh Chocolat are always good choices. As for location, well, the big sky is the limit! If you are feeling like a stroll, Waterworks provides great views or a short jaunt up the Rattlesnake main trail will land some really lovely creek spots. Of course the Riverfront Trail system has great options closer to the heart of downtown. No matter what you pack and where you go, the recipe for a great date is in the making.
Have a Romantic Dinner Out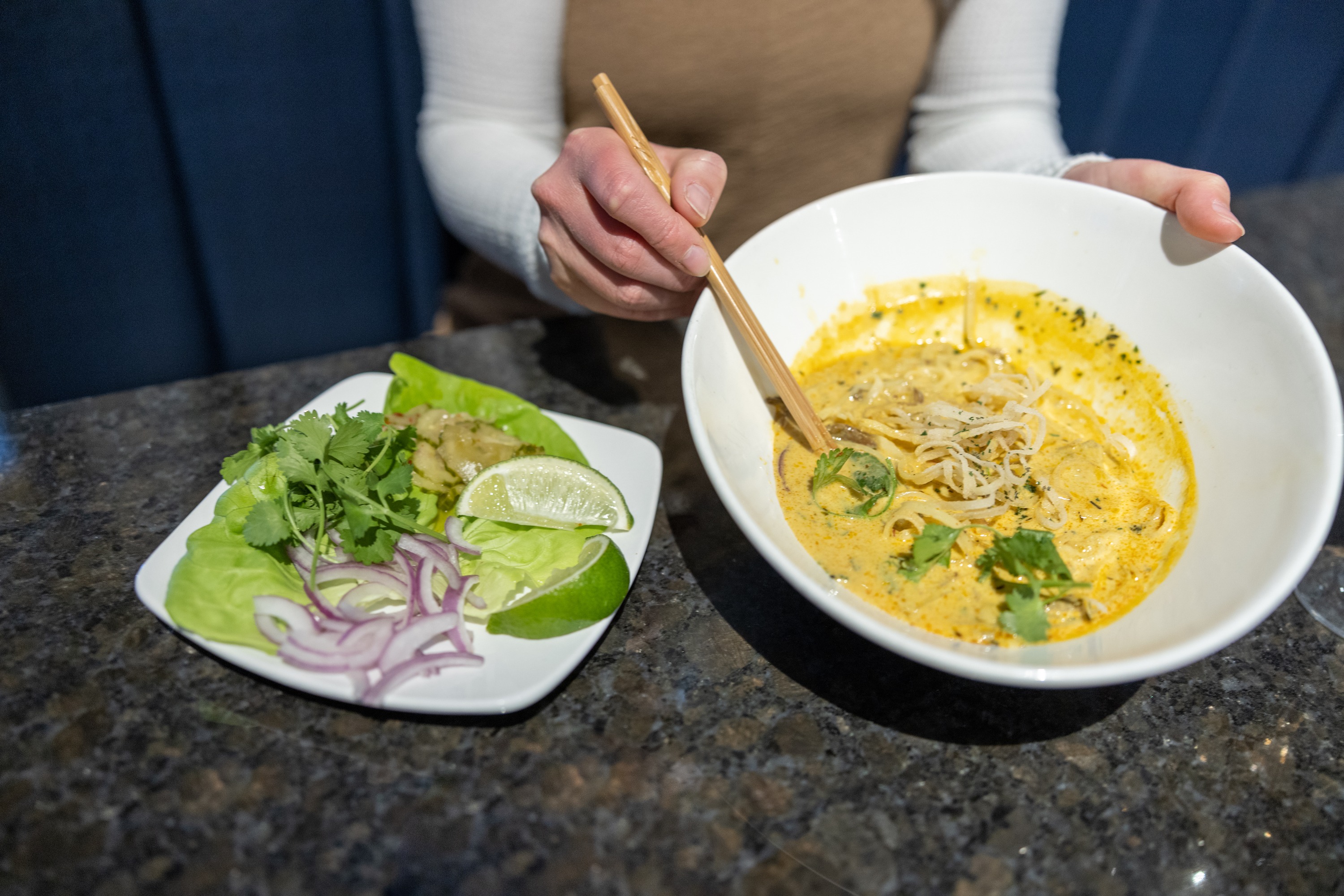 Get gussied up and ready for a romantic night out at one of Missoula's many fine-dining establishments. If you are looking for a meal with a view, The Keep truly cannot be beaten with gorgeous panoramic views of the valley. Downtown Missoula is bursting with choices to suit every palate-- some of our favorites include 1889 Steakhouse, Scotty's Table, Plonk and Second Set Bistro. Stroll through downtown after dinner and end the night with a drink at Montgomery Distillery.
Tour the Missoula Art Museum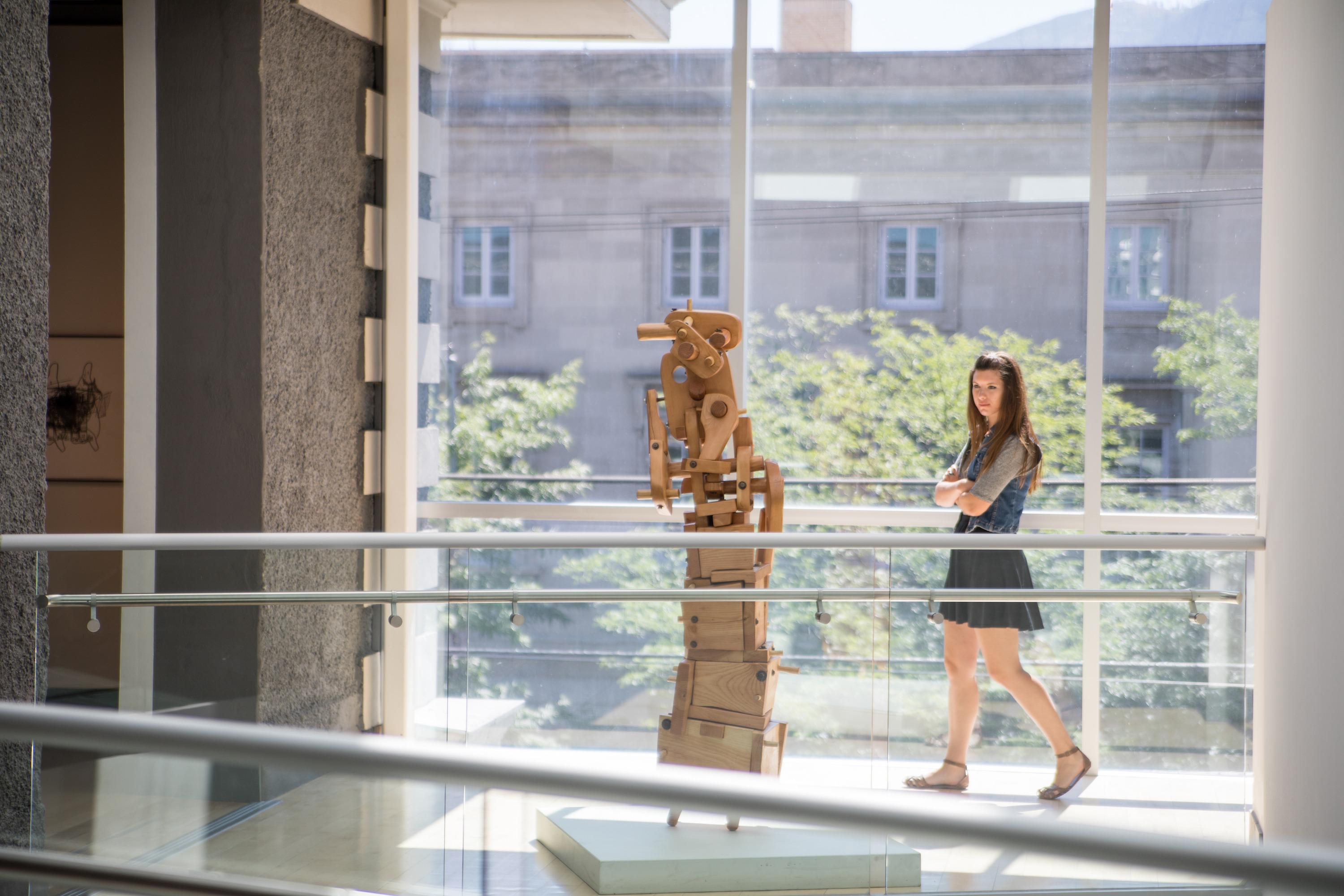 Missoula is the cultural hub of western Montana, and the Missoula Art Museum (MAM) is the arts hub of Missoula. If you are looking for a fun way to spend the day and take in national and regional contemporary art, MAM is your spot. With rotating exhibits and thoughtfully curated outdoor artwork in the summertime, centrally-located Missoula close to downtown's restaurants, bars, breweries, shops and more. This date night (or day) is sure to be a hit.
Cheers to Rooftop Drinks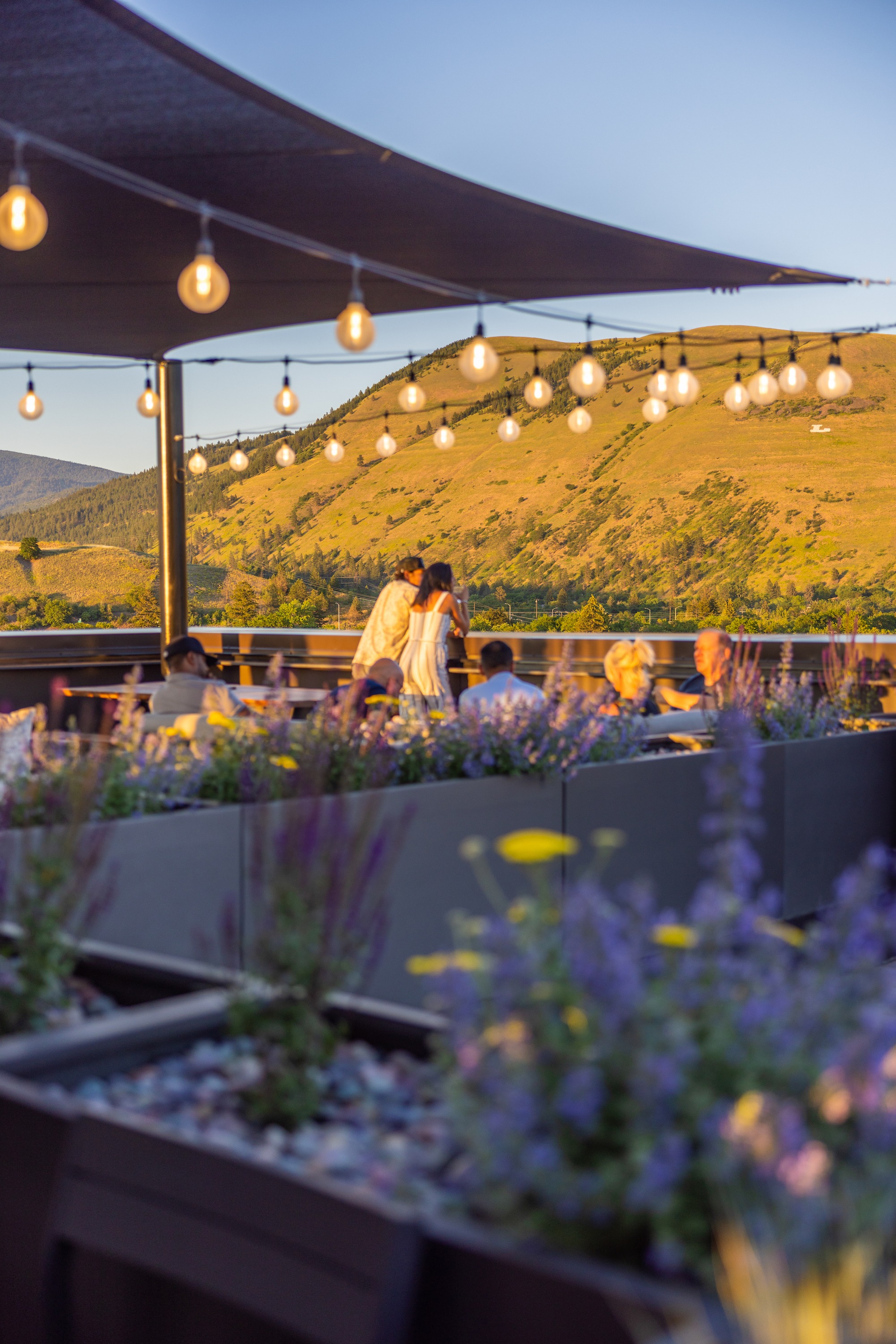 In the warmer months, take in the gorgeous mountain views surrounding Missoula by grabbing drinks on a rooftop bar. Conflux Brewery has a nice outdoor patio with great views of Mount Sentinel, and AC Hotel's rooftop bar is a great spot to cheers to love while taking all the scenic beauty Missoula has to offer.
Go on a Sunset Hike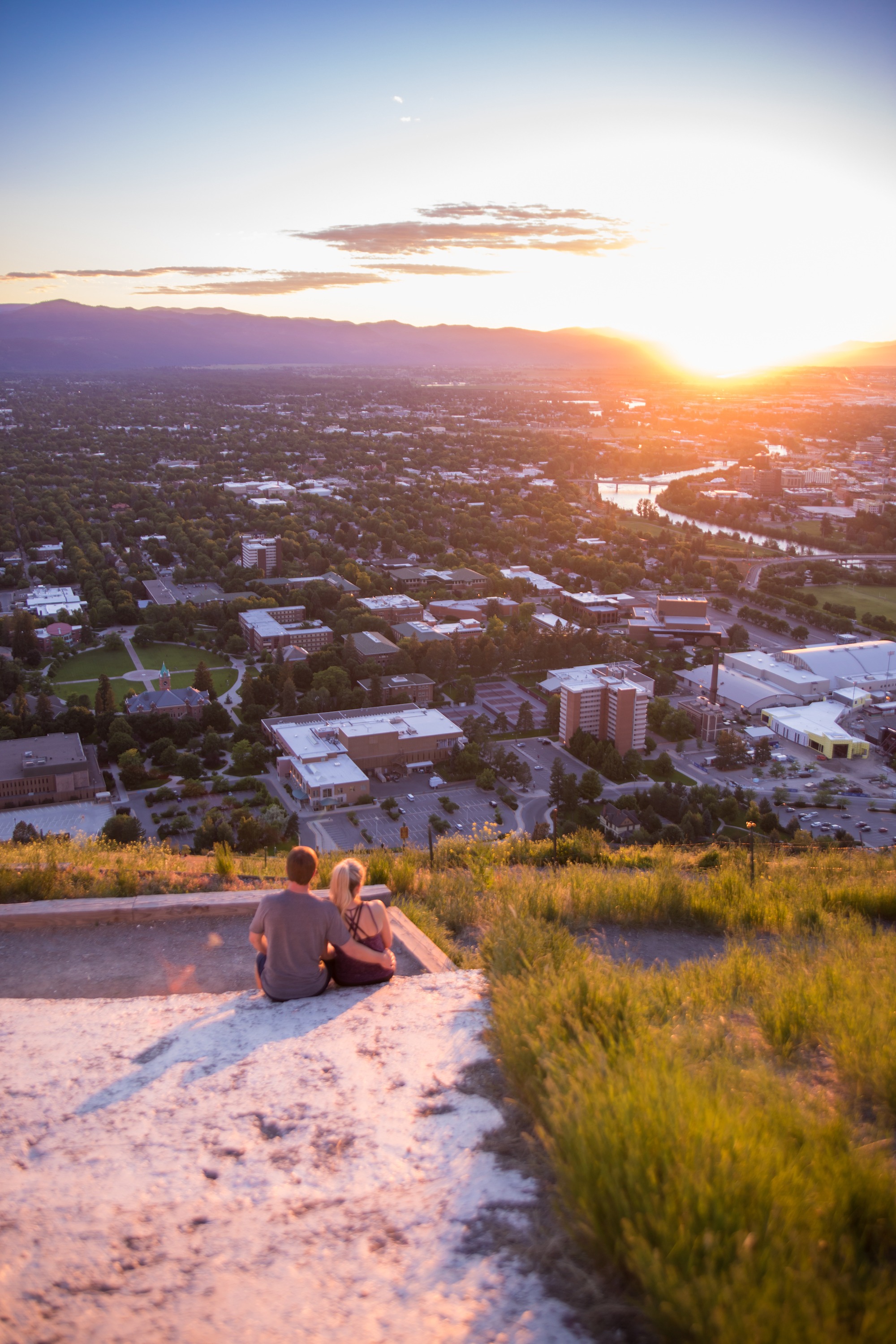 Lace up those hiking boots and hit the trail for a fun, outdoorsy date to watch the sun set over beautiful Missoula Valley. There are so many options to chose from that it is hard to pick. On the eastern side of town, the famous M Trail provides great sunset views, as does Mount Jumbo and Waterworks Hill. On the western side of town, Blue Mountain provides lovely views of Missoula in a new light. Sounds like the perfect date to us!
Try Something New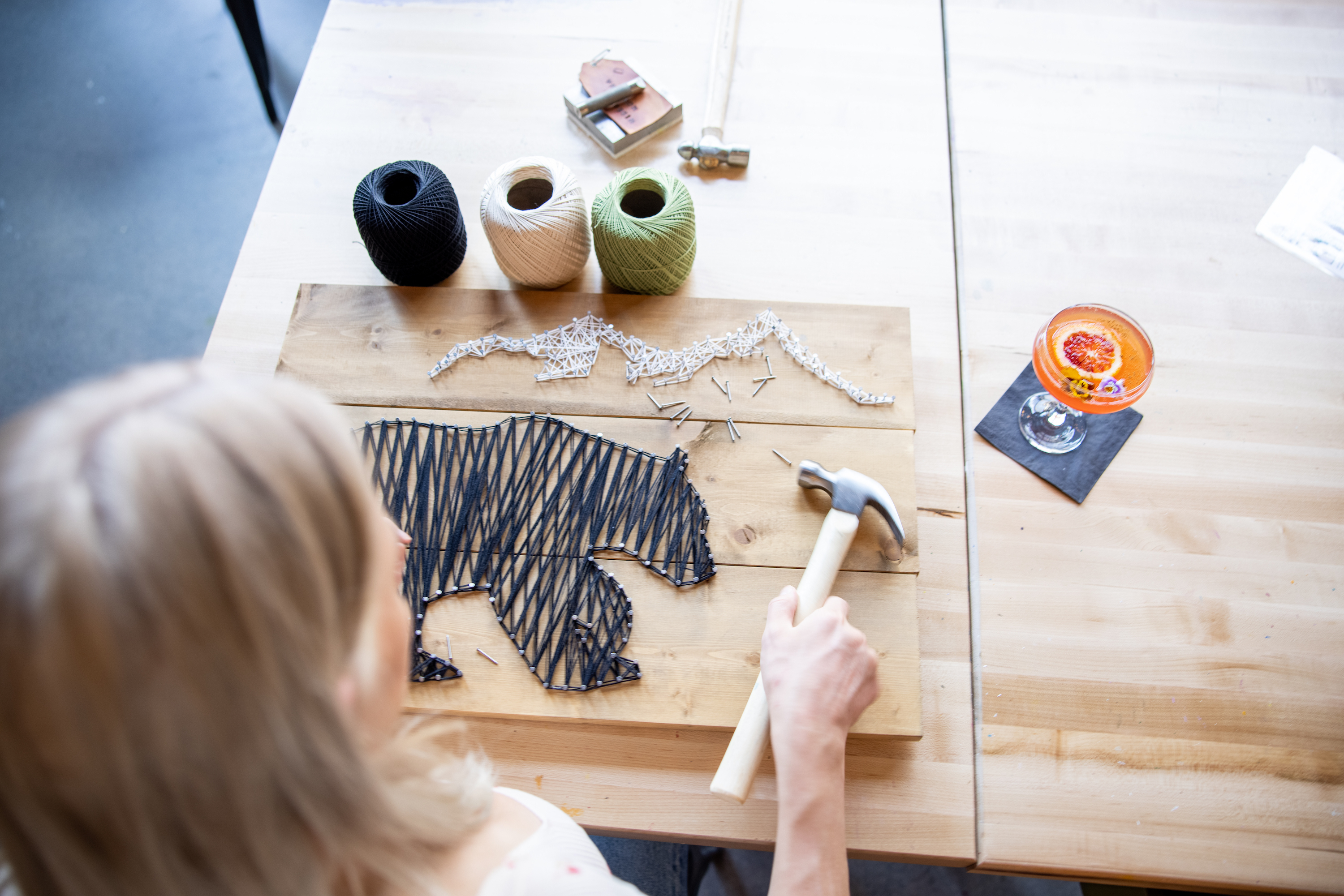 There is no better way to get to know somebody than sharing a new experience together, and luckily Missoula has a variety of fun date night experiences for you to try. Check out CREATE Art Bar, a DIY art workshop, or the impressive calendar of classes at the Zootown Arts Community Council. Try your hand at ax throwing at Lookout Throwing Co., or sip and paint together at Painting with a Twist. In the summertime, rent stand up paddleboards or tubes and hit the water. Or grab your fishing poles and cast a fly in the river. No matter what you chose, you are sure to learn something new and learn more about your partner, too.
Indulge in a Couples Massage
[caption id="attachment_8513" align="aligncenter" width="3000"]
Young couple receiving head massage at beauty spa[/caption]
We have two words for you: couples. massage. Treat your significant other to a relaxing couples massage at Cedar Creek Salon and Day Spa. Leave feeling rejuvenated and ready to take on the day together.
Catch a Show
Missoula has no shortage of shows for you to catch, but that is part of the fun. Whether you want to see a concert, a play, or a movie, Missoula has it all. Check out the movie times at the Roxy Theater, score tickets to a headliner concert or cozy up to a show at a bar or brewery with local musicians, or get tickets to see what the Missoula Community Theatre or Adam's Center Broadway circuit has in store.
Explore Downtown Together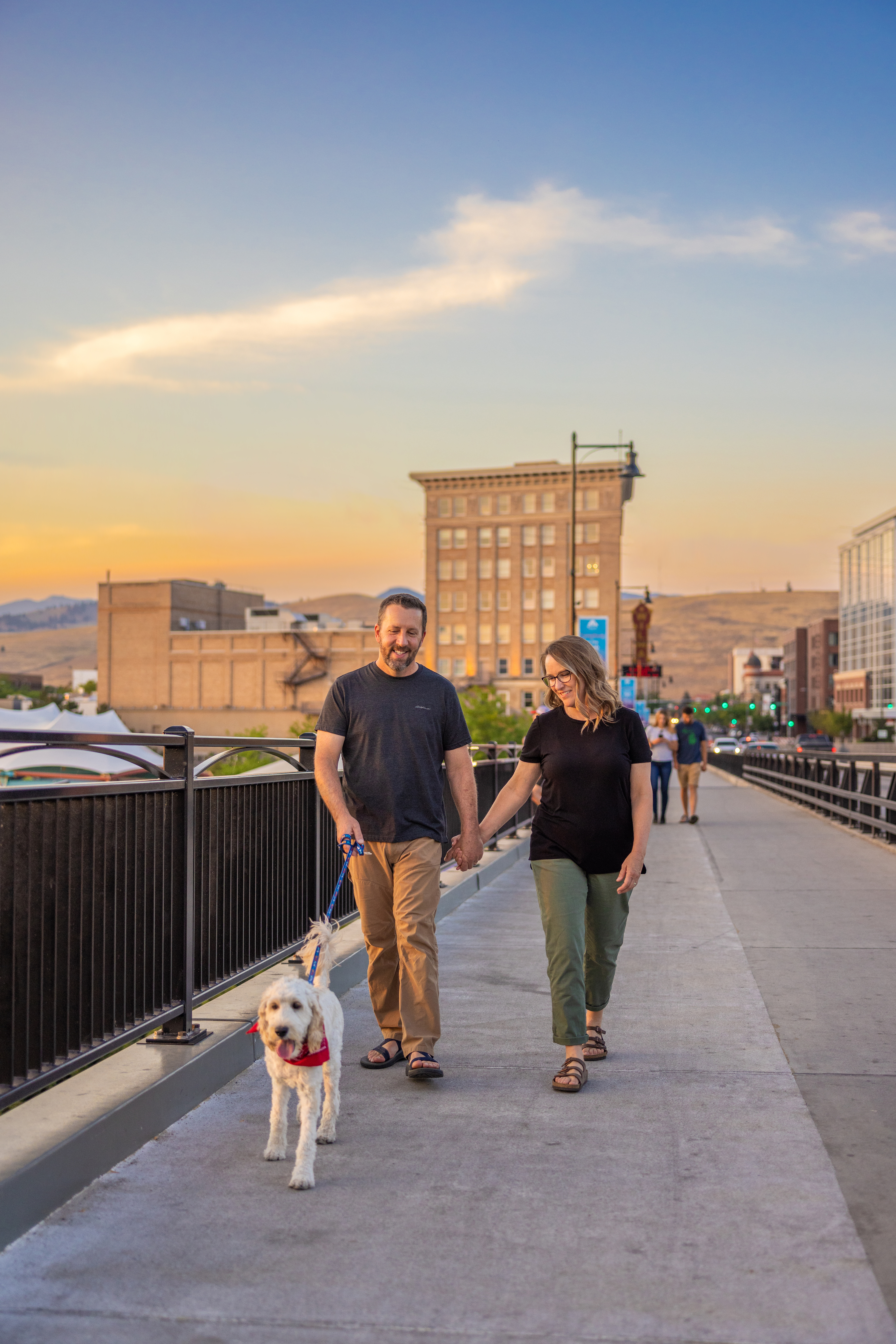 If you are new to Missoula, visiting the city, or if you have been here for a while and want to explore areas of town that you do not normally frequent, we recommend spending the day downtown exploring together. On this fun day date, there is no limit to all the places you can go and all the nooks and crannies of discovery waiting for you. From boutiques to vintage shops, breweries and distilleries, museums and galleries, you name it, Missoula has it. In the warmer months, stroll to Caras Park and check out Brennan's Wave. Bop in and out of stores at your leisure. Taste and savor the many local flavors of Missoula's food fare. The couple that explores together stays together, after all!
Attend an Event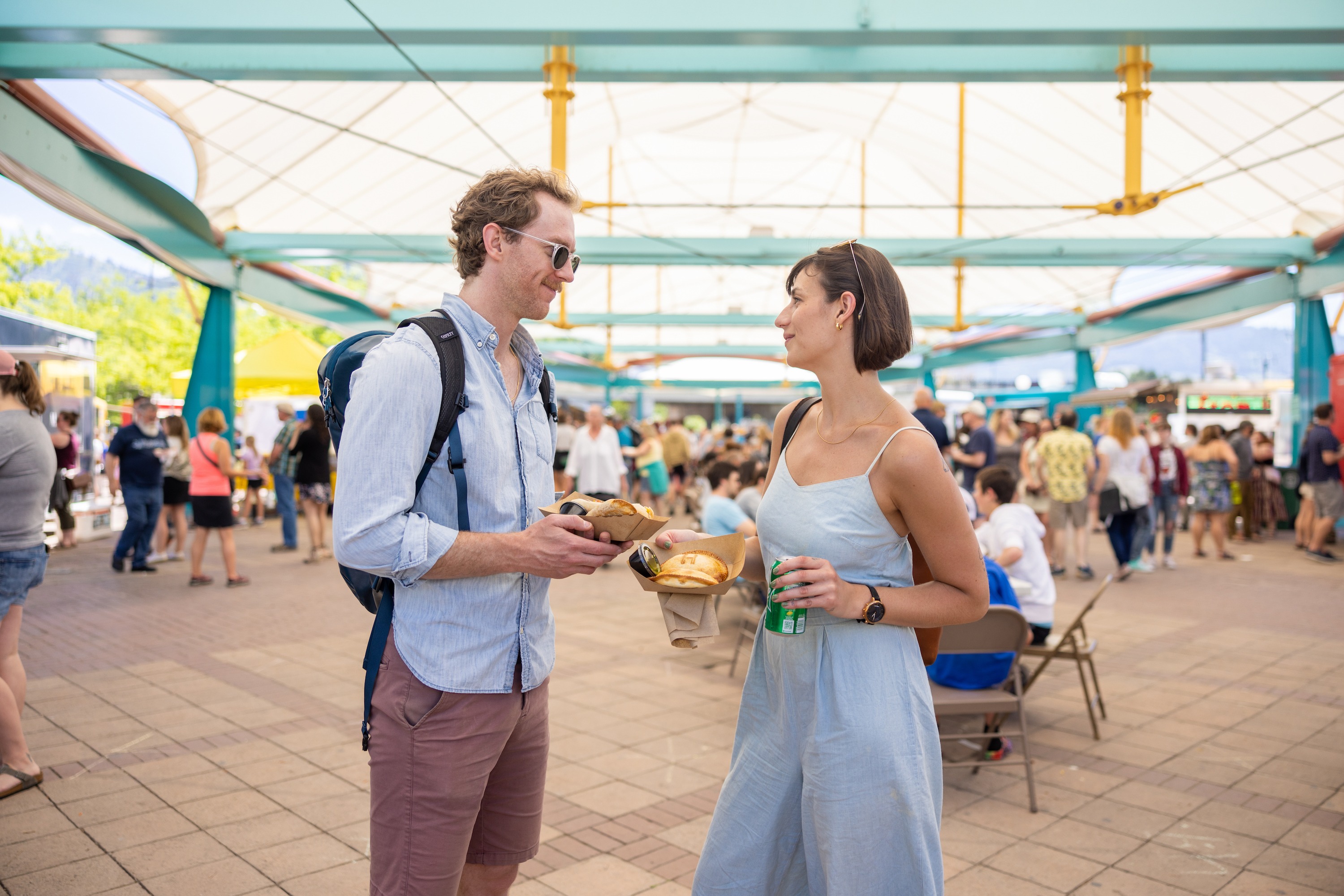 Missoula's events calendar is bursting with fun concerts, markets, festivals and more all year round, and planning a date night around one of these events sounds like a perfect idea to us. Grab dinner at one of Missoula's many food trucks while you take in local art, crafts, music, food, and so much more. Check out our events calendar and get inspired.