Between our lively music venues, family-filled parks and the river running down the center of it all, it's no wonder that Missoula is an especially Instagram-worthy town. Whether you're climbing Mount Sentinel at sunset to watch downtown light up, or simply taking a crafty picture of your next pint, we love seeing how you all experience Missoula. Visit us on Instagram and tag #VisitMissoula for a chance to be featured.
Here are some of the most Instagrammed spots in Missoula:
Big Dipper Ice Cream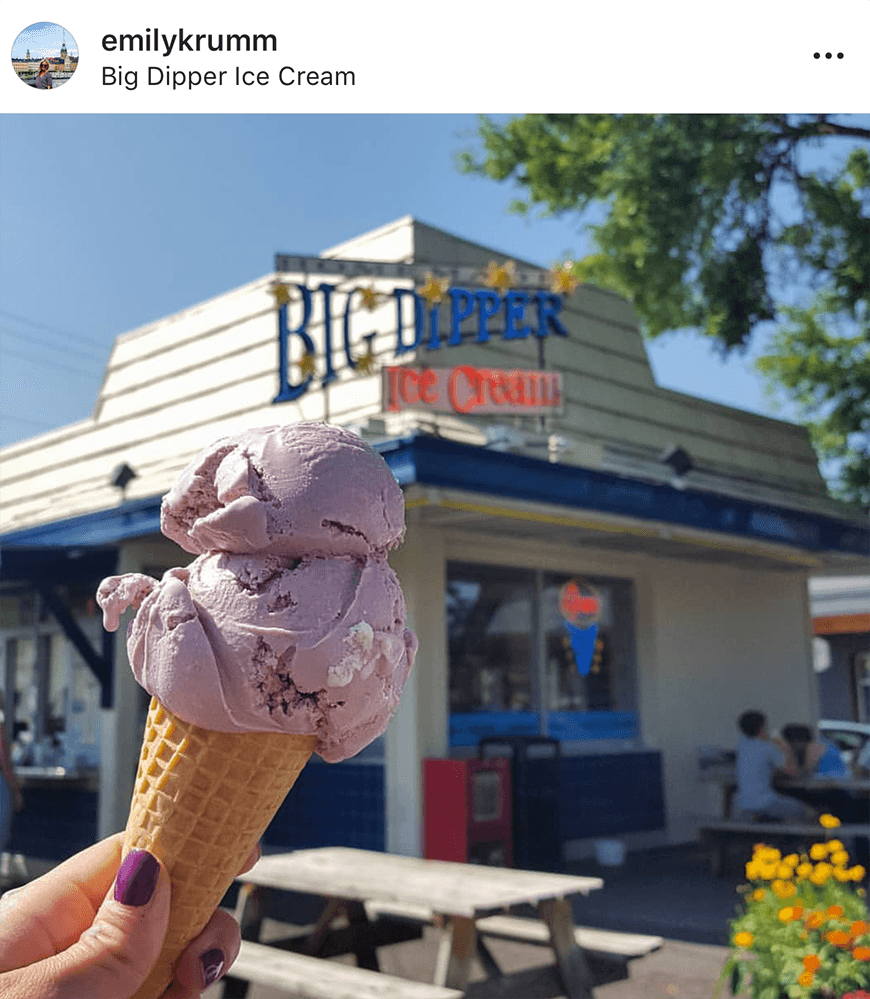 Big Dipper is a local favorite, but it's reputation spans far and wide.  The ice cream shop sports a line year-round, and was even mentioned by Good Morning America!

Caras Park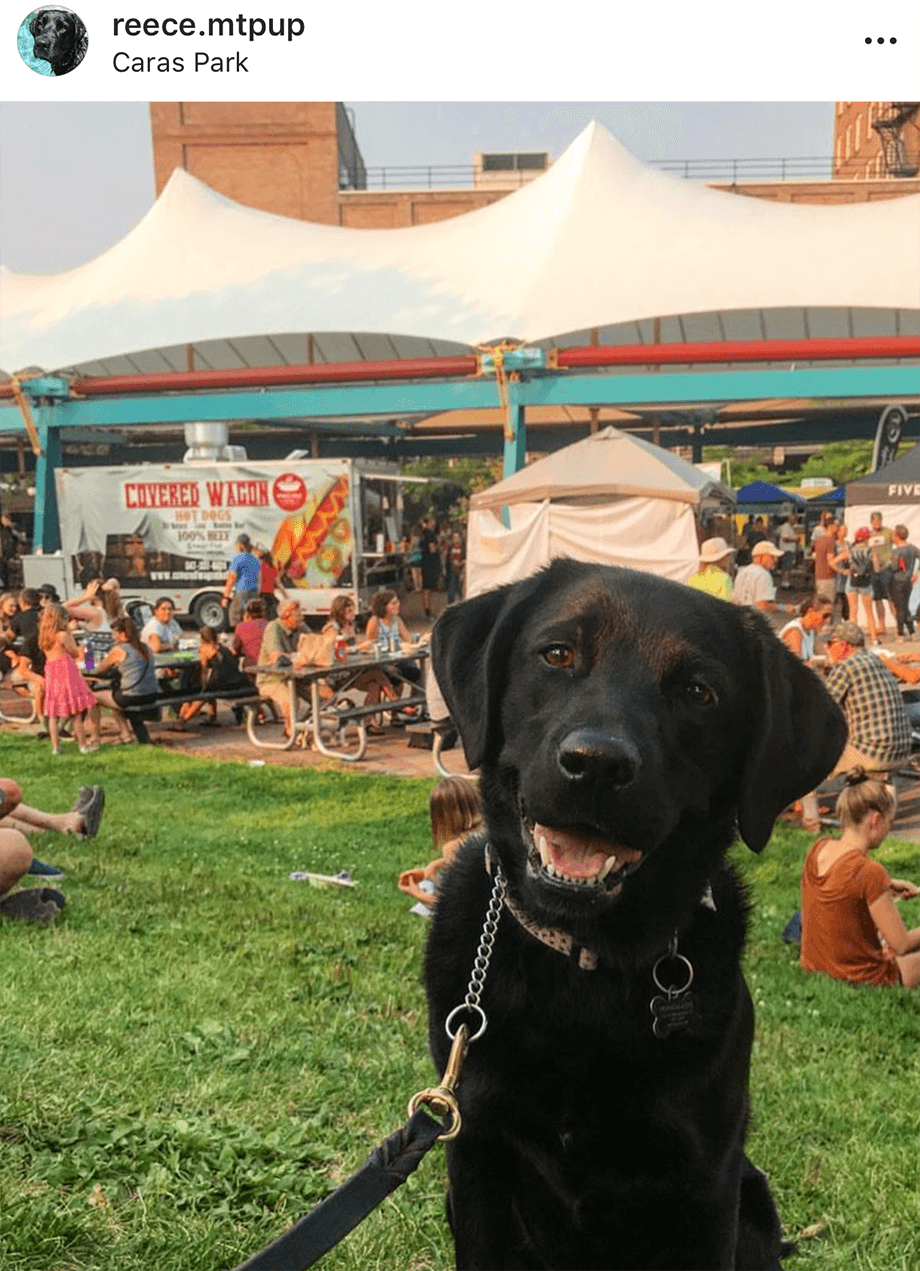 From craft beer festivals to farmer's markets to live music, there's always something brewing at Caras Park.

Wilma Theatre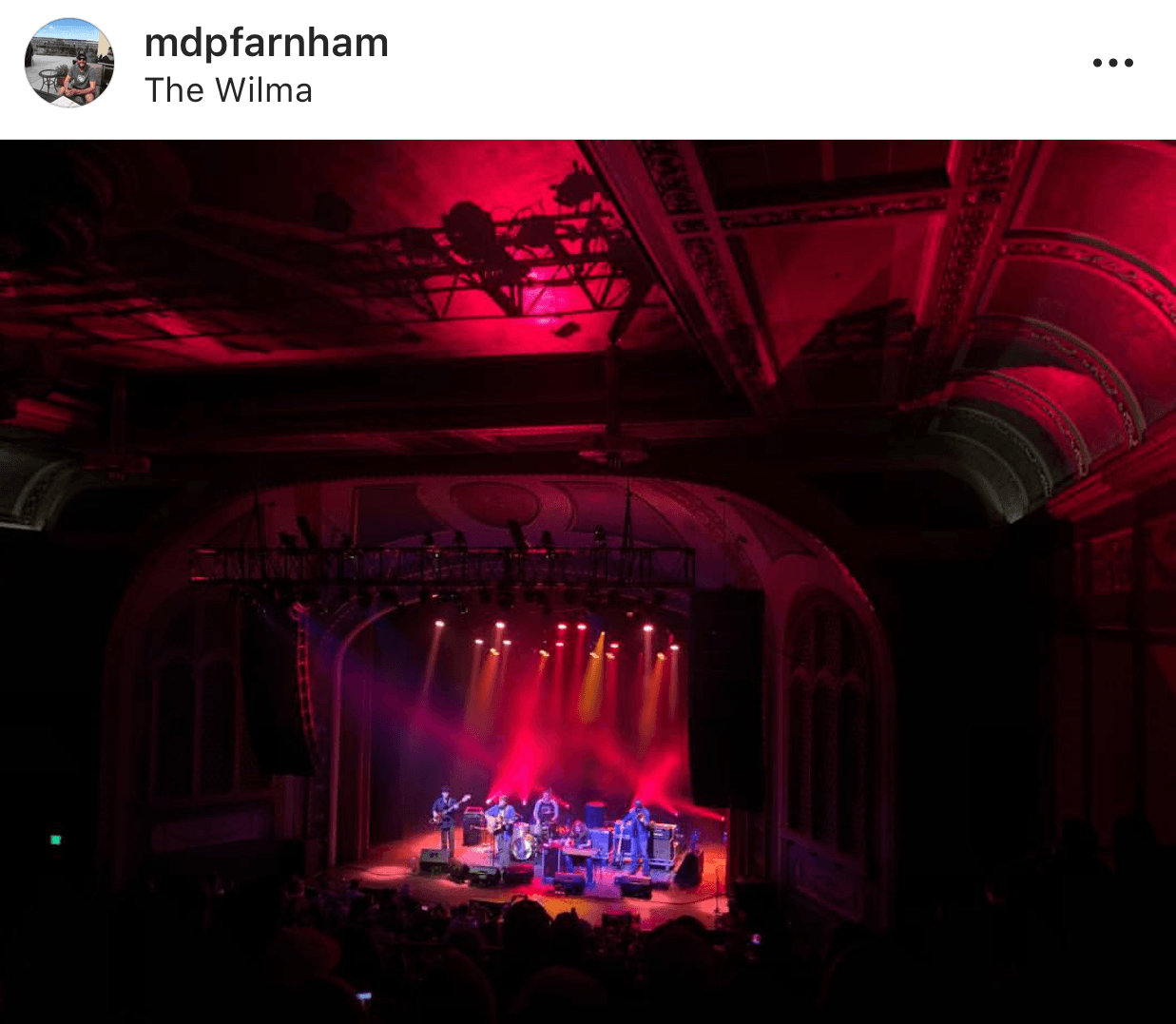 A constant flow of live music makes its way through Missoula, and the Wilma is one of our favorite spots to catch a show.

Missoula Fairgrounds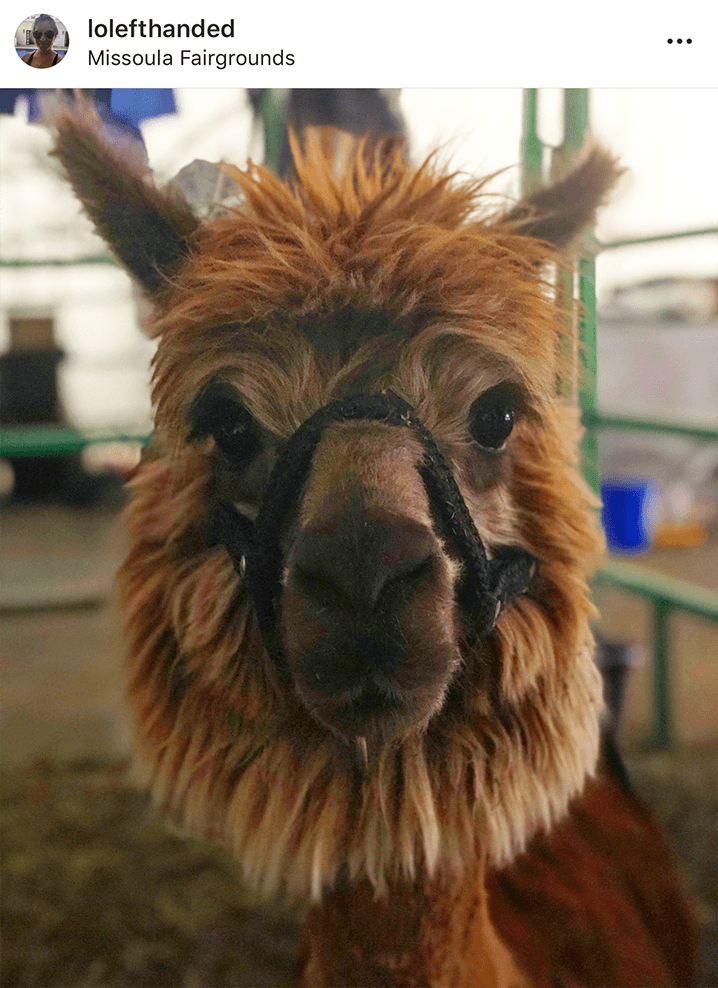 The Missoula Fairgrounds host a wide variety of activities and events, so it's no wonder we end up with adorable Instagram posts like this.

Brennan's Wave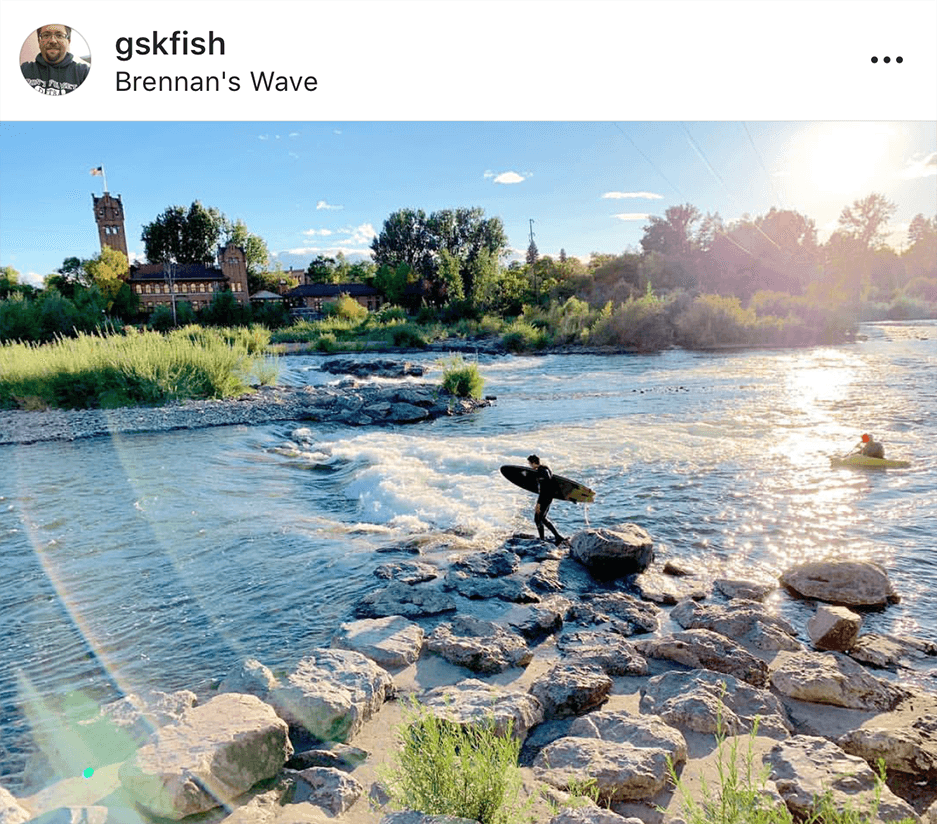 We're a long way from the ocean, but that doesn't mean Missoula can't have surfers! Even if you're not ready to ride the wave yourself, Brennan's Wave is a great spot to soak up some sun and take it all in.

Blue Mountain Recreation Area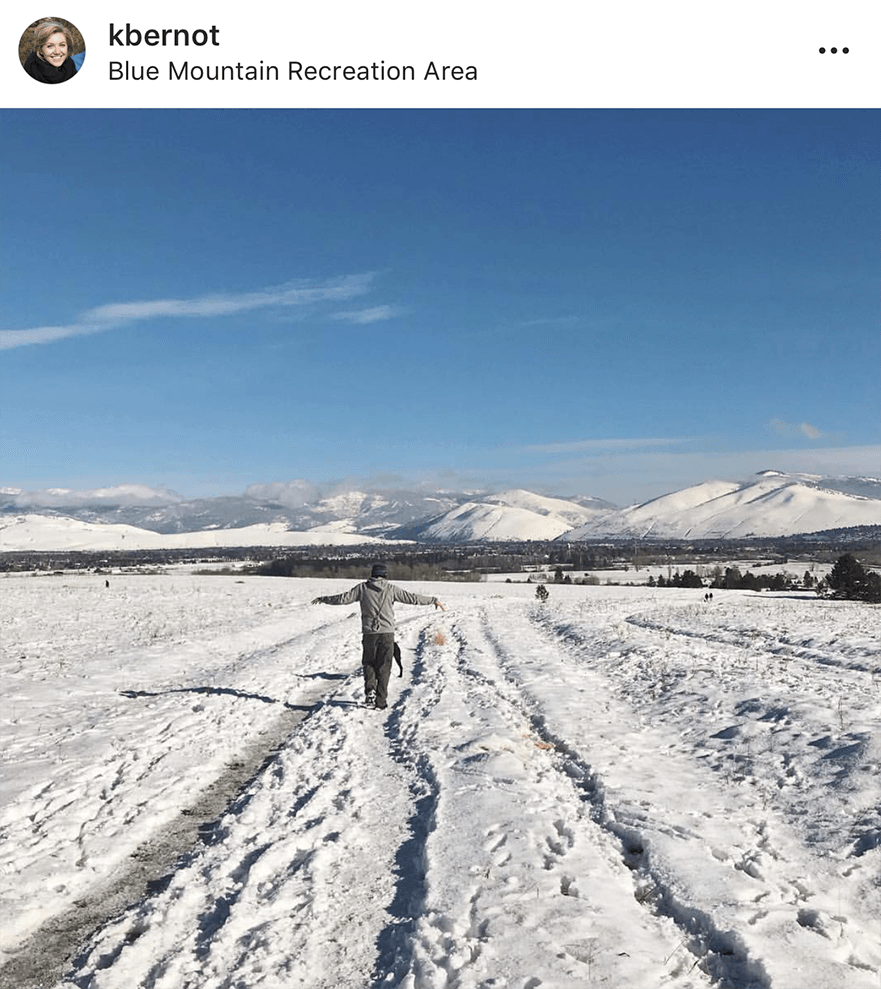 Head up to Blue Mountain Recreation Area any time of the year and you'll find mountain bikes, dogs, hikers and runners winding through a system of beautiful trails.

The "M" on Mount Sentinel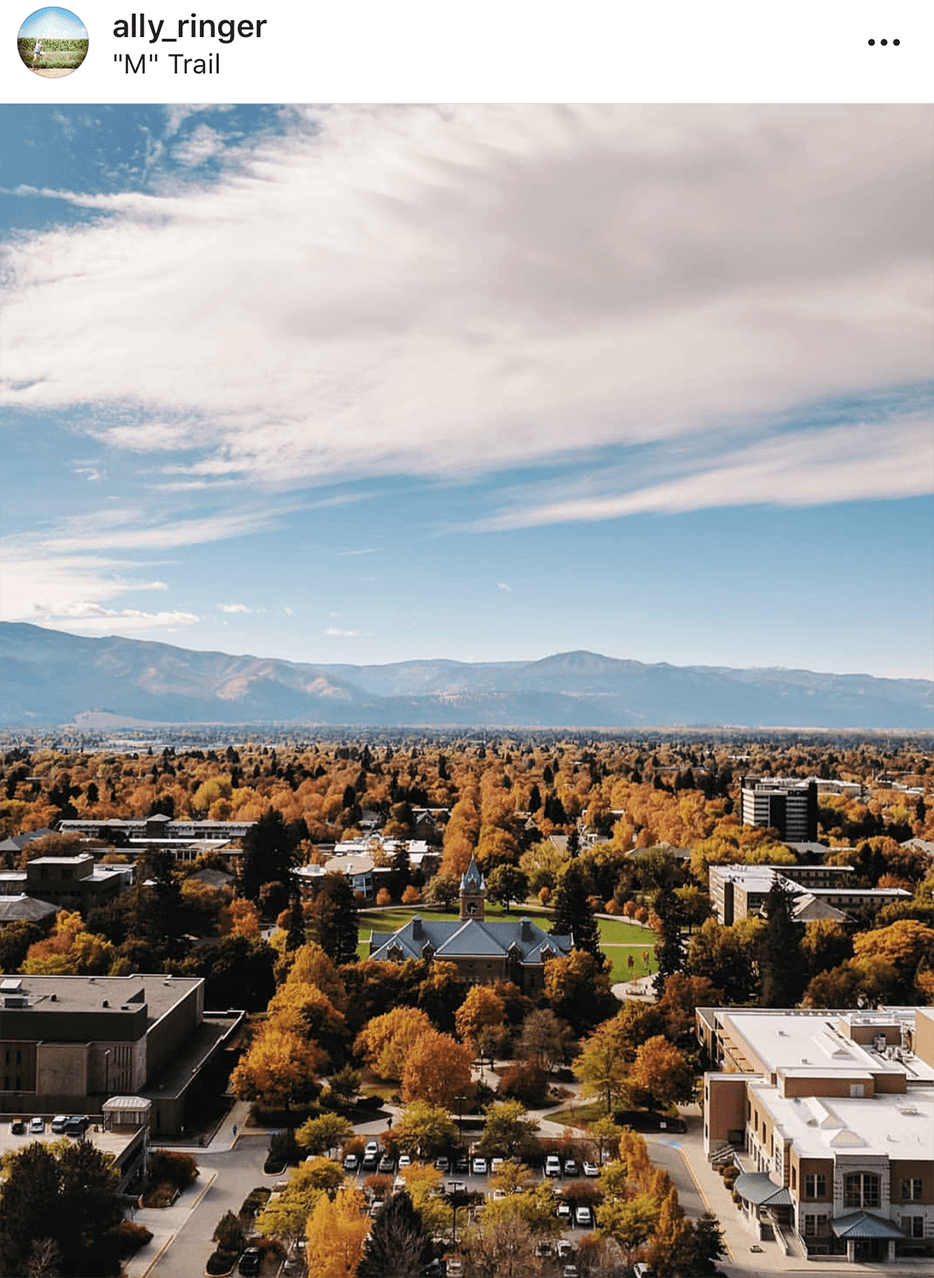 The "M" on Mount Sentinel is one of Missoula's most iconic spots, partially because it makes for such an epic picture of the city.

Big Sky Brewing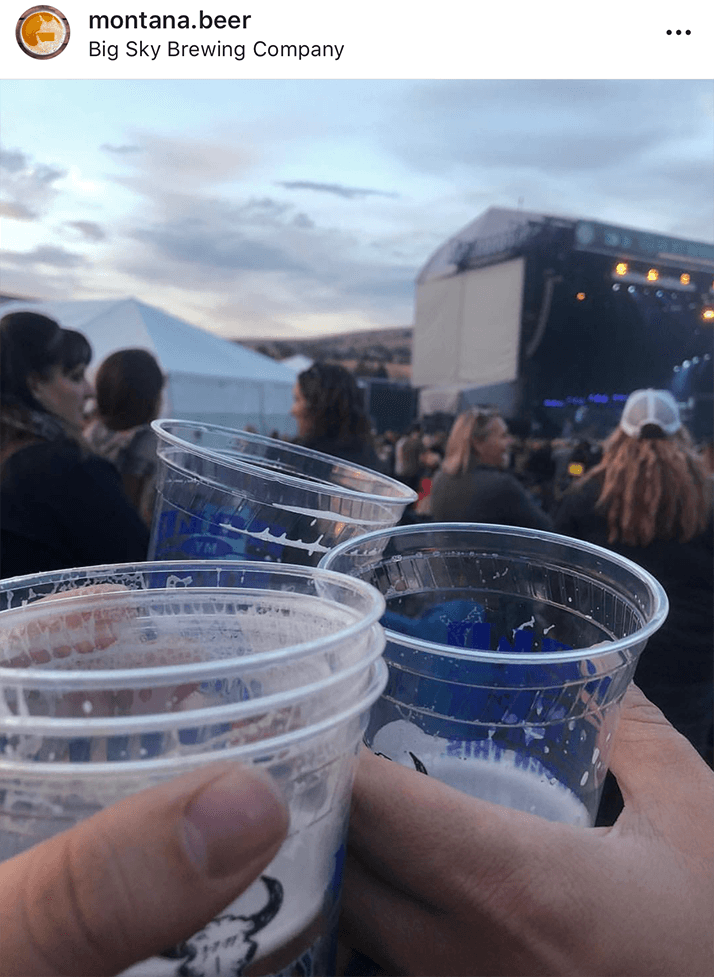 Big Sky combines two of Missoula's favorite things: craft beer and live music. Most importantly, their famous Moose Drool Ale always keeps us coming back.

Washington-Grizzly Stadium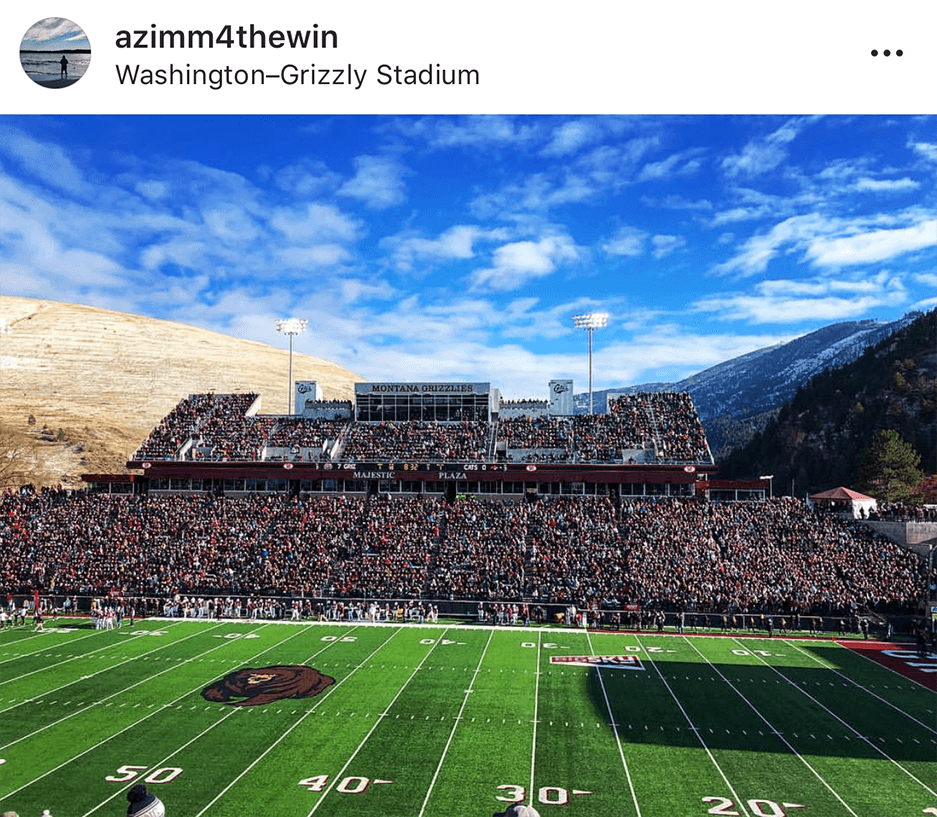 Here in Missoula we love our Griz, and you don't have to be a local to know that. The Washington-Grizzly Stadium at the University of Montana is frequently packed with ecstatic fans and game-day excitement.

Missoula Art Museum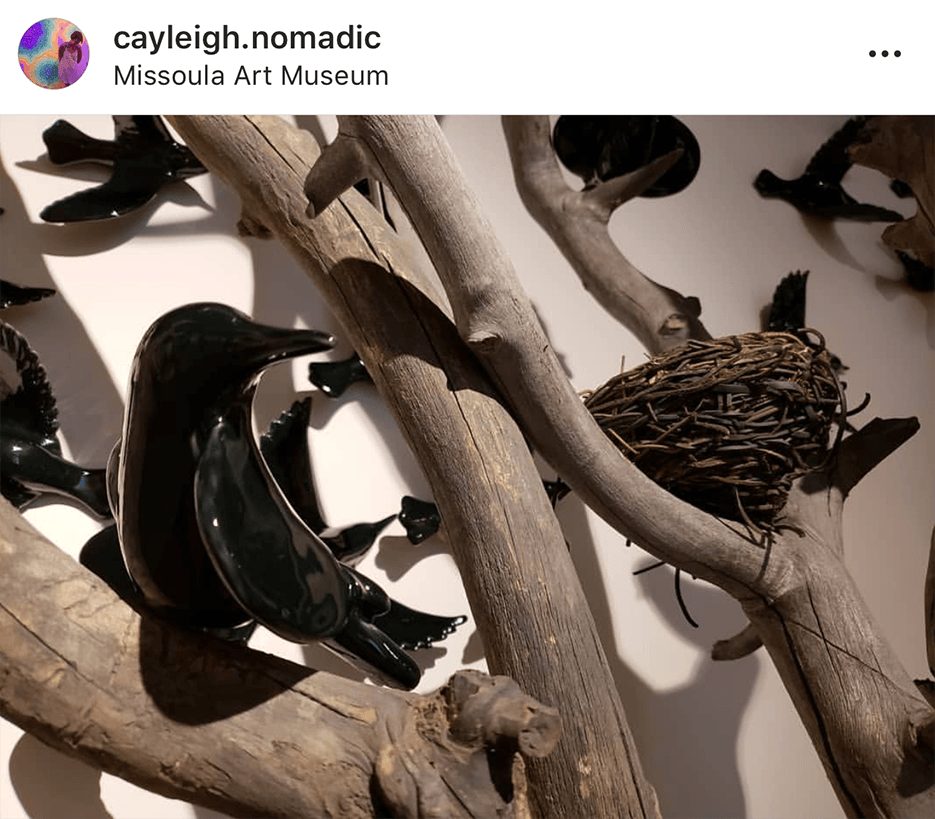 Small-town vibes meet big-city culture in Missoula, are our art scene is proof. The Missoula Art Museum hosts ever-changing exhibits, each more picture-worthy than the next.