1. Bernice's Bakery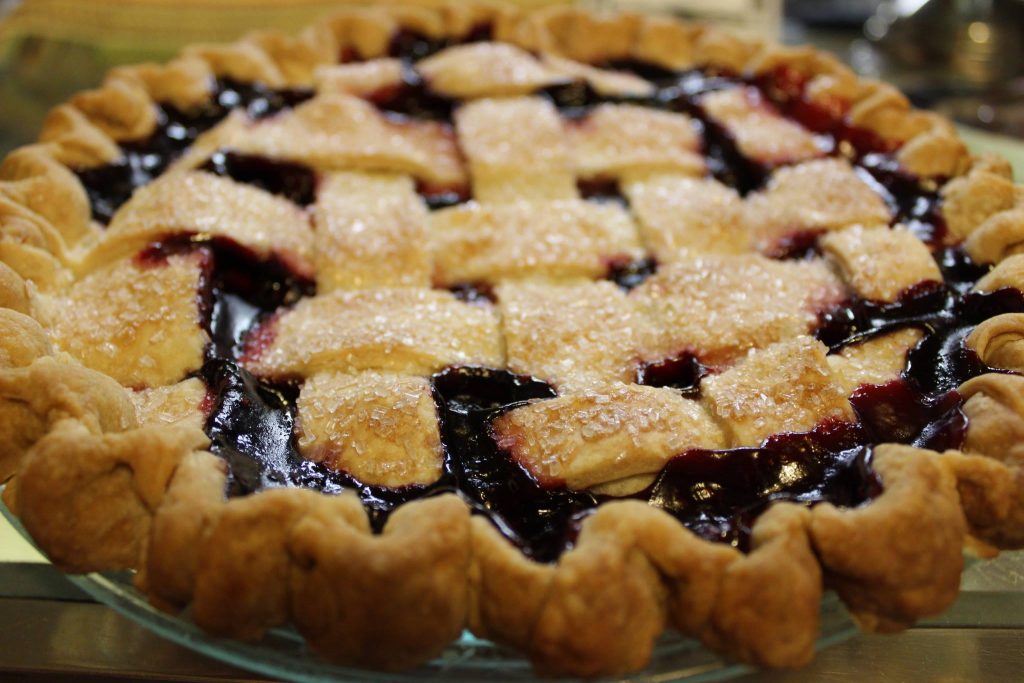 Photo by Bernice's Bakery
Bernice's Bakery, located in Missoula's Hip Strip, bakes up pies daily.  Their pies are available in their bakery as well as several restaurants around town.

2. Lisa's Pasty Pantry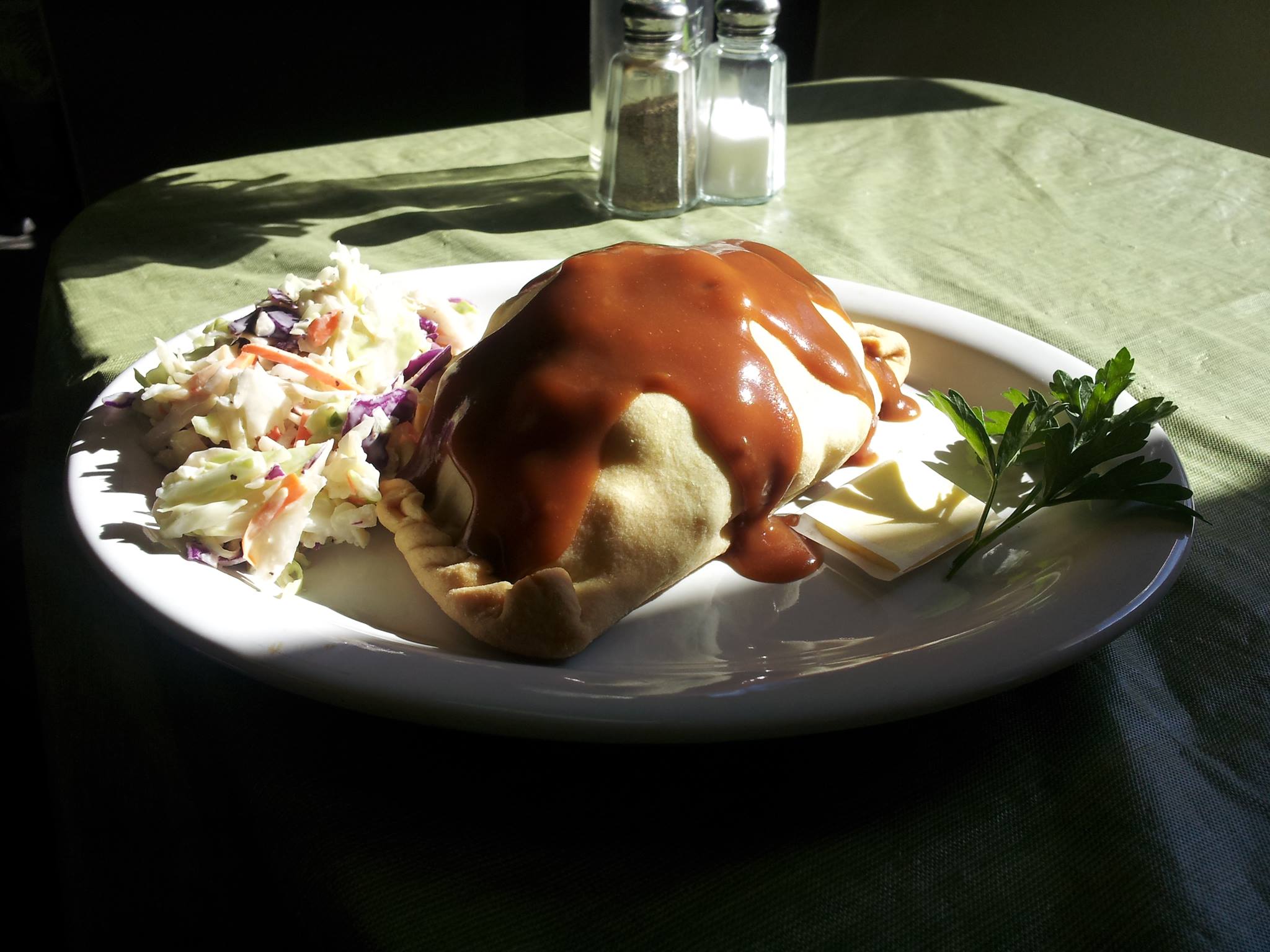 Photo from Lisa's Pasty Pantry
Lisa's Pasty Pantry, while these may not look like a traditional pie they are delicious.  Lisa's Pasty Pantry bakes up savory meat pies (Pasty's), and sweet dessert pies daily.

3. Black Cat Bake Shop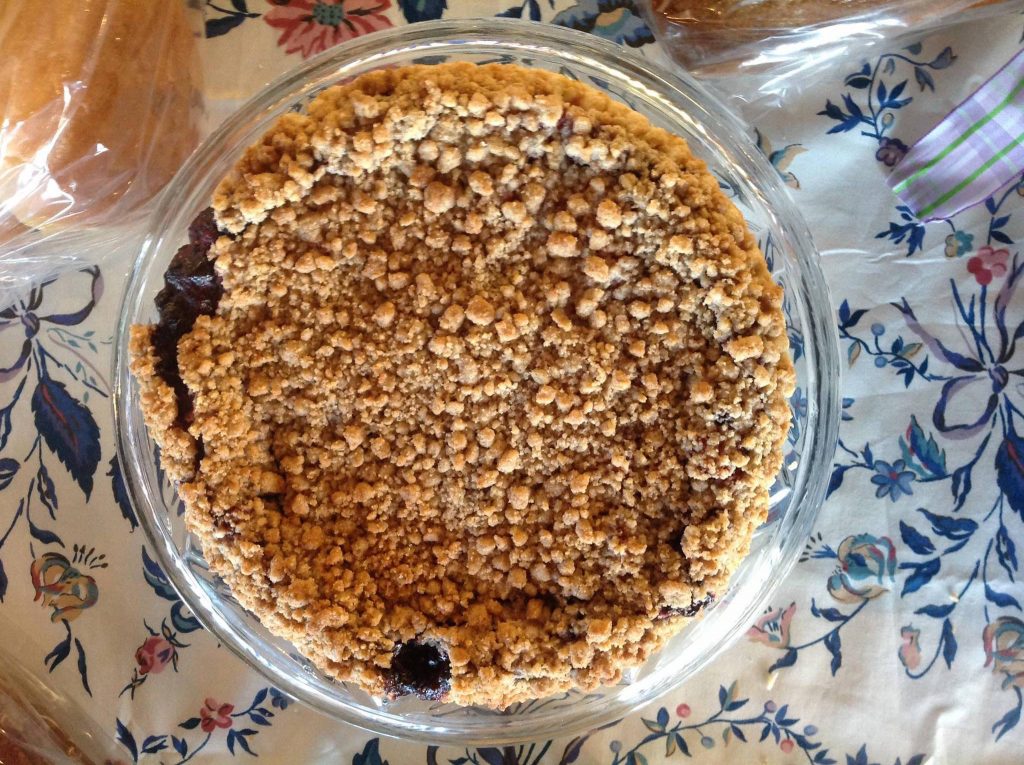 Photo by Black Cat Bake Shop
Black Cat Bake Shop is a local favorite spot.  Stop in and grab a tart, strudel, a savory slice of quiche, a twice baked croissant, and of course pie in a multitude of flavors!

4. Break Espresso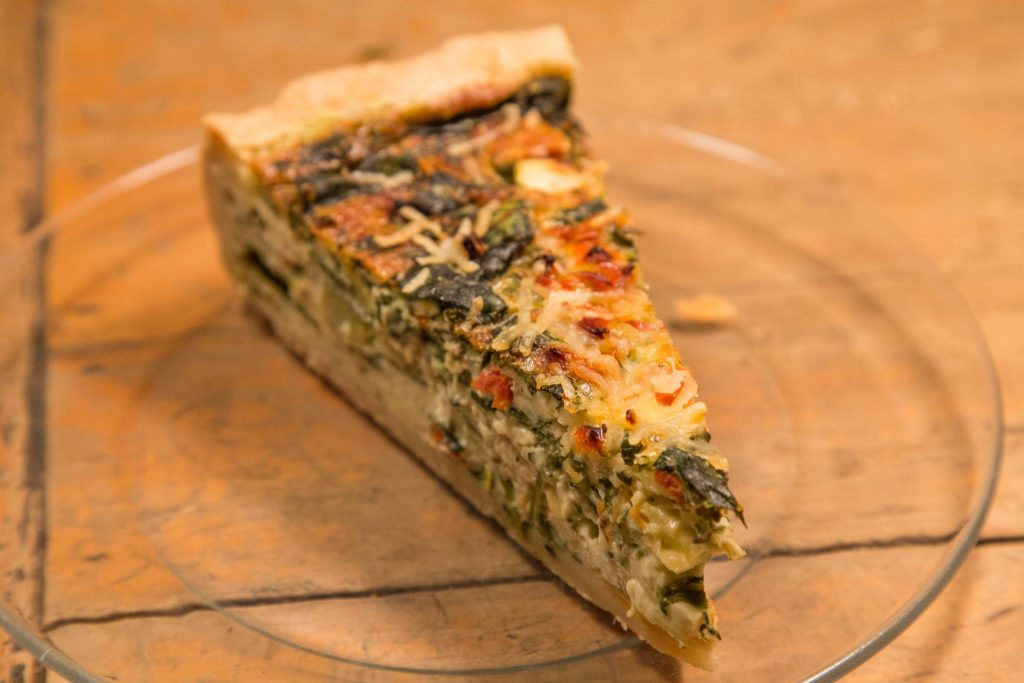 Photo from Break Espresso
Break Espresso might sound like it is just a place to grab a quick cup of coffee, but locals know it as a great place to grab breakfast. Try a savory piece of quiche, and of course a great cup of coffee to go with it.

5. Red Bird Restaurant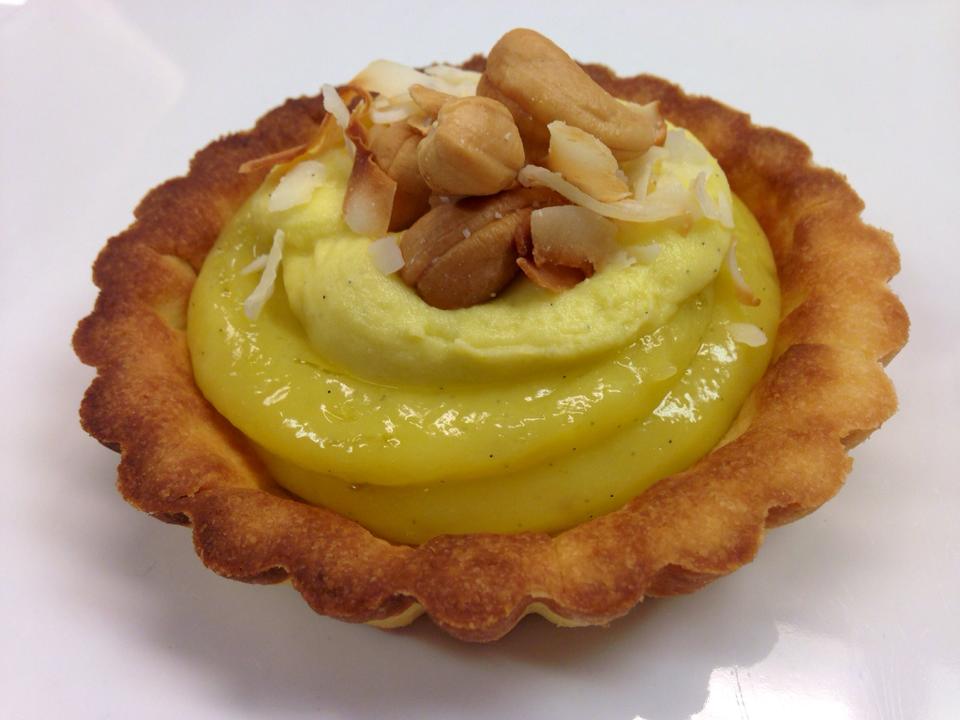 Photo by Red Bird Restaurant
The Red Bird Restaurant and Wine Bar is known for many delicious foods, but one of our favorites is dessert.  Tarts, pies, cakes, and pots de creme.

6. Good Food Store

Photo from The Good Food Store
The bakery at the Good Food Store cooks up quite pies, pastries and goodies daily, along with carrying some baked goods from many of the other bakeries in town.

7. Liquid Planet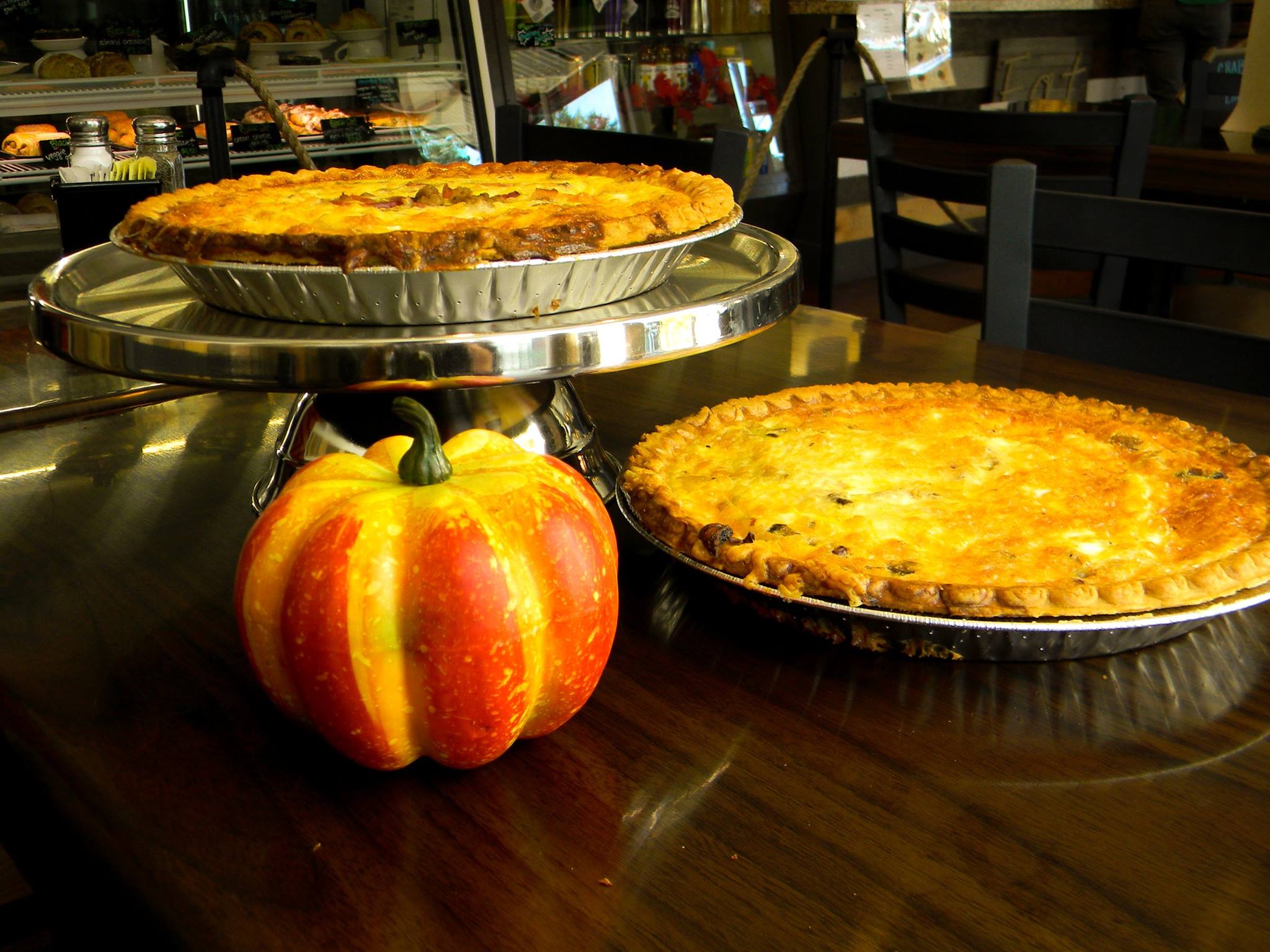 Photo by Liquid Planet
Liquid Planet is known for their coffee, but don't let that fool you.  They have some of the best quiches in town as well!
8. Posh Chocolat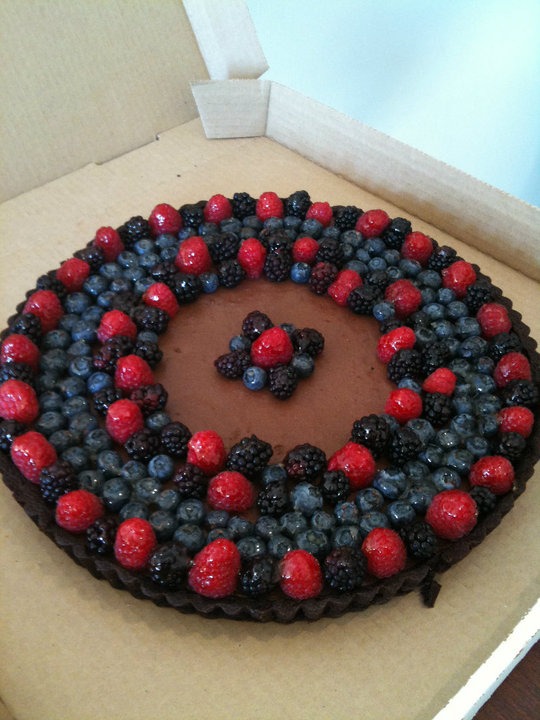 Photo by Posh Chocolat
A pie list in Missoula cannot be complete without a chocolate pie or tart from Posh Chocolat.  Their desserts are rich, decadent, and a dream come true to chocolate lovers.

9. Buttercup Market & Cafe
Photo from Buttercup Market
Buttercup Market has been serving up delicious goodies in downtown Missoula.  With individual pecan pies, to gluten free muffins and house made chocolate mousse, there is a flavor for everyone.

10. Biga Pizza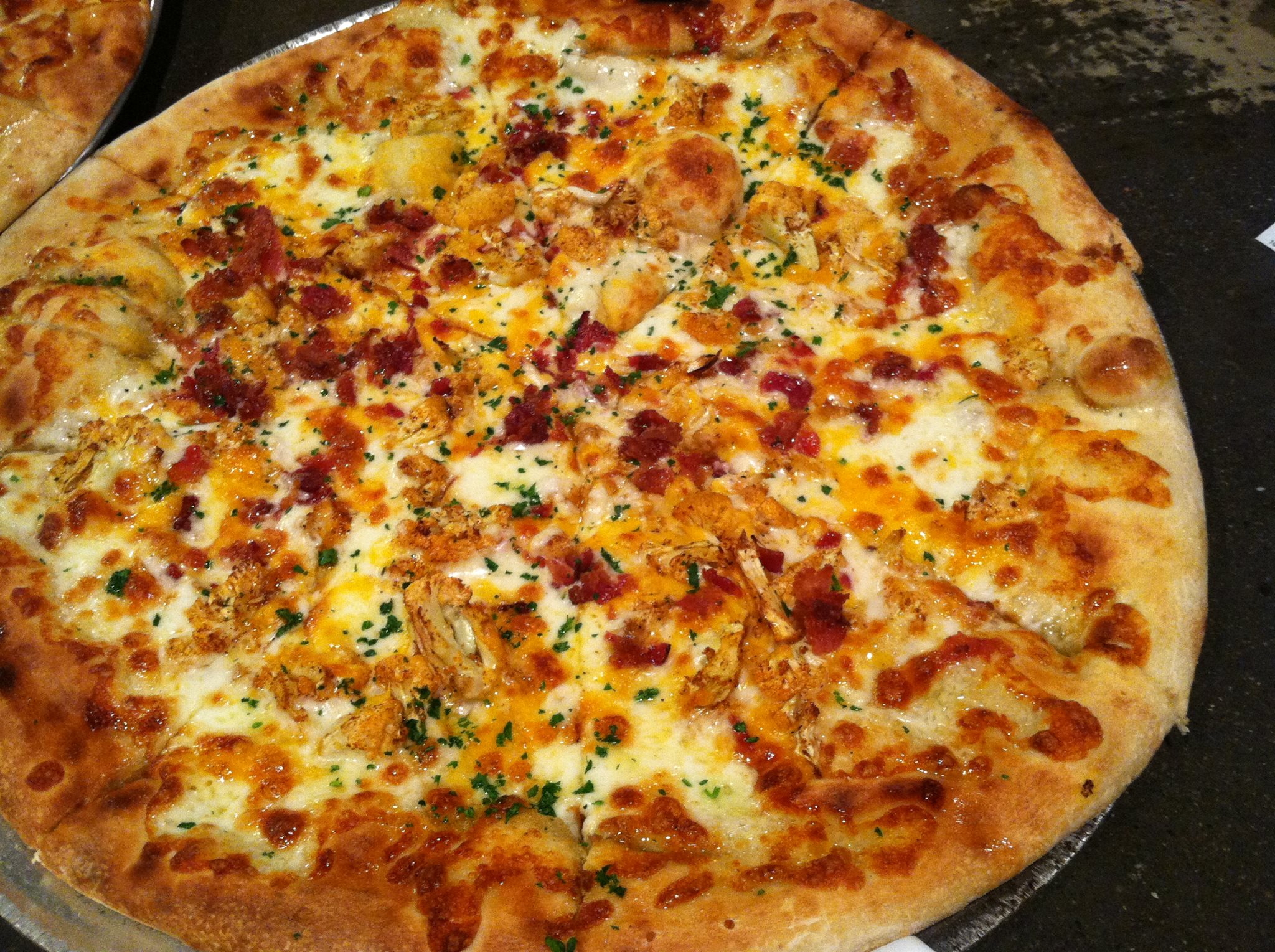 Photo from Biga Pizza
No pie list in Missoula would be complete without a pizza pie from Biga Pizza.  They have been voted Missoula's favorite pizza several years in a row!