1. Hike the 'M' on Mount Sentinel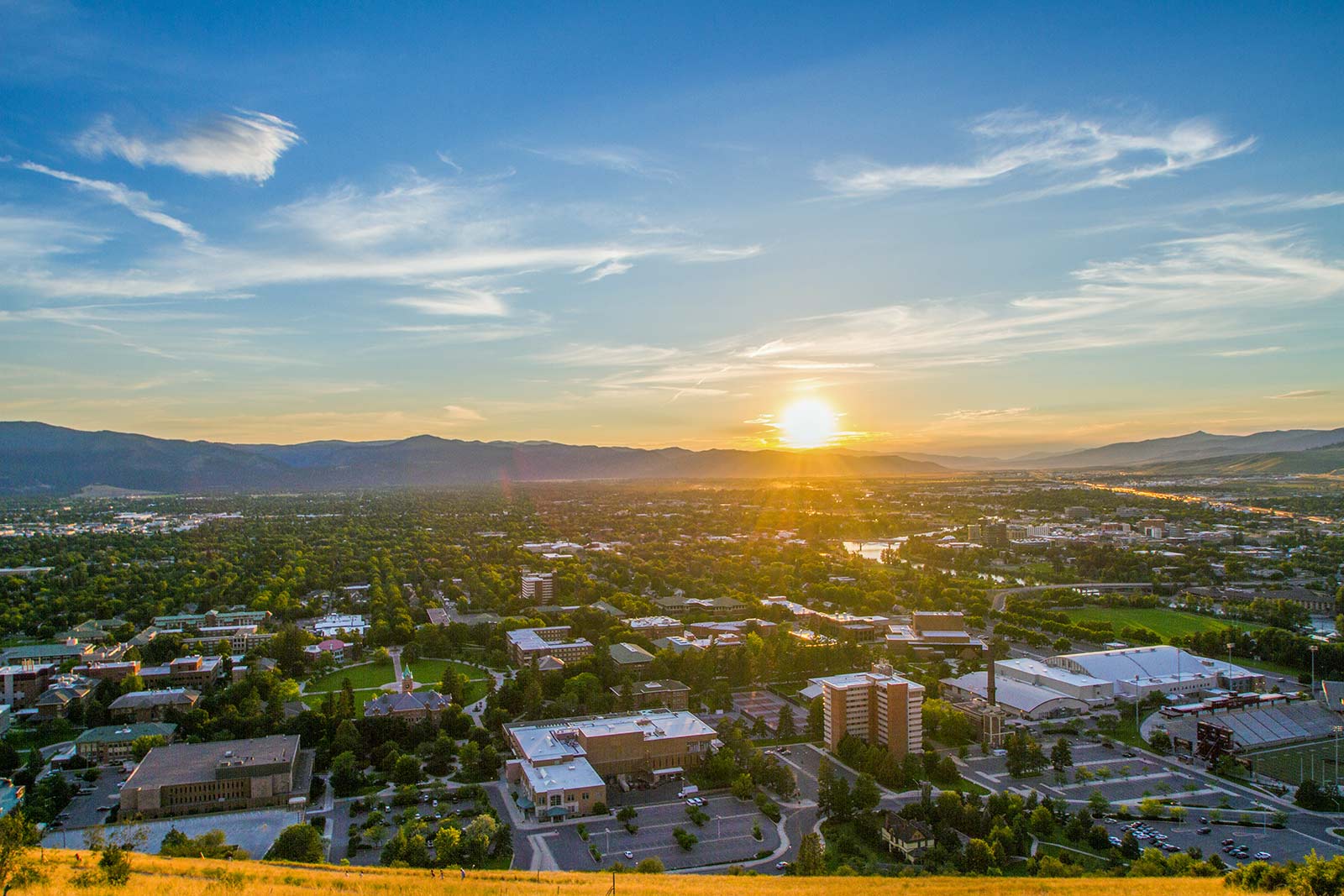 Hike up Mount Sentinel to the 'M' to see the Missoula Valley in full bloom.
2. Go for a bike ride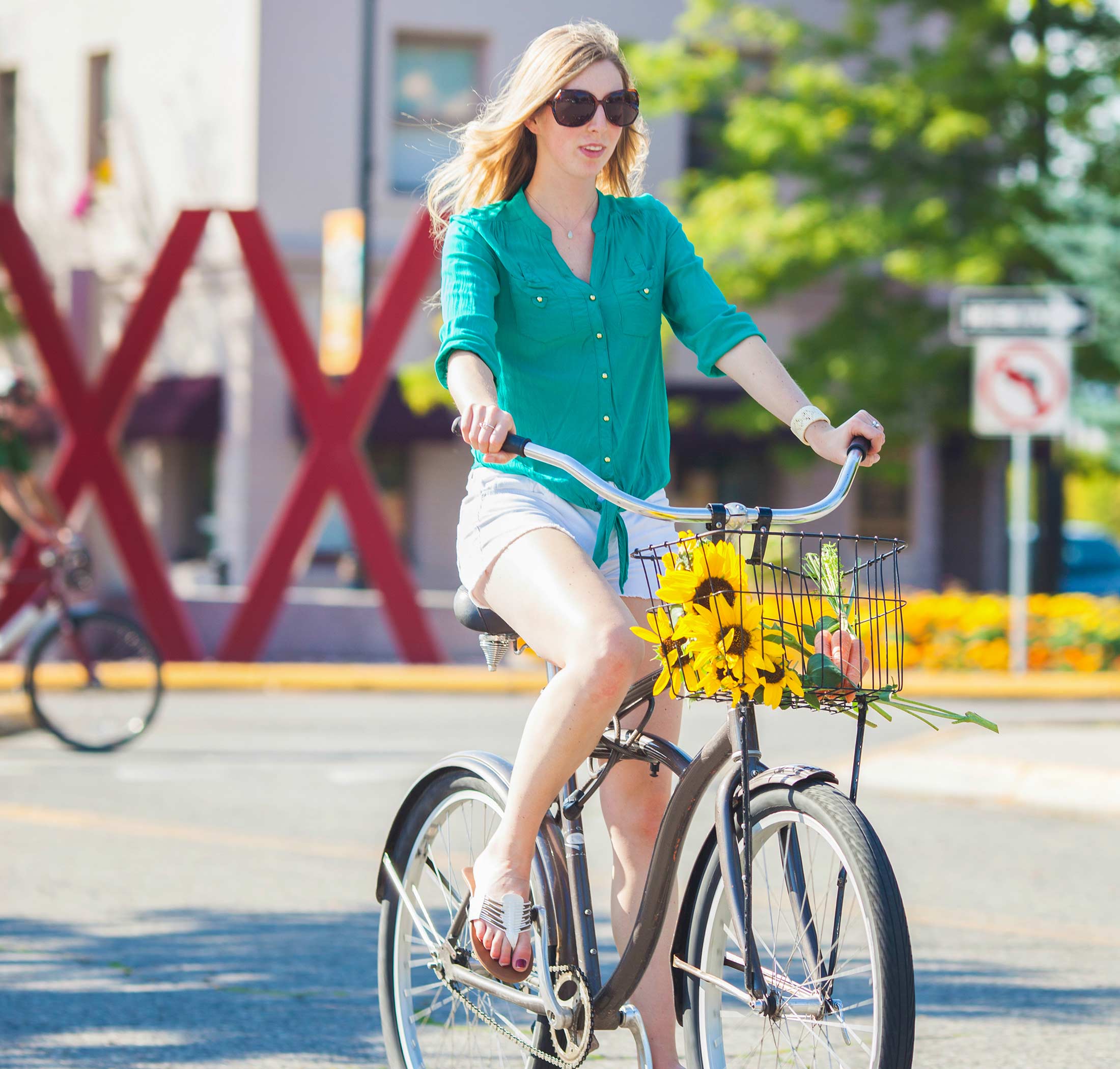 Spring is a great time to travel on two wheels, wherever you go.
3. Enjoy the farmers markets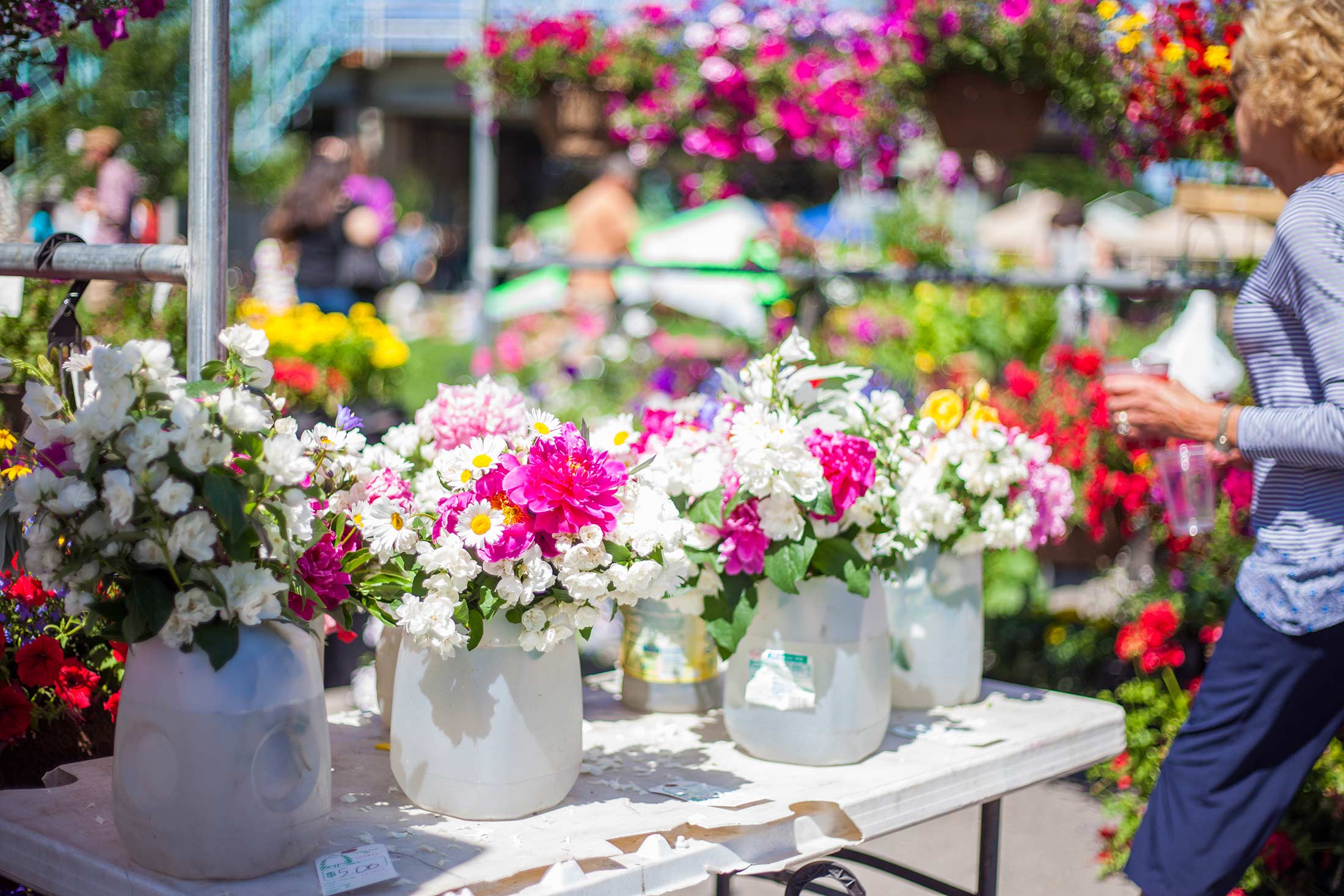 Spring marks the end of the Winter Farmers Markets and the start of the Summer Farmers Markets.
4. Fish the banks of Missoula's rivers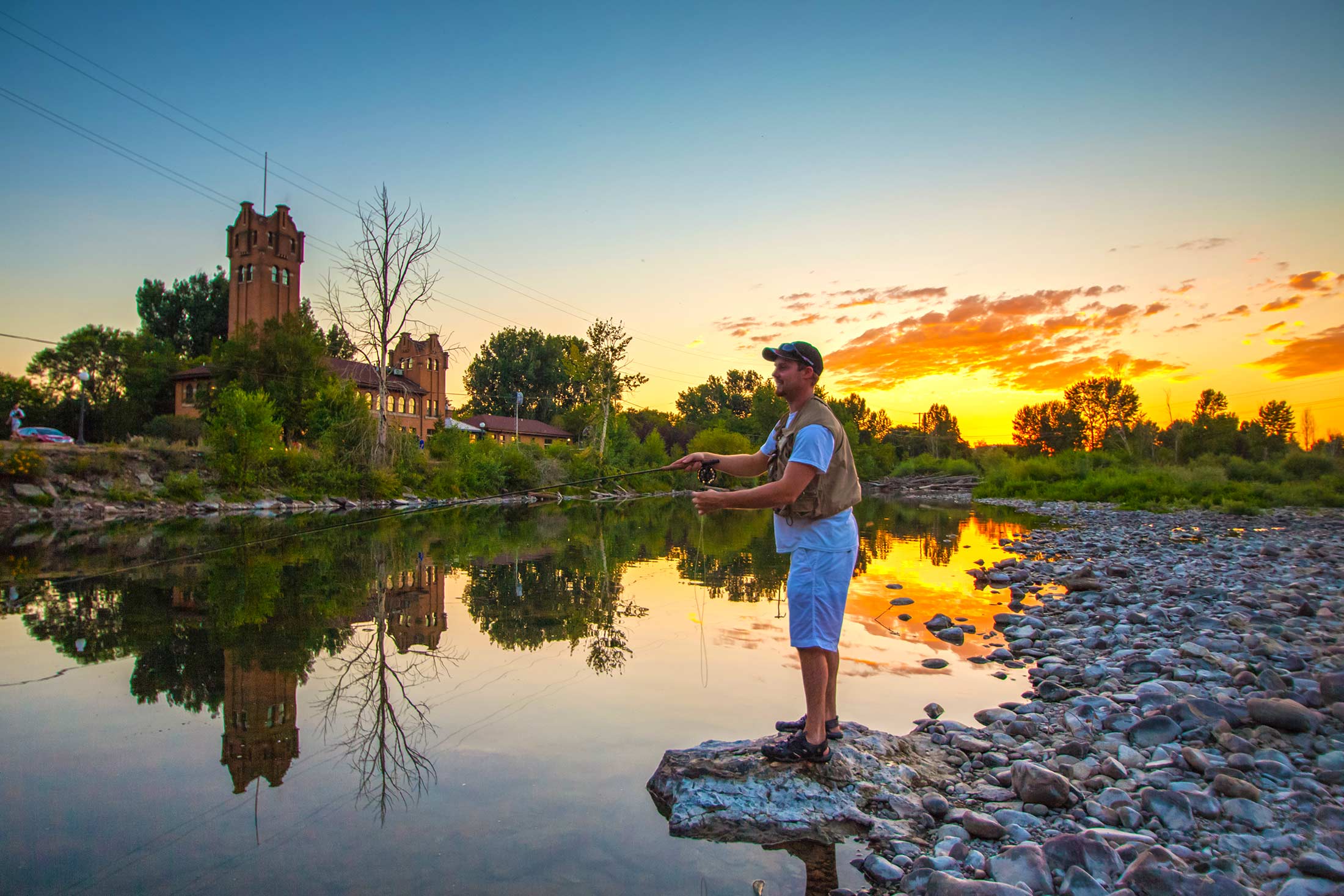 Missoula is known for its blue-ribbon trout fishing, and what better time to get the fishing season started than in the spring.
5. Insane Inflatable 5K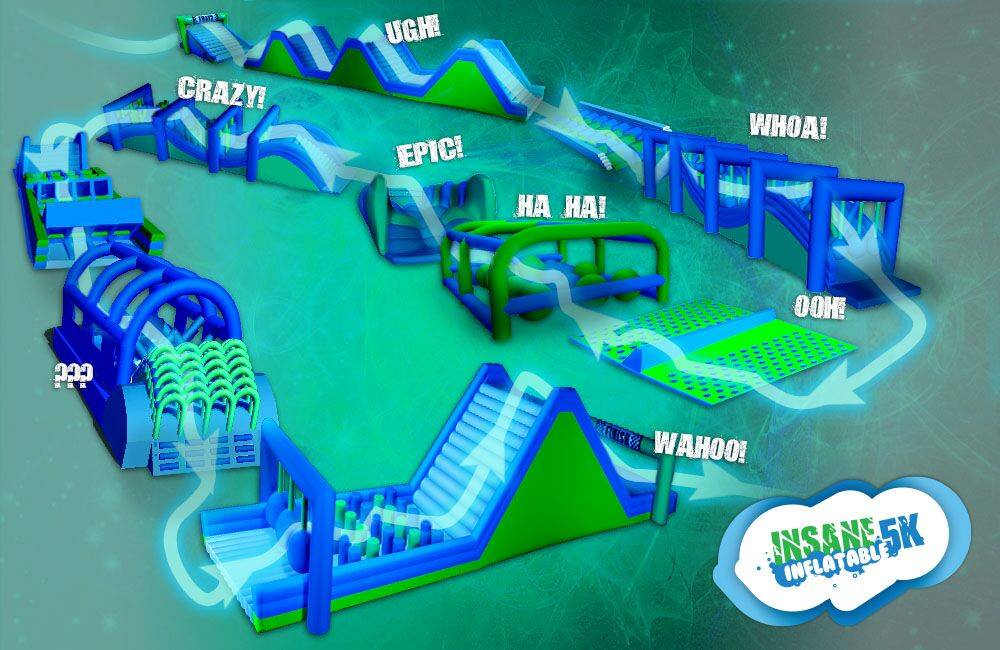 Get pumped up for this wild obstacle run filled with inflatables.The run will be held on May 8th. Click here for more information.
6. Join the Historical Museum at Fort Missoula for the Annual Forestry Days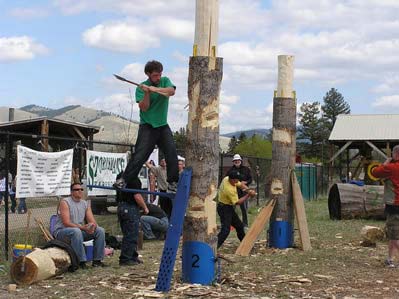 Join the Historical Museum at Fort Missoula, the University of Montana Woodsman Team and the Montana society of American Foresters in a day filled with professional lumberjack competitions like crosscut sawing, pole climbing, wood chopping, ax throwing, hot saws and log rolling.
7. Enjoy some flavors of the season at the Garden City Brewfest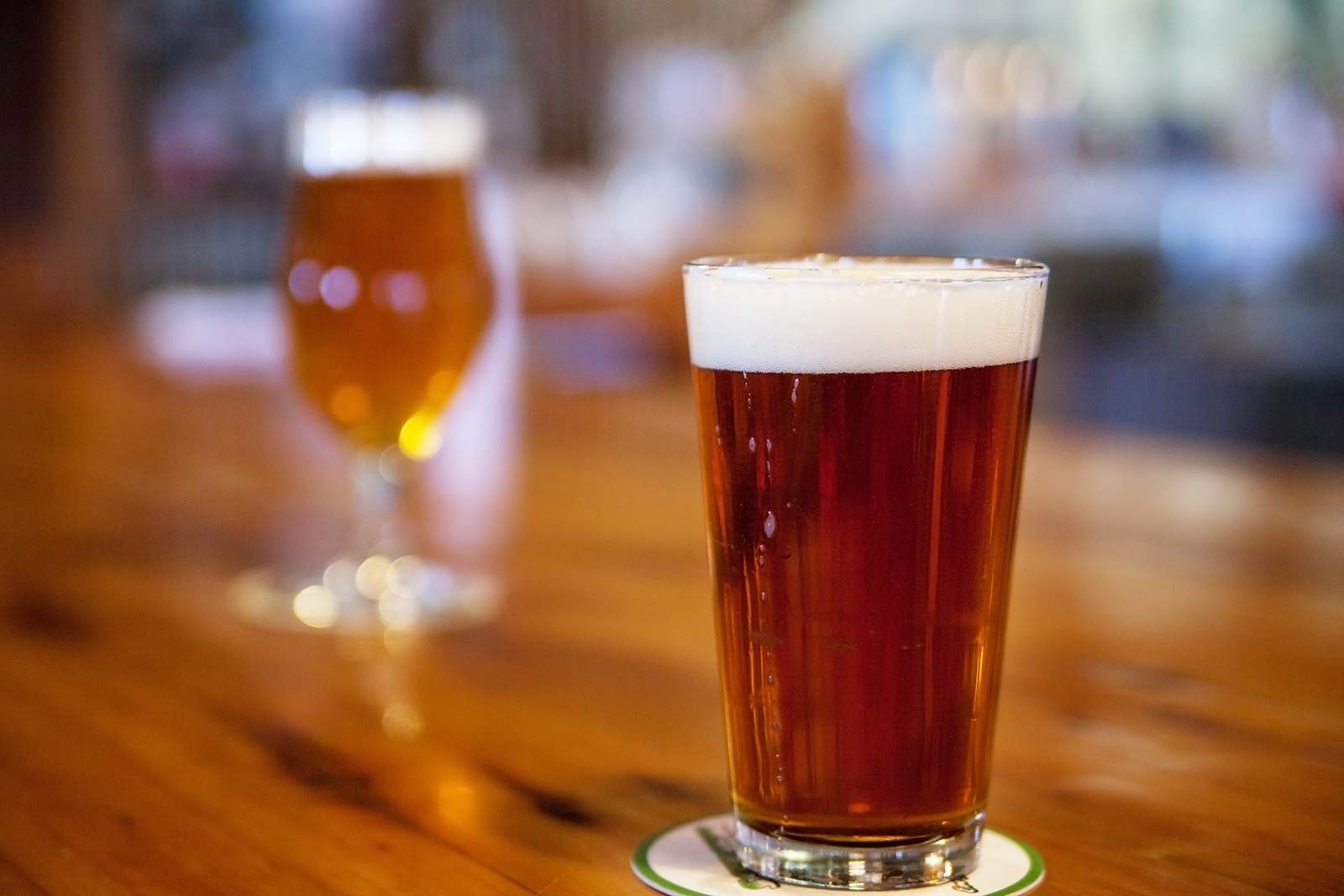 Garden City Brewfest is the longest running brewfest in Montana featuring a variety of beer (more than 50 beers on tap), live music and local food vendors all in Caras Park.
8. Explore a Missoula park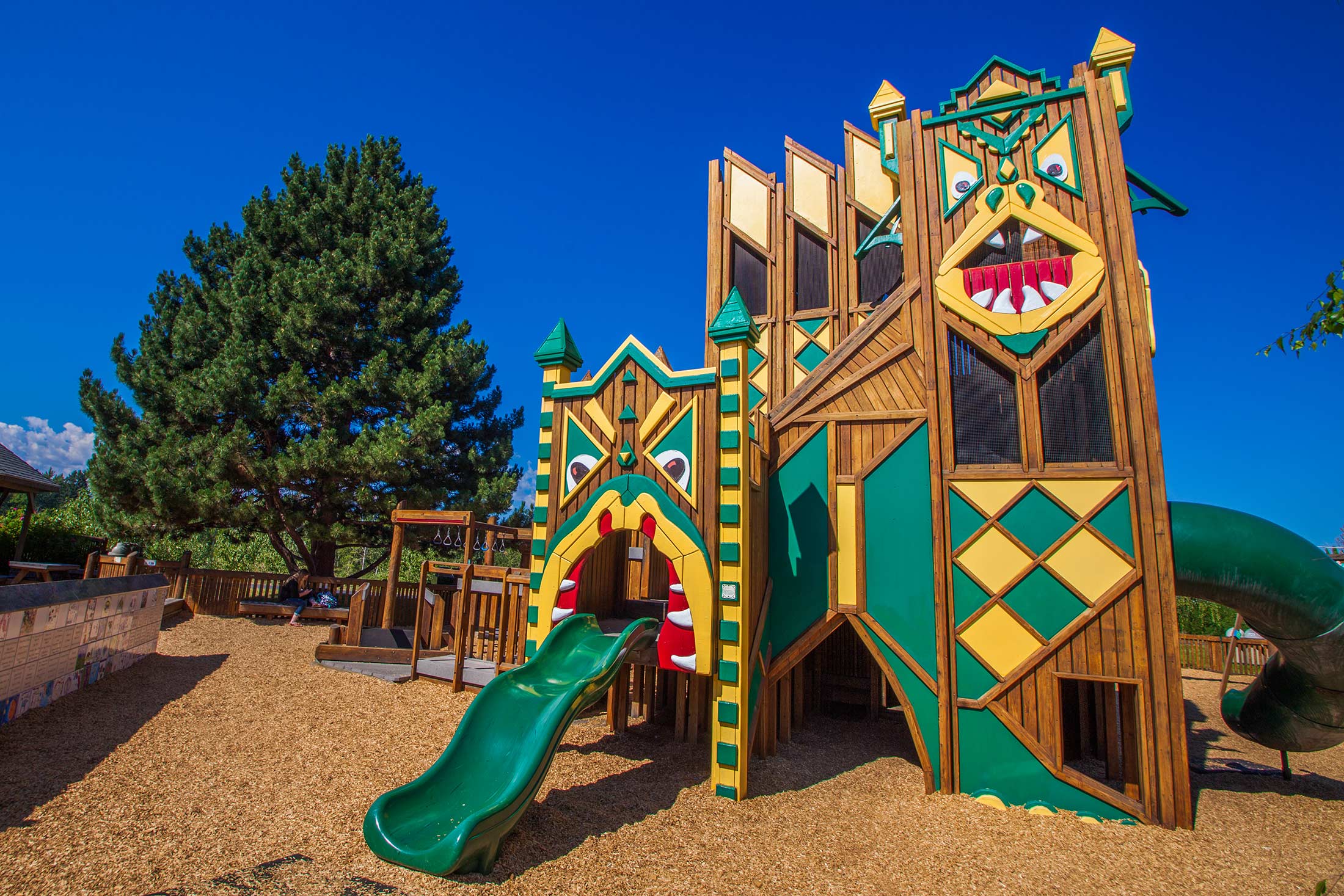 The city of Missoula boasts over 400 acres of parks and open space, from Mobash Skate Park to Silver Summit All-Abilities Playground, there is a Missoula park for everyone.
9. Enjoy a Play at the Missoula Children's Theater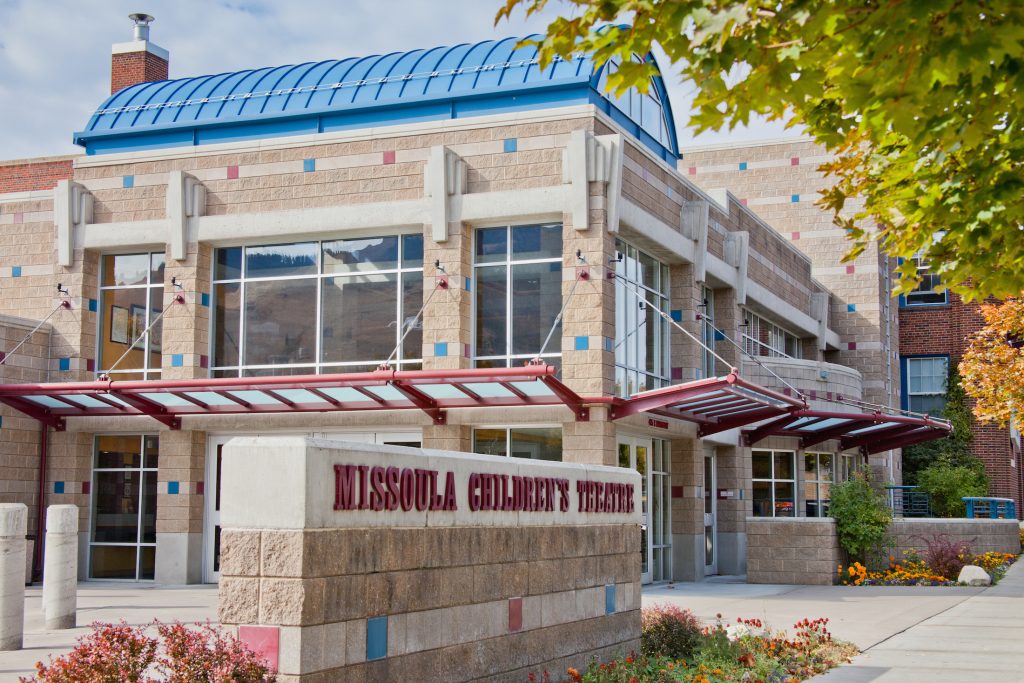 Mary Poppins flies into Missoula, April-May 2016.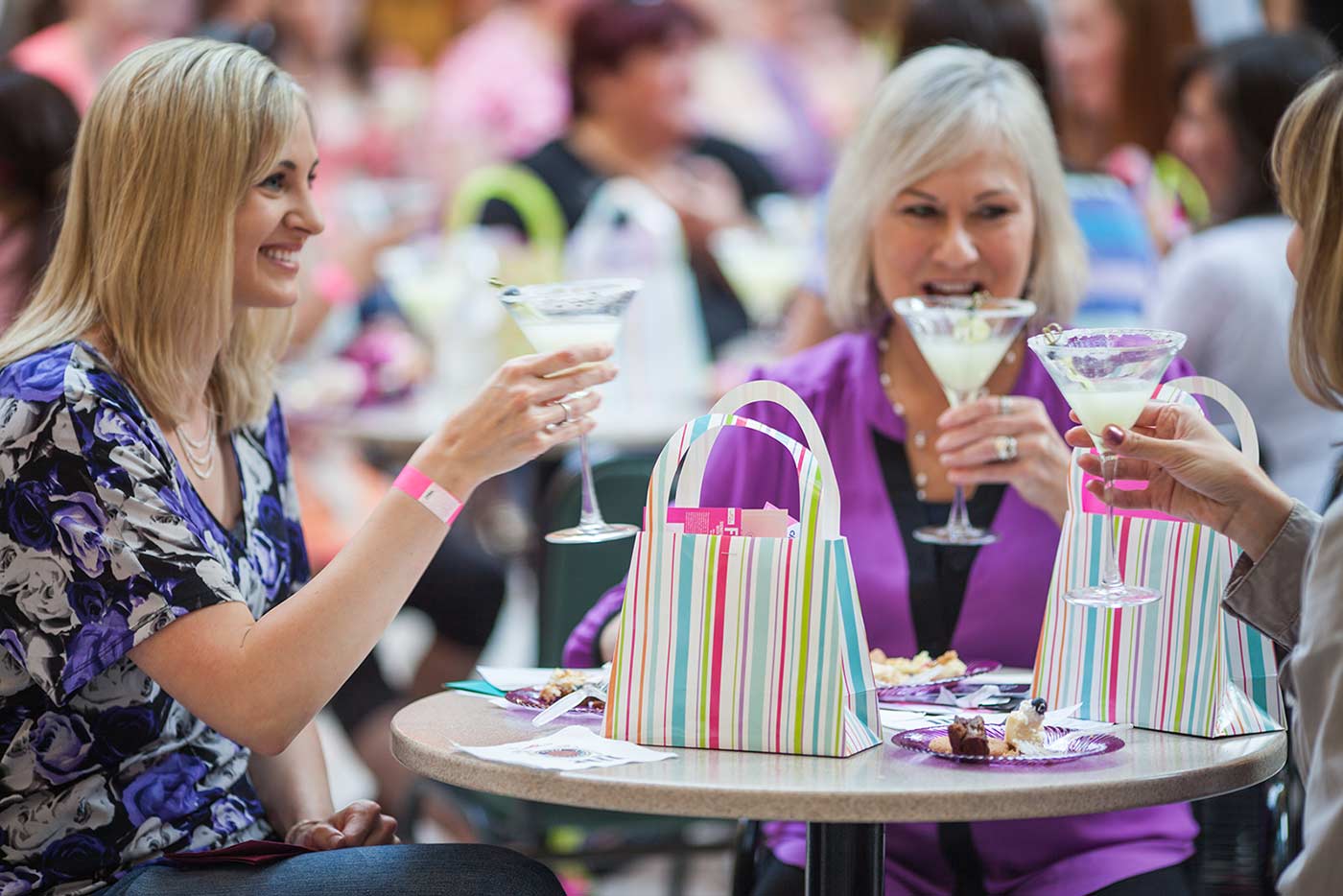 Join Southgate Mall for a night of entertainment featuring fabulous goodie bags, shopping specials, signature cocktails, a dessert bar and pampering services. Click here for more information.