When winter comes to and end and the sun comes out to play, Missoula bounds with seasonal joys. Spring means longer hours of sunlight, more time explore outdoors, and endless opportunity to fall in love with Montana. Here are 12 things we are most excited for this spring in Missoula.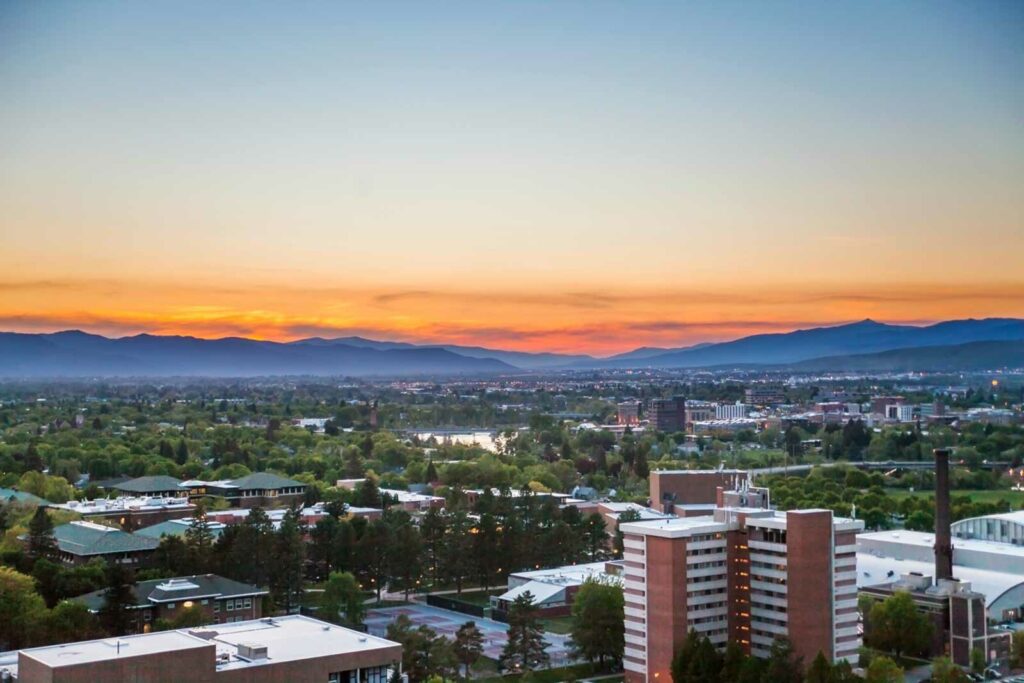 Farmers Markets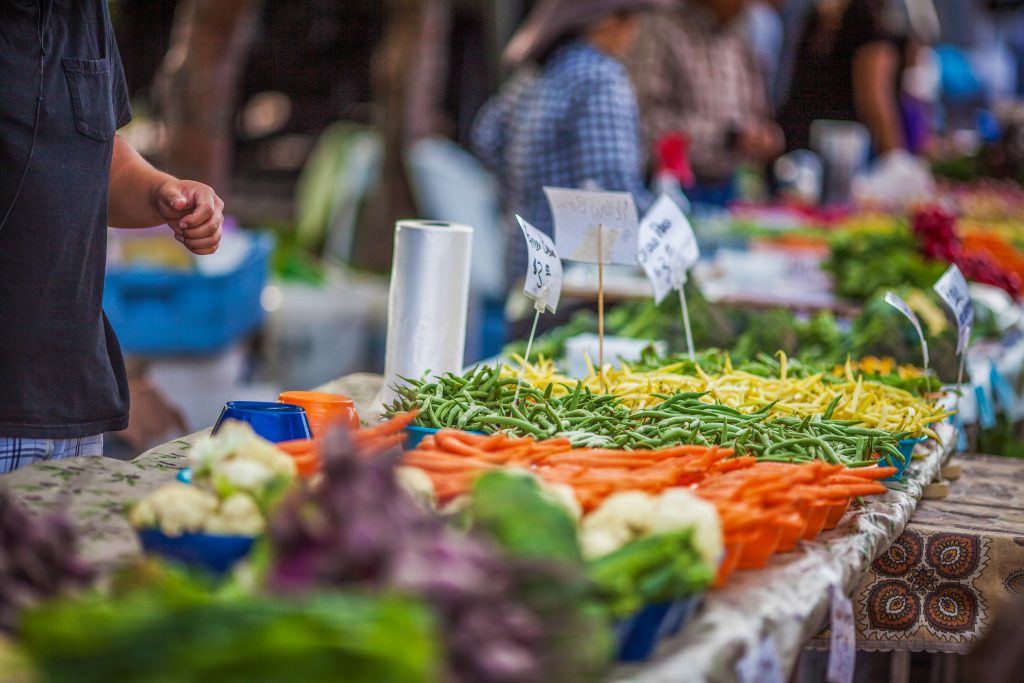 Starting in May, Missoula has three weekly farmers markets and a Peoples Craft Market. Enjoy fresh, seasonal produce, peruse local artisan made goods, or sample the best our town has to offer at our food trucks. The Missoula Farmers Market is held on Wednesday and Saturdays at the north end of Higgins Avenue, the Clark Fork Market is on Saturdays by Caras Park, and the Peoples Markets is held near Circle Square on Saturdays in downtown Missoula.

Outdoor Concerts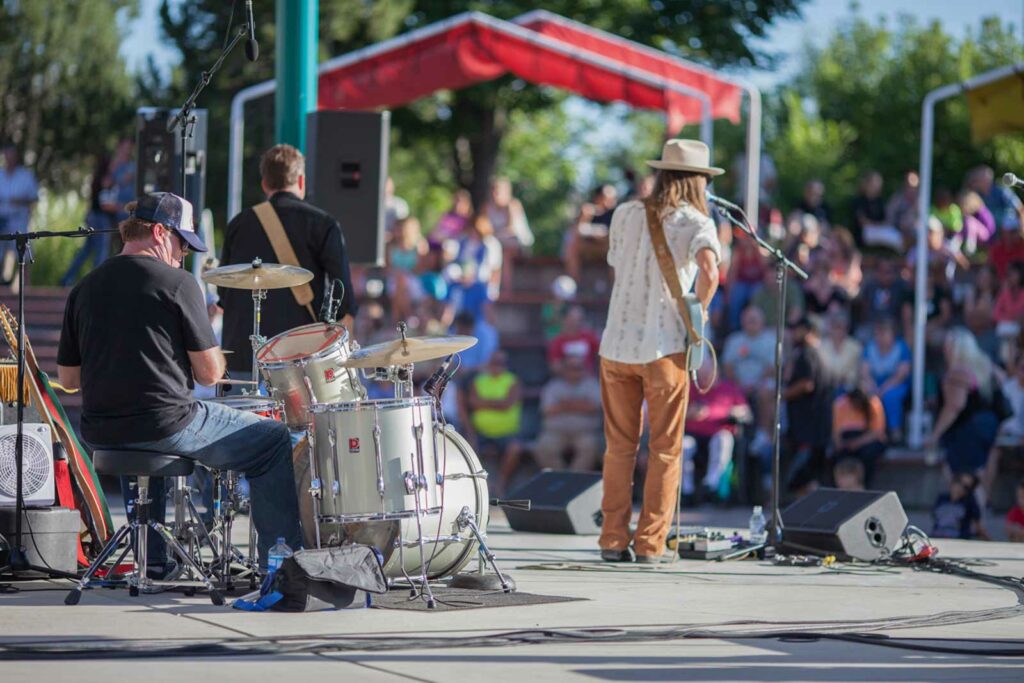 Missoula has two outdoor amphitheaters with stunning panoramic views where headliners from around the world come to play in the crisp mountain air. Additionally, live music can be heard at Caras Park during many events such as Out to Lunch, the Farmers Markets, and Downtown ToNight.

Warmer Weather Styles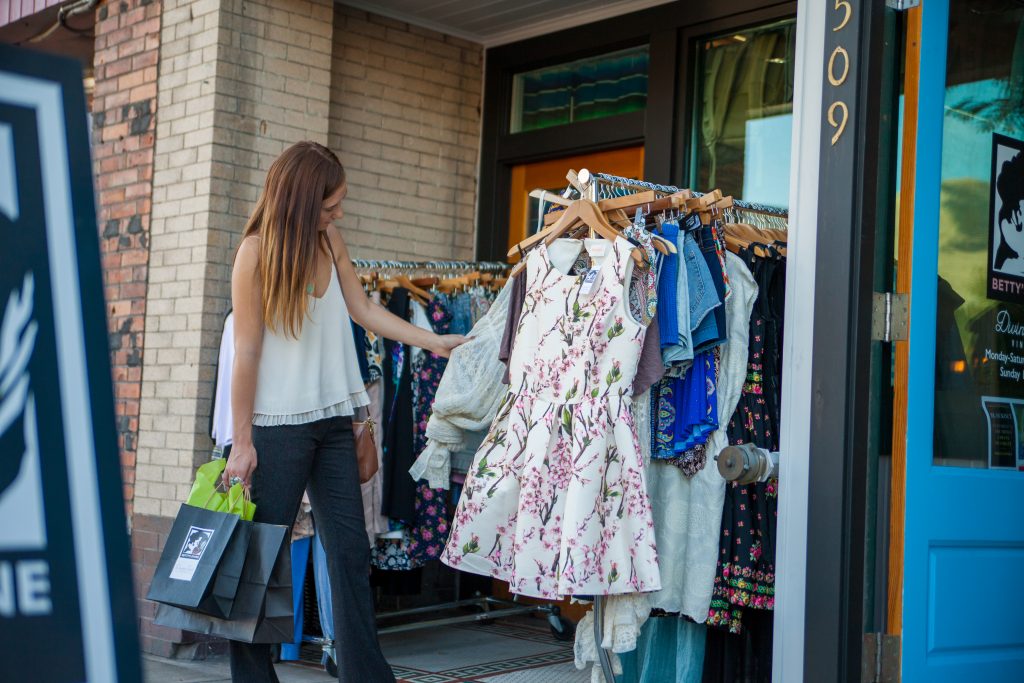 When the coats go away, the sundresses come out to play! Shop local spring and summer styles in our charming downtown boutiques, or head over to Southgate Mall to find your go-to spring gear.

Out To Lunch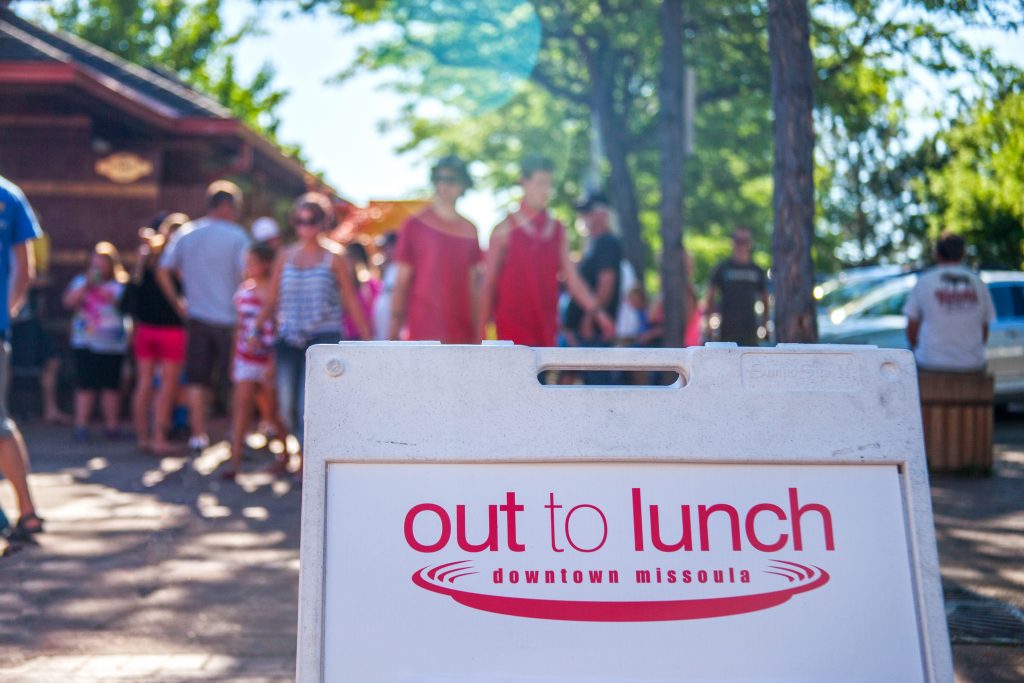 Every Wednesday from 11:30am-2pm during the summers from June to August, come down to Caras Park for lunch! Out To Lunch features various food trucks serving up delicious Missoula flavors and live music. This is a great way to pass your lunch hour (or two!).

Downtown ToNight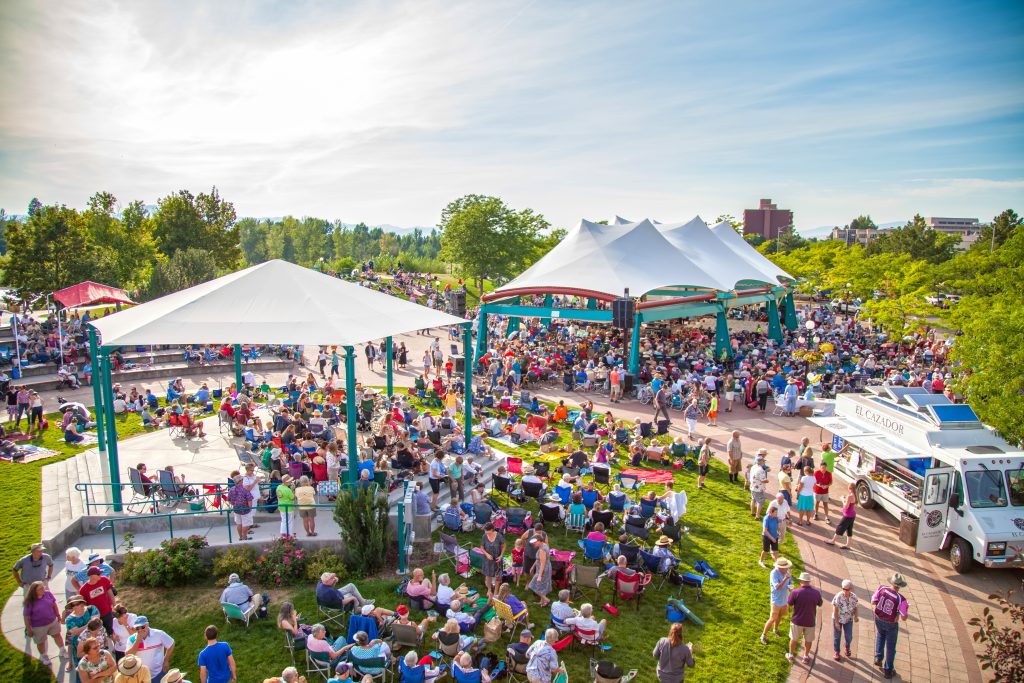 Every Thursday night from 5:30pm-8:30pm in June, July, and August, Caras Park hosts Downtown ToNight. Come on down and enjoy food trucks, live music, and a beer and wine tent. Fun for the whole family!

Amazing Scenery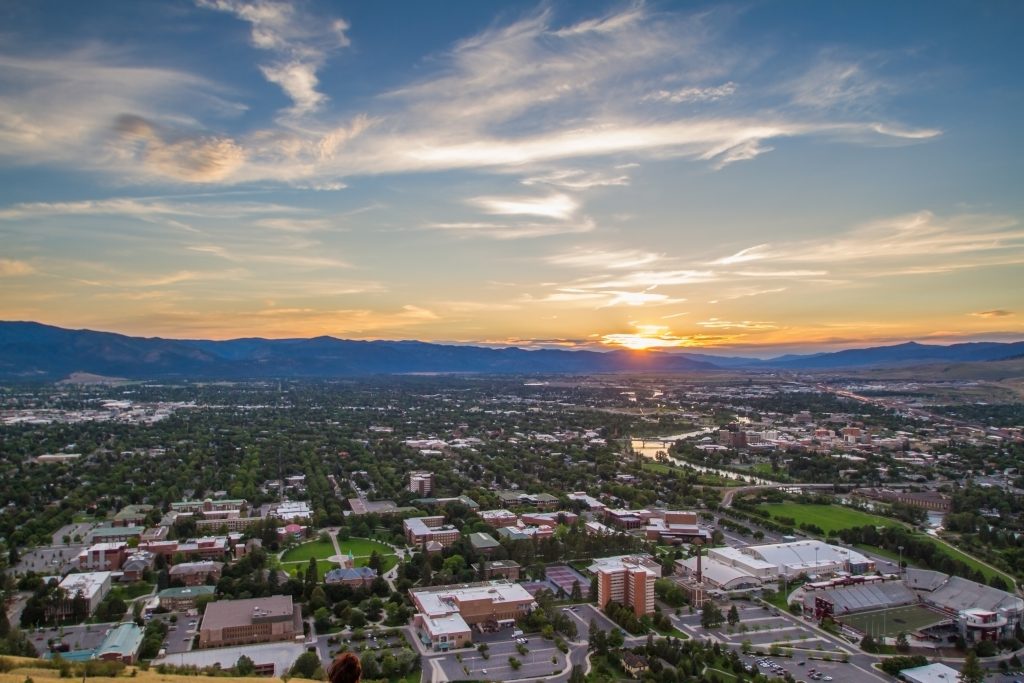 Layers of snow make way for beautiful green hillsides and gorgeous wildflowers. The views from Missoula are awesome in the warmer months. You will be inspired to get out and explore.

Hiking and Biking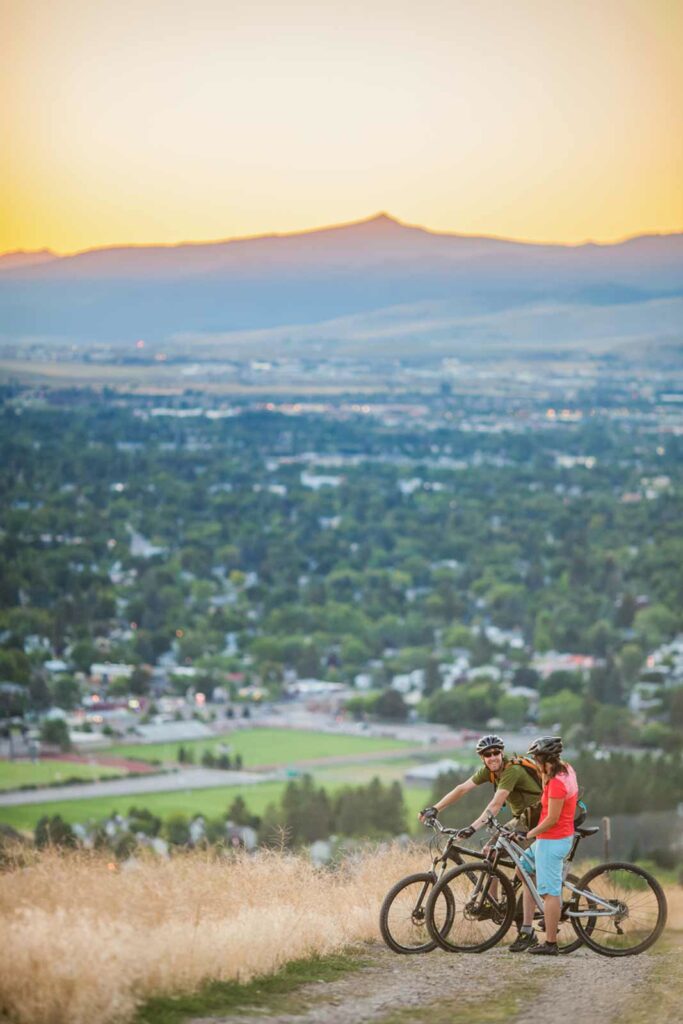 With miles of wilderness to explore our backyard, Missoula is a haven for outdoor enthusiasts. Trail runners and hikers take full advantage of our trail systems surrounding town, and mountain bikers can get away from the hustle in our uncluttered wilderness.

National Park Expeditions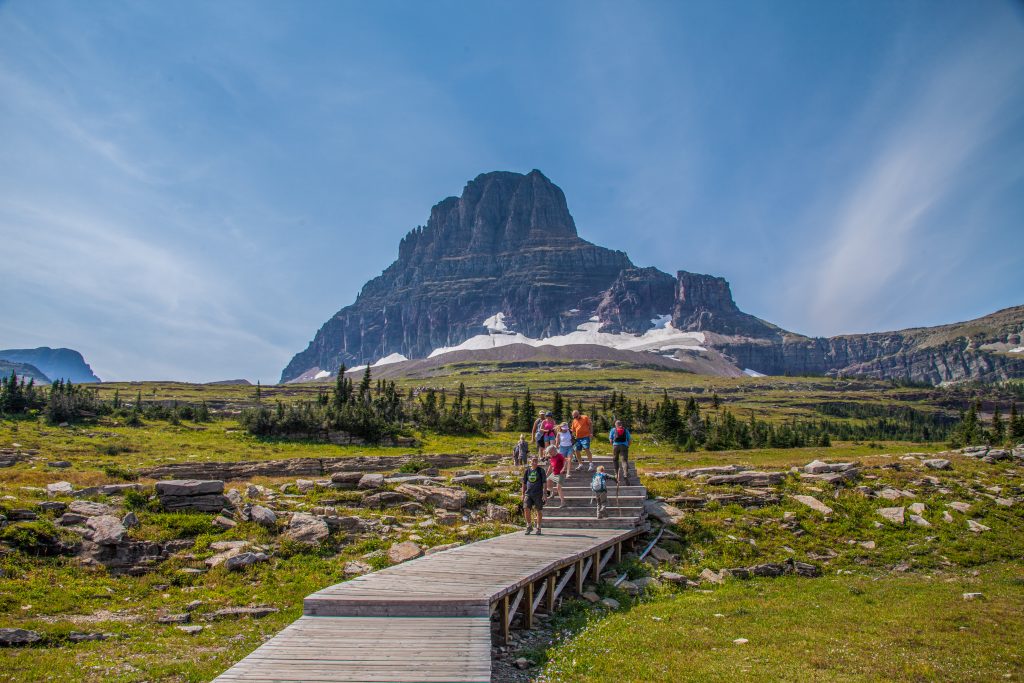 Missoula is situated only 2.5 hours from Glacier National Park and 5 hours from Yellowstone National Park, which means it is a great location to launch your national park adventure. Summer wouldn't be complete without some quality time in these outstanding natural treasures.

Water Sports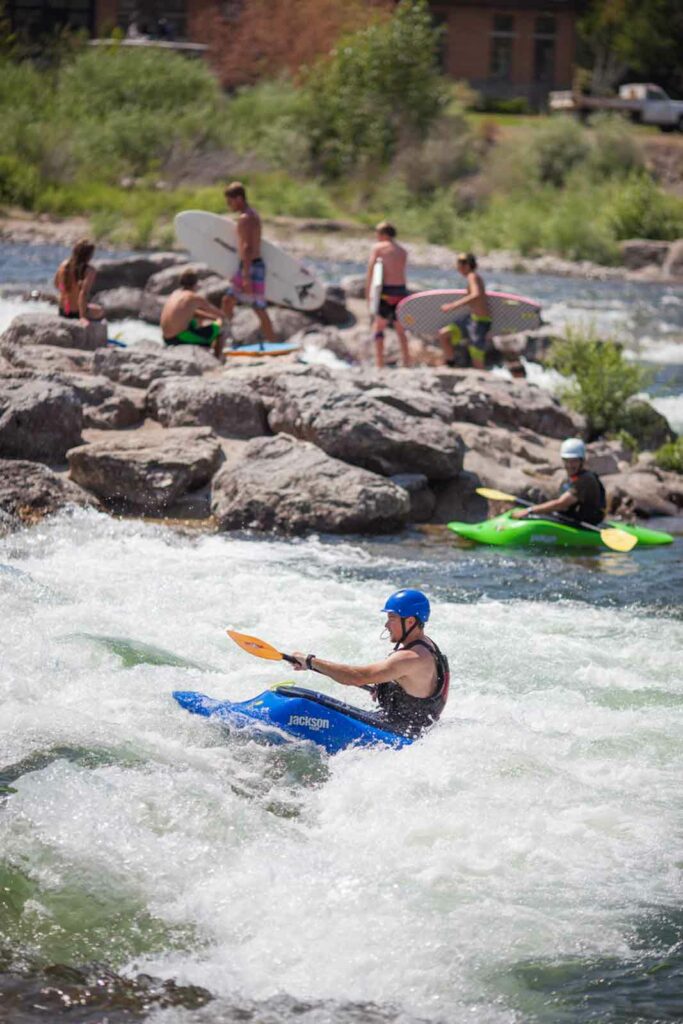 In Missoula, warmer weather is just an excuse to take to the water. Any given day, you will see Missoulians fly fishing the Clark Fork, Blackfoot and Bitterroot rivers or surfers and kayakers taking to Brennan's Wave. Paddle-boarding and floating the river are also a favorite activities, and many outfitters in town can assist visitors and locals alike cool off in our refreshing waters.

Patios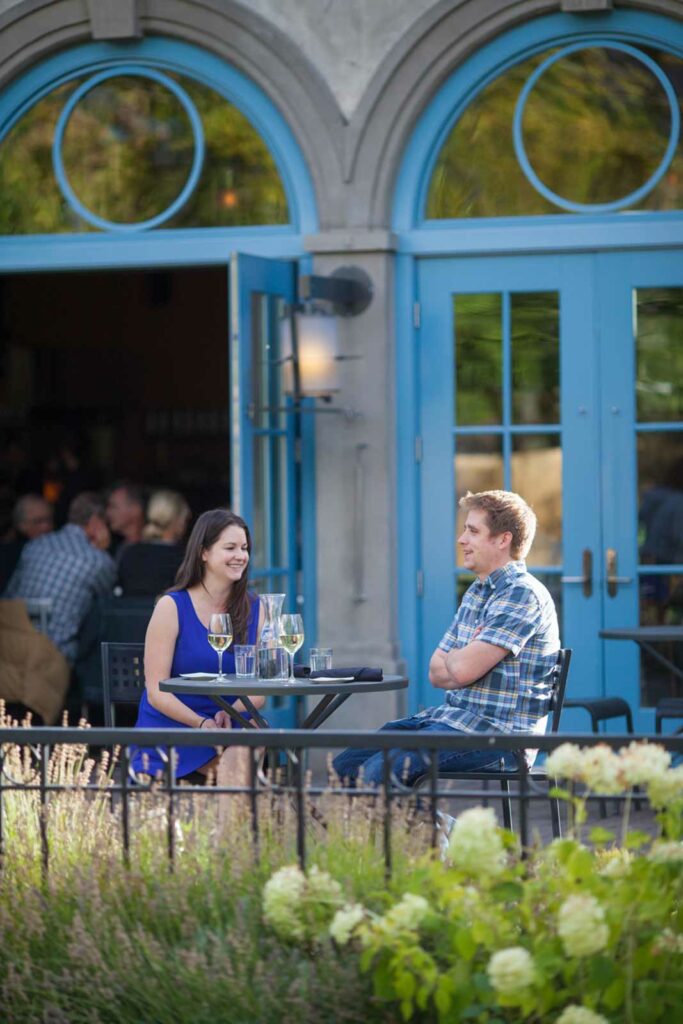 Nothing is as refreshing as sitting out on a patio with friends enjoying a cold craft beer, delicious coffee, or tasty meal.

Longer Sunlight Hours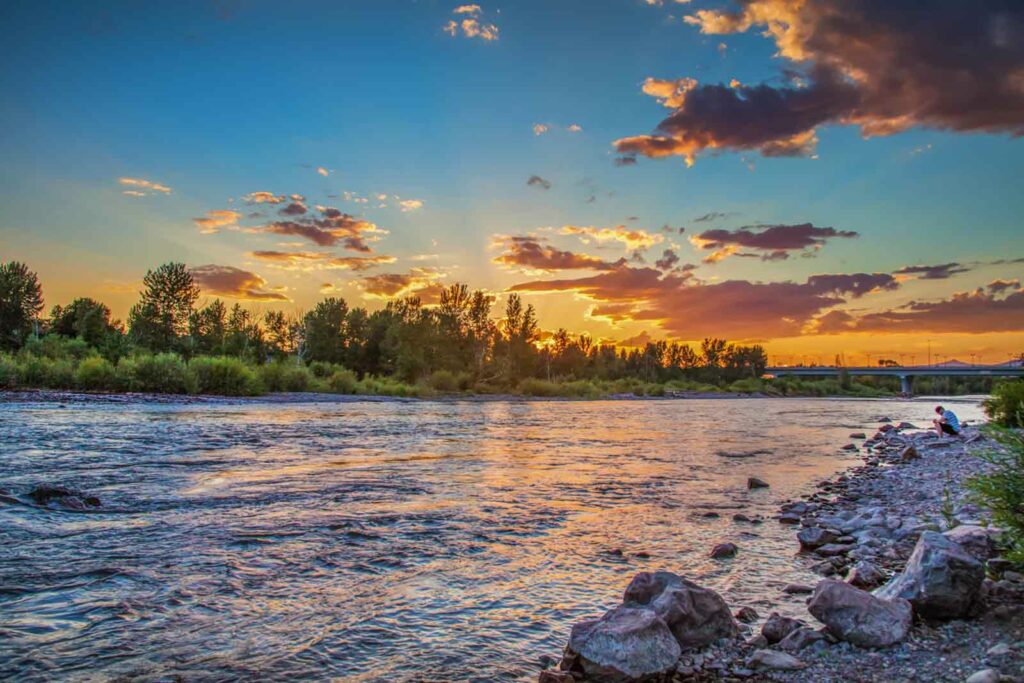 Missoula sees impressively long daylight hours in the spring and summertime: on the summer solstice in June, the sun will stay in our big sky until close to 11pm! That means more time get out and enjoy the beautiful weather and all Missoula has to offer (and some pretty stunning sunsets too).

Fresh Seasonal Menus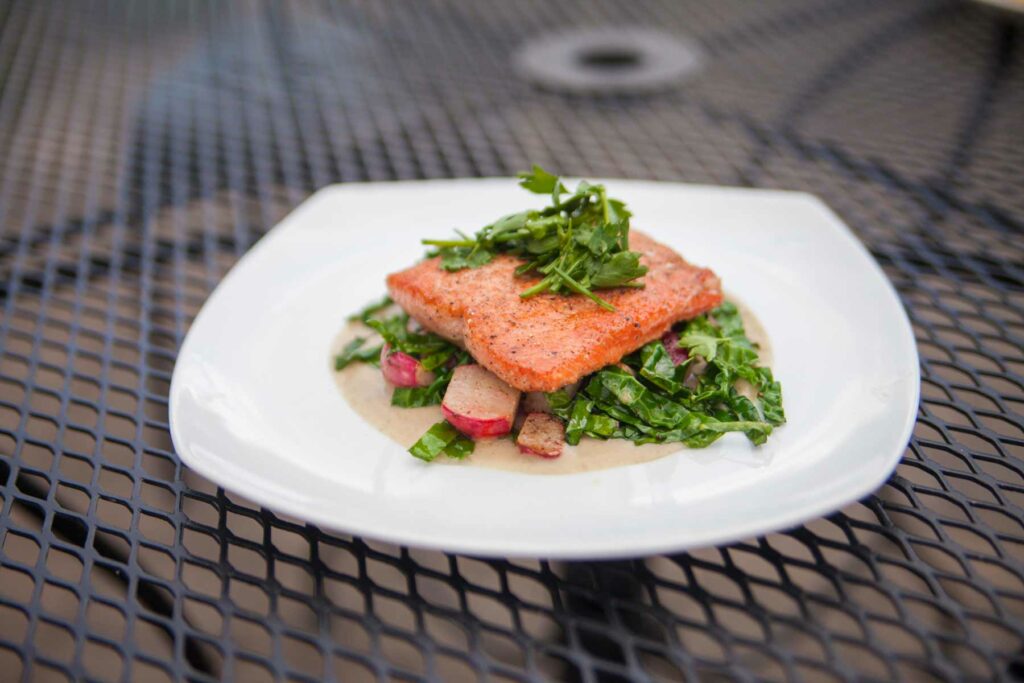 Perhaps one of the most delicious parts of warmer weather is the seasonal menus that roll out of Missoula's kitchens: delicious, crisp salads, squashes and farm-fresh tomatoes, and endless greens and fruits make their way from Montana's farms to the dinner plates in town. Summer produce is oh-so-sweet, but it won't last long!