Get ready for unforgettable summer celebrations in Missoula as the Fourth of July weekend hits town! It's the perfect time for community members and visitors alike to gather and rejoice in the splendor of our incredible home. Whether you're cheering at a Paddleheads baseball game, gazing in awe at spectacular fireworks or exploring the vibrant local scene, there's something for everyone to enjoy. Check out these festive Missoula events to make this Independence Day a memory to treasure.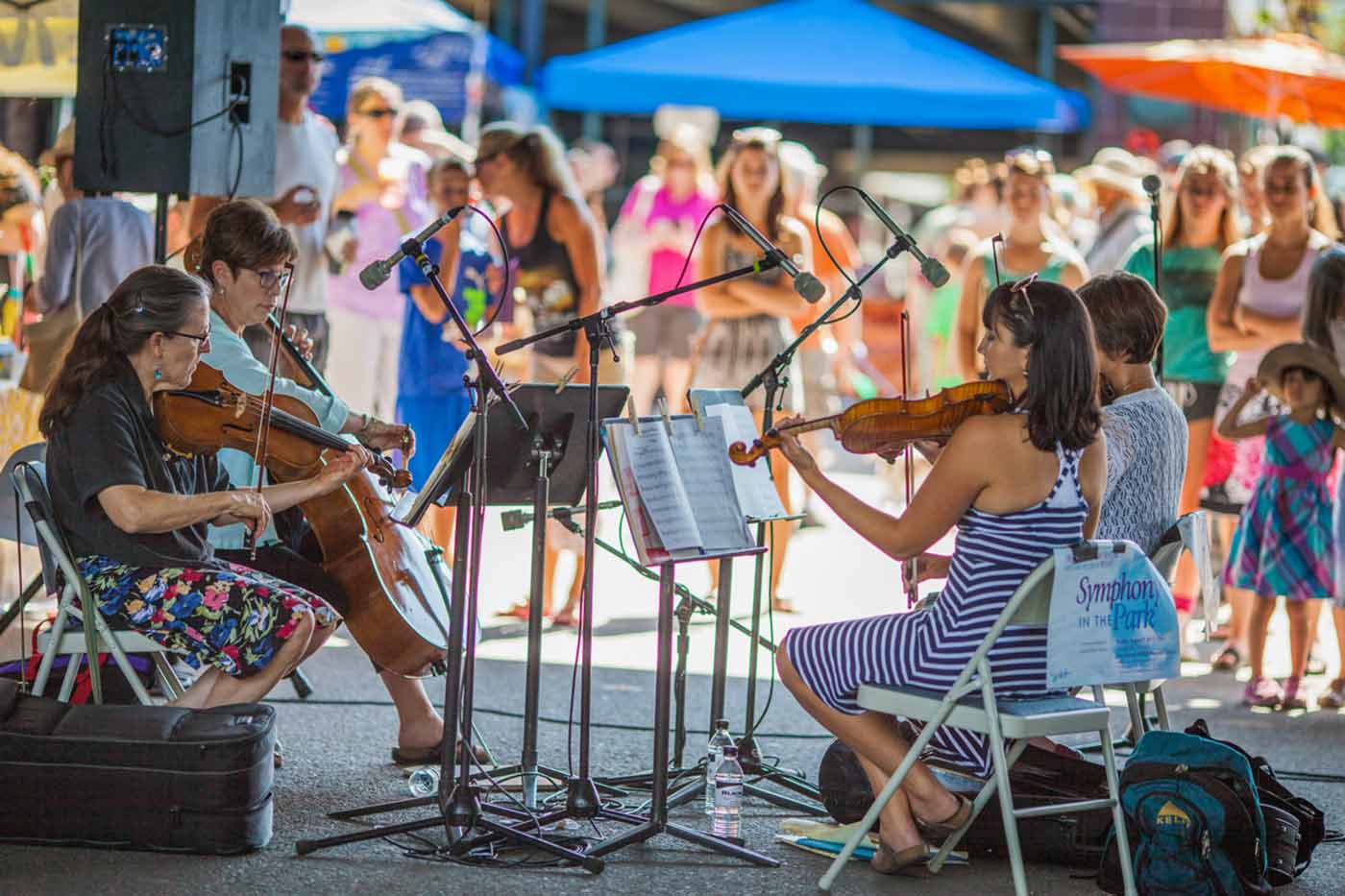 1. Missoula's Summer Markets
Kick off your Independence Day weekend at our outdoor markets on Saturday, July 1st. Head downtown to check out our weekly summer Missoula Farmers' Market, Clark Fork River Market and Missoula Peoples' Market. Each one of these centrally located gatherings feature vendors selling fresh produce, art, beautiful flowers, delicious food and other goods. These vibrant markets are the perfect place to show support for local businesses this holiday weekend.

2. Missoula Paddlehead's Game & Fireworks Show
Keep the ball rolling on Saturday, July 1st, with a special fireworks show at the Paddleheads baseball game. Make your way down to the Ogren Park at Allegiance Field to enjoy fresh mountain air, a quirky moose mascot, local brews and epic post-game fireworks. Book your tickets here. 
3. Missoula Funk Festival 2023
There's nothing better than a little funk music on this celebratory weekend! Missoula's third annual Funk Festival takes place Sunday, July 2nd. Boogie to local bands and vinyl-spinning DJs, enjoy some classic yard games and try tasty drinks & bites at this family-friendly (and pet-friendly!) event.

4. Old Fashioned 4th at the Fort Celebration
Celebrating Independence Day at Fort Missoula is a time-honored tradition in our little mountain town. Head over to the Fort on July 4th for exciting community events including: old-fashioned children's games, a dunk tank, horse-drawn wagon rides, live music, craft vendors, scavenger hunts and historical presentations. Not to mention lots of cold beer for the adults! Click here for more information.

...And a few other can't-miss happenings after the 4th
Who says the fun has to stop just because Independence Day weekend is over? Visit our weekly Out to Lunch event at Caras Park on Wednesday, July 5th, for eclectic food truck fare, then delight in Missoula's Downtown Tonight on Thursday, July 6th, for even more live music, shopping and warm, summer vibes. You can find the rest of our events calendar here to keep that festive spirit satisfied!