Here in Missoula, we are all about play, but we also know that sometimes you need to get some work done before you take to exploring the many mountains, trails, and rivers around town. Whether you are a local who is looking for a fresh new spot or planning a visit and searching for a place, there are many great spaces in Missoula to get some work or studying done. We understand that everyone has their own style, so we have put a list together with a few places that have something different to offer. From coffee shops to bar tops, here are 5 great places to get work done in Missoula.
Clyde Coffee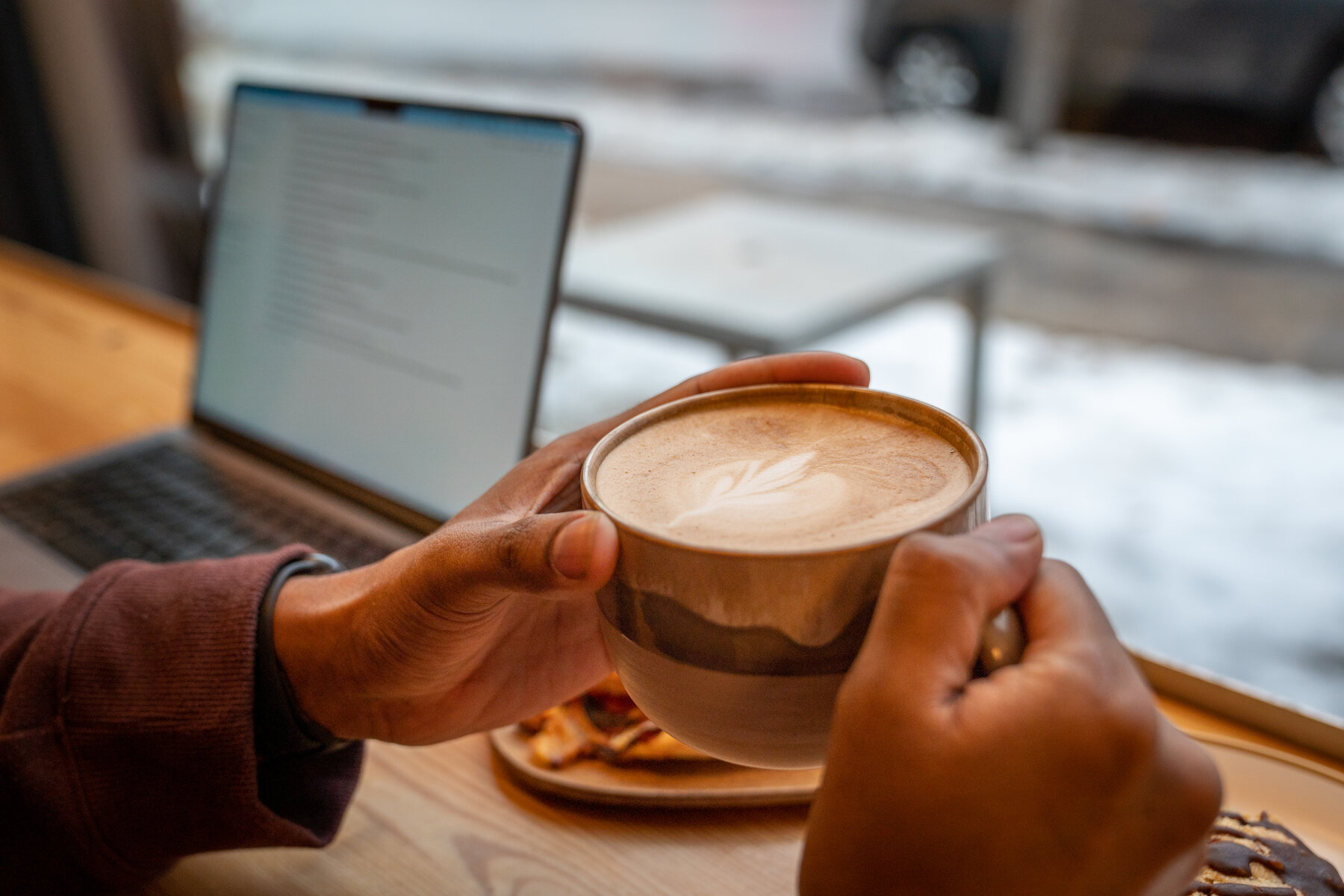 Located in the Hip Strip district of downtown Missoula, Clyde Coffee has "productive work space" written all over it. The space has large tables, great ambiance, and delicious coffee and a great menu featuring breakfast and brunch items served until 3pm.
Missoula Public Library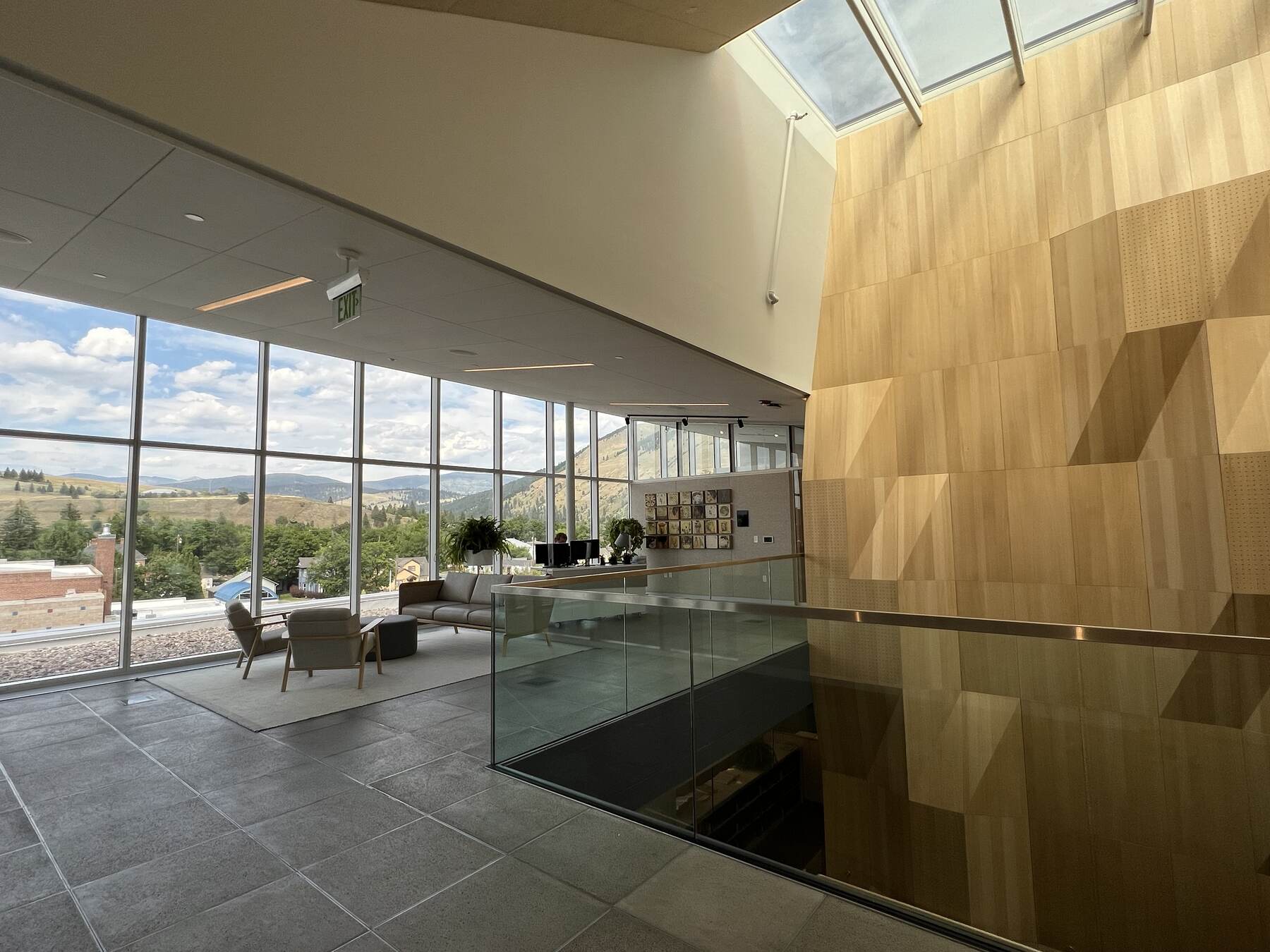 The new Missoula library opened its doors in 2021, and it has instantly become a staple in our community. Our library is the best in the world, really. In addition to the open spaces at the library, consisting of five floors of spacious for various uses from art-making to video-editing and everything in between, there is an amazing outdoor patio on the fourth level with great views of Missoula to take in as you study or work. You can also reserve spaces online.
Good Food Store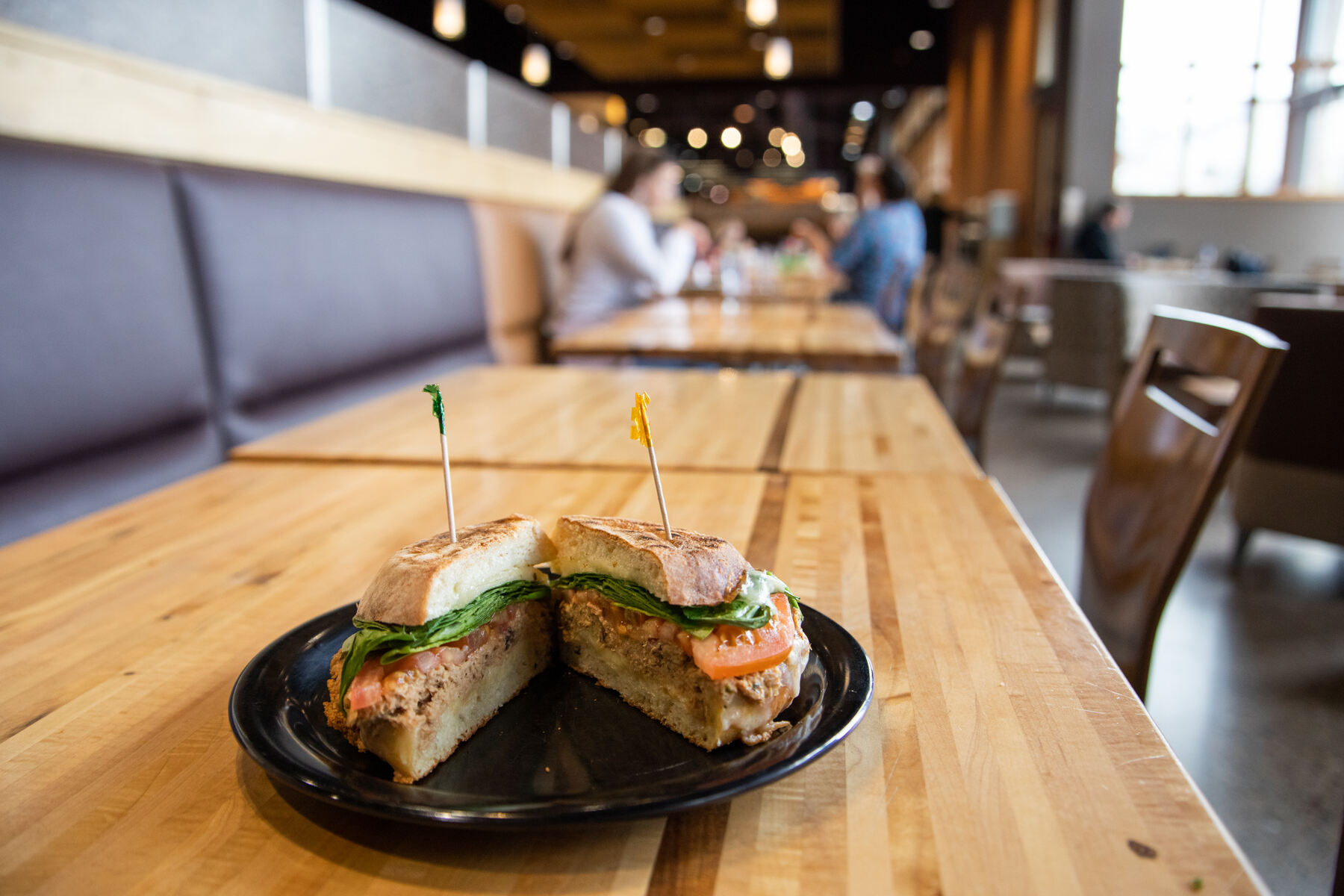 The Good Food Store is more than a grocery store. On top of being a great bakery, coffee shop, salad bar, pizzeria, deli & care, it also has a large dining area that is great for working and studying in close proximity to all the delicious goodies that this Missoula staple has to offer. The Good Food Store also has ample parking and free WiFi.
Black Coffee Roasting Co.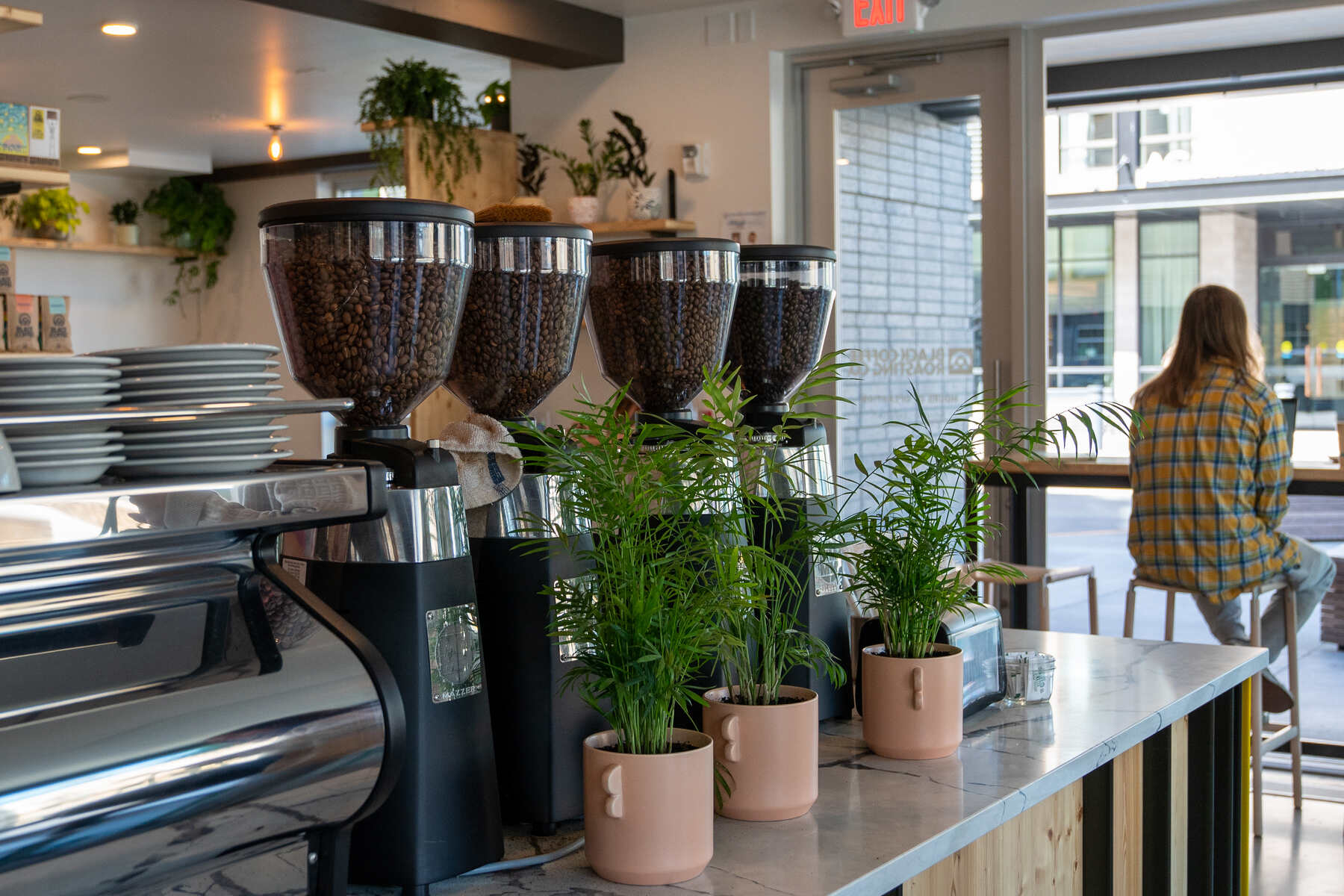 A local favorite, Black Coffee Roasting Co. is located in the the lobby of The Wren in downtown Missoula on Main Street. Locally roasted coffee is the name of their game, and coffee lovers can expect a wide variety of flavors to choose from, including seasonal specials. The space is trendy and cozy, perfect for spending a few hours at your computer or with a great book.
Western Cider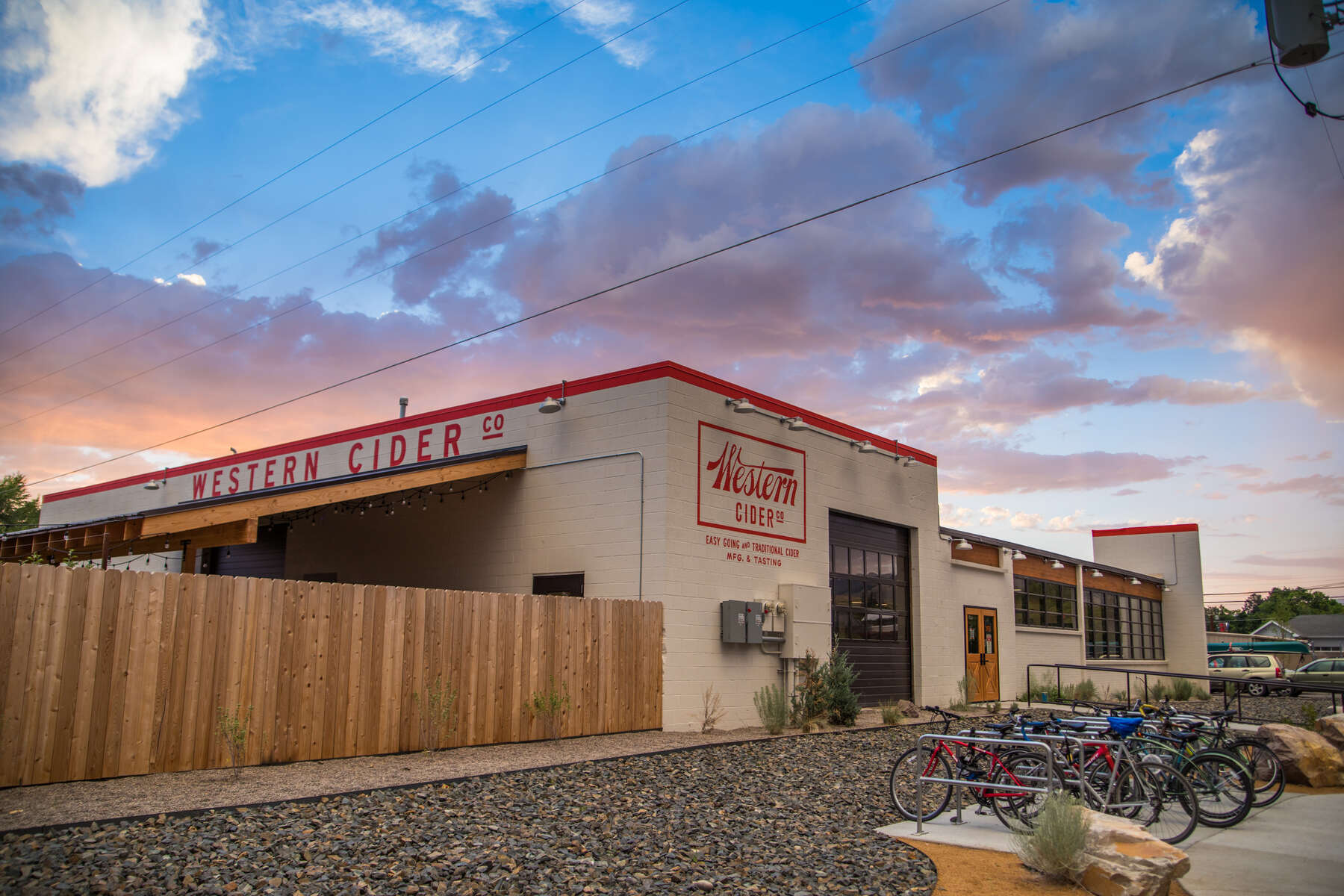 For those who like to sip on some liquid libations to get the creative juices flowing, Missoula has many choices for you, but we think that Western Cider has something really special to offer. Their large tasting room plays eclectic but down-tempo tunes, and their outdoor patio is the perfect place to knock those items off your to-do list. Their menu features local ciders as well as cheese and charcuterie boards.