Outdoor Exploration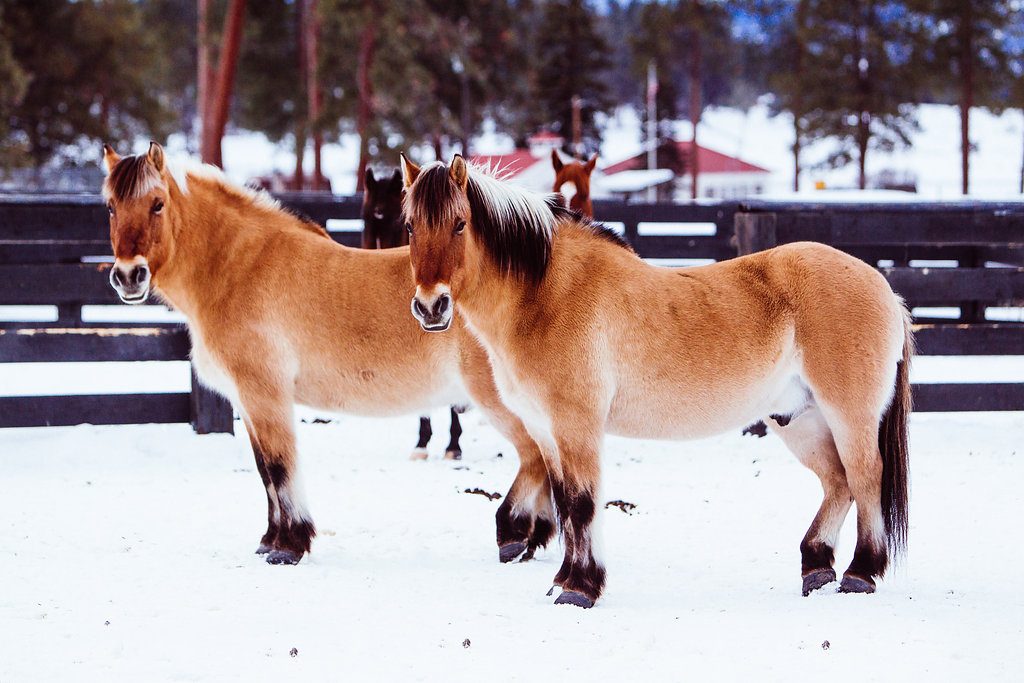 The Resort at Paws Up has 32,000 snow-filled acres to enjoy.
Culinary Talent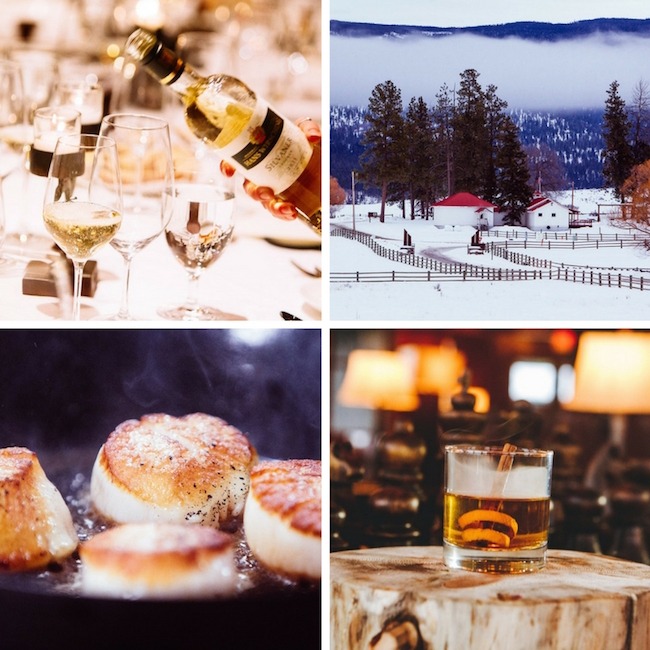 WinterFest 2017 will feature dinners and unique interactive opportunities with world-class chefs from around the country. As a part of the weekend event, embrace one-on-one interaction with these culinary powerhouses.
Unwind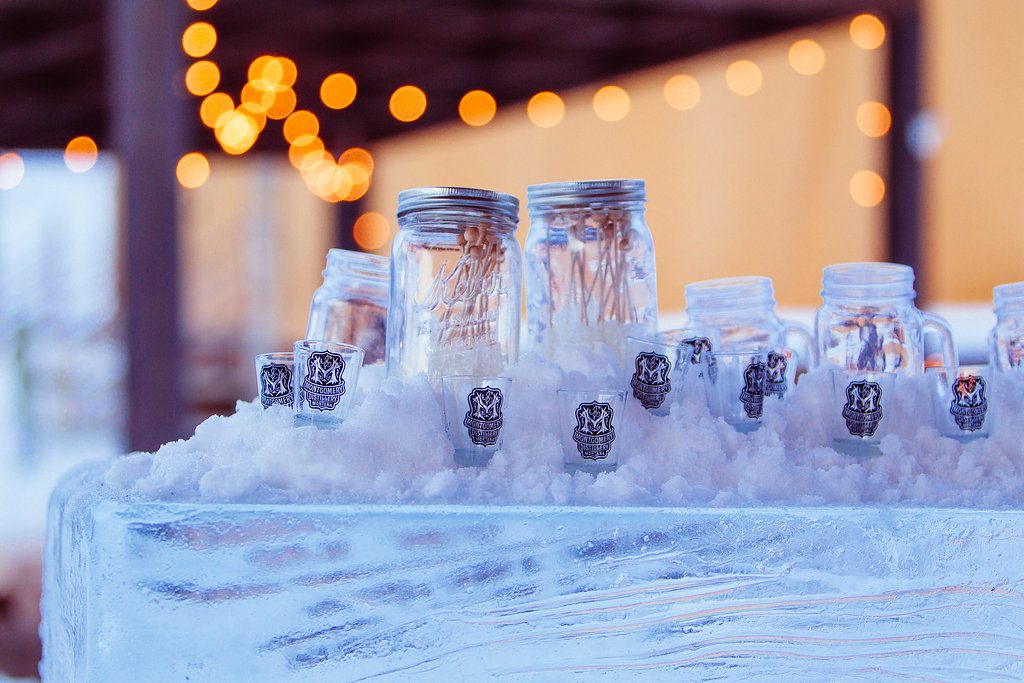 Relax at the end of the day at the resorts Ice Bar.
Try out curling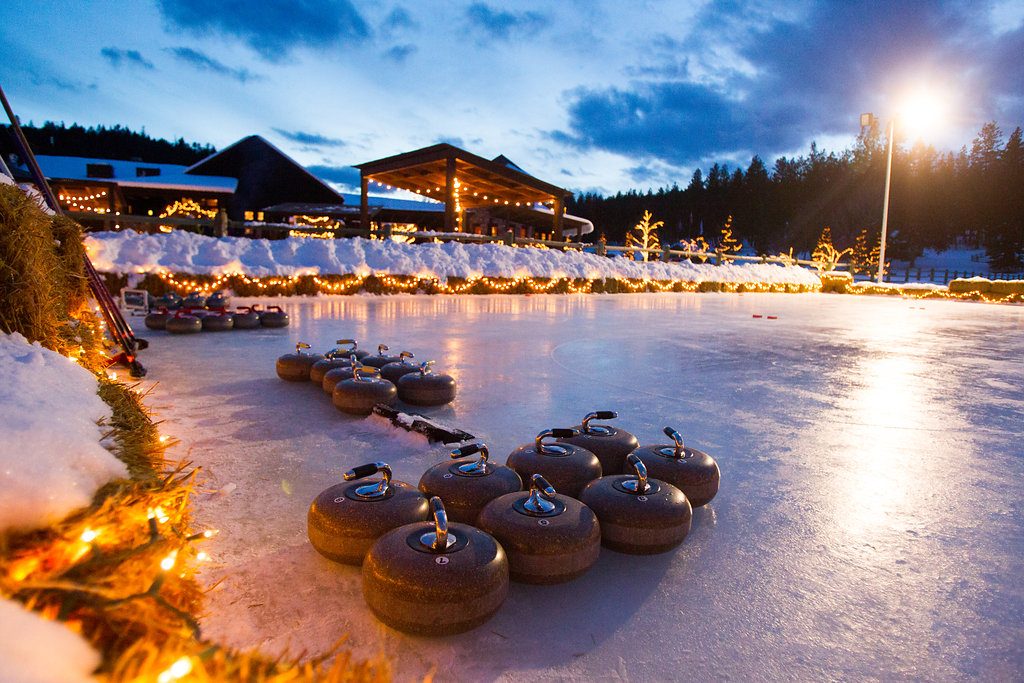 Curling is headed to WinterFest at Paws Up for the first time.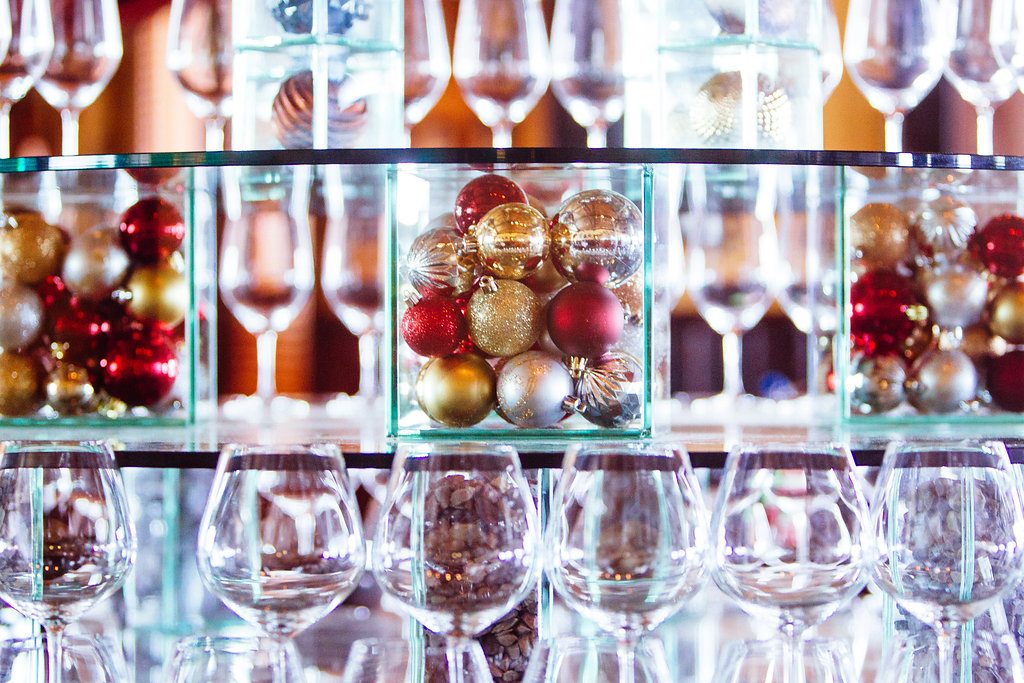 The Resort has guests covered both day and night as Master Sommelier Chuck Furuya will select fine wines for the winter-themed meals and Cravens Coffee will be providing after-dinner decaf and eye-opening brews in the morning.
The Culinary Event of 2017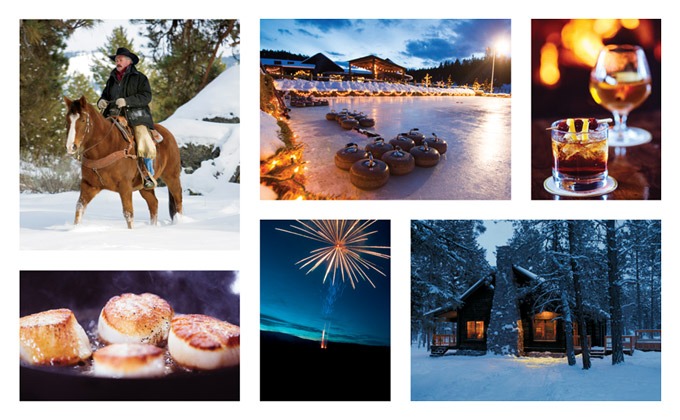 Healthy Travel Magazined named WinterFest at The Resort at Paws Up as THE Culinary Event to experience this year.