It is spring in Missoula, and not just according to the calendar. Missoula is warming up and things are really starting to turn green. To go with the season, we've put together a list of things you'll see only in Missoula in the spring. #OnlyInMissoula
1. Missoulians breaking out shorts and tank tops just a little bit too early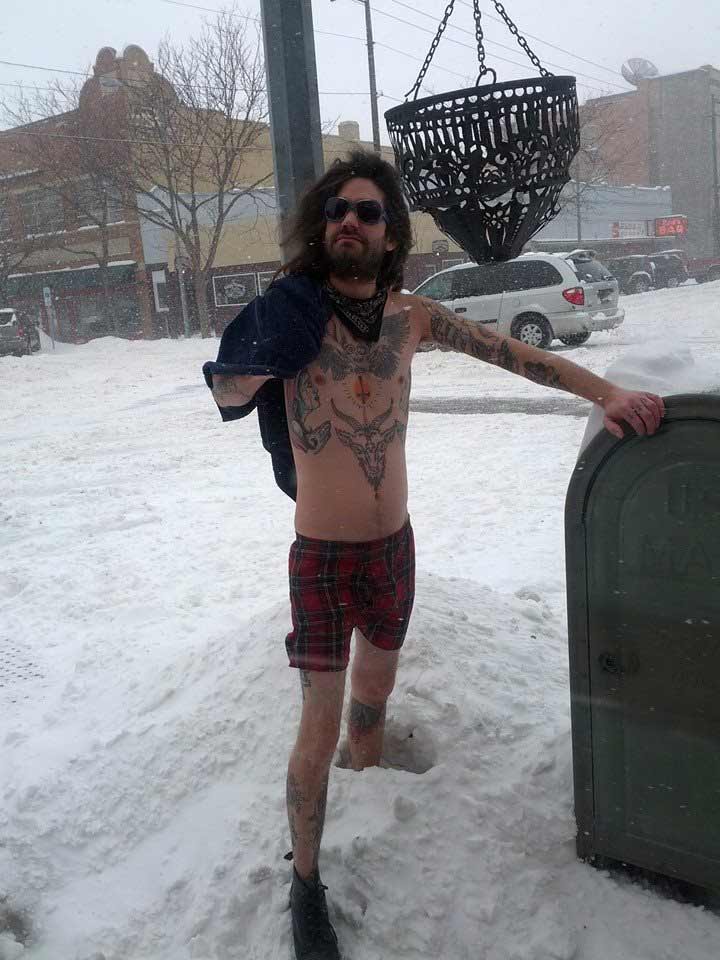 Well, this guy went a little overboard, but you get the idea. It is time for shorts!
2. Tropic temperatures sending Missoulians to the river to cool off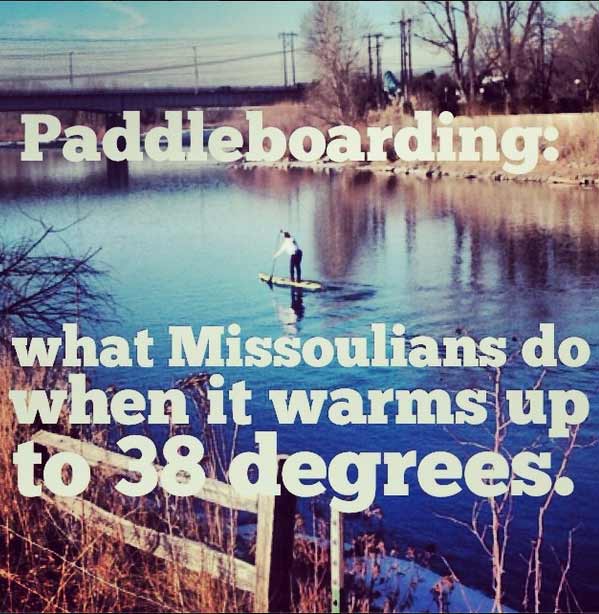 A little ice isn't going to stand between a man and his river sports.
3. Patios and beer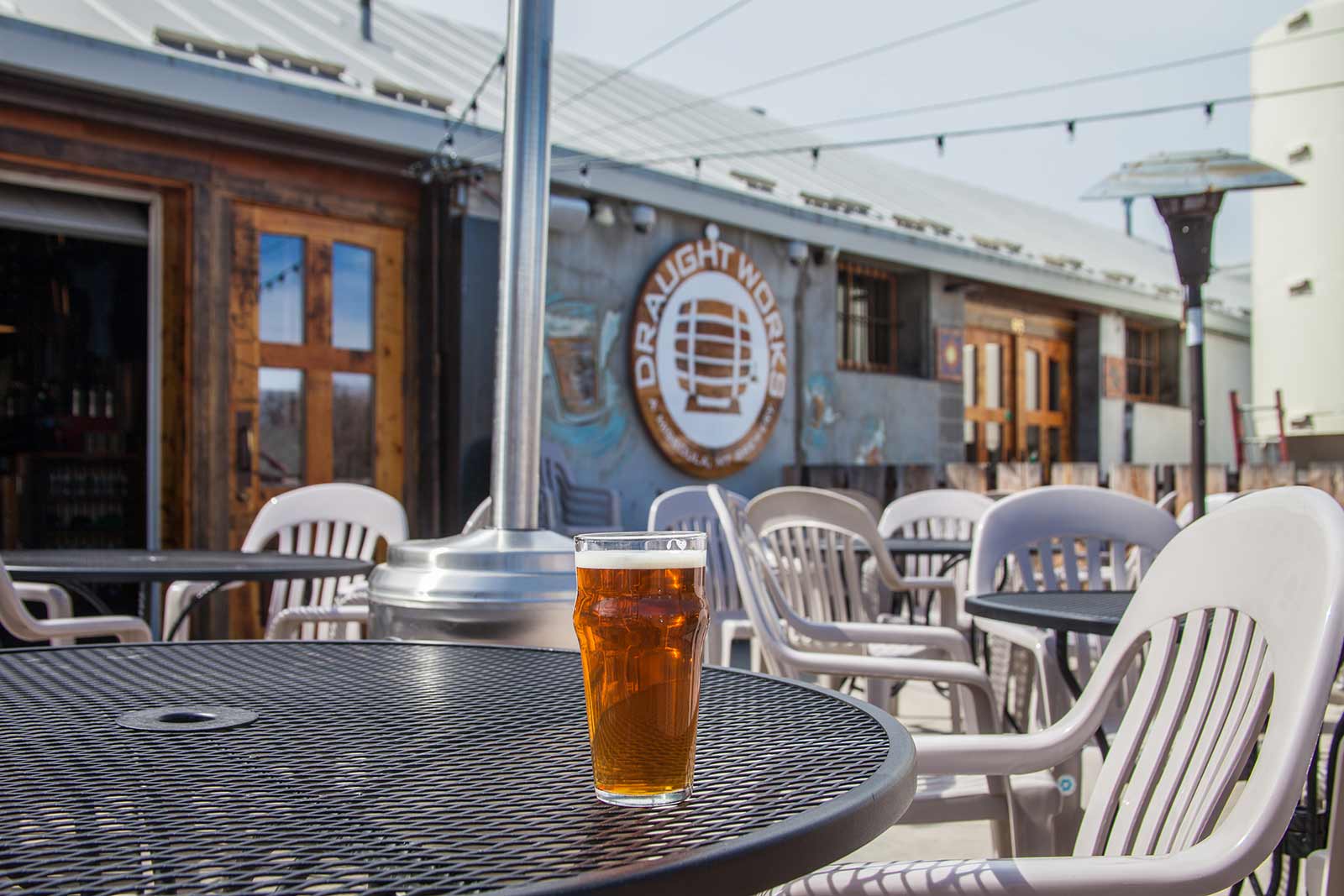 Missoulian's know beer is supposed to be enjoyed in the great outdoors.
4. The start of Missoula's farmers markets.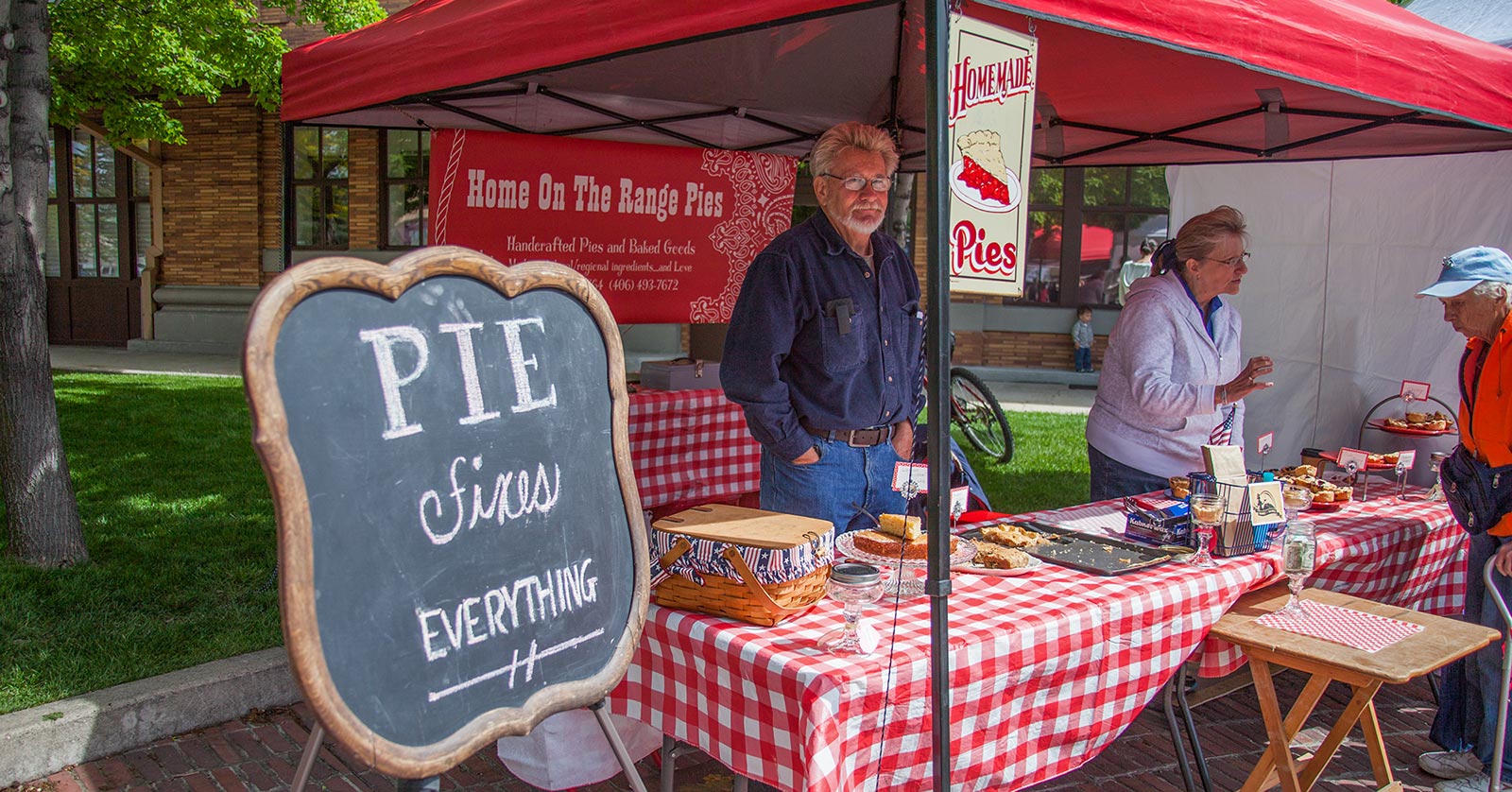 That's right, it is time for the farmers markets to start back up!
5. Bikes. Everywhere.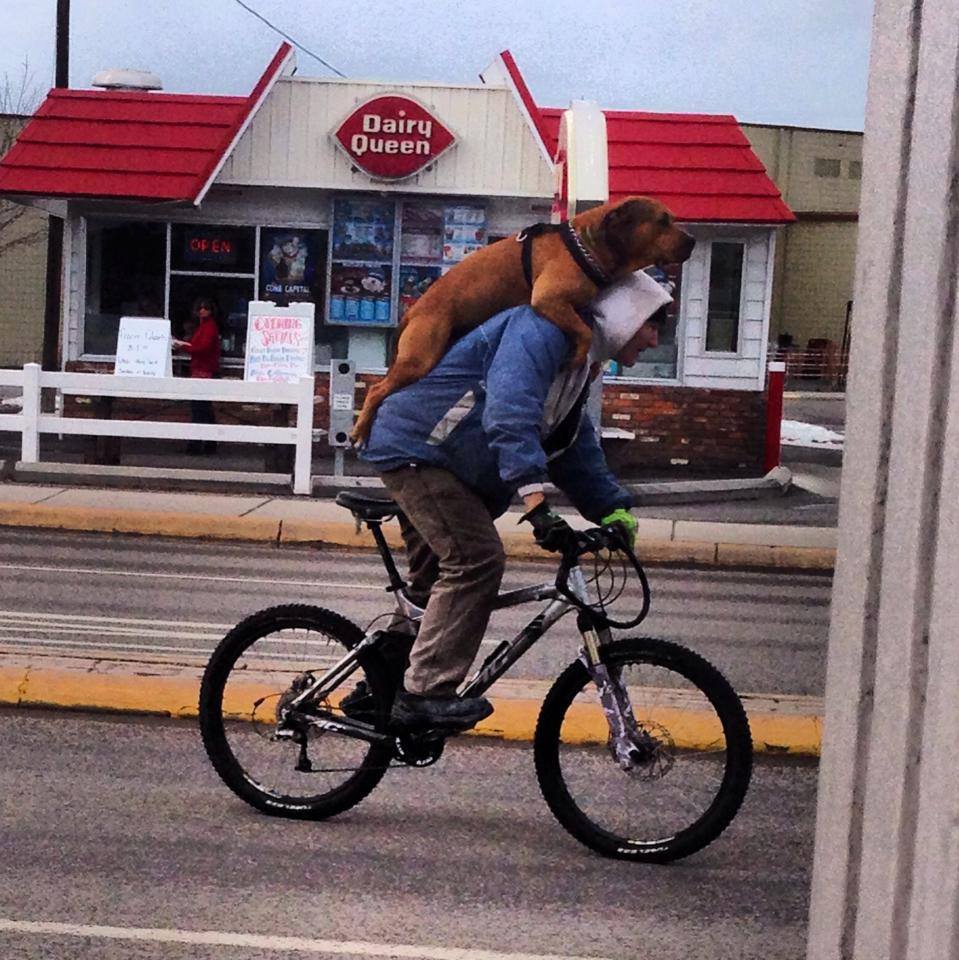 Best way to commute with man's best friend? I think so.
6. Mount Sentinel turning its brightest shade of green.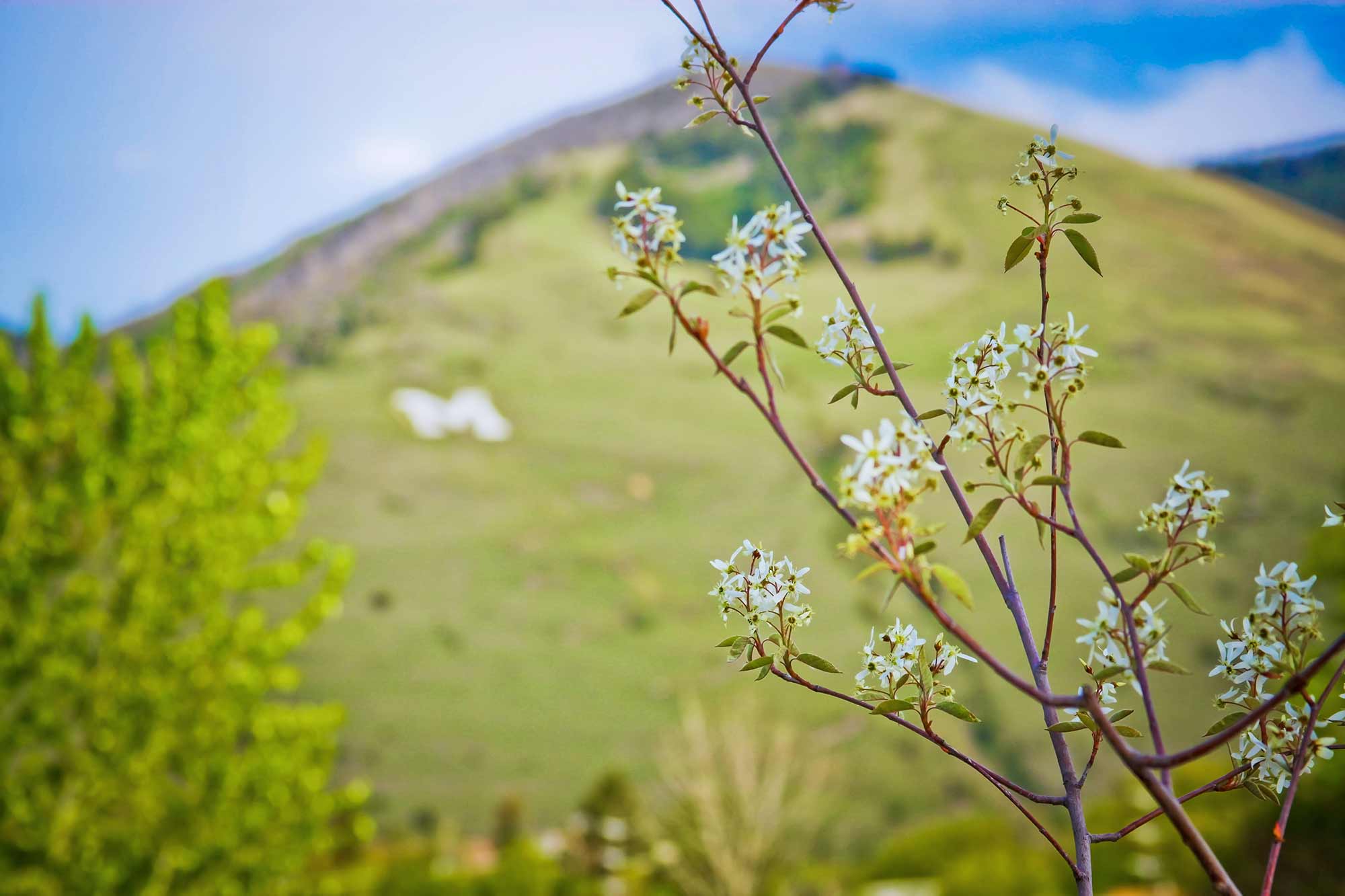 Spring really does wonders on Missoula colors around town. Most notably? A bright green Mount Sentinel over Missoula.
7. Lilacs! Missoula is the Garden City of Montana and there are lilacs everywhere.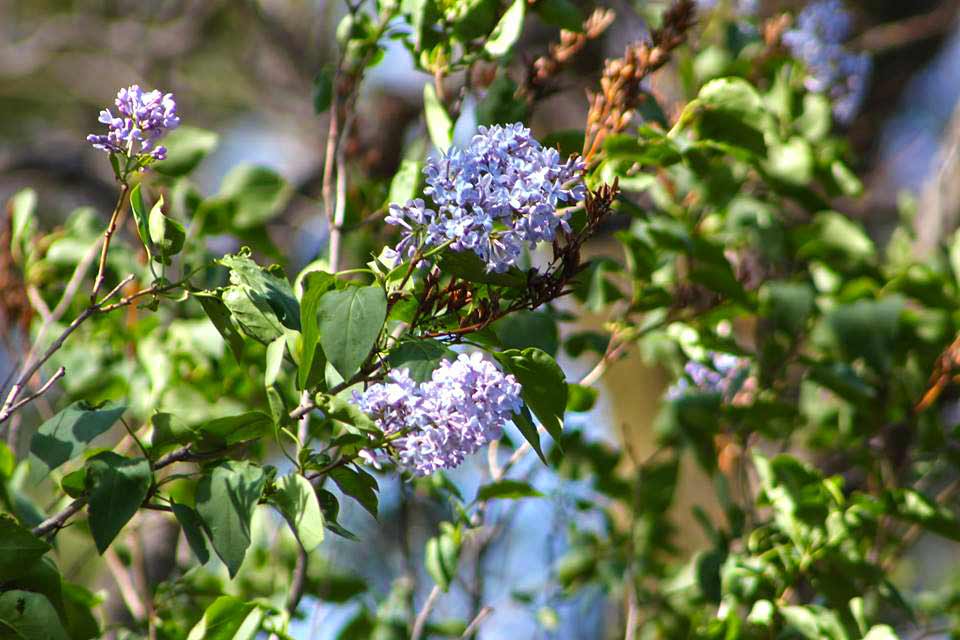 Missoula is known as the Garden City, so it is only fitting that we are abundant in whatever plants and flowers are in season, Lilacs included.
For more on Missoula's seasons visit www.destinationmissoula.org/four-seasons. What makes you excited about spring? Tell us in the comments below.