In Missoula, every season is distinct and brings its own wonders. For months out of the year, our town is covered in a blanket of snow and we bundle up with hot beverages indoors with friends. In the summer, however, Missoula turns into a paradise for all types of outdoor recreation. In between adventures, or if you are wanting to chill out somewhere a little less warm, here are some great ways to cool off during summertime in Missoula.
Float the River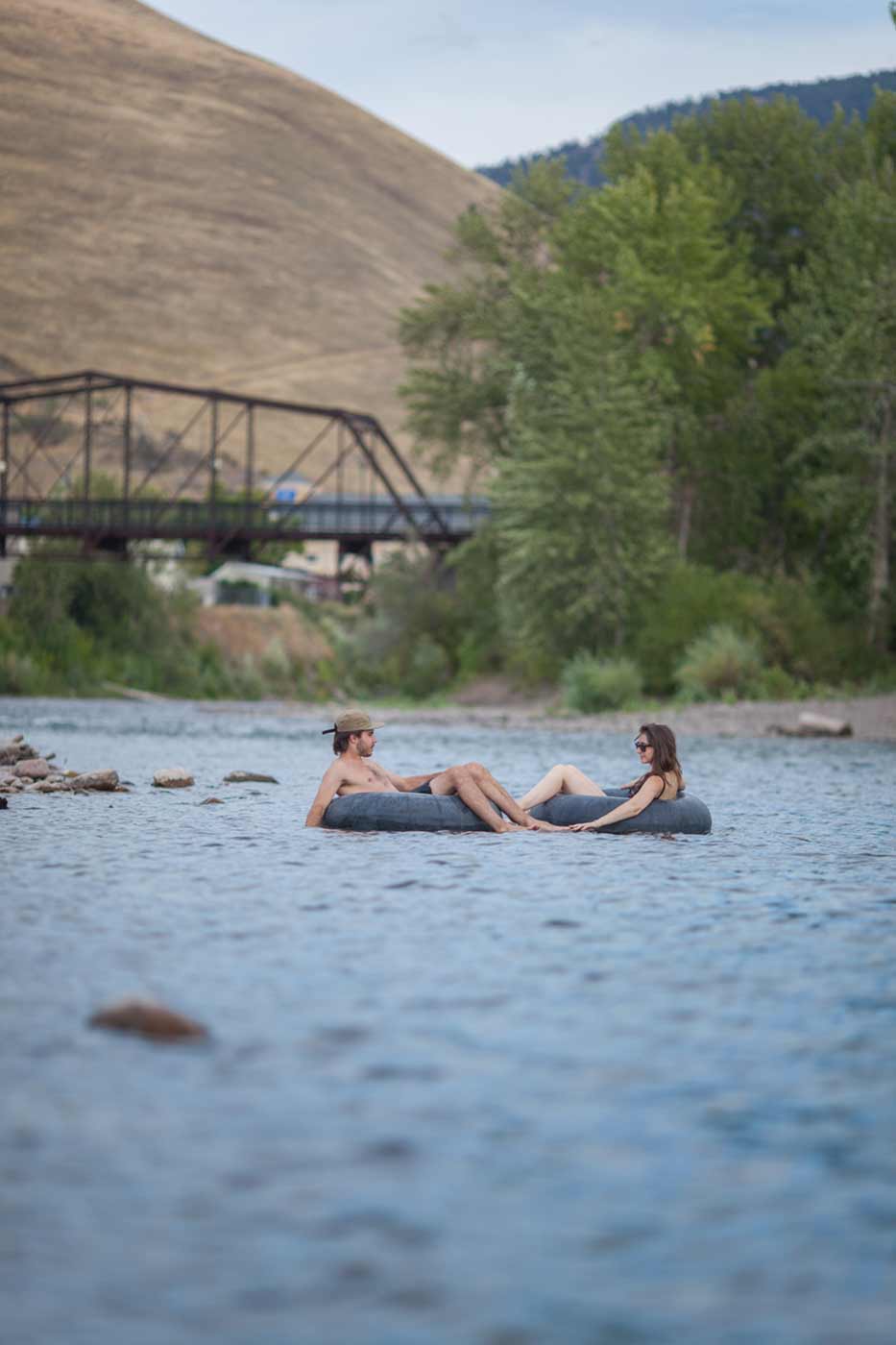 When the sun is out and the temperatures are at their peak, there is nothing more fun and scenic than to beat the heat on the river. Rent or purchase tube from local shops and spend some time cooling off in the snow-fed waters of the Clark Fork River with friends. Bring plenty of drinking water and sunscreen!
Enjoy Homemade Ice Cream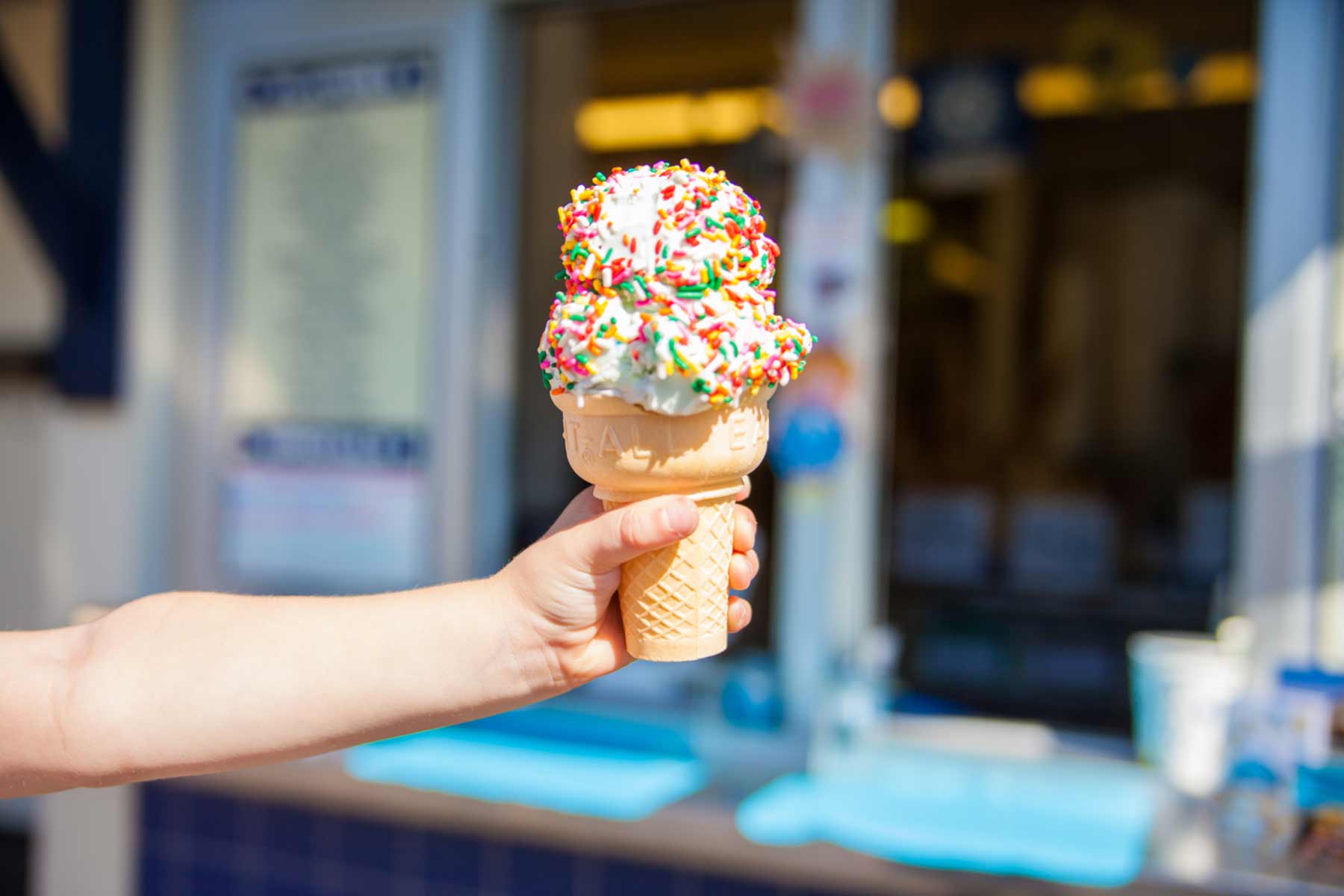 Missoula has two local ice cream shops serving up scoops of delicious homemade flavors. Big Dipper Ice Cream has been featured on Good Morning America and is located on South Higgins, while Sweet Peaks is downtown near Caras Park and has seasonal summertime themed flavors.
Shop Local Styles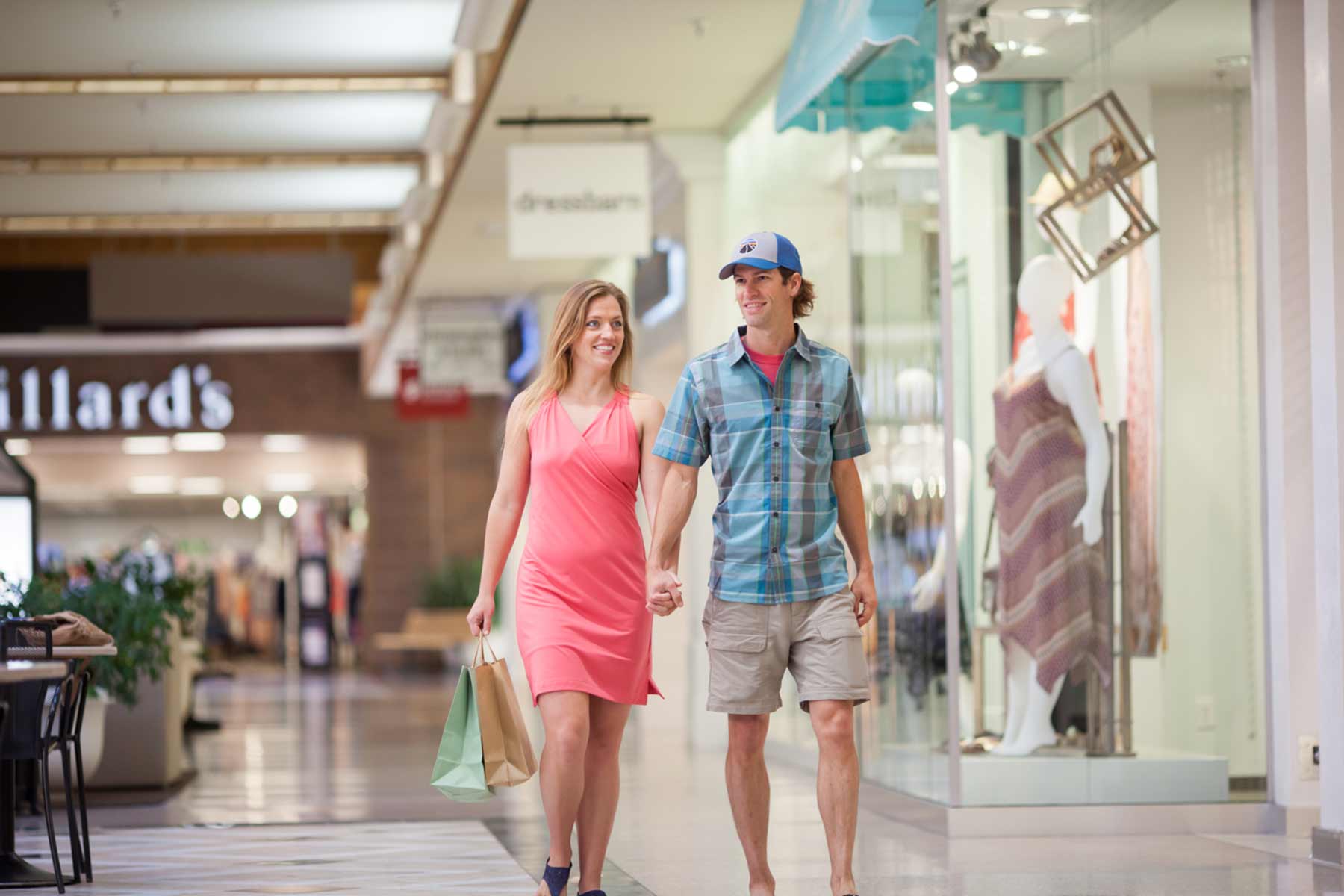 Photo credit: Southgate Mall
Pop from shop to shop in Missoula's downtown district, or check out Hip Strip's eclectic mix of stores. If you are wanting to spend a day shopping name-brand favorites, check out Southgate Mall, Western Montana's premier regional mall, for the hottest trends.
Sample Local Spirits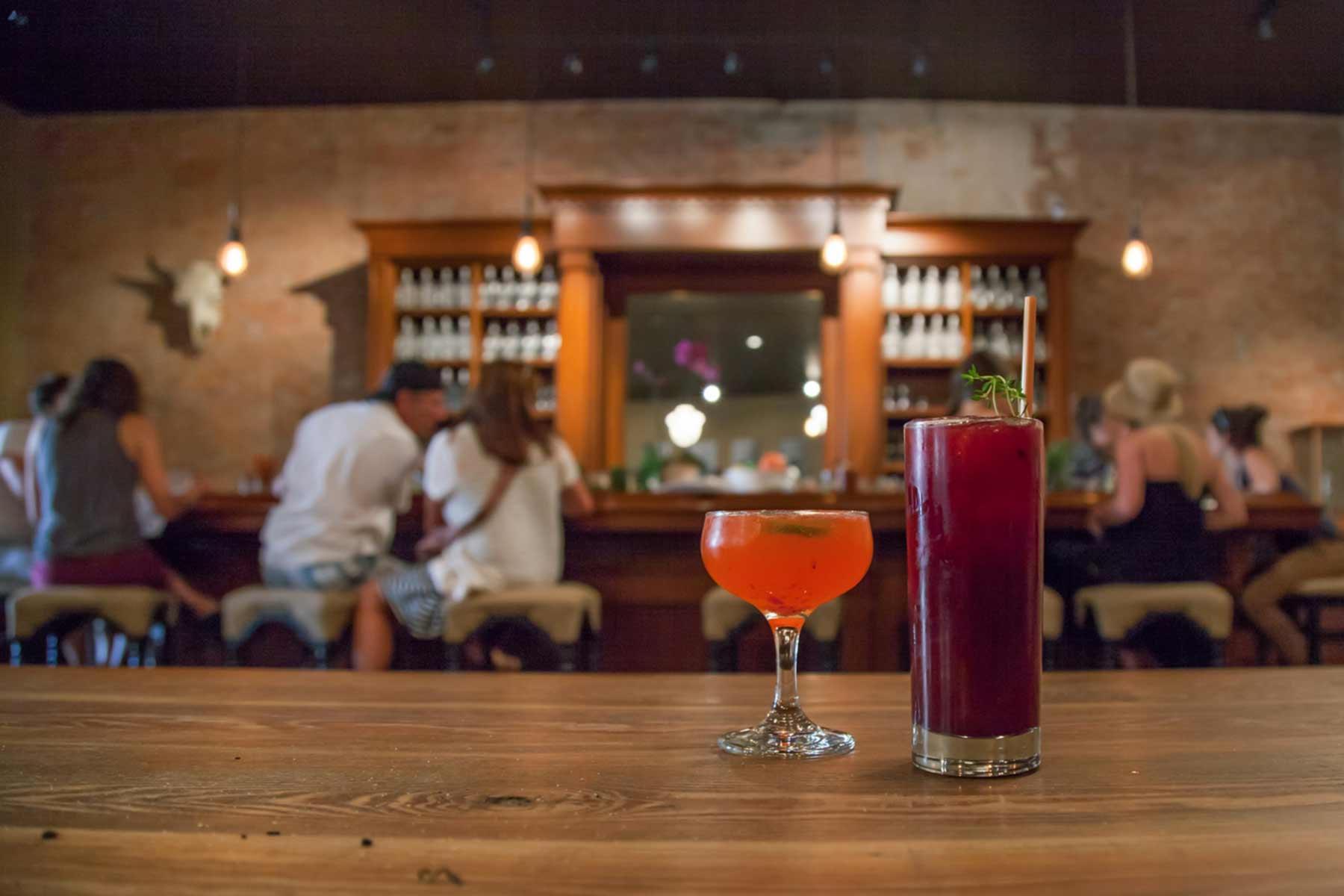 Nothing says summer quite like the clink of ice floating in a glass. Stop in Montgomery Distillery and have a specialty cocktail mixed with Montana-made spirits for a refreshing chill session.
Make Your Waves at Splash Montana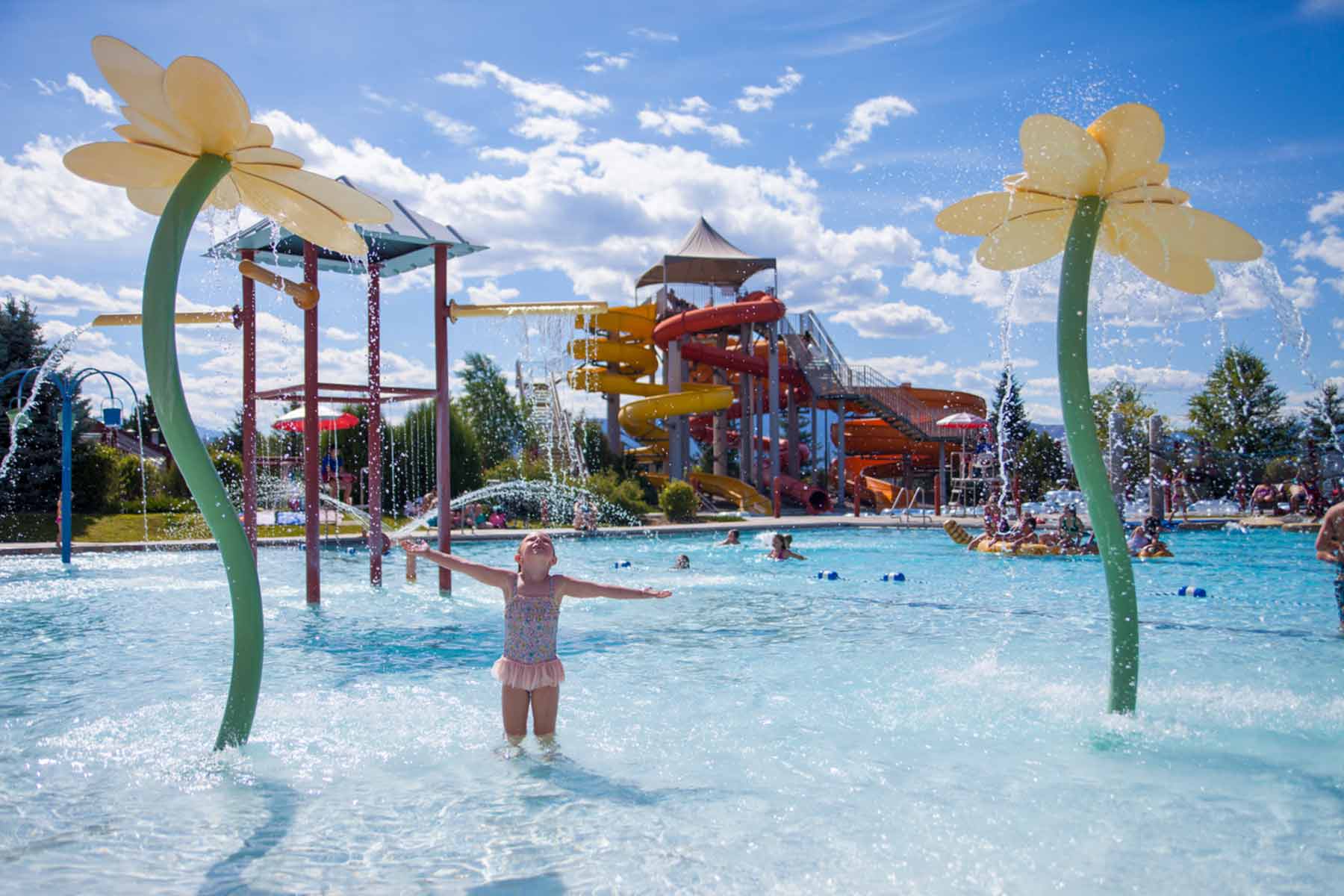 Big Sky Country meets "Big Slide Country" at Splash Montana! Kids and adults alike can play in the lazy rivers, the twisting slides, and the fun spray features.
Catch a Flick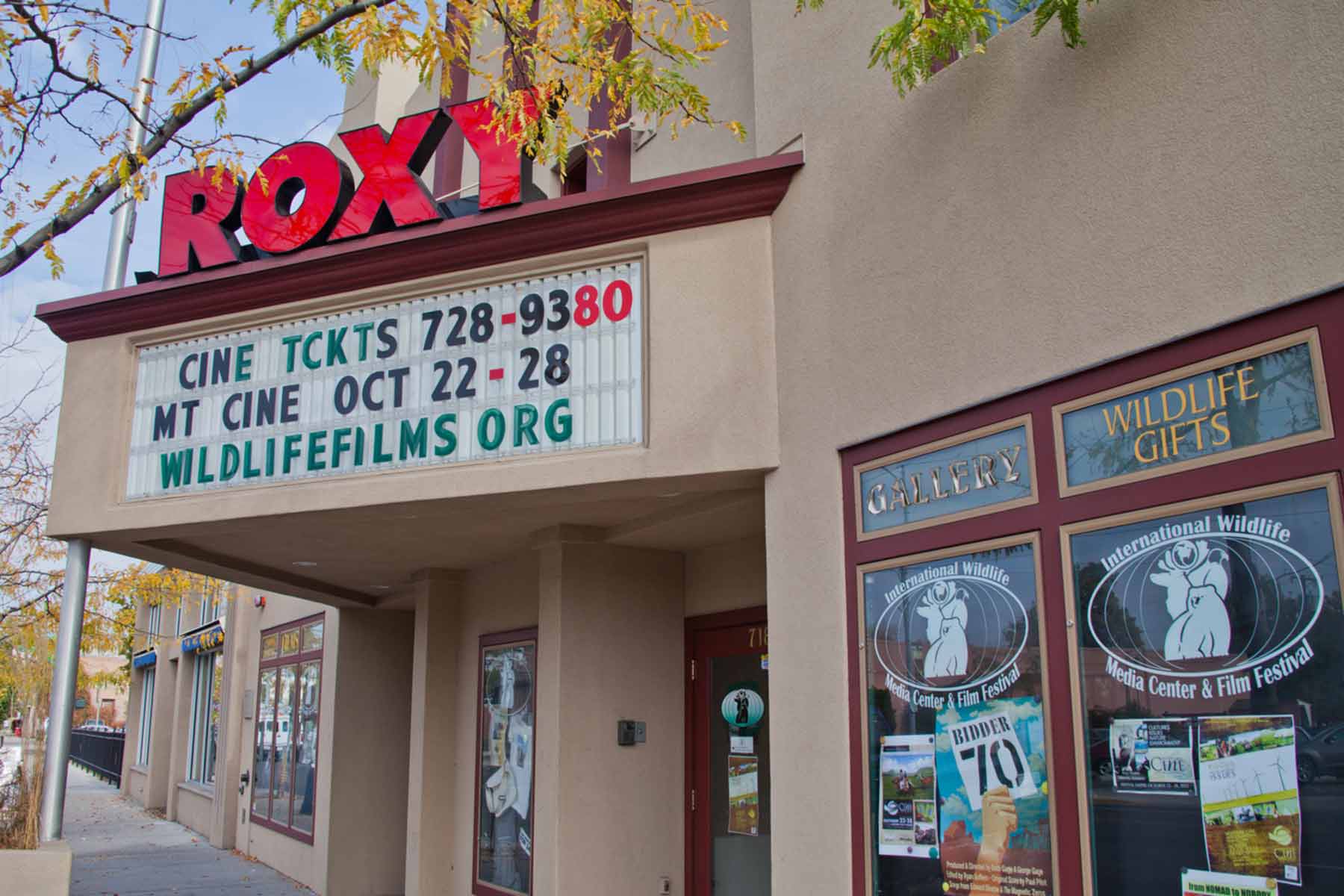 Missoula has three movie theaters to choose from: the Roxy Theater, located in Hip Strip and playing modern and classic movies, and the AMC Classic Missoula 12, located on Reserve and playing Hollywood blockbusters, and the AMC Dine-In Southgate 9 at Southgate Mall. Grab some popcorn and a local brew at the Roxy or order dinner and relax in the reclining seats at the AMC.
Kick Back with a Pint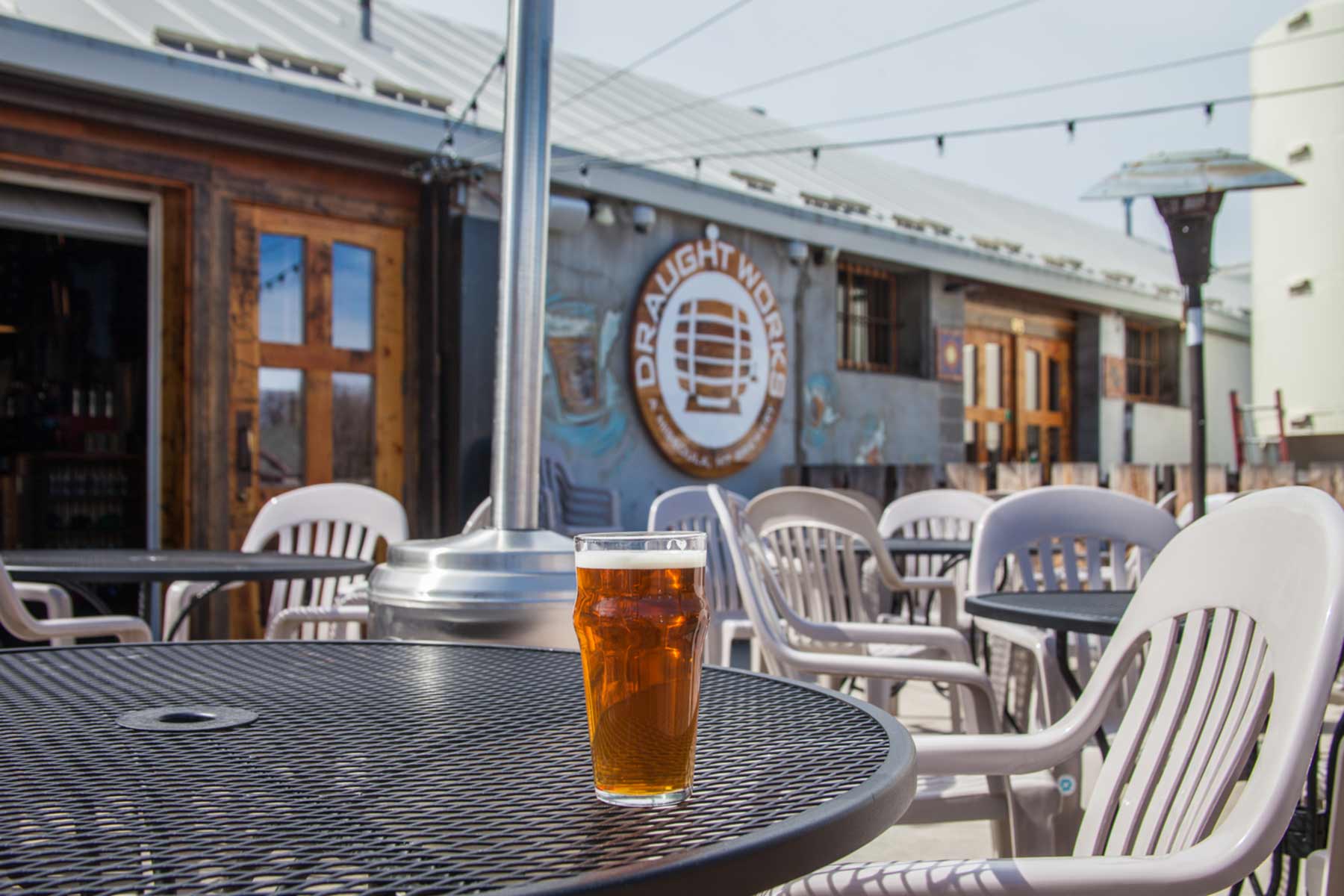 Summer isn't complete without an ice-cold pint of beer after a day exploring Missoula's rivers, mountains and forests. Pick your favorite local brewery of choice (we have a lot of 'em!) and kick back with a pint or two, indoors or outdoors, while soaking in that fabulous feeling of summer.