Written by Brianna Denman
Children are the epitome of curiosity and wonderment. As such they require activities that are unique, challenging, and most of all, fun. While we know Missoula holds a prominent place as a kid-friendly town full of many diverse activities, here is a quick list of lesser known, but by no means less fantastic, child-centered pursuits.
Some of these require a bit more planning than others, but all of the activities are designed with children in mind and are a great way to keep them entertained and engaged in their community. For a more generalized list, check out Destination Missoula's 25 Things to do with Kids.
1. Play with Color in a Painting Class
That's right. Painting with a Twist offers painting classes for children eight years old and up. Classes are held periodically throughout the month, especially in the summer, and are an excellent way for any child to bond with their family and friends.
2. Go Stargazing at the Blue Mountain Observatory
Open to all ages and free of charge, the observatory hosts Public Observing Nights during the summer. This activity is contingent on the weather, clear skies are a must, and is better suited to a slightly older child who can appreciate the more relaxed, instructional atmosphere. Reservations are required so make plans well in advance and keep an eye on the observatory's calendar as this event only occurs a couple times each month.
3. Catch a Play at the MCT
Home to the Missoula Community Theatre and the Missoula Children's Theatre, MCT consistently produces several plays throughout the year that are suitable for all ages. Many of the performances are bright, engaging musicals that will capture the imagination of any child and entertain the whole family.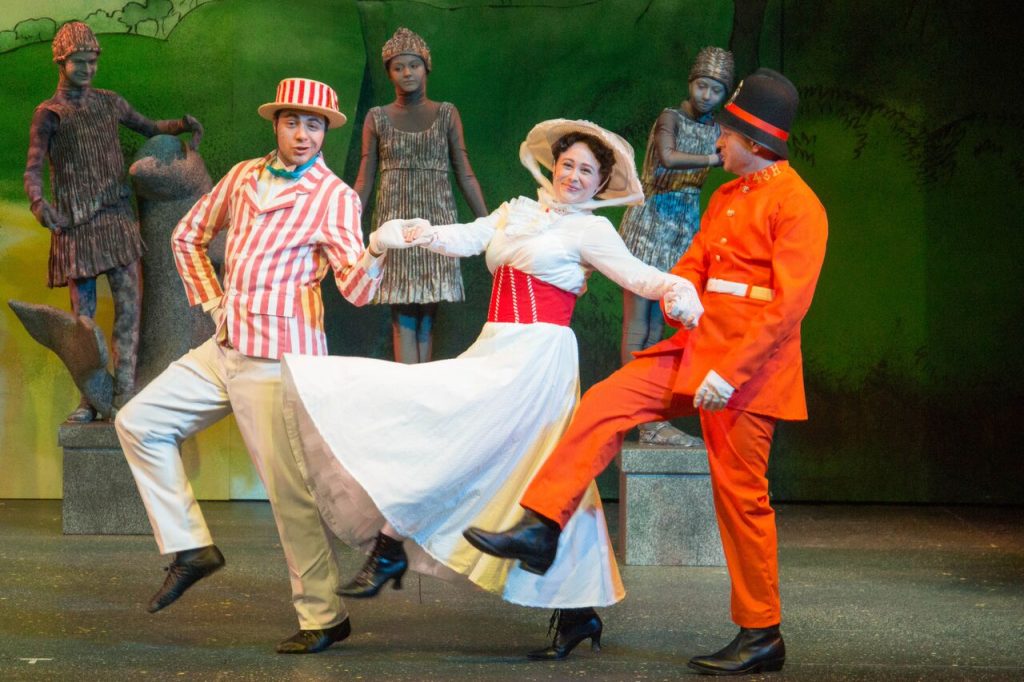 4. Drop in on Story Time . . . and so much more at our local library
The Missoula Public Library hosts Tiny Tales (0-3 years) and Storytime (3-6 years) every week, bringing a love of storytelling and books to young children. In addition, the library also hosts a Middle School Writers' Group and a weekly activity for kids of all ages. With so many options, the library is one of the top family-friendly destinations of Missoula.
5. Visit the InflataPark at the Missoula Indoor Soccer Arena
Designed for kids 2-12 years of age, the InflataPark is a gigantic compilation of bouncy houses, obstacle courses, and more. A perfect activity to enjoy on a rainy day, the park is a fantastic way to promote excitement and joy in your child.
6. Try Your Hand at Bouldering
Another activity that is perhaps better suited to a slightly older child, the Freestone Climbing Gym in Missoula is the spot to learn and practice the skills of bouldering, a form of rock climbing that doesn't use a rope or harness. The limited height of the walls, as well as an incredibly thick amount of padding, provide a safe atmosphere and the attentive employees ensure that such safety is maintained. Classes are provided for kids as young as six years of age and the gym is open to everyone, every day of the week.
7. Explore the Missoula Butterfly House and Insectarium
Interactive and exciting for kids of every age, the Missoula Butterfly House and Insectarium features an insect zoo as well as unique exhibitions and activities. Join them for a demonstrative tarantula feeding, offered several times a week, and take part in other hands on exhibits!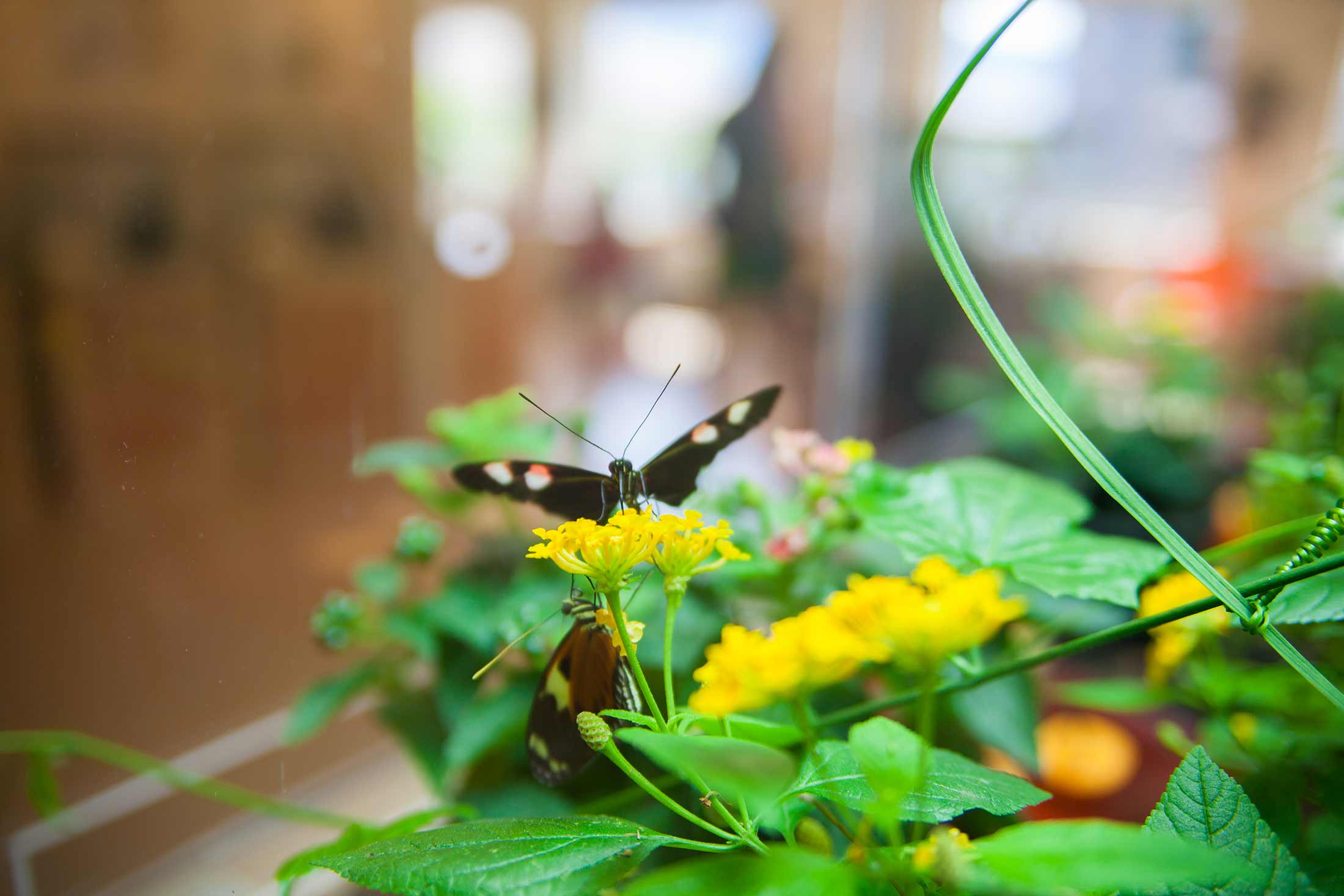 8. Have a Themed Picnic in a City Park
Ranging anywhere from Red Food Only, to Superheroes, or a Tea Party – a themed picnic is sure to bring out a child's creative side and can be the foundation for an amazing play date.
9. Show off your Creativity at a Kids Klub Activity
Once a month Missoula's very own Southgate Mall organizes a free kid's activity. That's right, free. The artistic activities are often craft-based and inspire fun-filled ingenuity within a casual atmosphere.