Sweet summertime in Montana is coming to a close. Be sure not to miss out on some Missoula favorites before summer ends!
Take Yourself Out To Lunch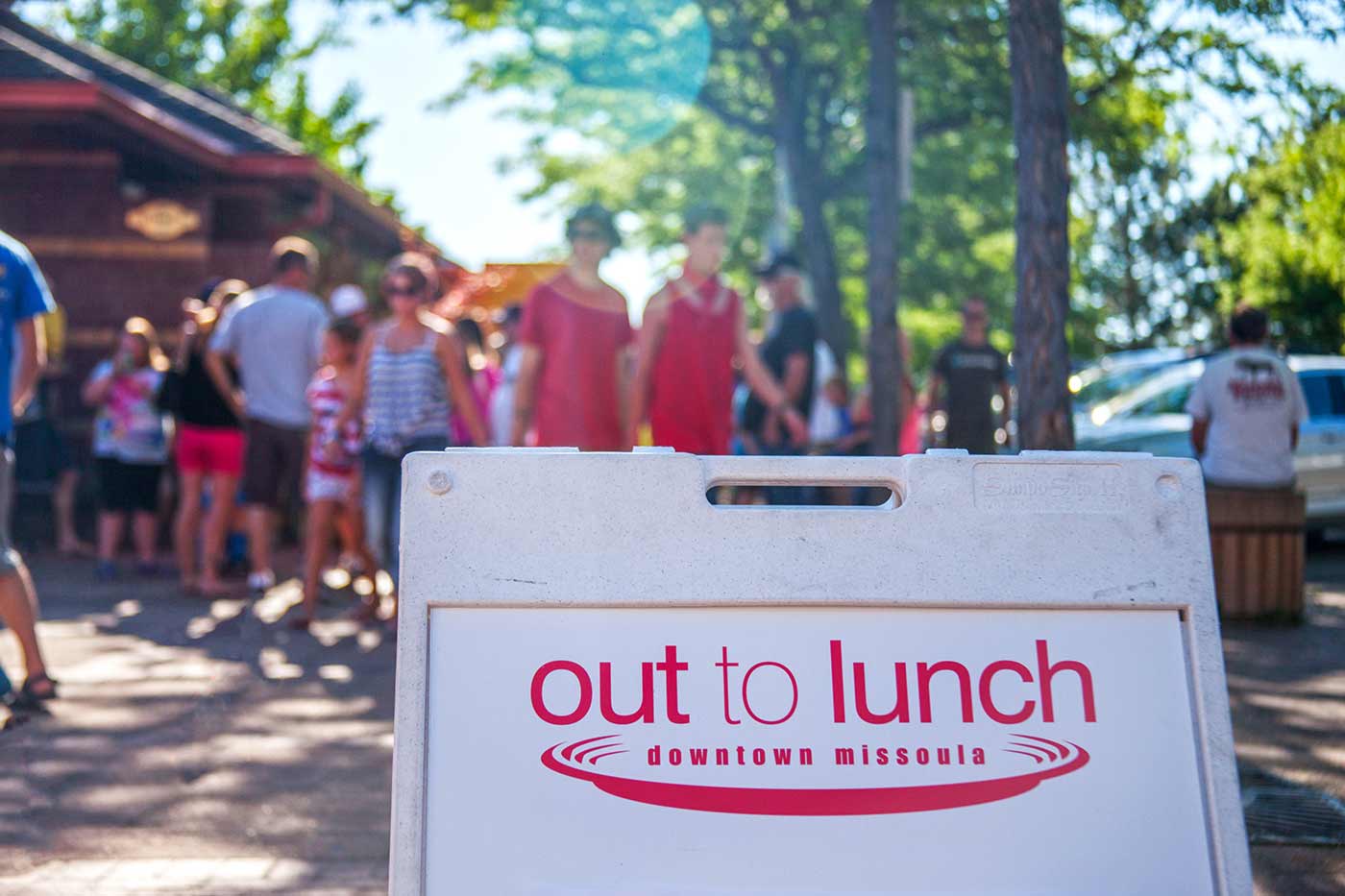 Held every Wednesday during the summer, Out To Lunch is a Missoula must! Held in Caras Park, Out To Lunch features food, music, vendors, and mid-week fun.
---
Take a Day Trip to Glacier National Park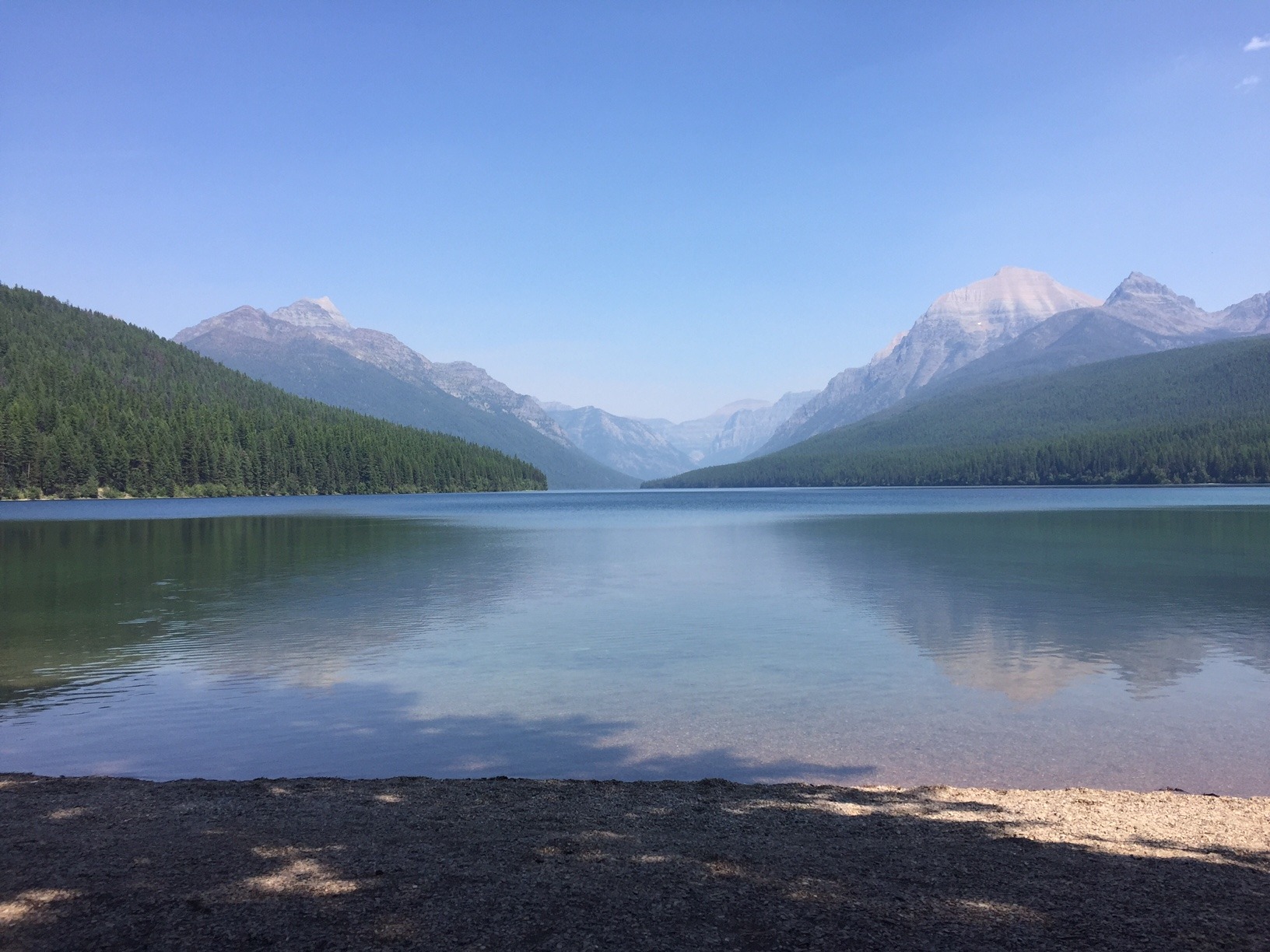 Only a few hours drive from Missoula, Glacier in the summer is simply magical. Enjoy the stunning peaks, crystal clear lakes, and outdoor adventures for nature enthusiasts and novices alike.
---
Indulge your Sweet Tooth at Big Dipper Ice Cream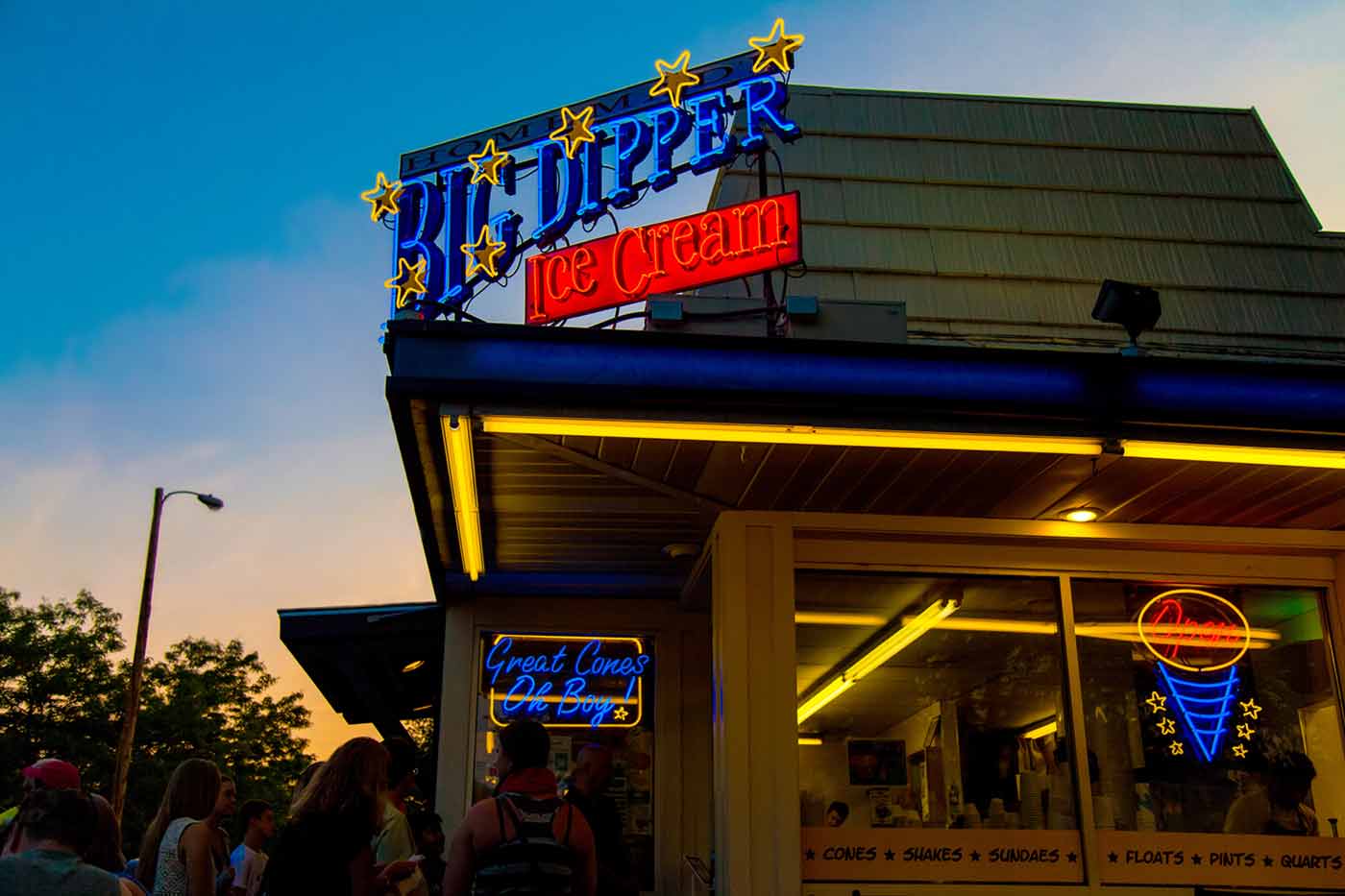 Consistently named one of the best ice cream shops in America, Big Dipper is perfect for a hot Missoula afternoon!
---
Visit one of Missoula's Many Museums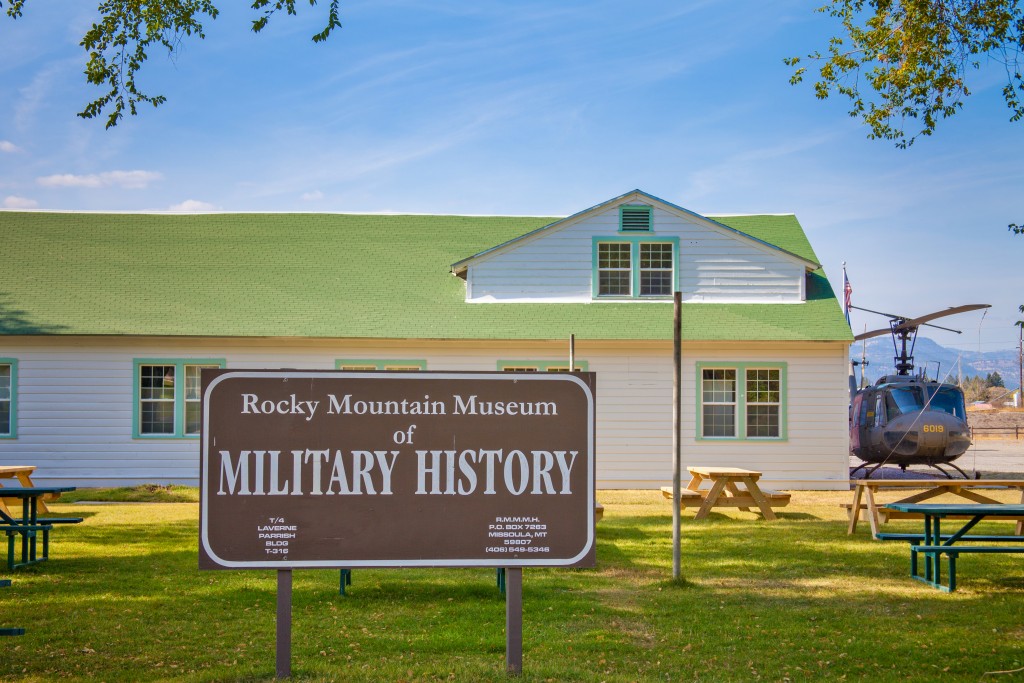 Beat the heat and put your thinking cap on! Missoula's many museums are a great place to learn about the rich history and natural wonders of Montana.
---
Splash Around in the Water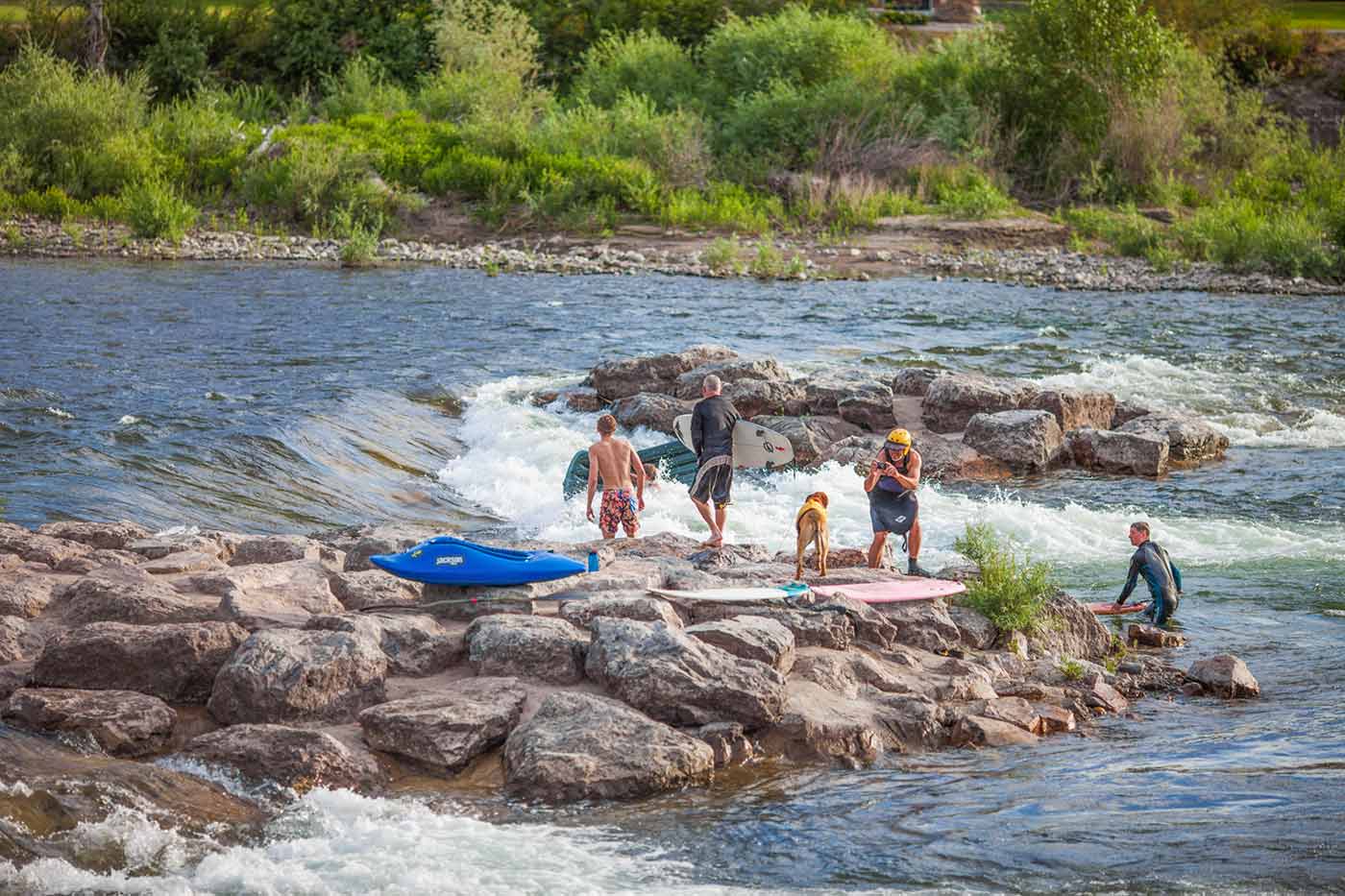 Missoula is home to many water activities including fishing, rafting, river surfing, paddleboarding, swimming and more! Take a dip in the Clark Fork River before beautiful fall sets in.
---
Enjoy a Craft Brew on the Patio of Draught Works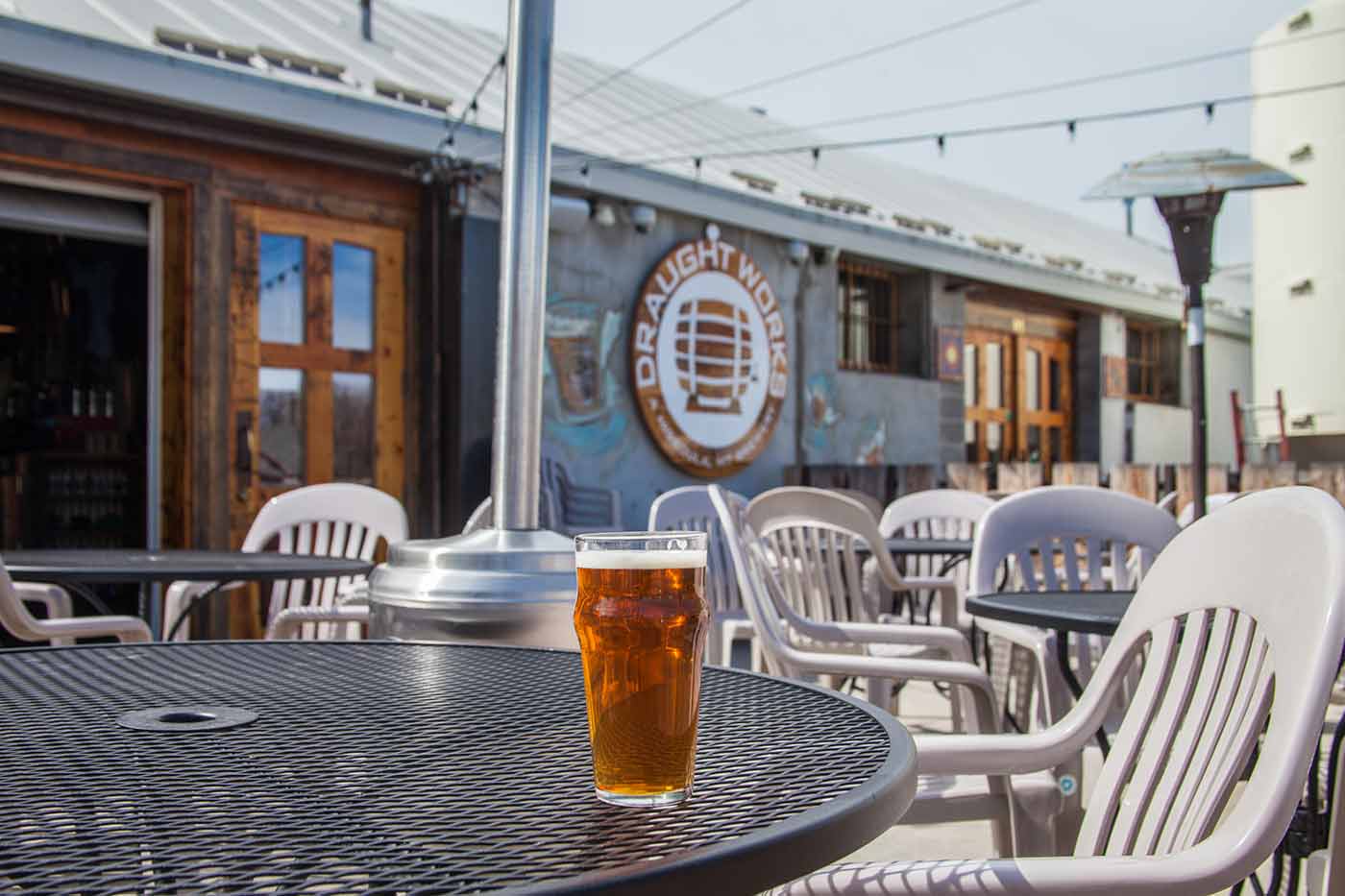 Soak in those sweet summer rays while knocking back a pint or two on the outdoor patio at Draught Works. With a selection of craft beers and a rotating variety of food trucks, you will be sure to pass the day away in sweet summertime bliss.
---
Go Back to School Shopping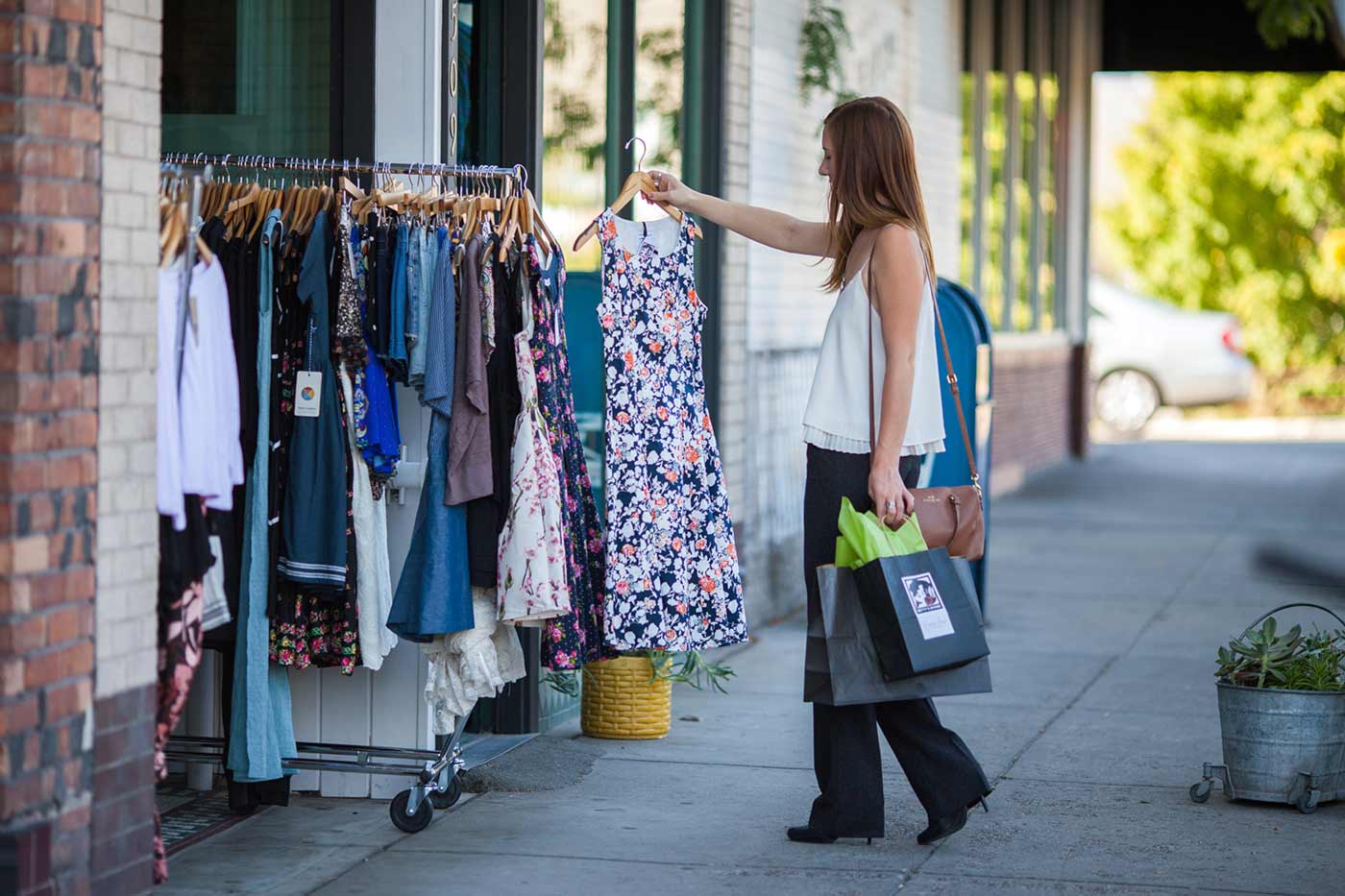 The school year is upon us, and there's no better time to shop till' you drop! Visit Missoula's downtown shopping district or head up to Southgate Mall and check out the latest trends.
---
Take a Stroll at the Farmer's Markets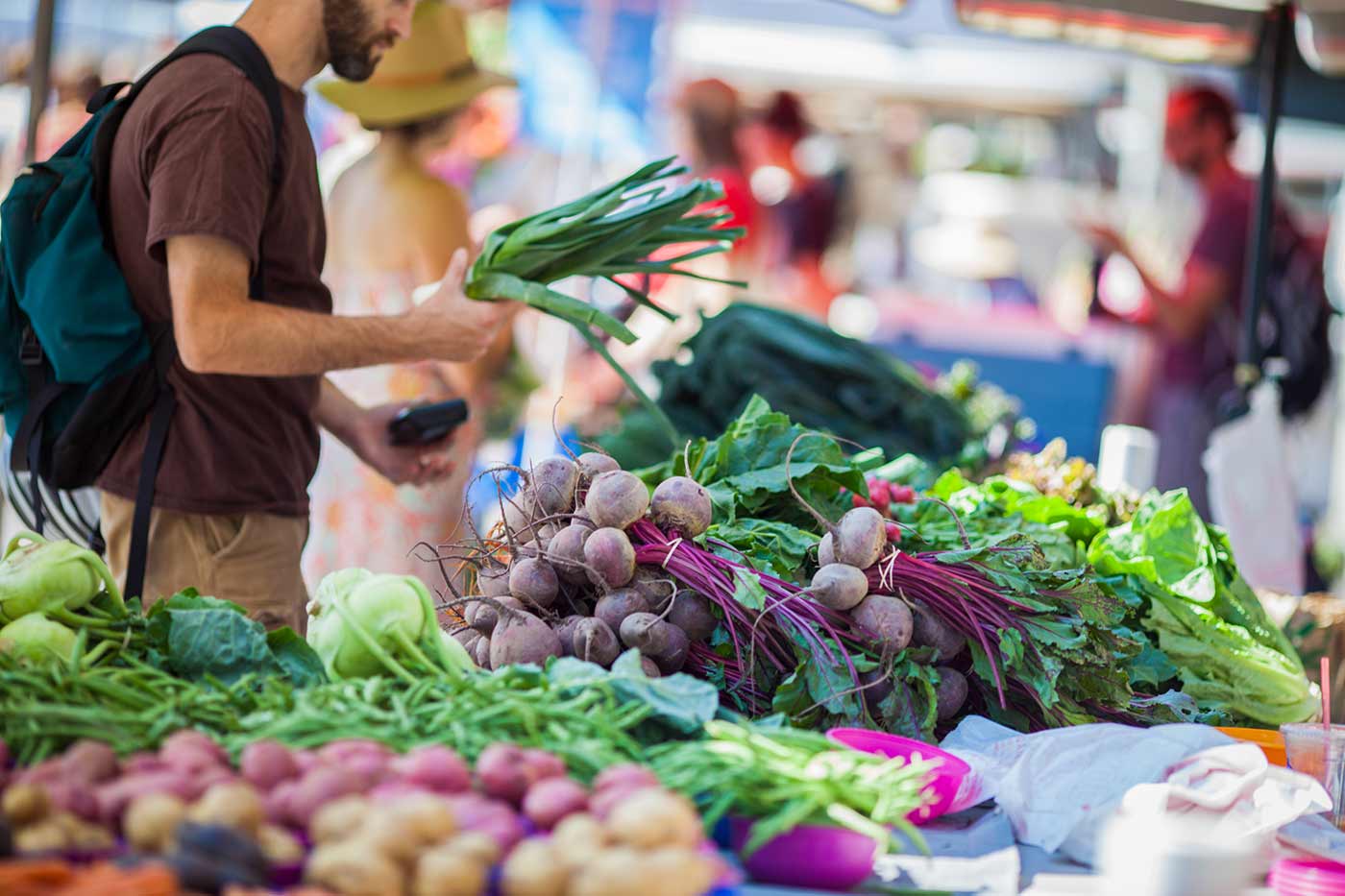 Enjoy live music, local produce, and delicious treats like lemonade, tamales, and more!
---
Experience Downtown ToNight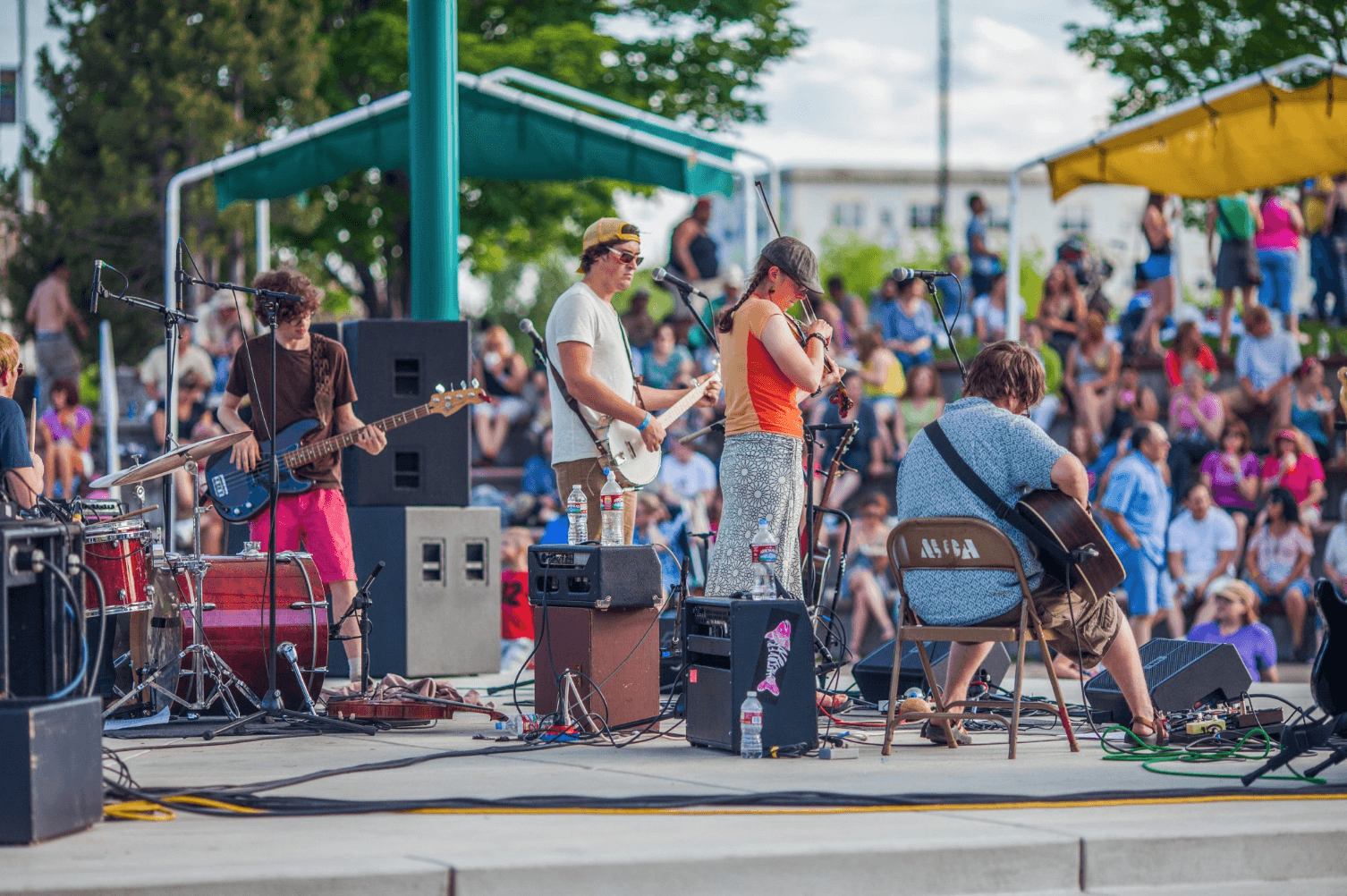 Downtown ToNight is held Thursday Night in the summer at Caras Park. Always free to attend, Downtown ToNight is the perfect place to kick back, have a beverage from the beer tents and wine gardens, and taste local foods from various vendors. Fun for the whole family!
---

No matter how you spend summer in Missoula, lifelong memories await! Go explore beautiful Montana and make your Missoula Moment!