Local foods are just one of the great things about being in Missoula.  Dive in to a new flavor, and try something local while in town.  Here are 9 things you need to eat in Missoula:
1. Flathead Cherries
Flathead Cherries are sweet cherries grown around Flathead Lake in Western Montana.   Throughout the summer months Flathead Cherries will appear at the open-air farmers markets around town as well as local bakeries, and restaurants.  Also, pick up a bag of frozen Flathead Cherries at a local grocery store to enjoy throughout the year.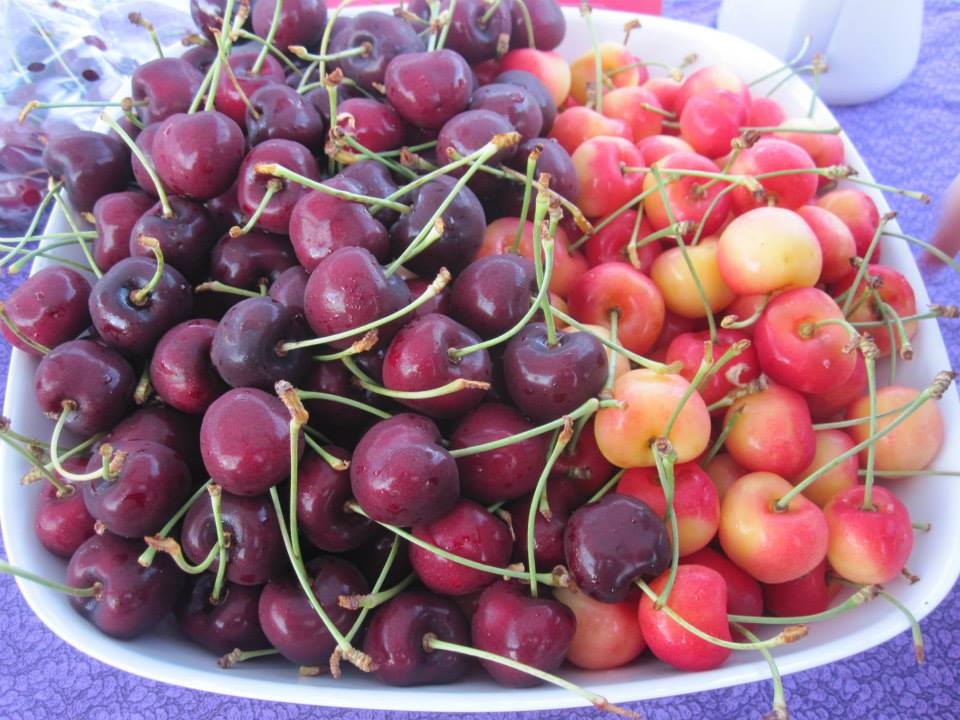 August - September is Dixon Melon season in Missoula, and locals know that if you want to take home one of the most fragrant and sweet melons grown locally, then you have to get up early and head to the farmers market.  Of course, you could always head to Dixon Melon Days for a fun weekend filled with melons and small town fun as well.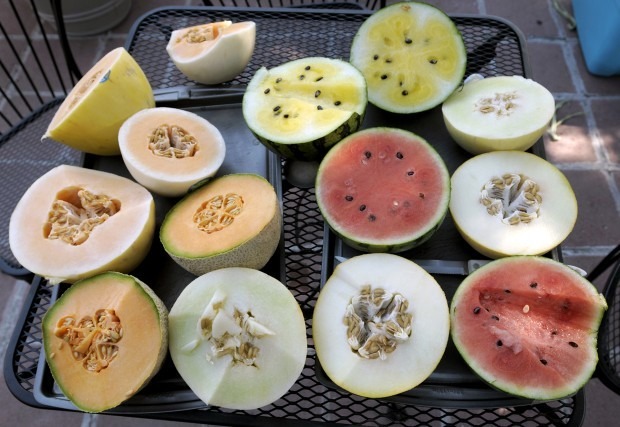 3. Bison Fondue / Red Bird
The Red Bird serves up their house bread and pears for dipping with their champagne cheese fondue. But if you really want it served up Montana-style ask if bison is available to add to the dish.
4. Huckleberry Kettle Corn From KornUtopia
KornUtopia is a local shop that makes up some seriously delicious kettlecorn. Montanans are obsessed with the delicious huckleberry, and this tasty twist on a classic is a great way to sample the sweetness of our state!
5. Wasabi Edamame/ Iron Horse
A unique spin on a classic appetizer. Ask for your edamame 'wasabi' style at the Iron Horse.
6. Crab Empanadas
Head over to Plonk! to try one of their savory crab empanadas. Pair it with one of their specialty cocktails and a cheese board for the perfect afternoon culinary treat.
While bison burgers are not exclusive to the Missoula area, the burger at James Bar is one of the finest. What makes this burger special is the melted cheese combined with the roasted green chilies inside. Accompany your burger with James Bar's famous sweet potato tater tots and one of the many local beers they have on tap.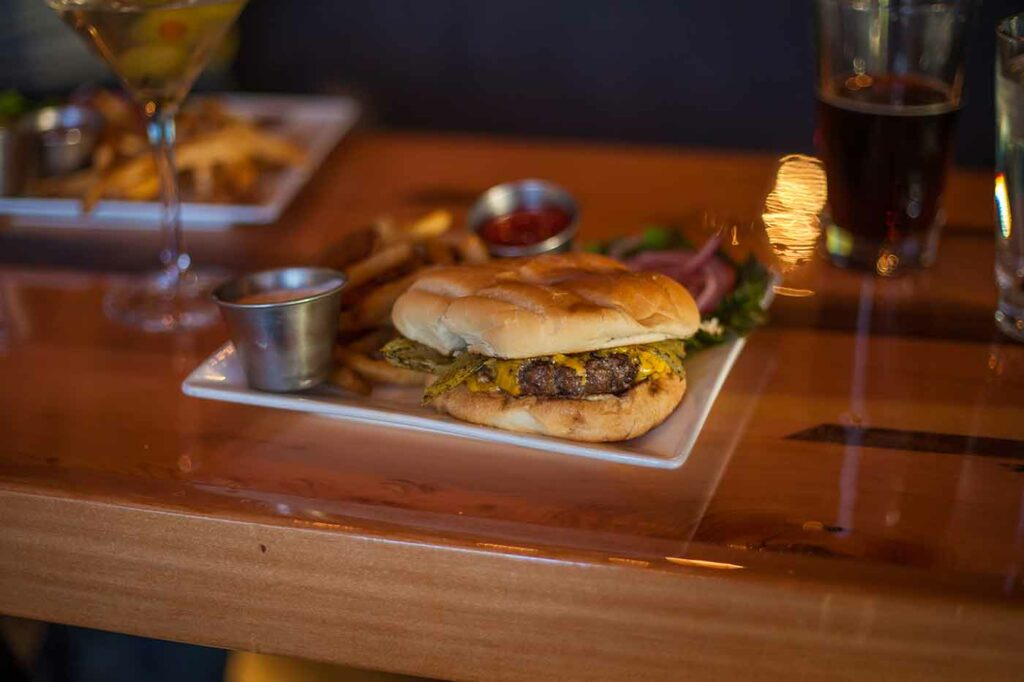 8. Tia's Tamales
Craving a good tamale? Look for the bright blue food truck around Missoula to get a taste of Tia's Tamales. They have got flavors like Seven Chili, Chorizo, Pumpkin Black Bean and other weekly specials.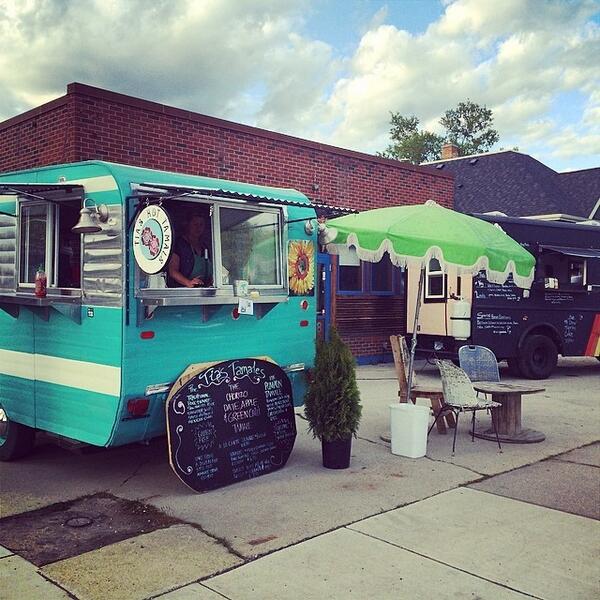 9. Big Dipper Ice Cream
Voted America's favorite Ice Cream Shop by Good Morning America, locals will tell visitors that this is the place to go for a taste of Missoula.  In the summer months, the line of patrons outside of Big Dipper Ice Cream can wrap around the block, but it is worth the wait.  With local ingredients, and a flair for different combinations the folks at Big Dipper Ice Cream keep everyone coming back for more.