Missoula doesn't just have one Saturday morning farmers market, we have three. And the best part? They are all within walking distance of each other. Each of the markets has its own unique offerings.
Clark Fork River Market
The Clark Fork River Market has a variety of produce and food vendors, head there first if you want to start your morning off with some breakfast. Or save if for last if you'd prefer to grab lunch. I made my first order of business the Ninja Mike's Breakfast Sandwich Stand. They were serving up various combinations of eggs, sausage, and cheese with mix-ins like avocado, basil walnut pesto, chimichurri and caramelized onions all served on local Birdman Bread. Don't let the size of the line intimidate you, it is worth the wait.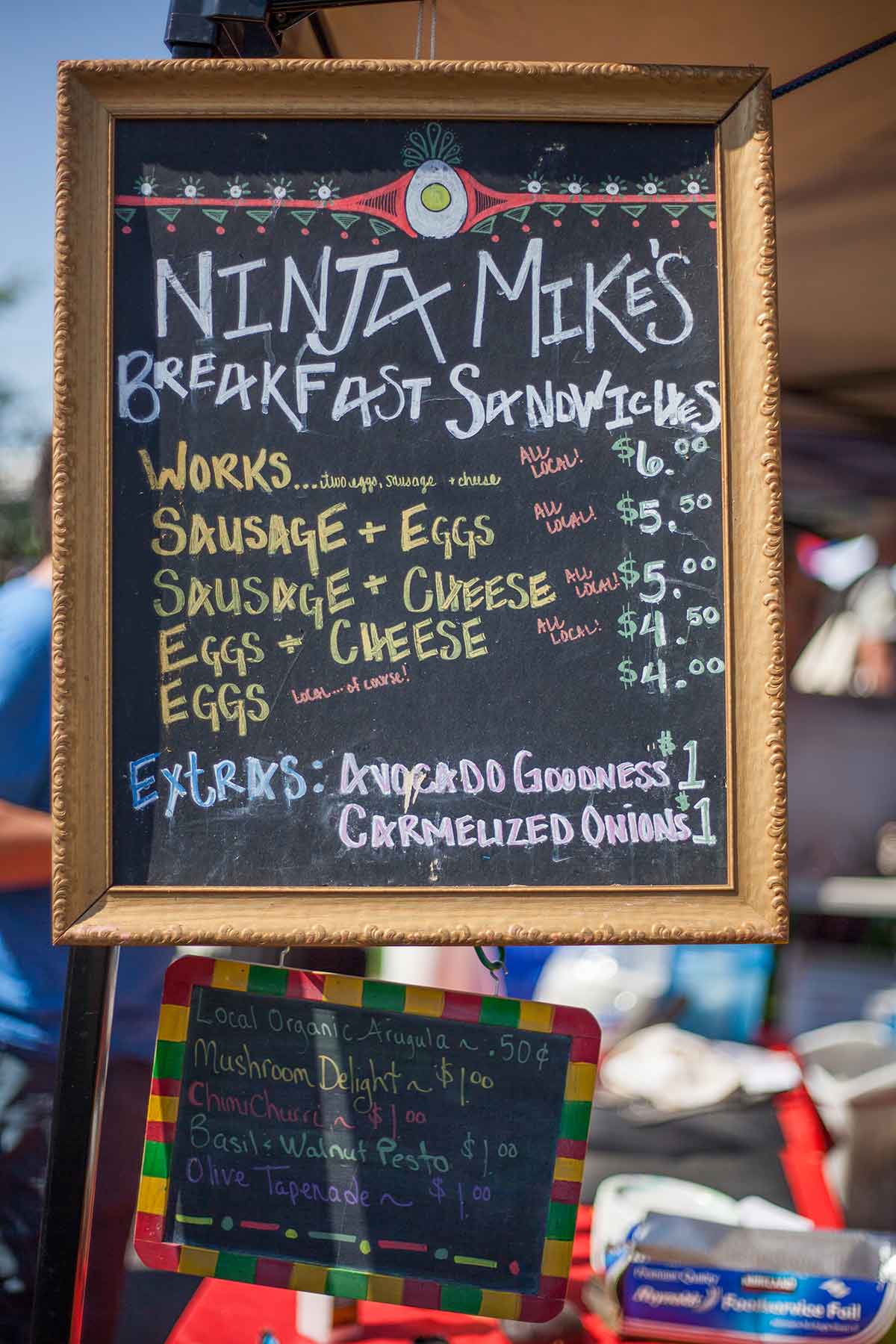 If you're feeling a little adventurous for your breakfast, stop by Bao Chow Hot Asian Buns. On a normal day they serve up meat skewers, cucumber salad and hot asian buns filled with chicken or beef. On Saturday morning market days, they have a special breakfast Bao with eggs, cheese and maple syrup.
If you're feeling thirsty you have lots of options at the Clark Fork River Market, like Hindu Hillbilly Honey Lemonade infused with local honey and great coffee from Black Coffee Roasting, Charlie Coffee and Urban Herbs.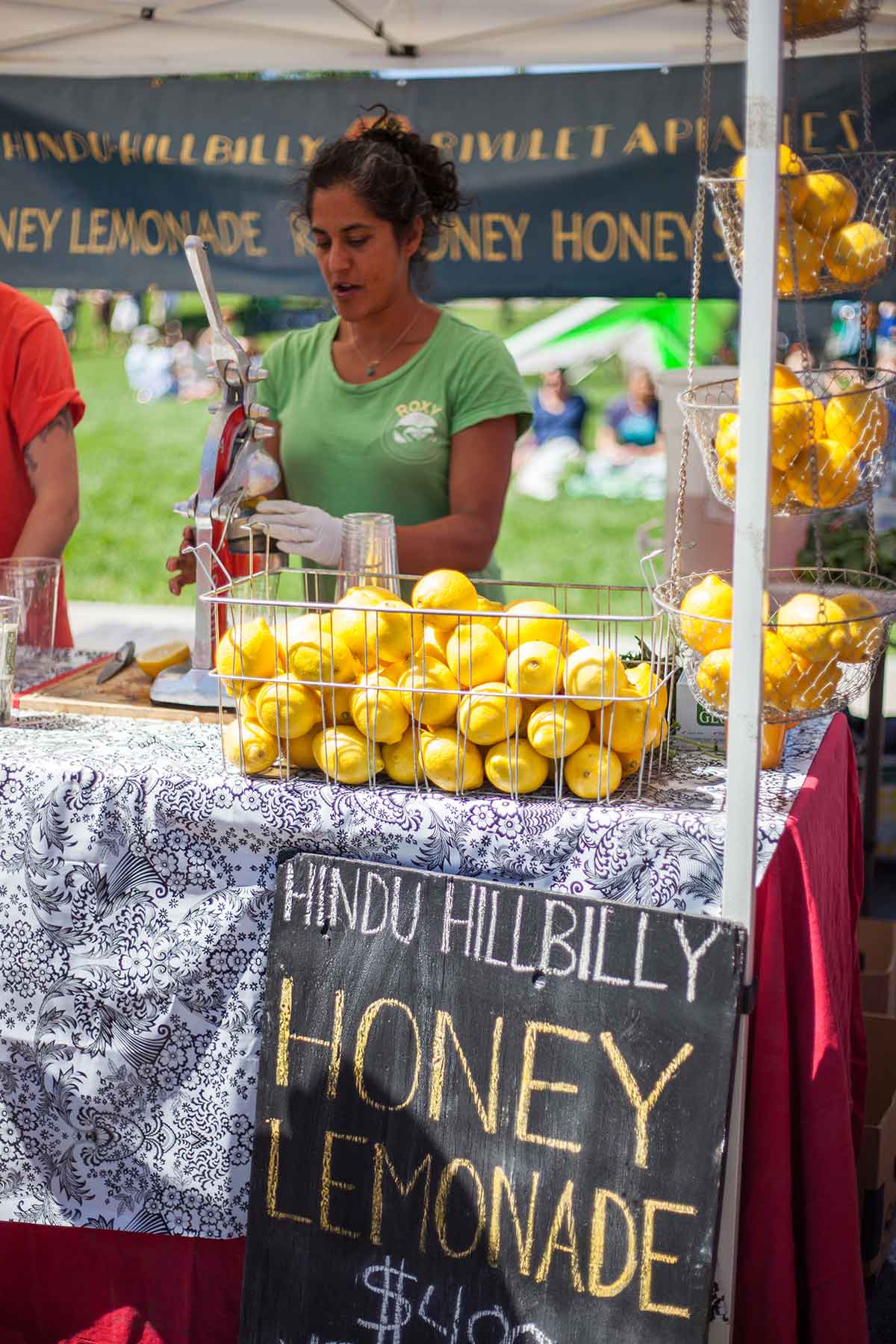 ---
Missoula People's Market
The Missoula Peoples Market is filled with work from local artists. You can find paintings, photography, jewelry, hats, bags and more. Stop by Goertzen Adventure Equipment and check out their handmade leather bags and fly fishing equipment with a distinctive vintage appeal. If you need something to snack on as you browse, we recommend KornUtopia's kettle corn.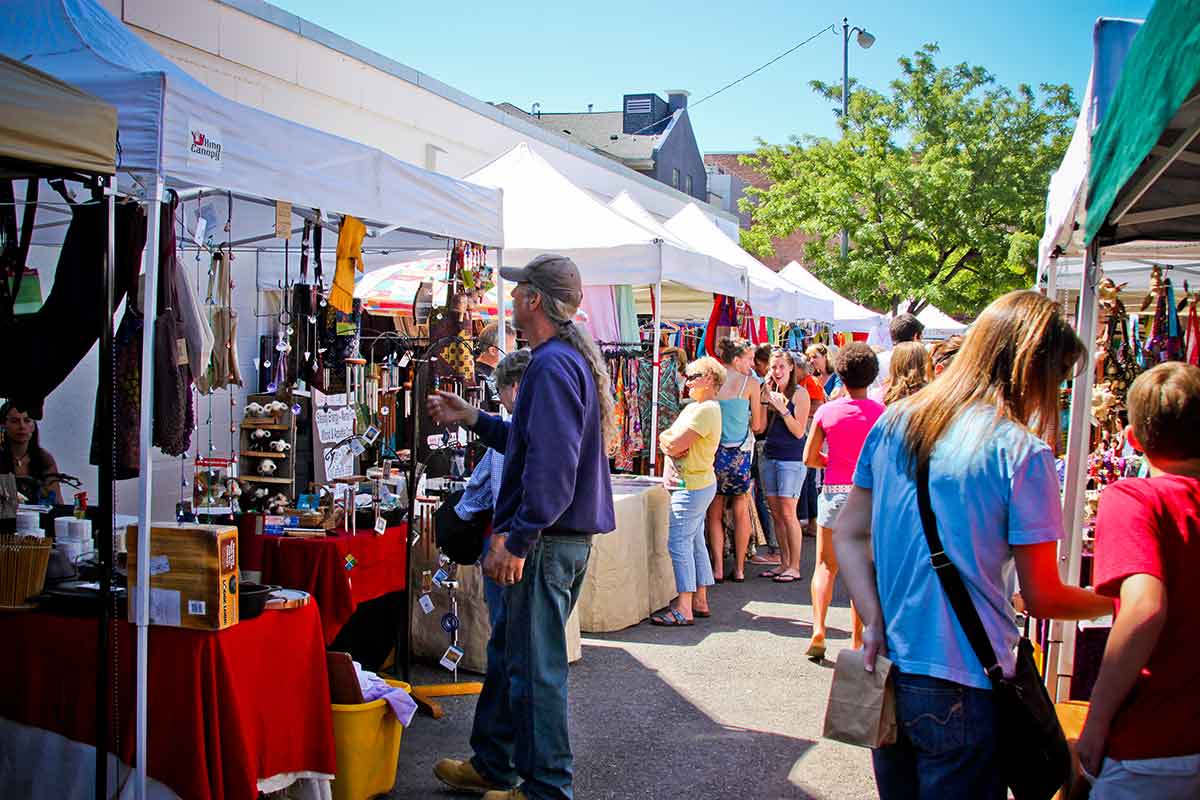 ---
Missoula Farmers Market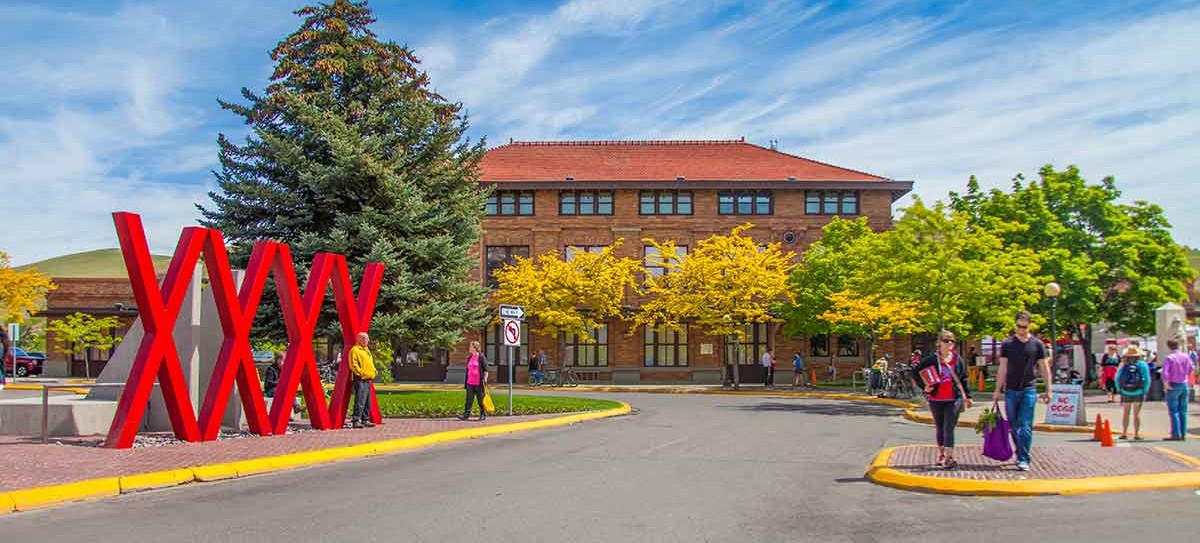 The Missoula Farmers Market is the place to go for local favorites like Dixon Melons, Flathead Cherries, Swanson's Apples and more. You can also pick up some sweet treats like Sophie's Sweets of Montana fudge, Wüstner Brothers Honey and fresh pies.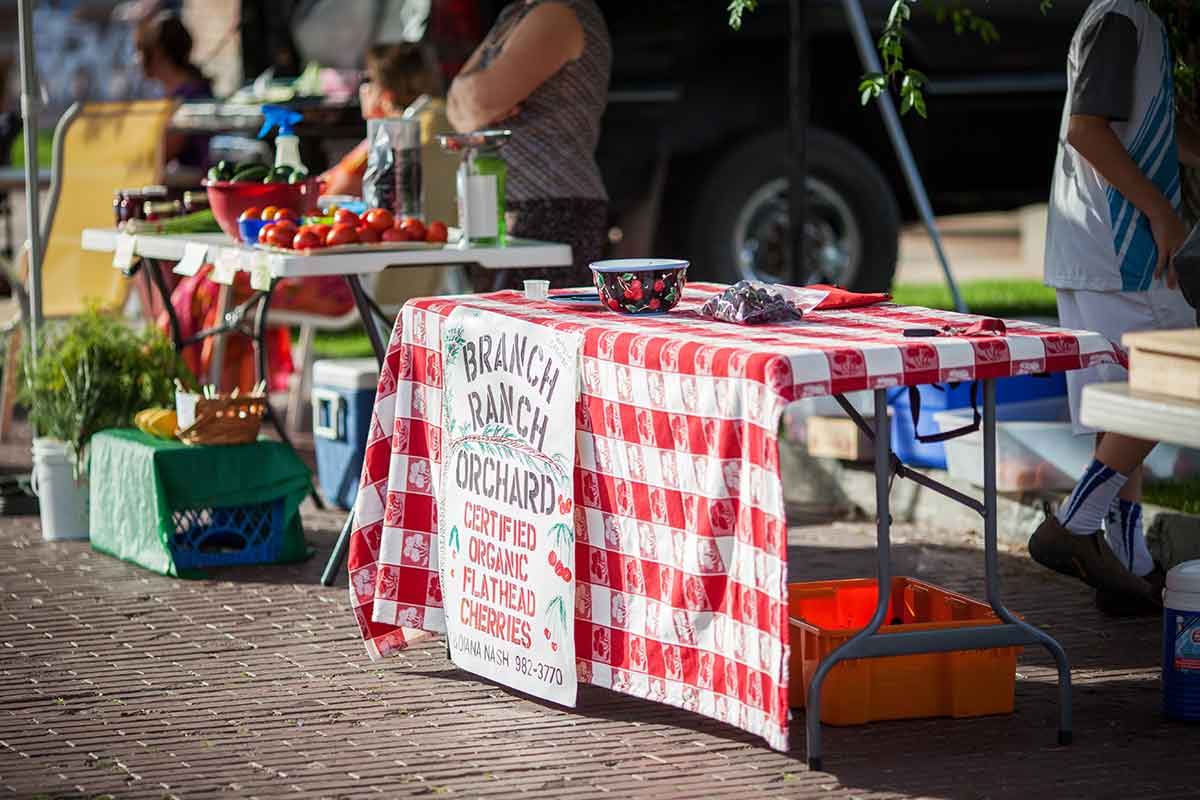 All three of Missoula's markets bring together some of the best flavors, and produce from Western Montana in their own unique way.