Phase 1 of the Missoula Montana Airport's terminal expansion wrapped up in 2022, and the after pictures are so beautiful that we just had to share. The airport now provides 5 gates with service to cities in the US and Canada, making Missoula an easily-accessibly destination no matter where you live. Not only is the new terminal state-of-the-art, it is very "Montana." From the local Missoula food fare favorites to the homey fireplaces in the waiting spaces to the outdoor patio and internal decor, it is Missoula from start to finish. We really think our airport is the most beautiful we have ever seen, but don't take our word for it...The pictures speak for themselves!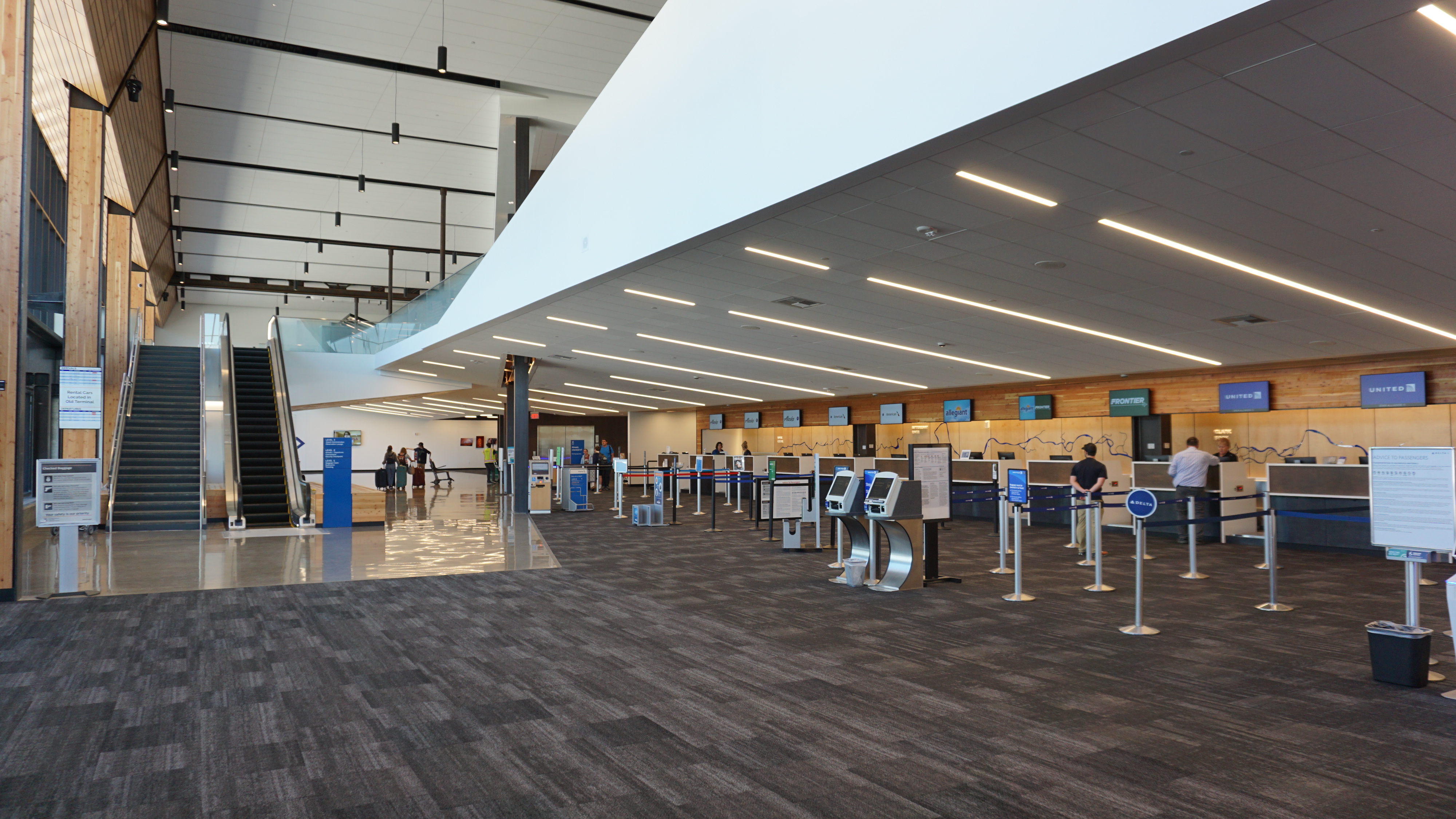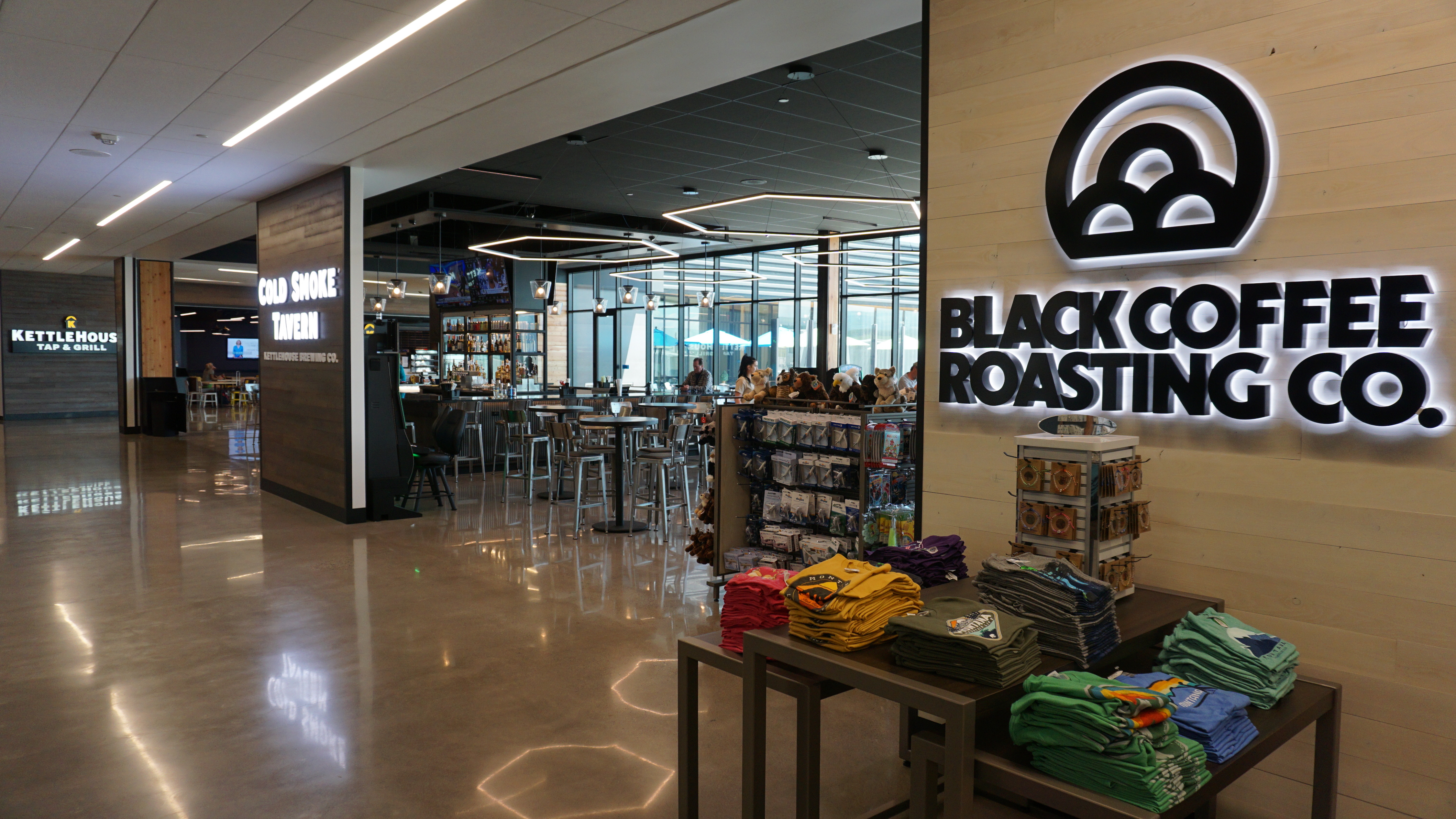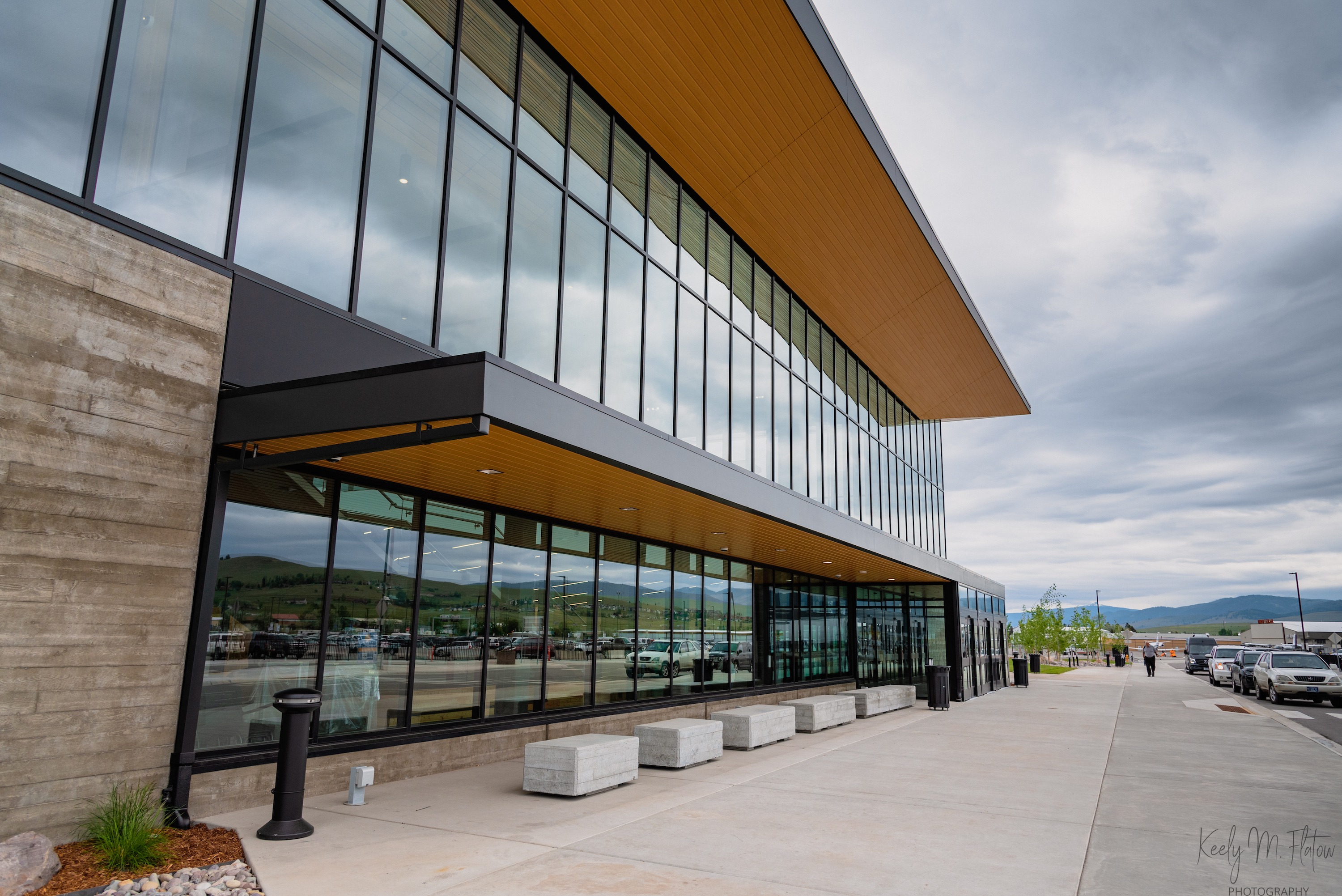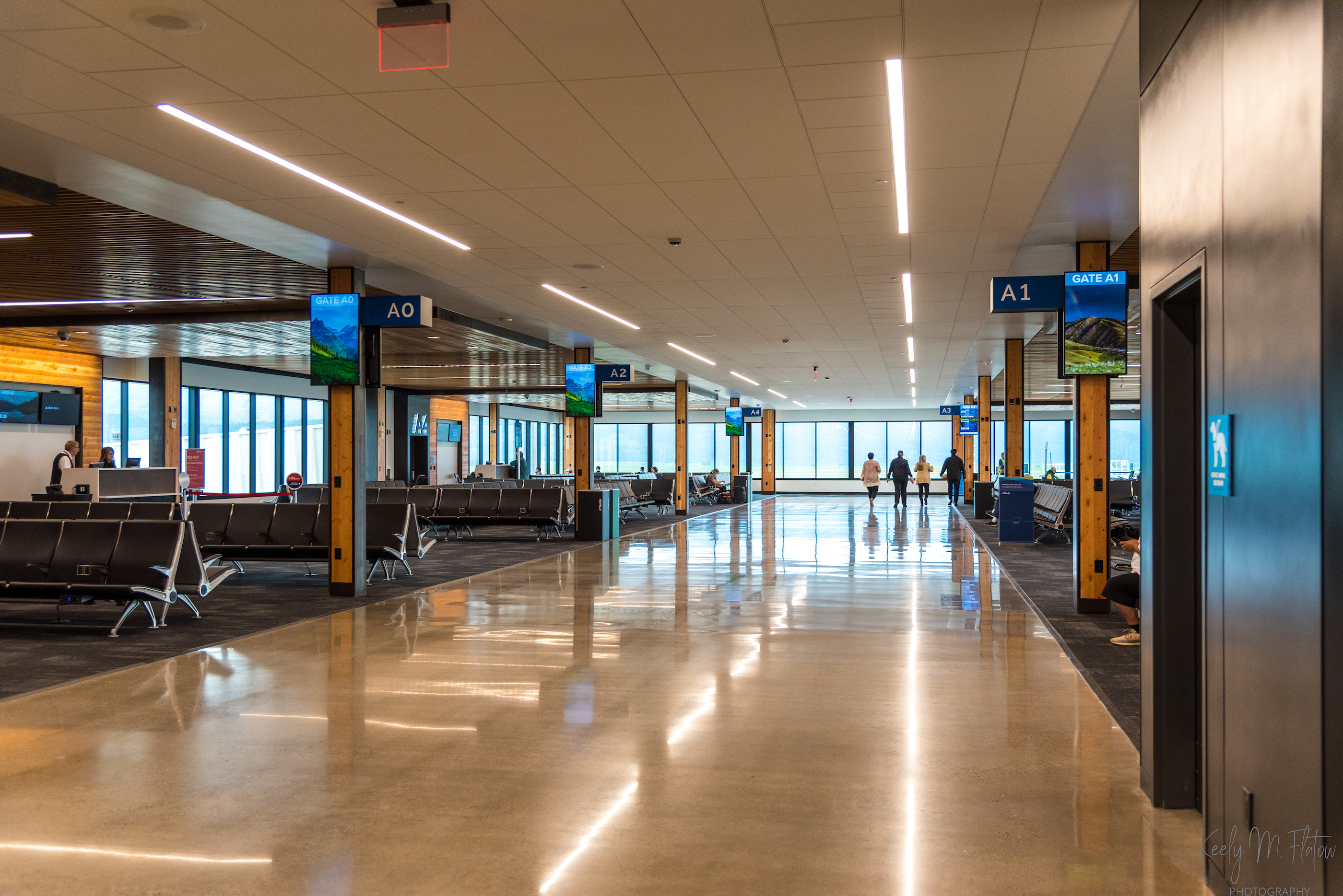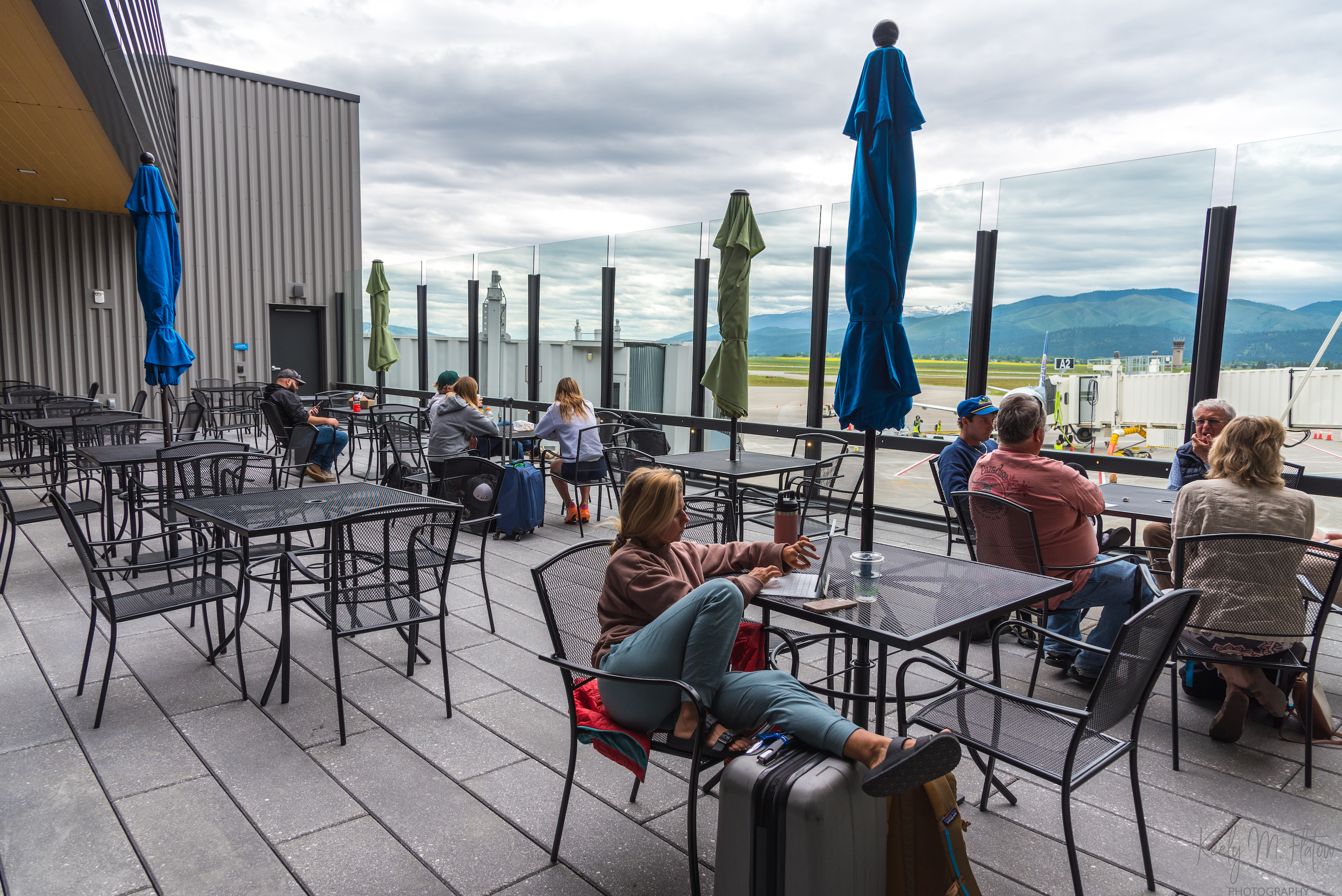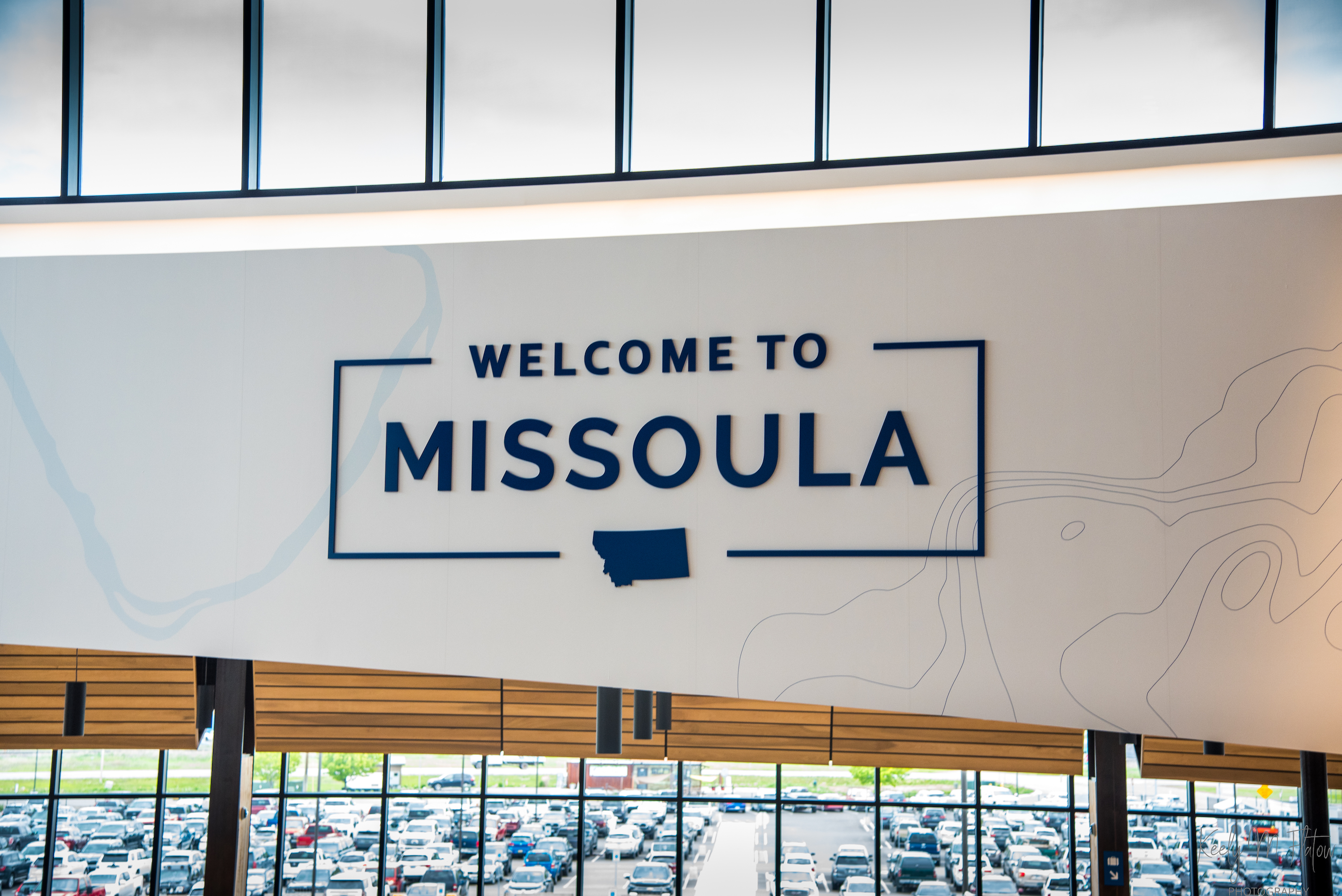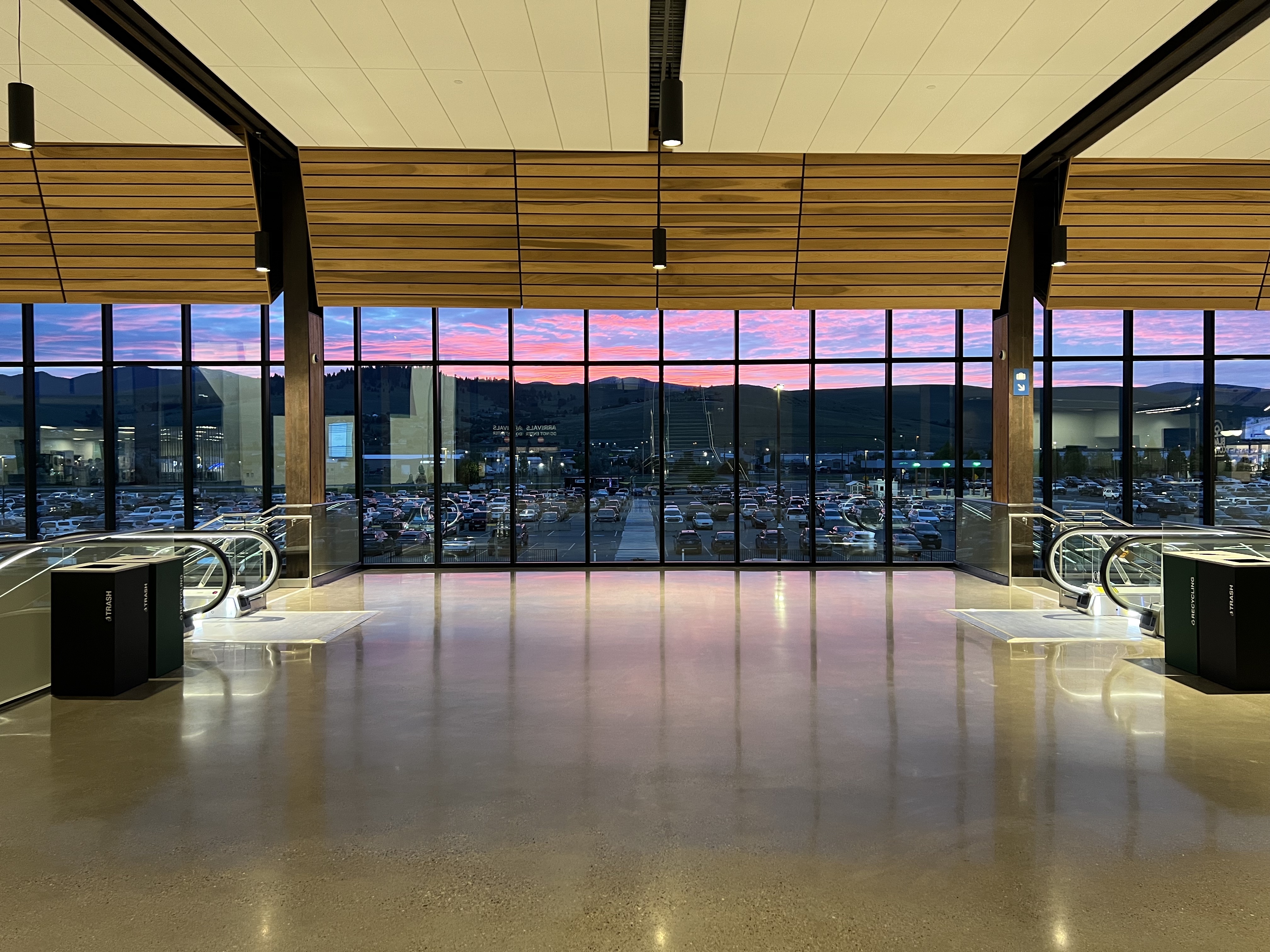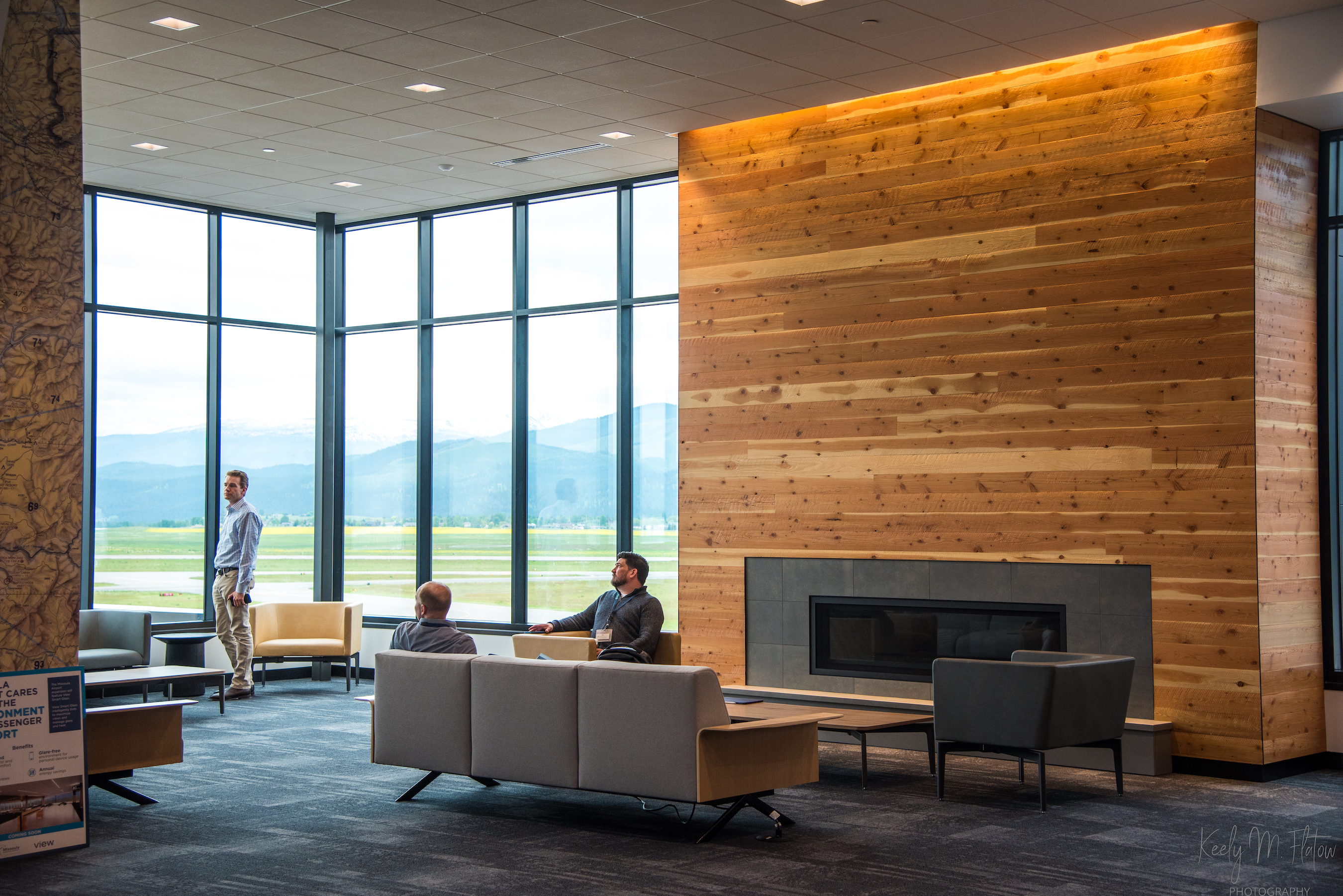 Photos courtesy of Keely Flatow.
Missoula Montana Airport: A Sensory Inclusive Facility
There are only four airports in the nation that have received certification as a Sensory Inclusive Facility through KultureCity, and Missoula is one of them.
The goal of this initiative is to create "sensory accessibility and inclusion for those with non-visible disabilities" and, according to a statement from MSO's Deputy Director Tom Damrow, is "a continuation of the airport's overall initiative to create a facility that is welcoming, intuitive and easy to navigate for individuals of all abilities."
If you or a loved one traveling through Missoula experiences sensory overload due to a disability, download Kulture City's app to learn about the spaces in our airport that can provide much needed reprise from the hustle of travel day.