The University of Montana was named the Most Beautiful Campus in America in Feb. 2009.  Even through it has been a couple of years, we are still happy to agree with them.  The UofM campus sits at the base of Mount Sentinel, and features a trail that zig-zags up to Missoula's iconic "M".  You can walk to downtown Missoula from campus, or enjoy a quiet morning on the oval, in front of Mount Sentinel.  With it's tree-lined walkways and historic buildings in the valley, the University of Montana is sure to inspire everyone who visits.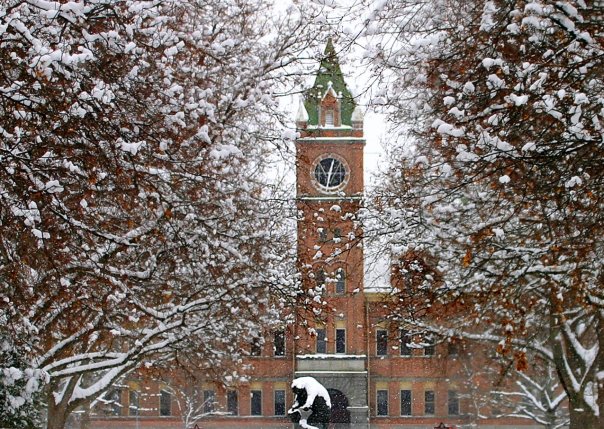 Rolling Stone Magazine agrees as well; "The most beautiful campus in America,".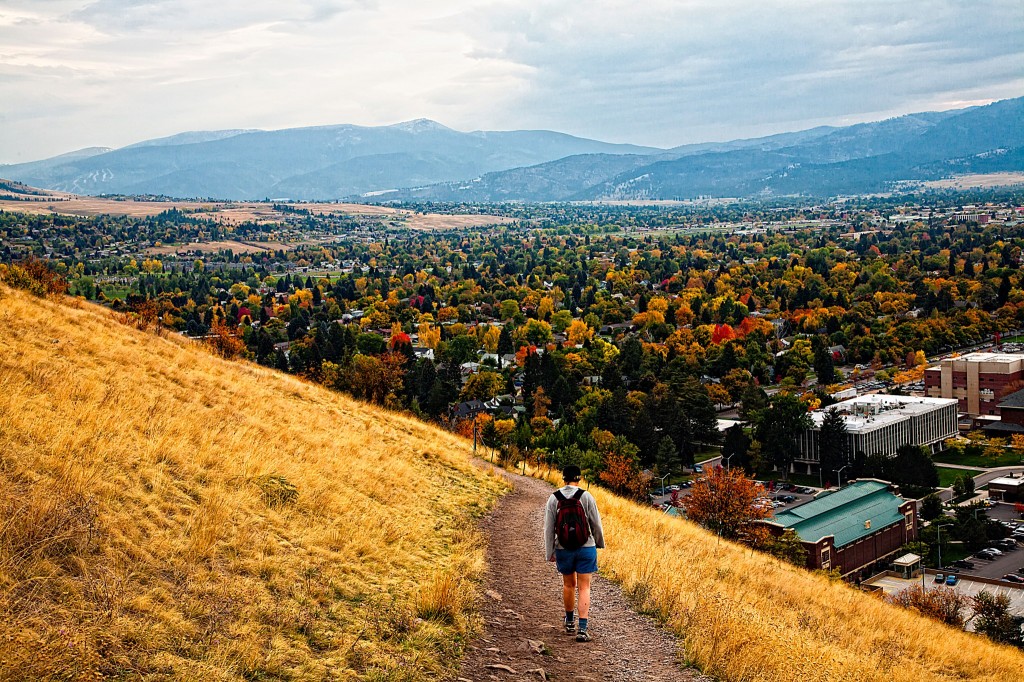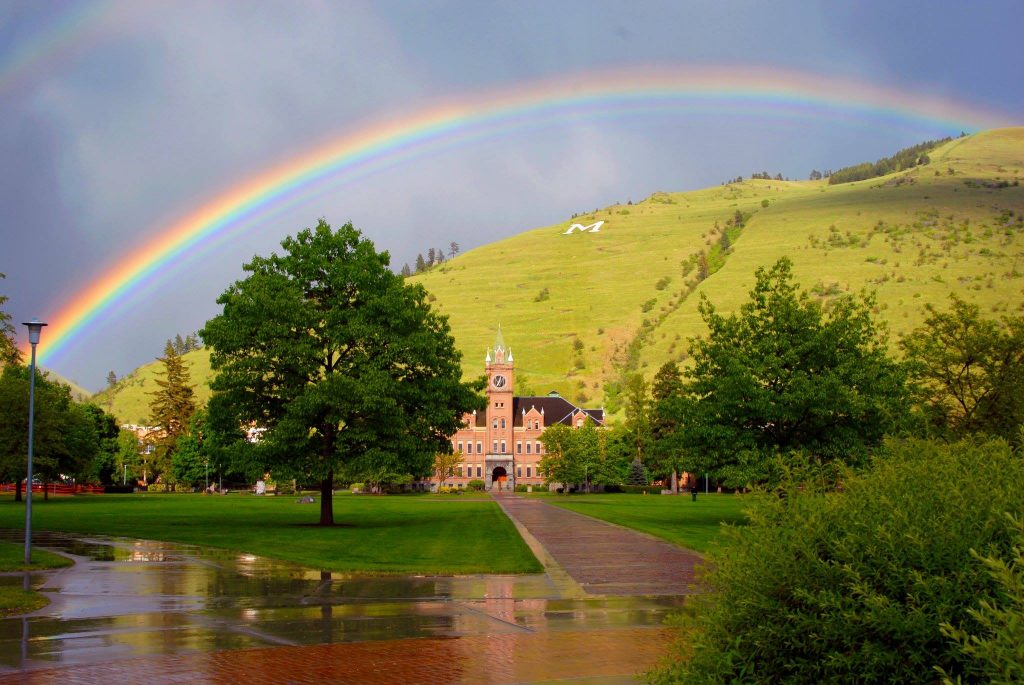 Every season gives a new look to the University of Montana campus, and a whole new appreciation to its unique beauty.