This week Stadium Journey released it's first ranking of FCS Stadium Experiences, featuring reviews of every venue in the division.  Coming in at #1 is Washington-Grizzly Stadium!
"There's not a bad seat in the house, even from the new upper deck on the east side called the Majestic Plaza. Though having one of the largest seating capacities in FCS football, the inside of the stadium feels compact and intimate." - Stadium Journey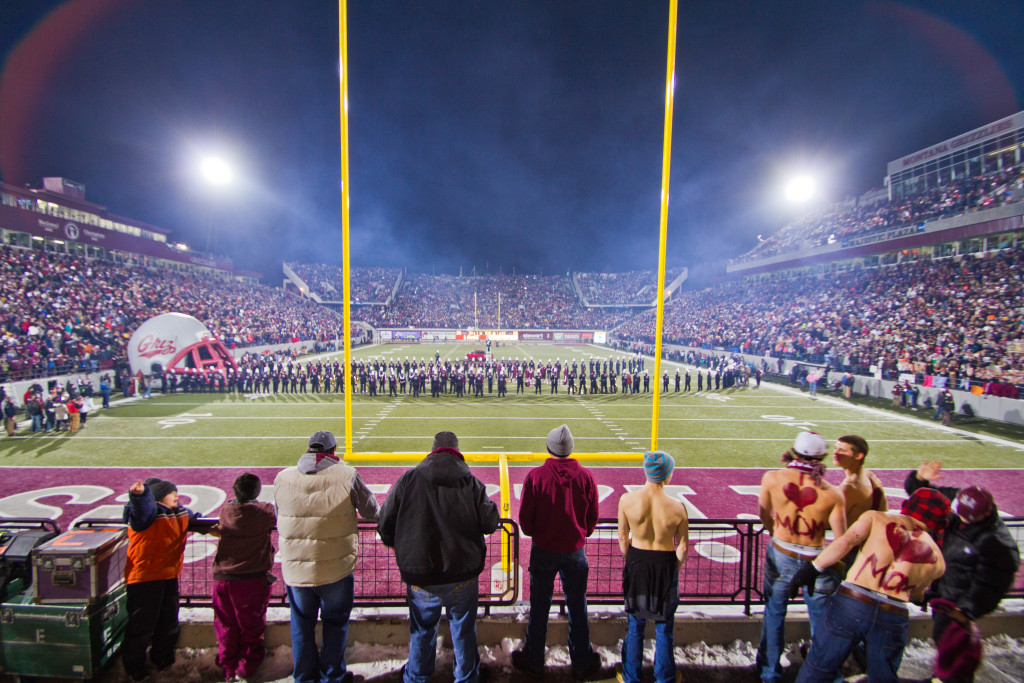 Stadium Journey also stated that Washington-Grizzly Stadium's score would come in at #11 on the FBS Stadium Ranking list!
Do you agree that Washington-Grizzly Stadium has the best game-day experience?
For a full list of the FCS Stadium Experiences, head over to Stadium Journey.