Missoula is known for it's views around town.  From the top of Mount Sentinel to the banks of the Bitterroot River, these views are only found in Missoula.  Here are our top picks for the 7 best views of Missoula:
Mount Sentinel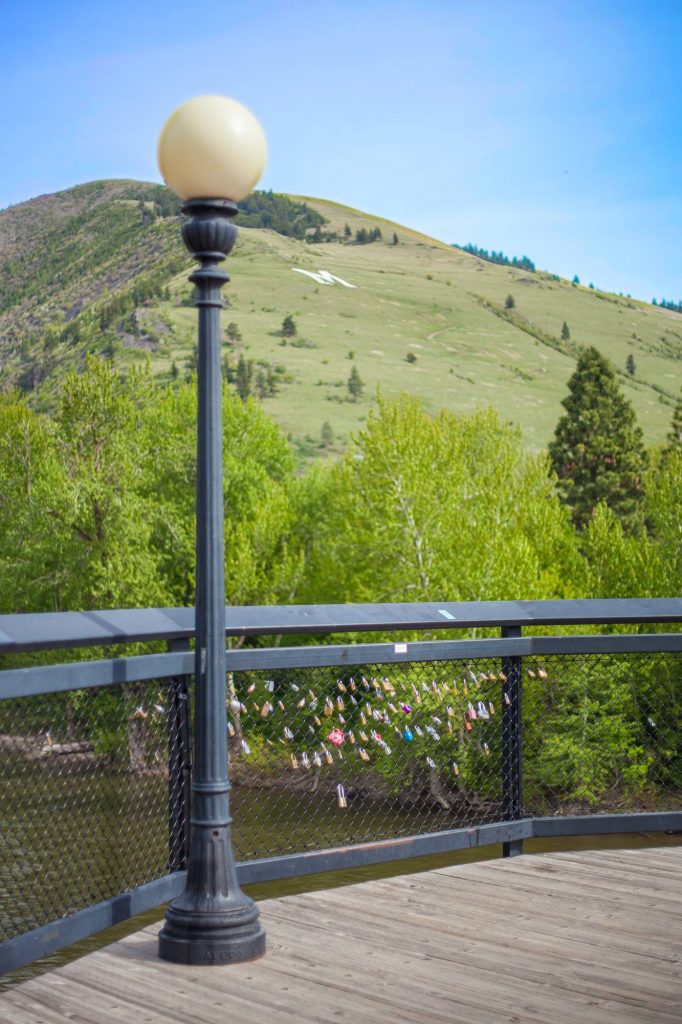 Whether you are looking up at Mt. Sentinel from a pedestrian bridge, or looking down on the valley from the top of the "M" trail the view is one of a kind.
Waterworks Hill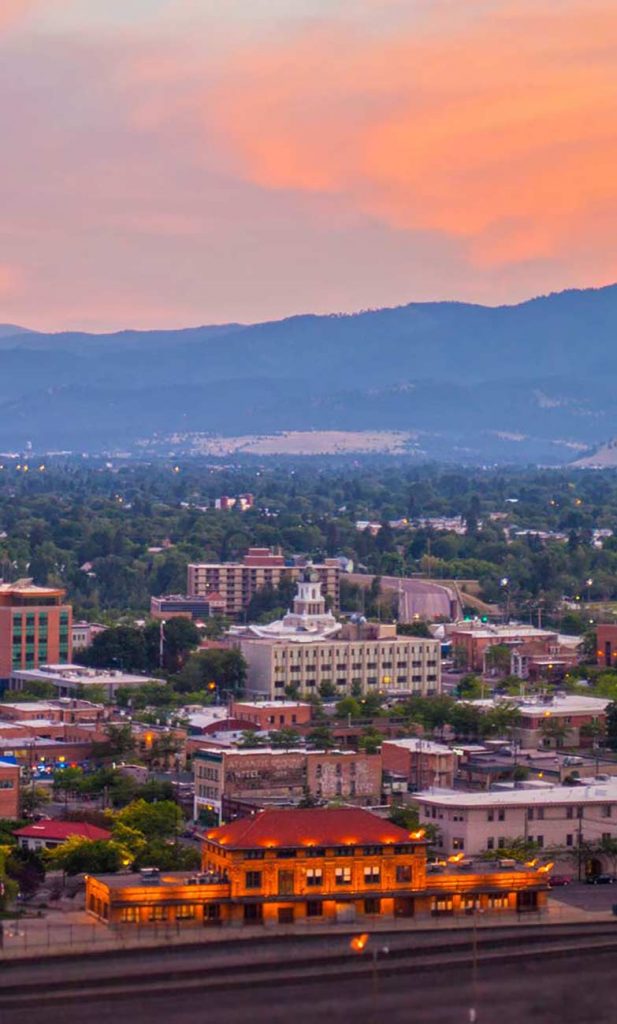 Climbing Waterworks Hill is a great way to spend a summer evening.  Grab a sandwich before you head up and have a picnic while watching the sunset over Missoula.
Higgins Street Bridge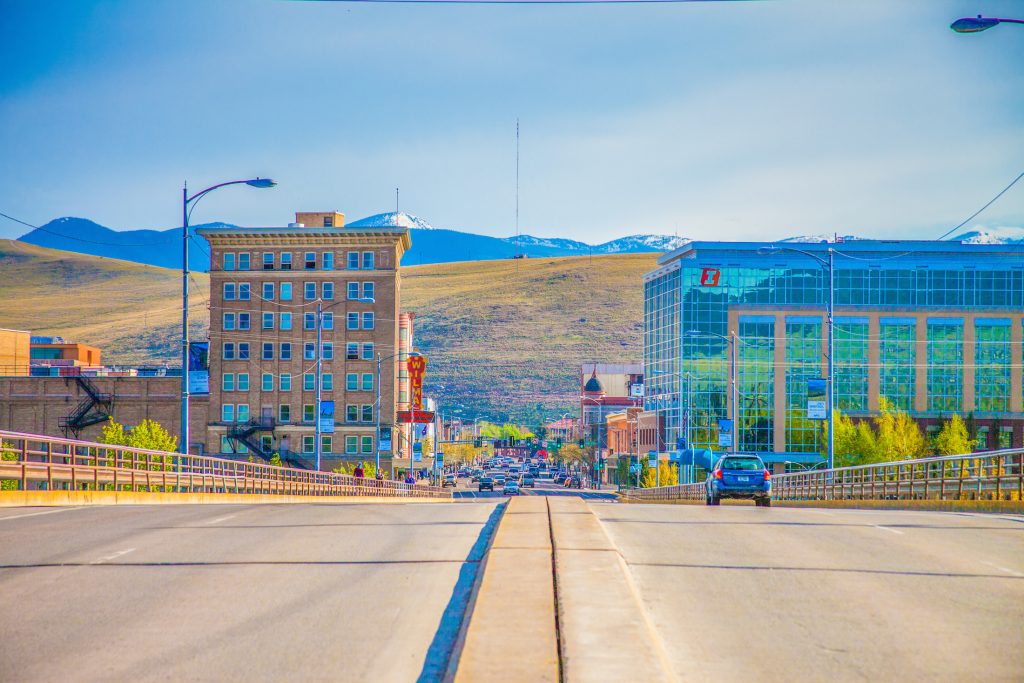 The Higgins Street Bridge crosses over the Clark Fork River and connects Missoula while overlooking some of the most recognizable views in town.  On the east side of the bridge, Mt. Sentinel while to the west is Brennan's Wave, Caras Park, and the Old Milwaukee Depot and to the north is the Wilma Theater.
University of Montana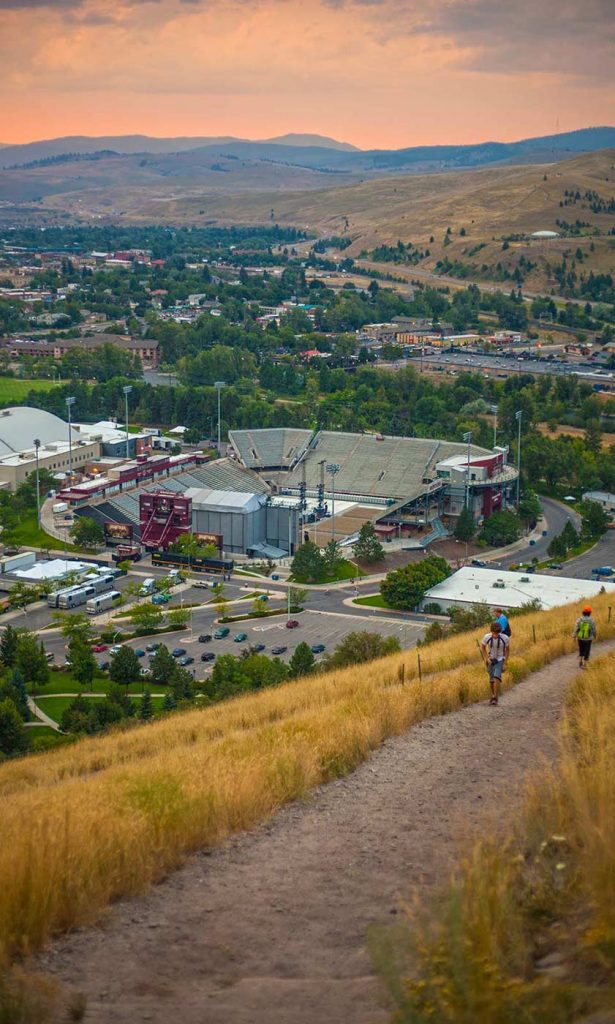 Hike up the "M" trail for a unique view of Missoula, and the University of Montana or take in the sculptures around the Oval.  The University of Montana is the cornerstone of Missoula.
Riverfront Walking Trail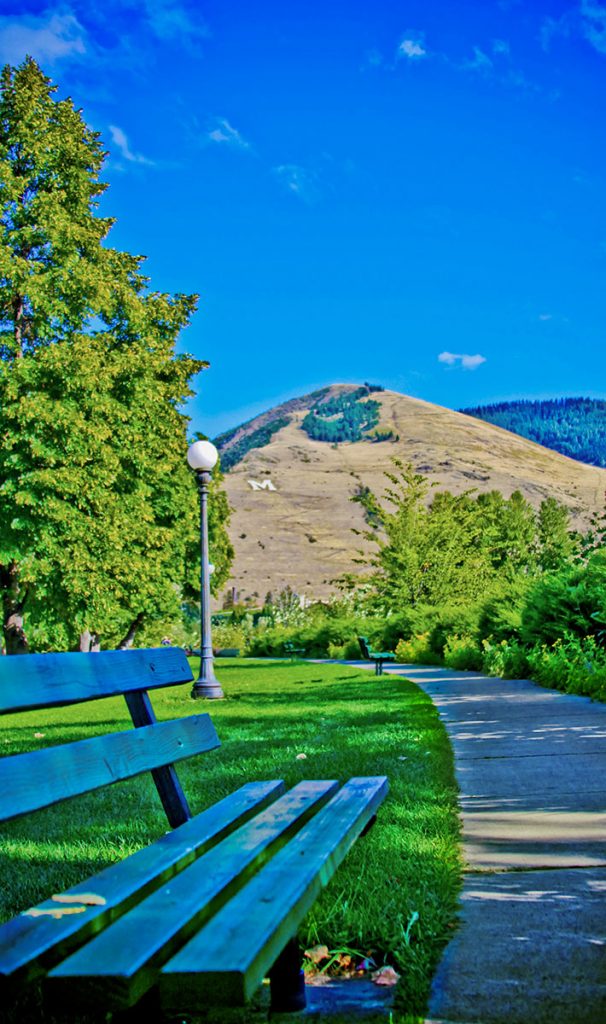 The Riverfront Trail is one of Missoula's most popular spots for walking, running and cycling.  The trail runs along the river through downtown Missoula.
Blue Mountain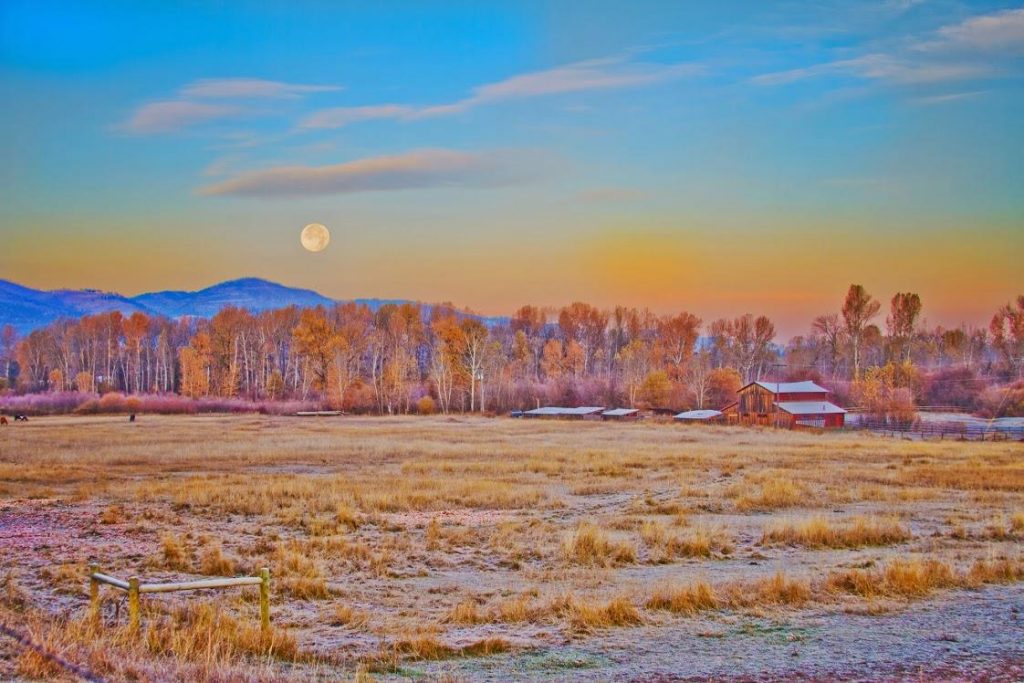 Blue Mountain on the south western side of Missoula is a "Must See", with the Blue Mountain Recreation Area and plenty of open space to explore it is a favorite of visitors and residents.
Brennan's Wave/Boone & Crockett Club
From the banks of the river or from Caras Park Overlook, the view of Brennan's Wave and the Old Milwaukee Depot are not to be missed when visiting Missoula.