Grammy award winning indie-folk artist Bon Iver is coming to Montana.
On May 31, 2018, Bon Iver will play at the KettleHouse Amphitheater. Tickets go on sale to the general public at 12:00pm on Friday March 16th, with limited presale tickets on sale online only between 10:00am on March 14 to 10:00pm on March 15. For more information, click here. 
Coming in for the show and looking for places to stay? Check out Missoula's many lodging options.
For a great weekend getaway, combine the show with Missoula's First Friday Gallery Night event on Friday, June 1st followed by the Clark Fork Farmers Market, Missoula Farmer's Market and Missoula Peoples Market, all on Saturday June 2nd.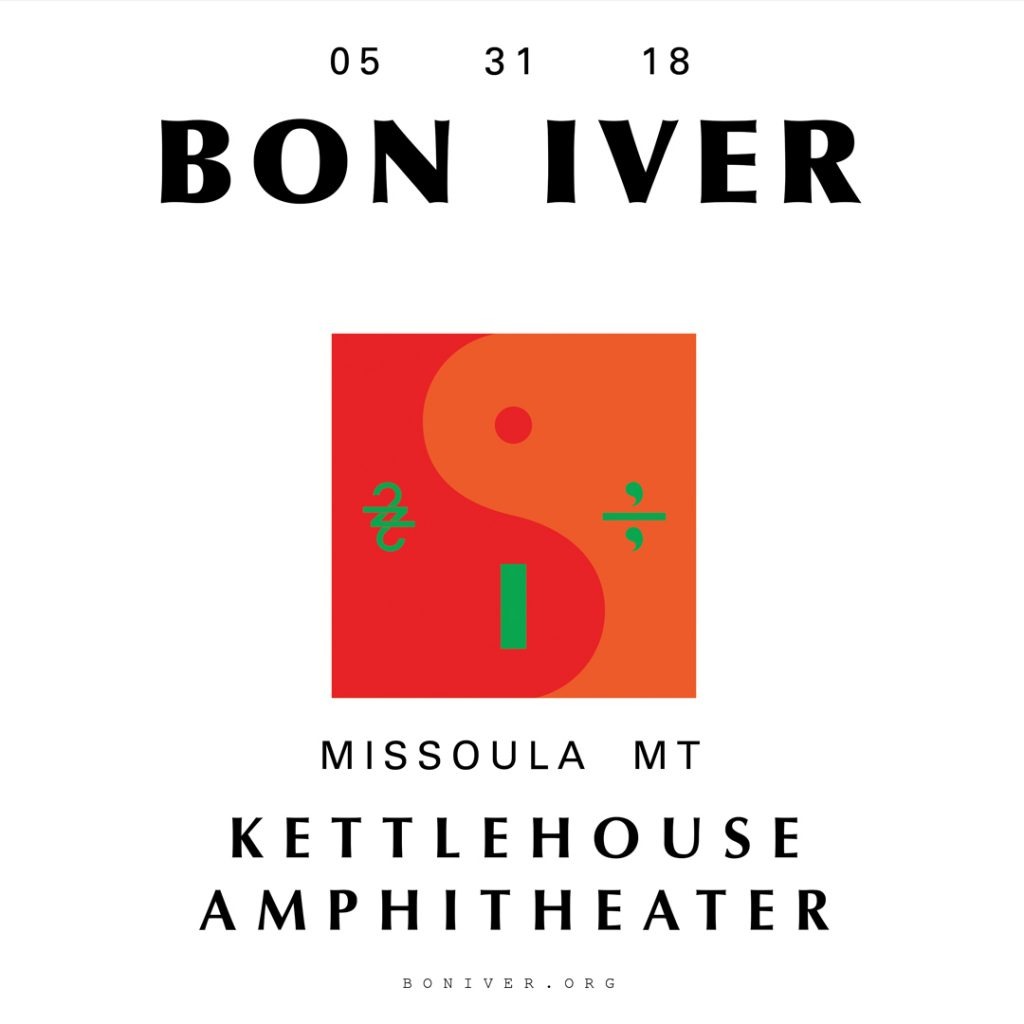 All photos courtesy of Logjam Presents.