When in Missoula, you will not have to search too long for your perfect cafe. Around every corner it seems there is another world-class coffee or tea shop serving up pastries, coffee and tea beverages, soups and sandwiches, cold brews and more. Many of the coffee shops also sell other products like jams and honeys as well as whole bean coffees and loose-leaf teas to take home. Most coffee shops in Missoula are BYOM (bring your own mug), which means less waste, which is great for everyone!
Drum Coffee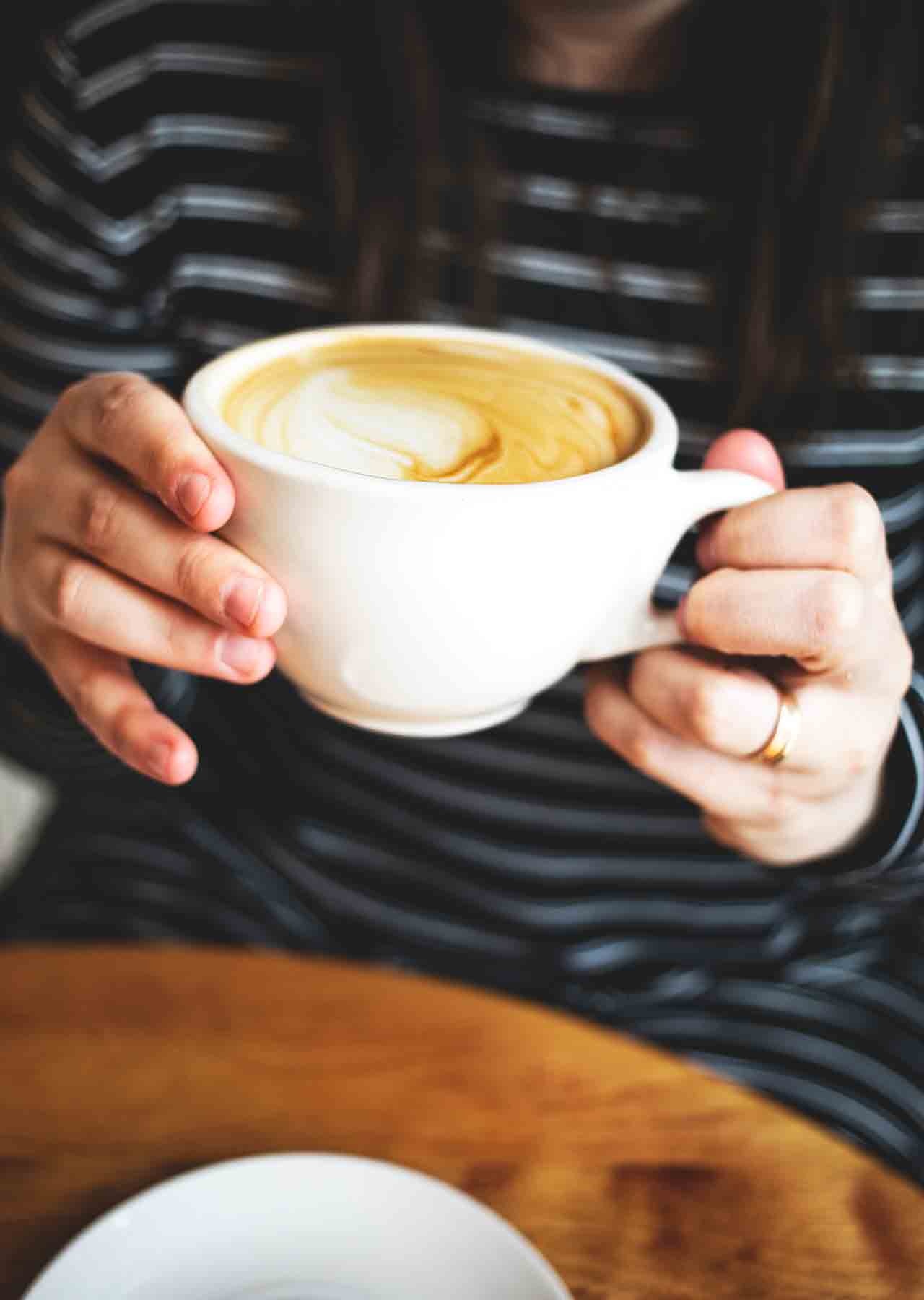 Founded by the John Wicks, drummer for Fitz and the Tantrums, Drum Coffee has three locations in Missoula. Drum serves up impressive brews as well as a daily soup and sammy menu with delicious desserts. Their original store, located on South Avenue, features a gorgeous, trendy interior that combines rock-n-roll with relaxing vibes—a perfect blend if you ask us.
Black Coffee Roasting Co.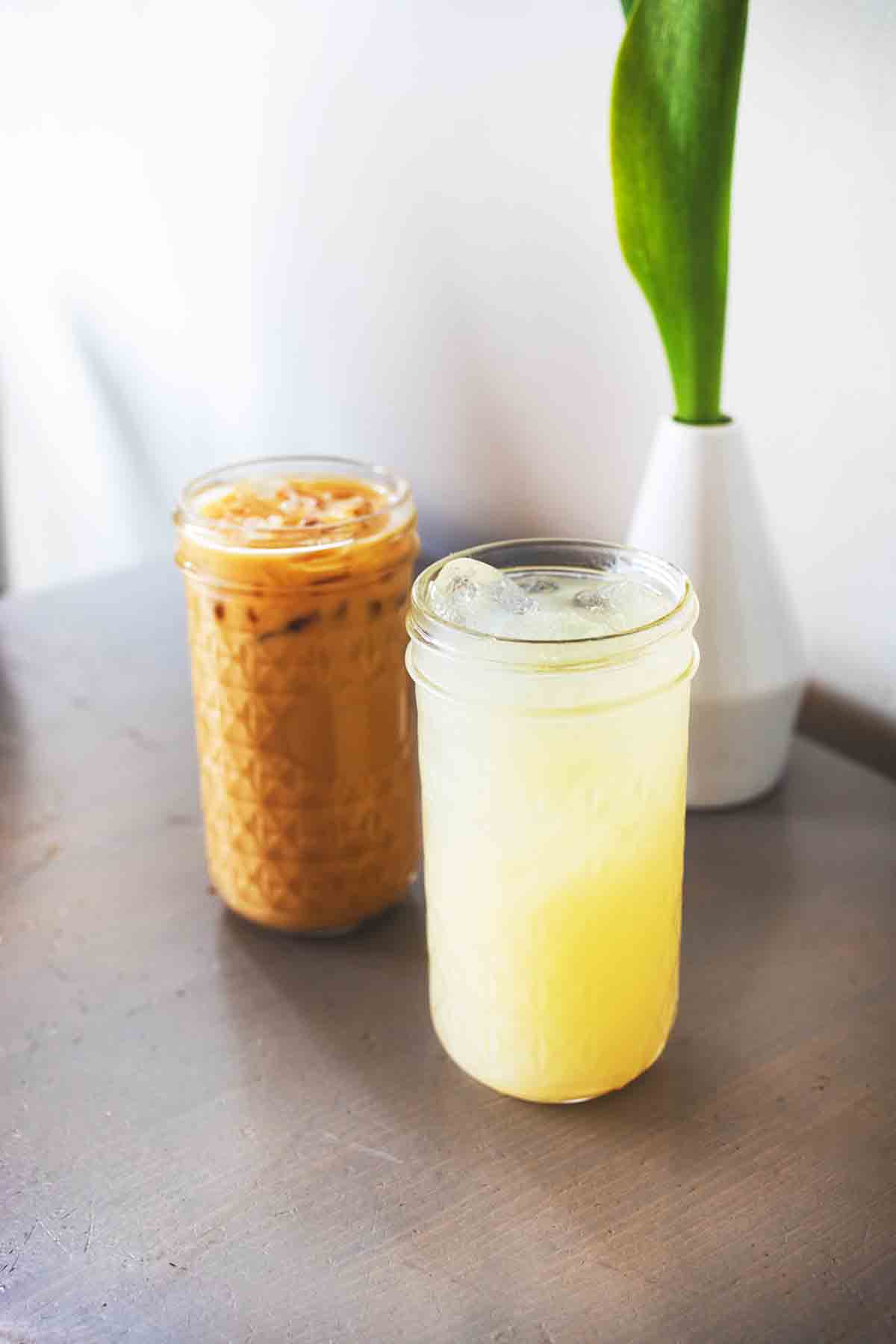 Located at the base of Waterworks Hill, Black Coffee is housed in an old garage that has been stylishly remodeled. The interior of Black Coffee has great natural light and is ideal for both studying and catching up with friends. Black Coffee roasts in house in Missoula, and you can find their bagged whole bean coffee at the store or at groceries and shops throughout town.
Lake Missoula Tea Company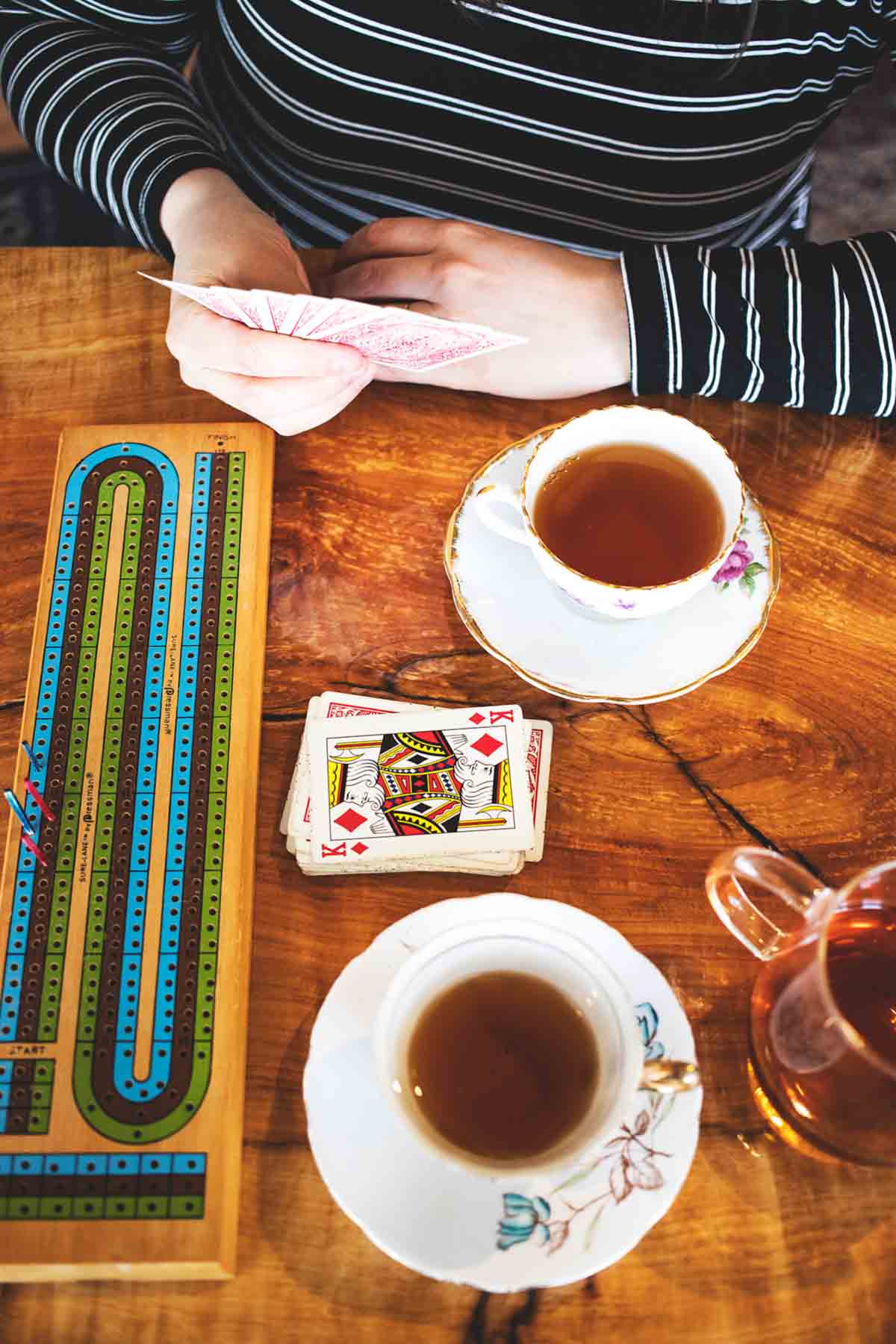 Located in downtown Missoula, Lake Missoula Tea Company is a tea-lovers actual heaven. Select your perfect tea combination from a huge selection of teas, responsibly sourced from around the globe. Lake Missoula always hands out delicious samples, too. The cozy shop is a perfect spot to read, work or play complimentary games with friends.
Liquid Planet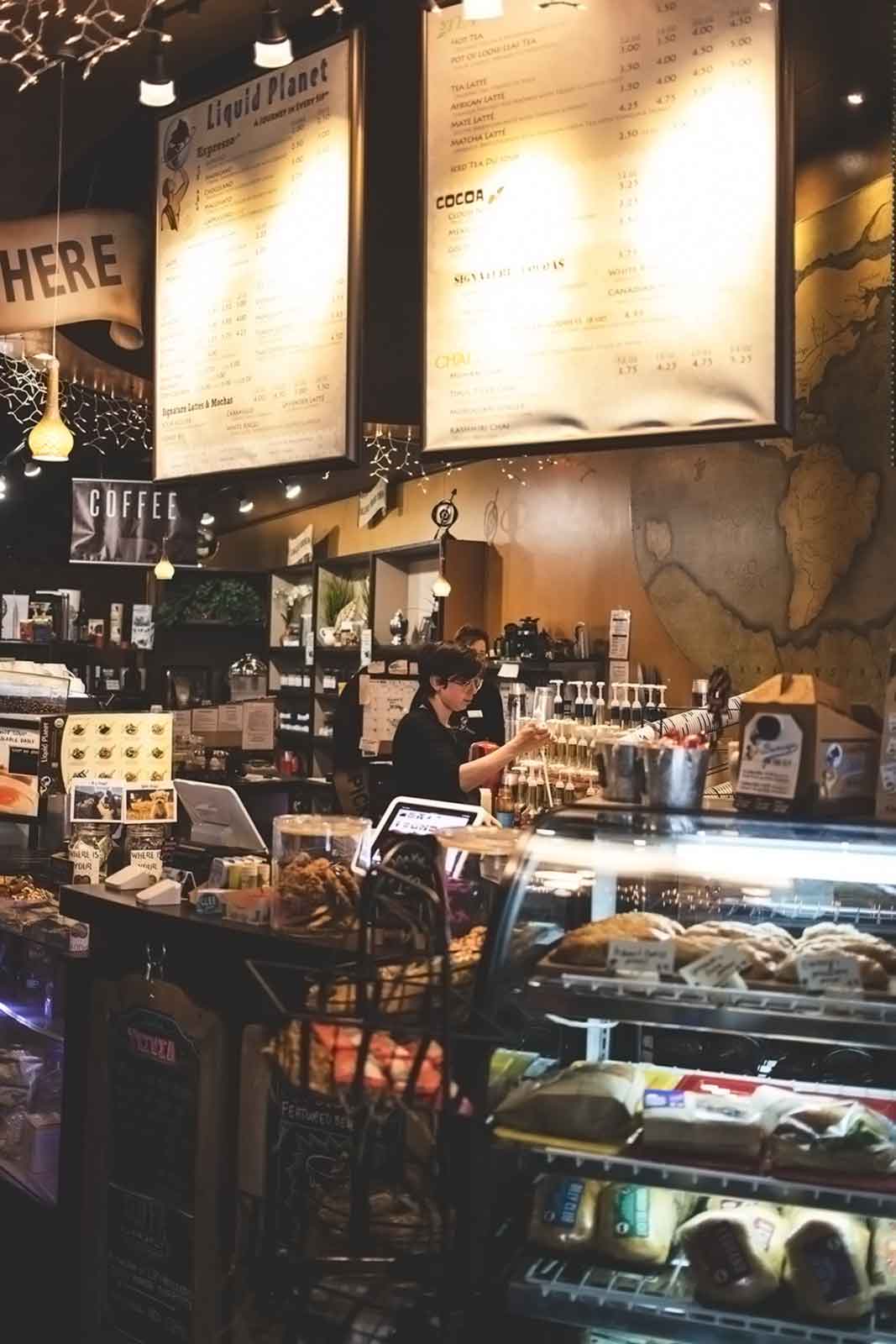 Liquid Planet has locations all throughout Missoula, but the downtown location is certainly worth a visit. Pick your favorite liquid, from coffee and tea to bottle beer or wine, and this place has it. Liquid Planet also has a nice food selection and a huge, living-room style space to work or relax.
Meadowsweet Herbs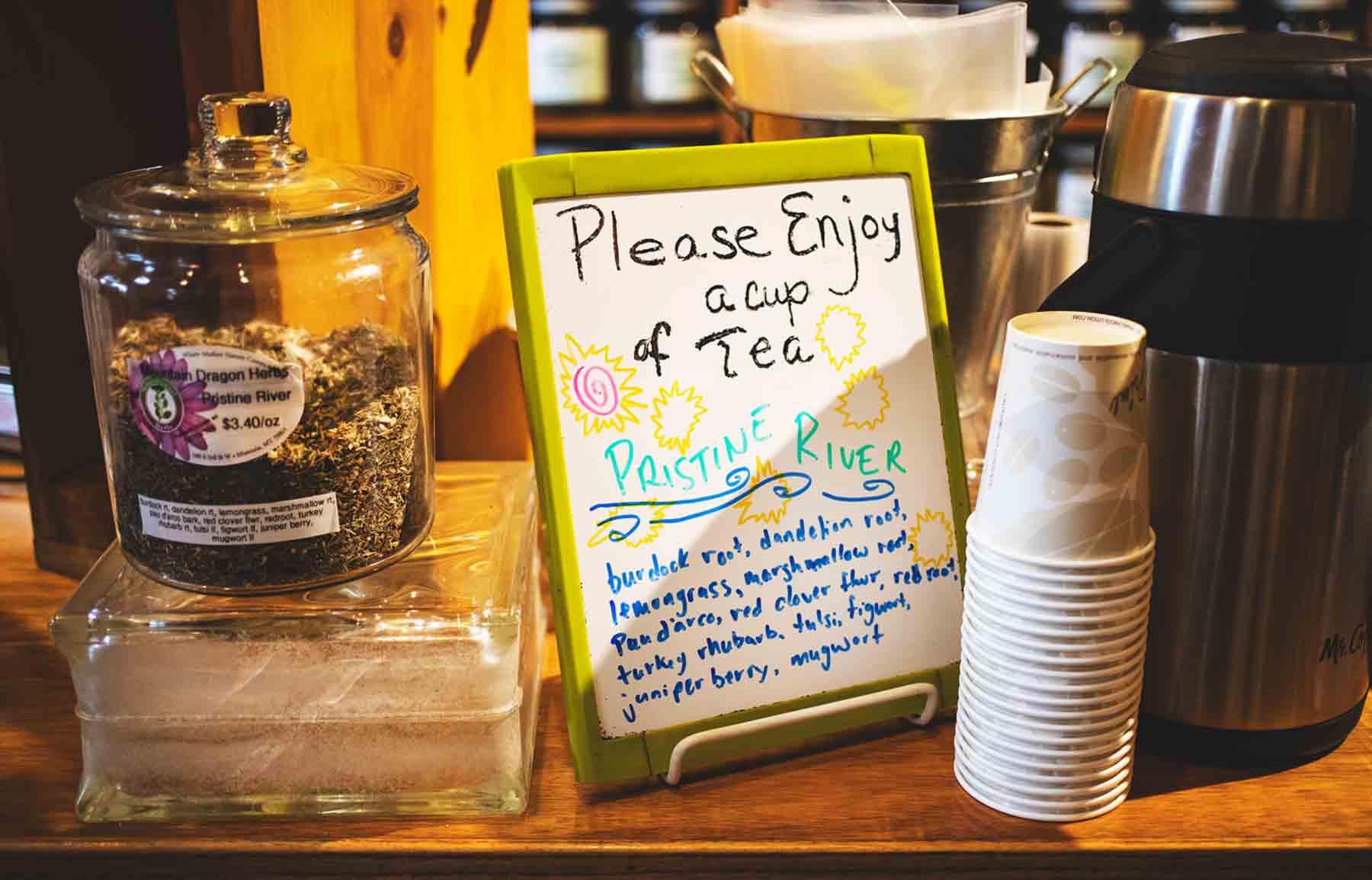 Meadowsweet Herbs is not a coffee shop, but it is a great place to get bulk tea. Located in Missoula's Hip Strip, Meadowsweet Herbs is an herbal store for lotions, natural make-up products and mix-it-yourself essential oils and bath products. They also have a great selection of bulk teas that you can take home with you. Be sure to grab a complimentary sample of tea when you enter the shop!
Clyde Coffee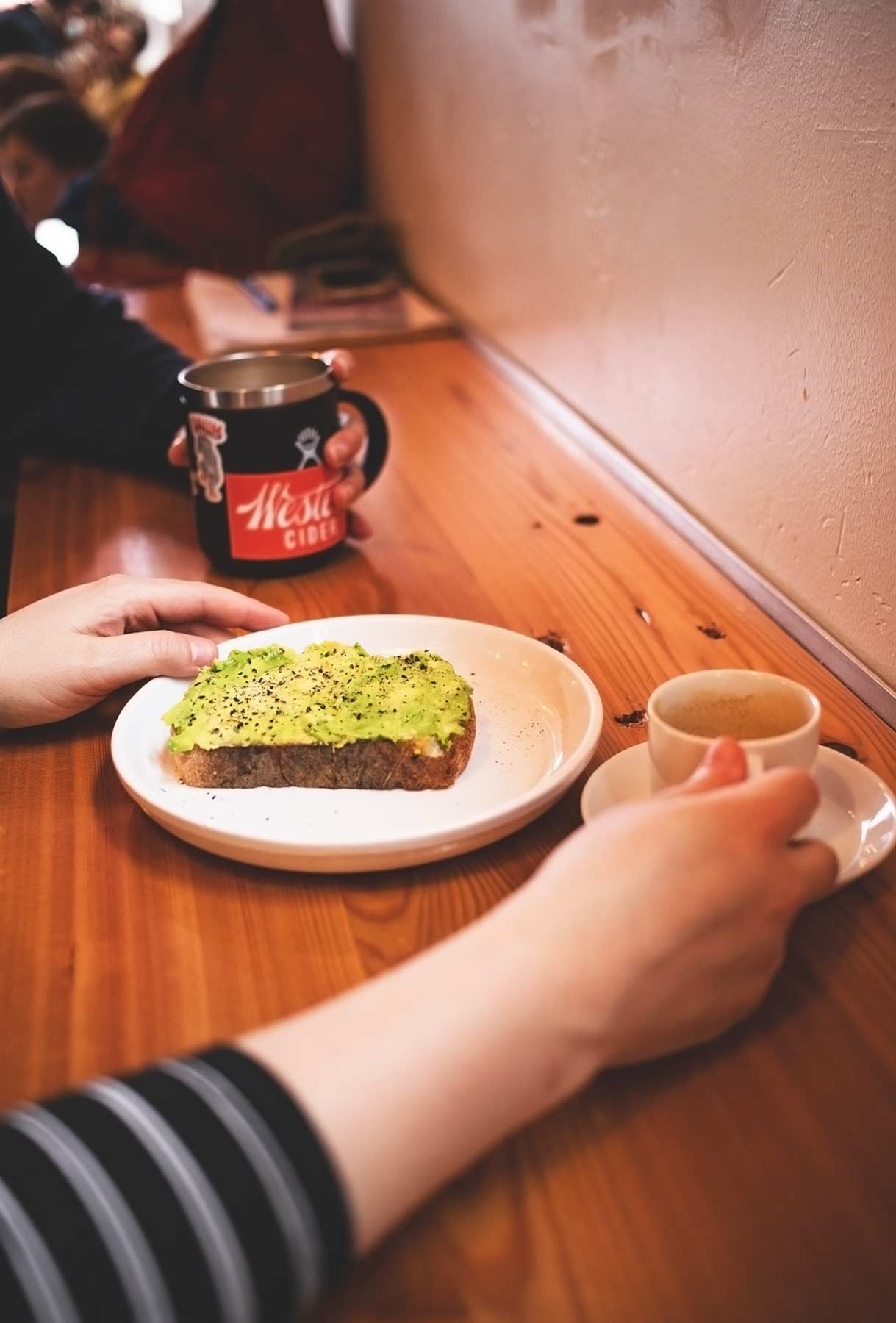 Clyde Coffee is designed as a space to work in a upscale, trendy space. Clyde Coffee, located on Higgins Avenue, has a full coffee and cafe menu and some great food options, like muffins, sandwiches and avocado toast, to name a few. Bring your laptop and a book and stay a while!
Zootown Brew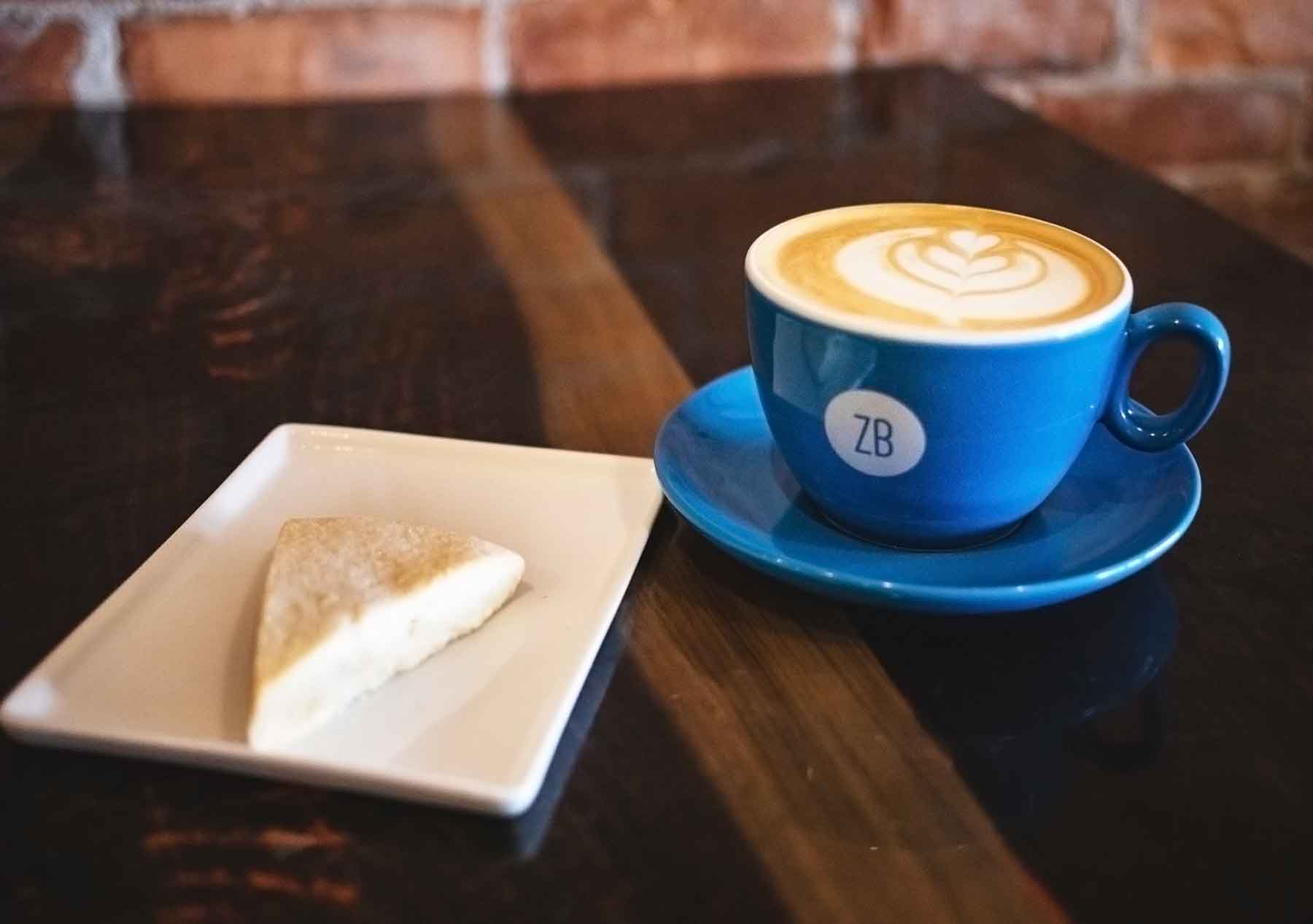 Zootown Brew is an open shop featuring local art and tasty coffee drinks (plus seriously the best sugar cookie our writers have ever had). Located in downtown Missoula on Broadway, this is a great place to stop in and get a drink to go or to stay.