Missoula is paradise in the summer. Endless mountain adventure calls, the cool waters of the Clark Fork River beckon and the city teems with the energy of visitors and locals alike. The summer concert lineup is packed, the farmers markets are in full swing and the patios are popping, all under the brilliant Montana summer sun. As the summer heats up, cool off with some of our favorite cold beverages.
Smoothies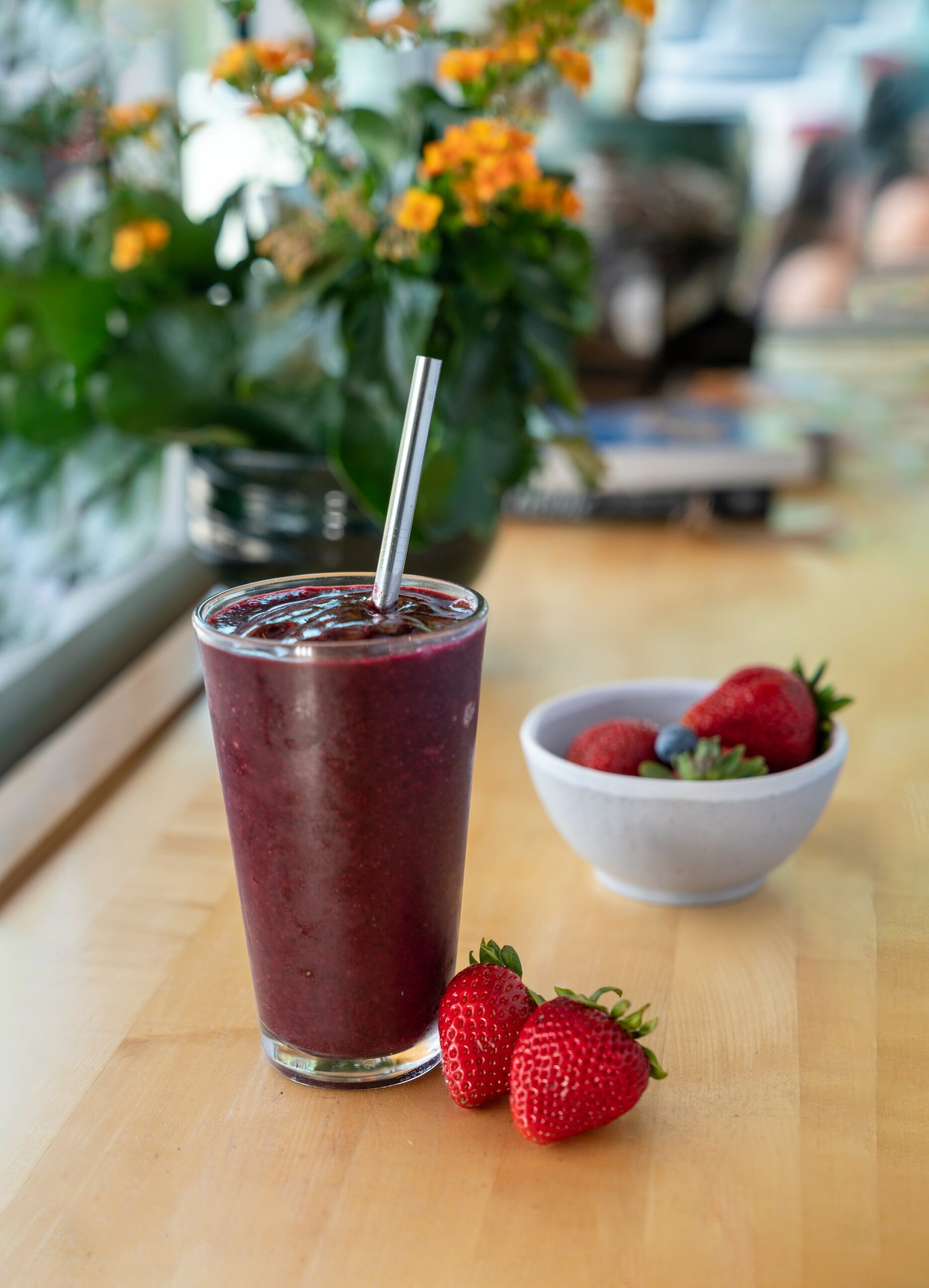 Smoothies are a healthy and delicious treat for hot summer days. Green Source is a local favorite serving up juices, smoothies, bowls, snacks and more. Some of our favorites include the Flathead Cherry smoothie, sourced from cherries from the Flathead Valley north of Missoula, and the Nourish, essentially a delicious quinoa salad in an amazingly delicious drink form. Another local favorite is the seriously amazing Huckleberry Smoothie from Florence Coffee Co.
Boba Tea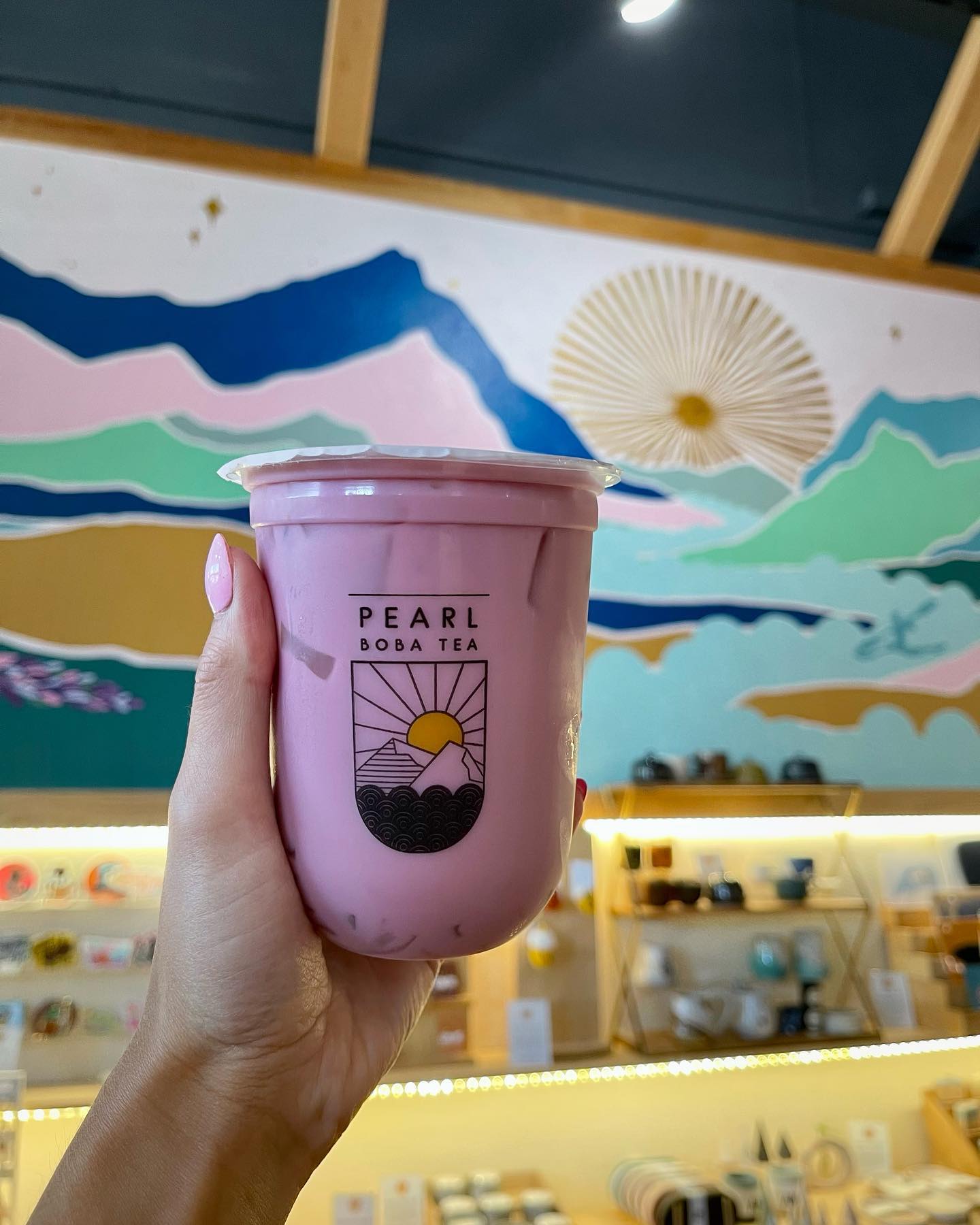 Photo courtesy of Pearl Boba Tea
If you haven't tried bubble tea, you are missing out: this traditional Taiwanese dessert consists of tea and milk and, of course, the unique and delicious boba pearls made from tapioca and simply syrup. Pearl Boba Tea has two locations, one in downtown Missoula and one on the University of Montana campus with a limited menu. With a variety of flavors to choose from, bubble tea is a perfect choice for a cold treat this summer.
Iced Coffee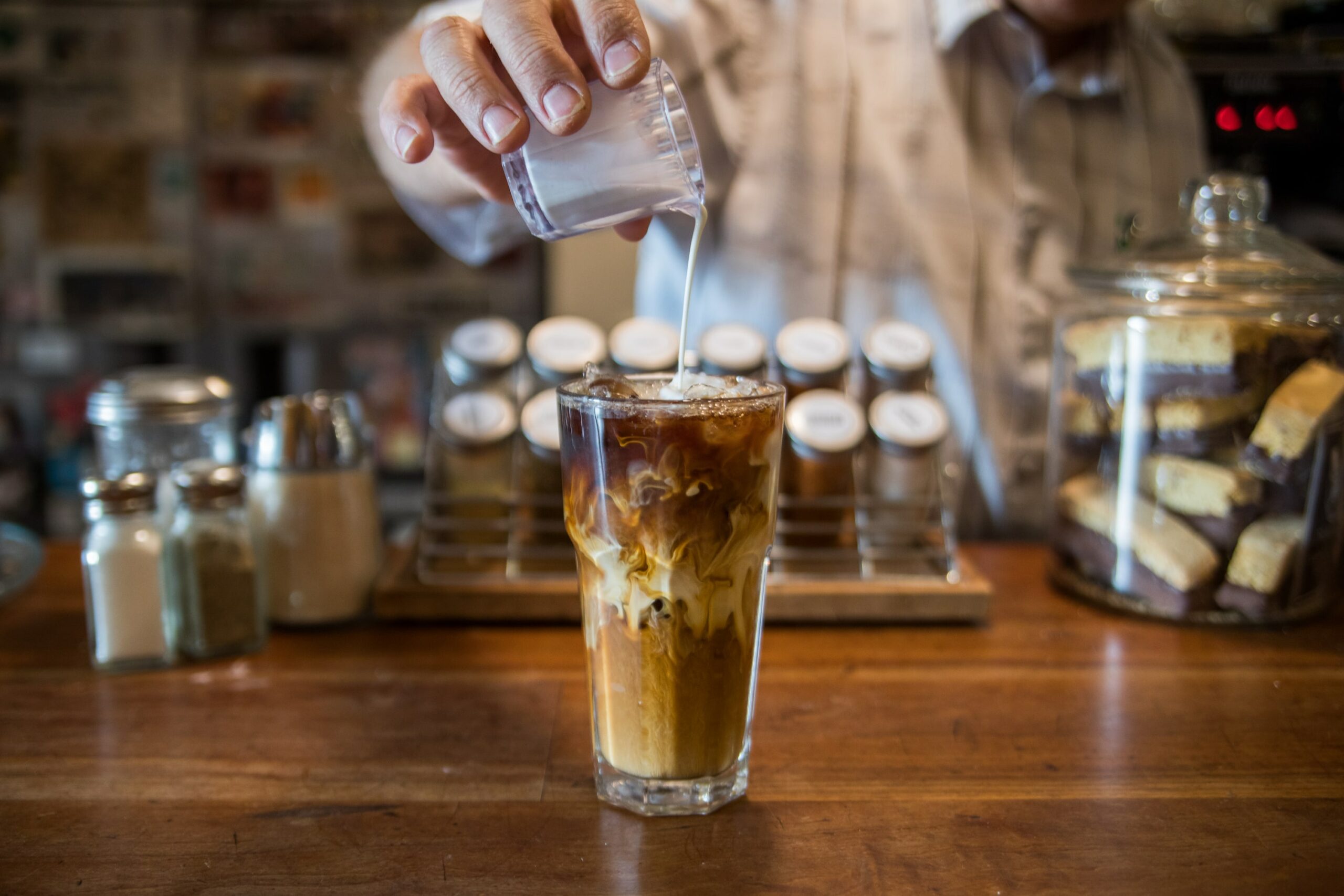 Looking for a little caffeine jolt but needing to beat the heat? Iced coffee is your new best friend (or long-time best friend, depending). Luckily, Missoula is not lacking in great places to grab a cup of coffee. From downtown favorites like Black Coffee and Liquid Planet to drive thru kiosks like Florence Coffee Co. and the Loose Caboose, there is nothing quite like a cup of iced coffee when you need a little pick-me-up.
Craft Beer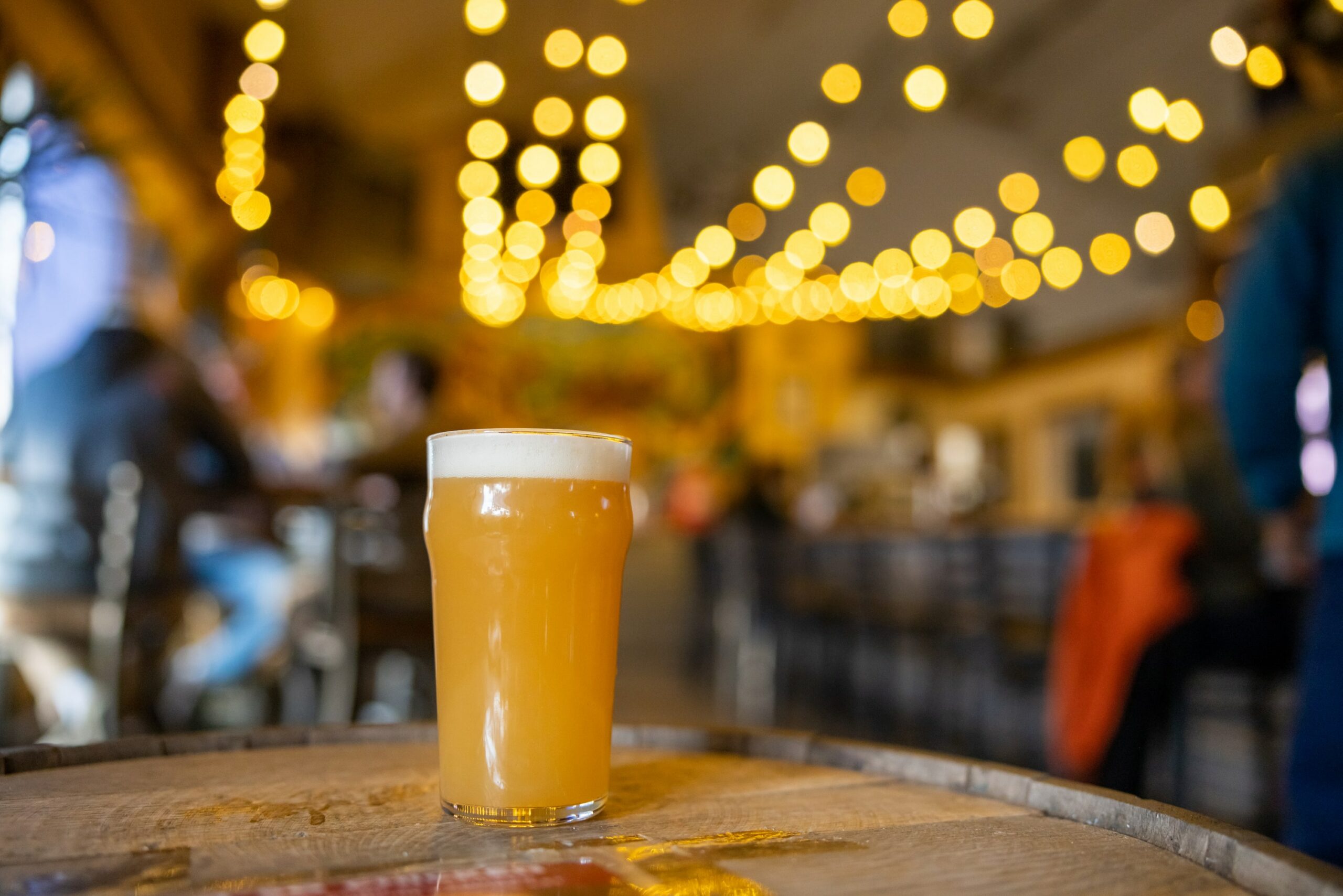 Remember how we said that Missoula has no shortage of coffee shops. Well, Missoula seriously has no shortage of breweries. It seems that around every corner there is another amazing craft brewery serving up creative and delicious beers including seasonal and local options. After a long day adventuring in the Montana sun, grab a chair, order a pint, and chill out with the locals.
Milkshakes (or Ice Cream)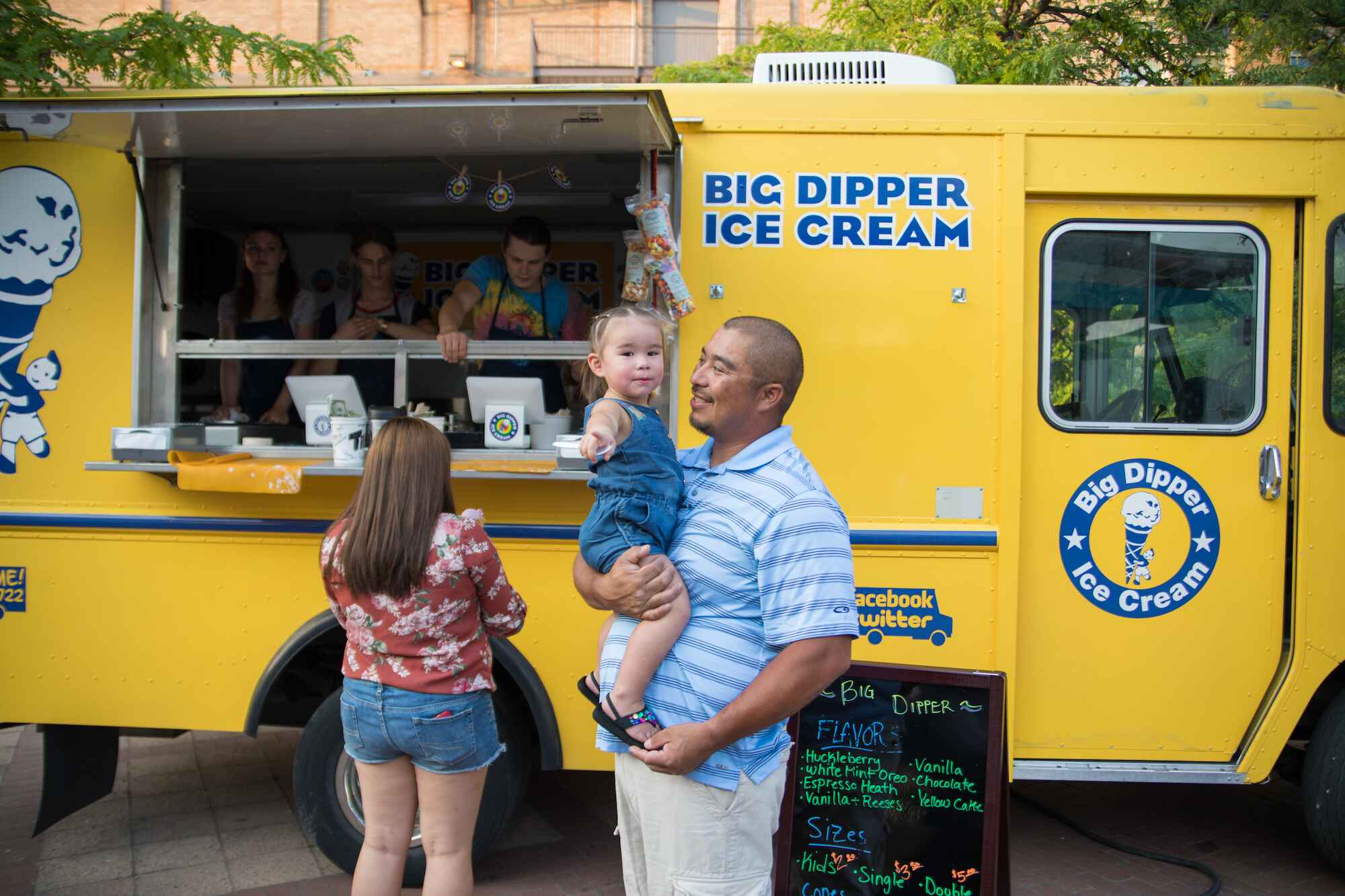 Nothing says summer quite like a milkshake. Missoula has two local ice cream shops that both have milkshake options on their menu (and you really can't go wrong at either). Big Dipper is located on the edge of the Hip Strip district, and Sweet Peaks is located in the heart of downtown, so wherever you are there is a milkshake nearby. When in doubt, ice cream is the right choice for a hot summer's day in Montana.