December is a special time in Missoula, Montana. A time where the community gathers together with friends and visitors to celebrate the reason for the season. From local shopping to fun performances, Missoula in December can be summed up in one word: delightful!
Holiday MADE Fair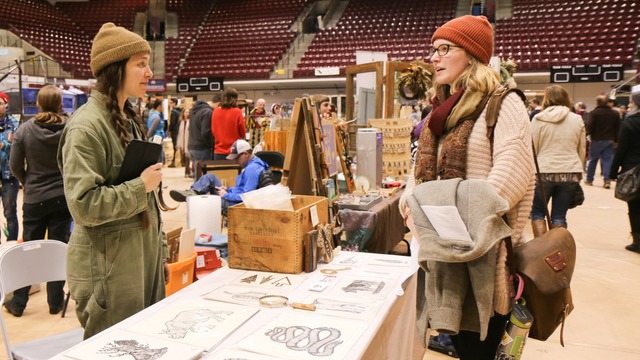 In Montana, we are simply in love with all things local, and there is no better time or place to shop local than at the annual Holiday Montana MADE Fair. Located at the Adams Center at the University of Montana, over 220 local artists and nonprofits set up booths for shoppers to browse. Photo credit: Carol Lynn Lapotka
Missoula Symphony's Holiday Pops Concert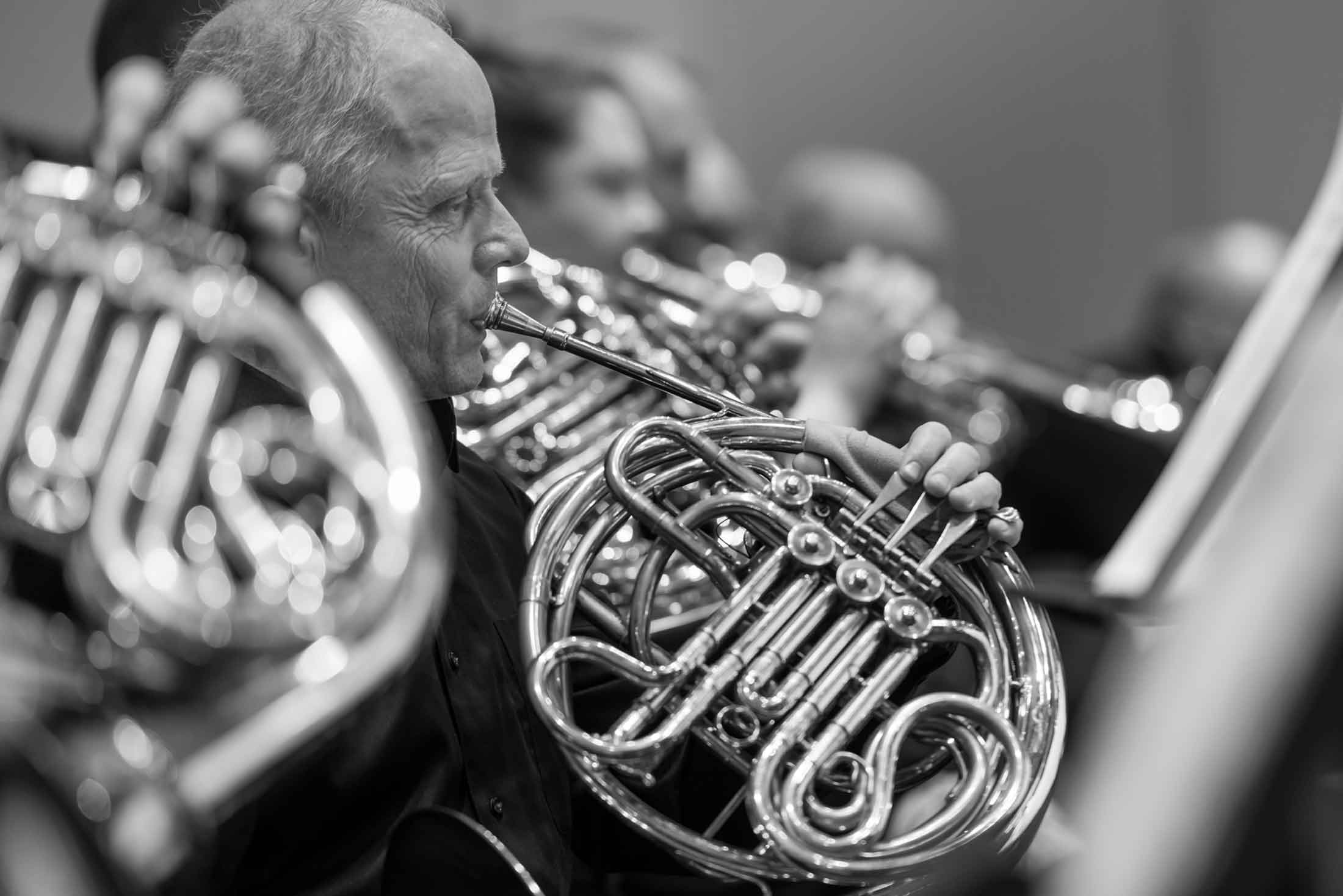 Each year, the Missoula Symphony Orchestra puts on the Holiday Pops concert, a performance worth celebrating. This show combines classic Christmas tunes and modern favorites and is fun for the whole family!
Parade of Lights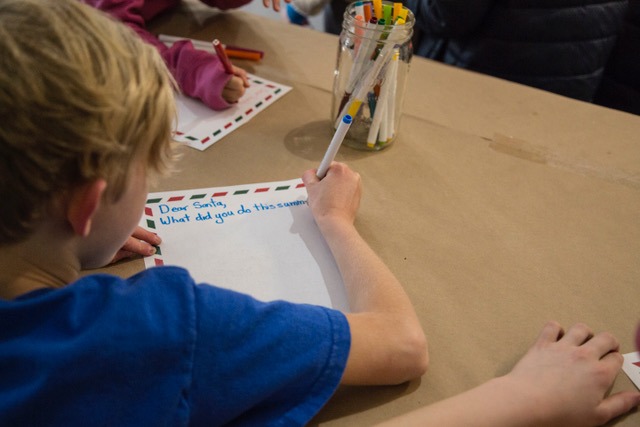 Always the first weekend in December, the Parade of Lights is more than just a holiday parade. It is a full day of family fun activities ranging from musical performance to kids crafts. Photo credit: Chelsea Culp
Opening Weekend of Ski Season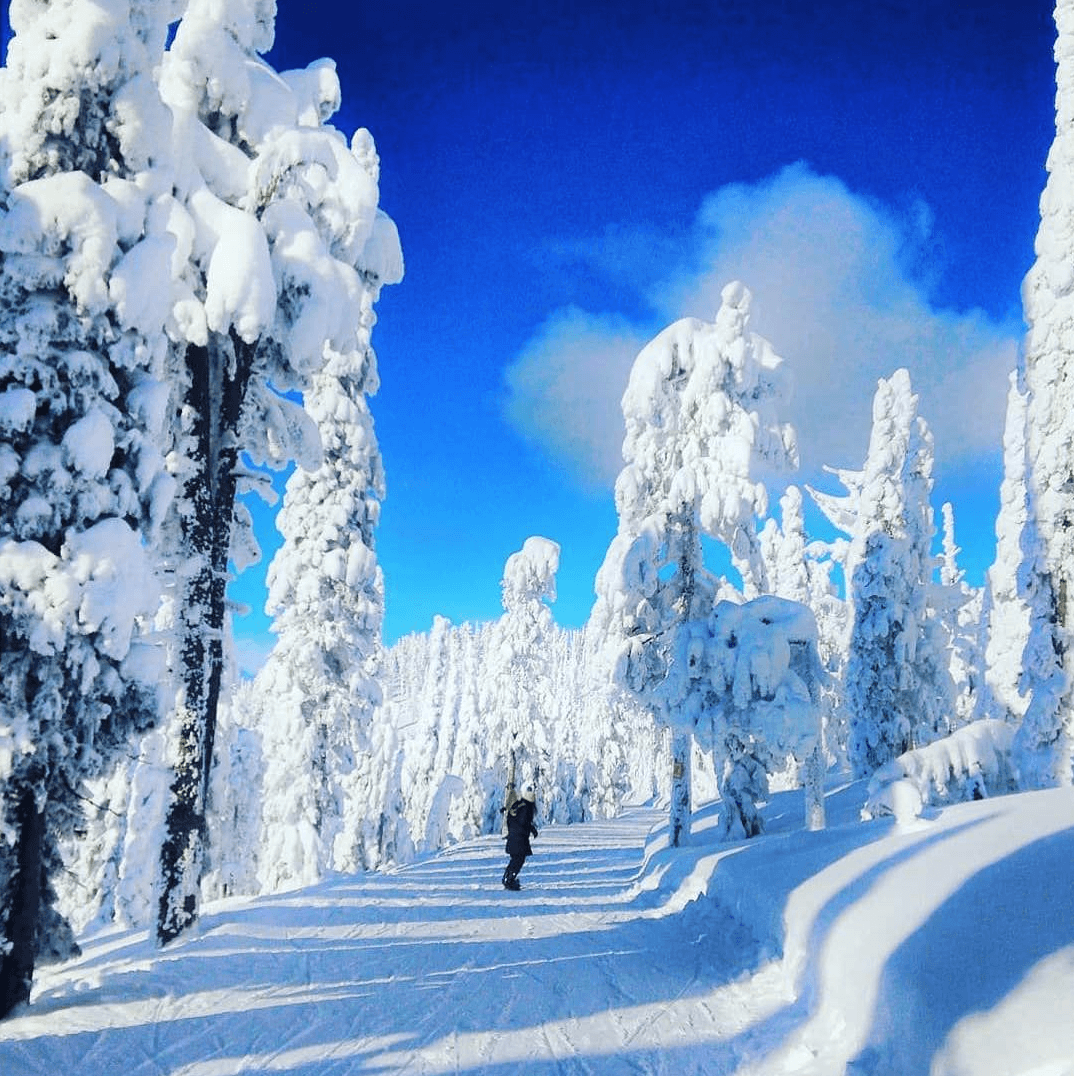 It's the most wonderful time of the year: powder season! Opening weekend is always a time worth celebrating in Montana. Snowbowl, Missoula's closest ski hill, is a crowd favorite, though heading to Discovery Ski Area or Lolo Pass for cross country skiing is also worth the drive. Photo credit: @bearseyeview1 via Instagram
Seasonal Cocktails at Montgomery Distillery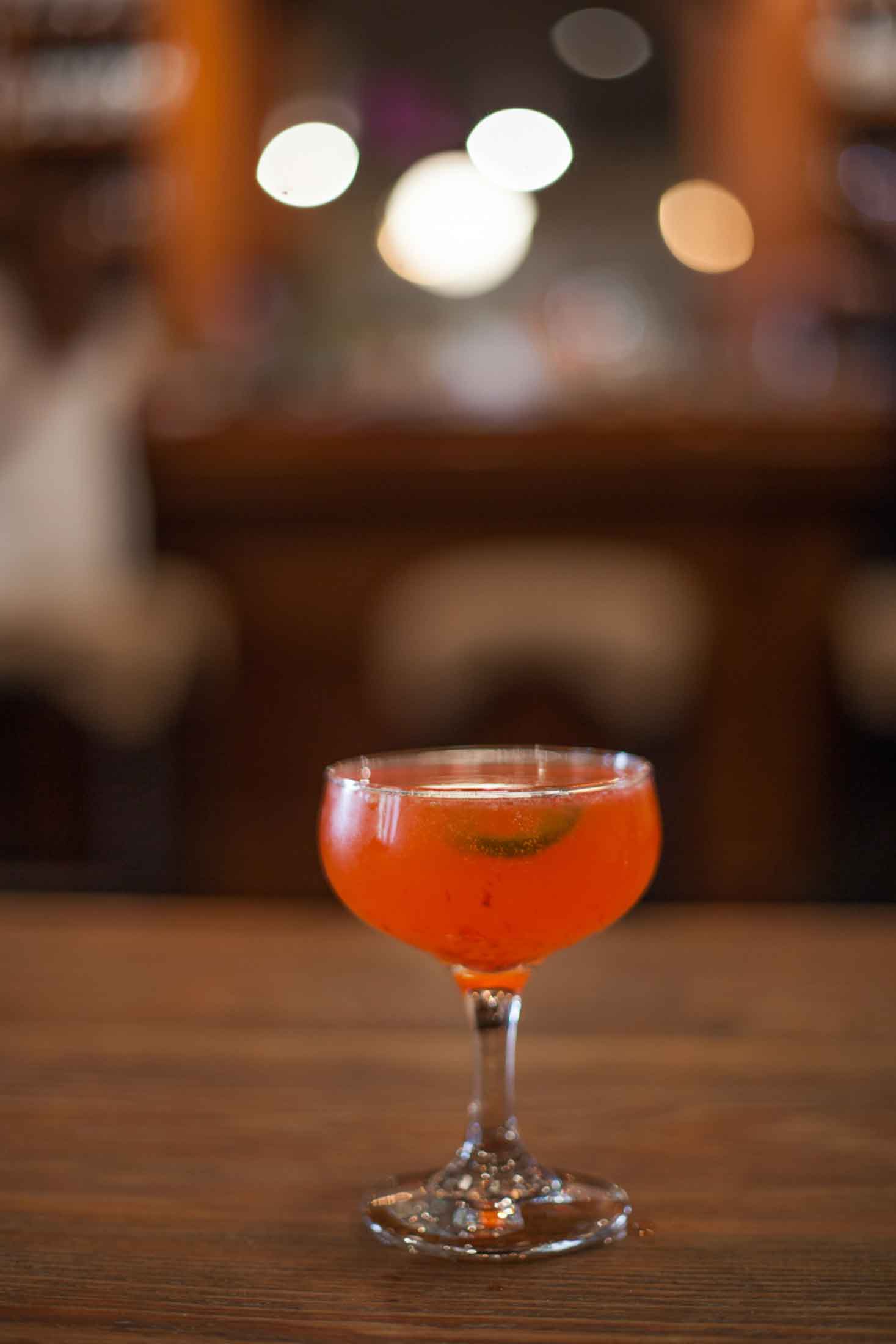 Missoula's best known distillery serves up seasonal cocktails. Rotating each year, this is a fun way to get into the spirit of the season.
Craft Workshops and Holiday Open House at Zootown Arts Community Center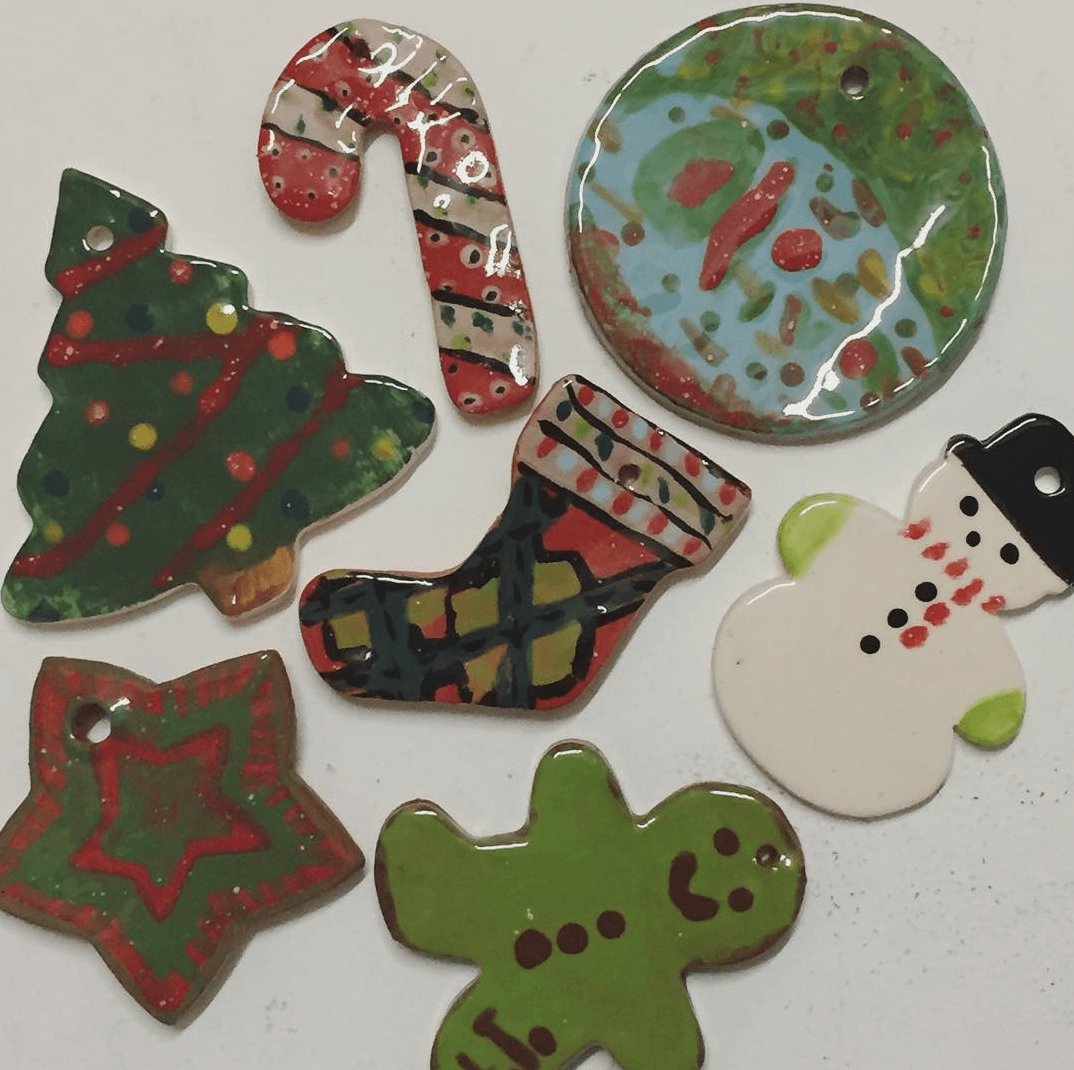 The Zootown Arts Community Council (or ZACC) hosts a number of festival holiday events every December. Their Holiday Open House is a fun way to gather with the community and make all-ages crafts, their Friends and Family show showcases fun masterpieces, or you can sign up for a number of their crafting workshops ranging from everything from glass-fusing ornaments to pet portraits. Photo Credit: Zootown Arts Community Center