We're all wag and no bark here in Missoula, where water dishes sit outside downtown boutiques and restaurant patios welcome friendly canine companions. Missoula is an undoubtedly dog-friendly community, which is why locals and visitors alike opt to bring their dog along when exploring the city. If you're looking for more information on all of the ways you can enjoy Missoula leash-in-hand, check out these 20 things to do with your dog.
Even the dogs are Griz fans in Missoula.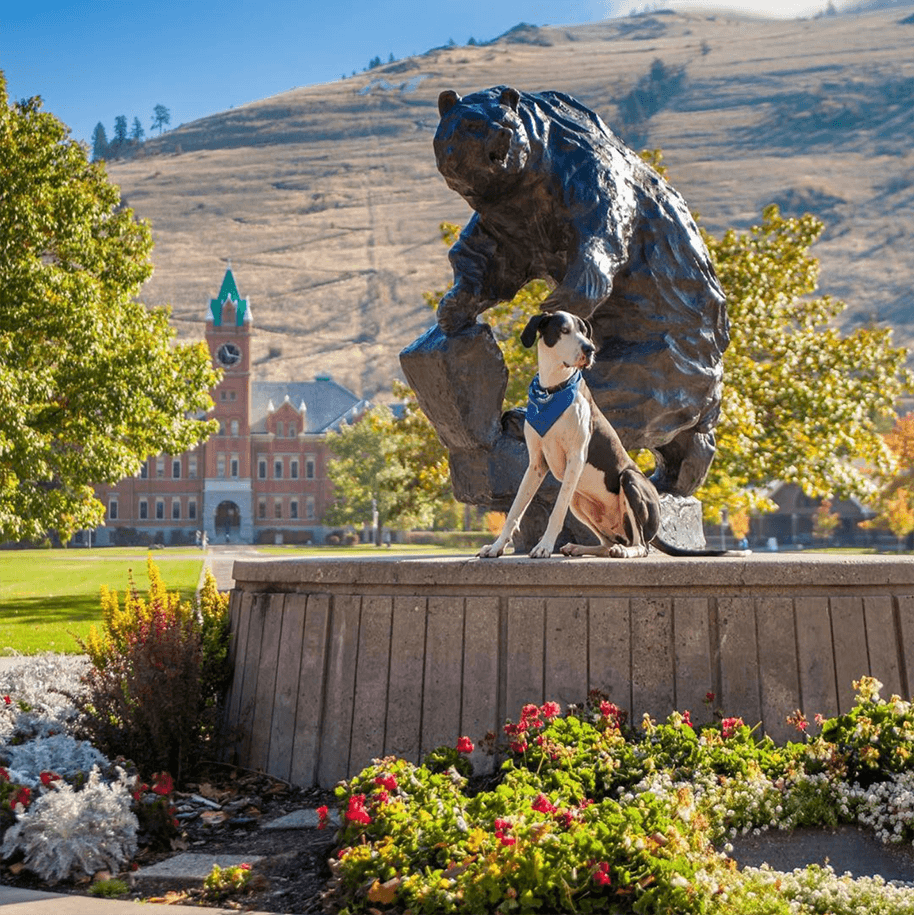 The only thing we love more than a day on the river, is a day on the river with our dogs.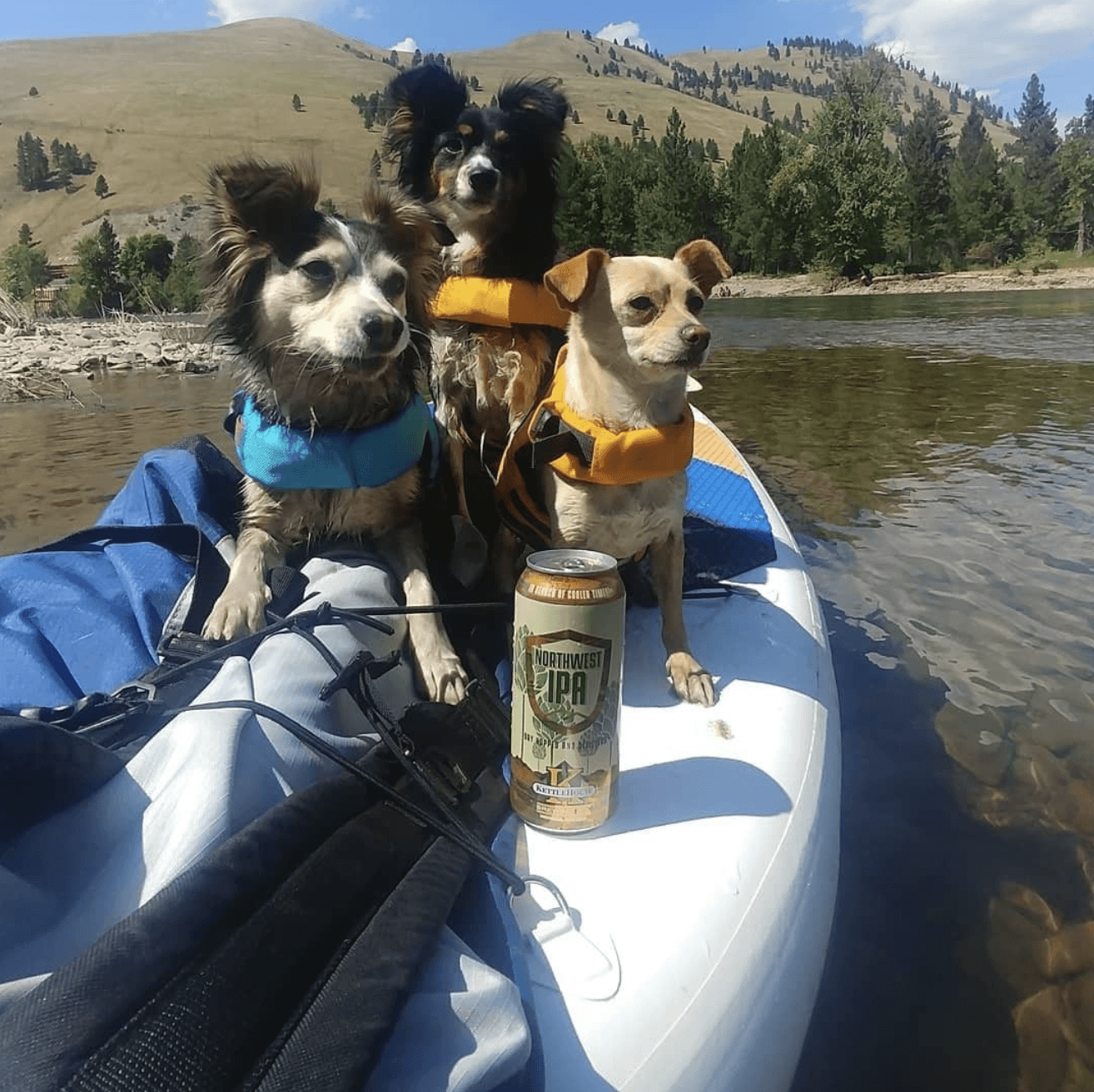 Photo by @kettlehouse
Every adventure needs an adventure buddy.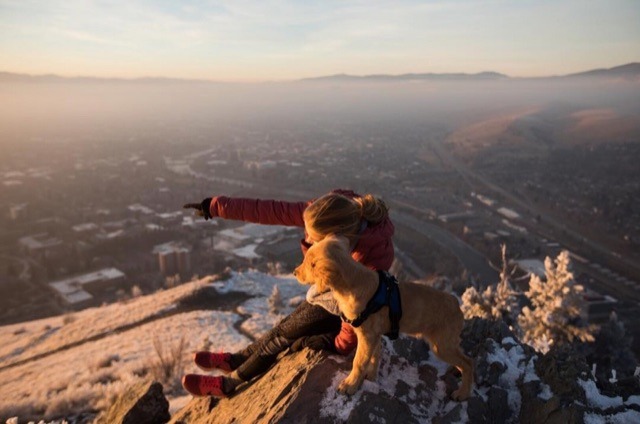 Photo by @kulastdog
Missoula is filled with pet-friendly trails to explore.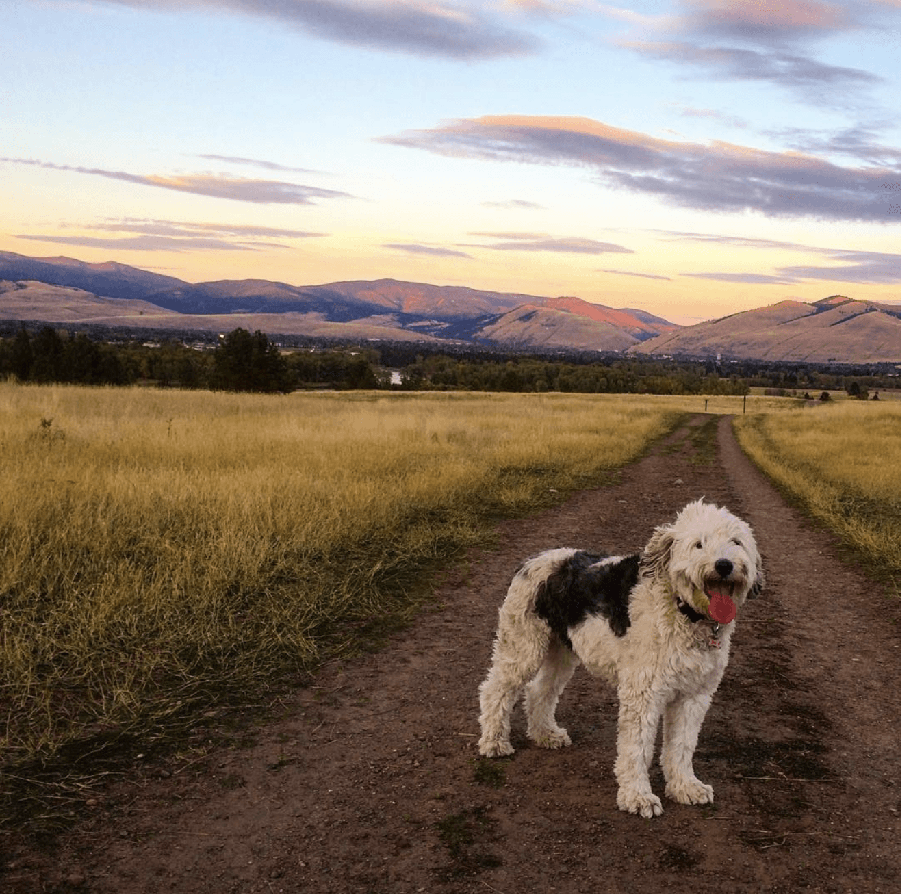 You'll find dogs of all shapes and sizes when you visit Jacob's Island Bark Park.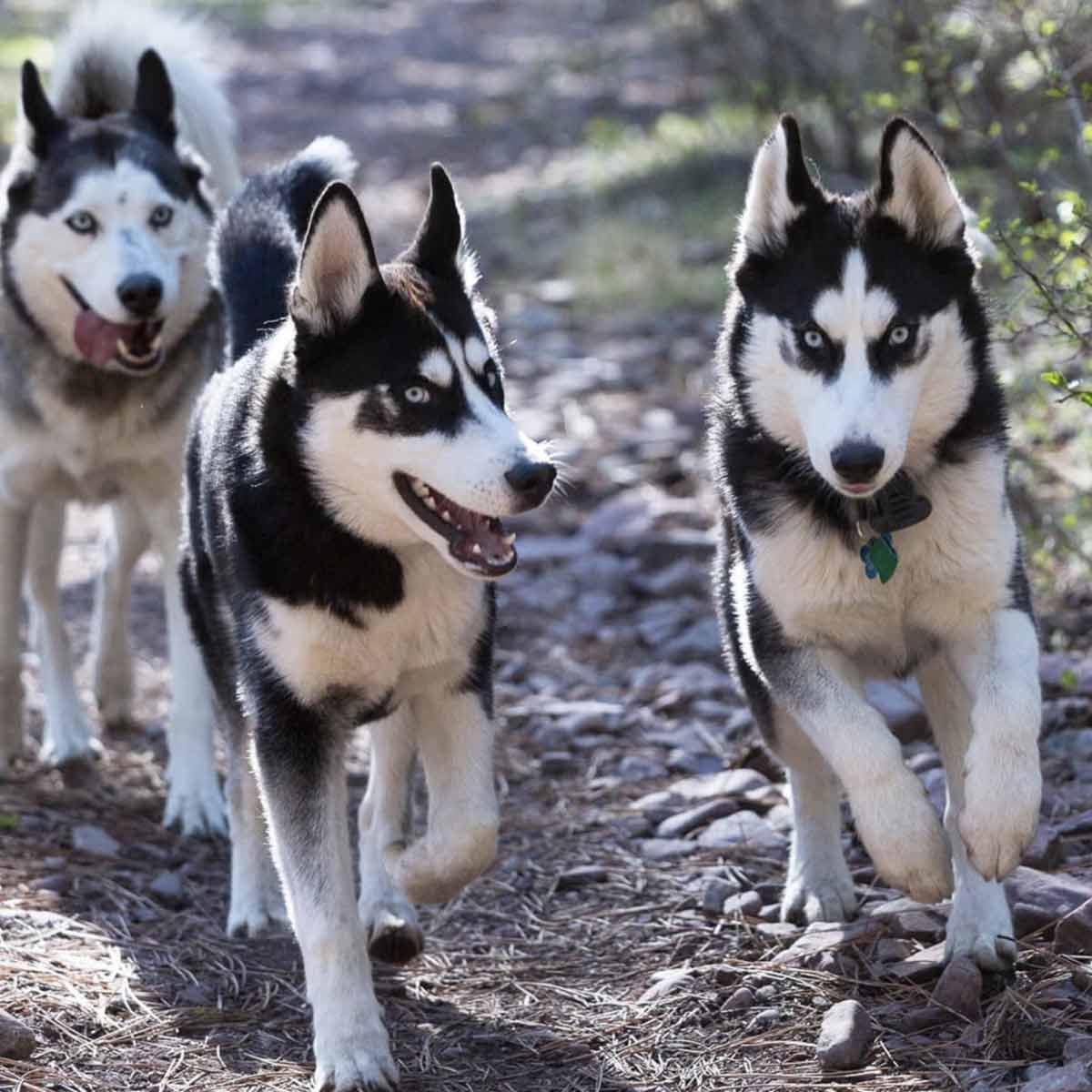 Photo by @stella.blue.eyes
Our events calendar is filled with local happenings, and many are dog-friendly.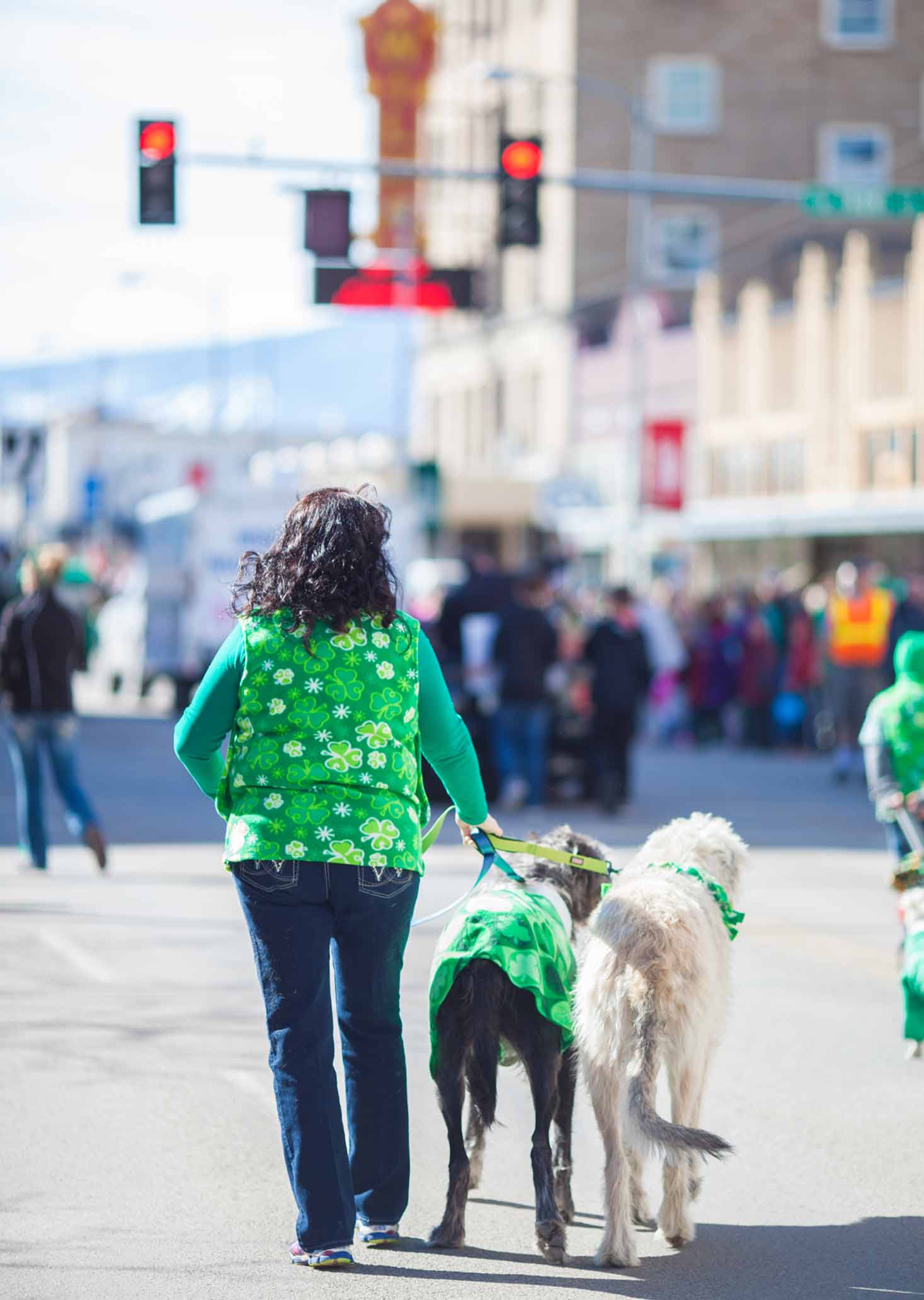 We love living in Missoula as much as this girl loves her tennis ball.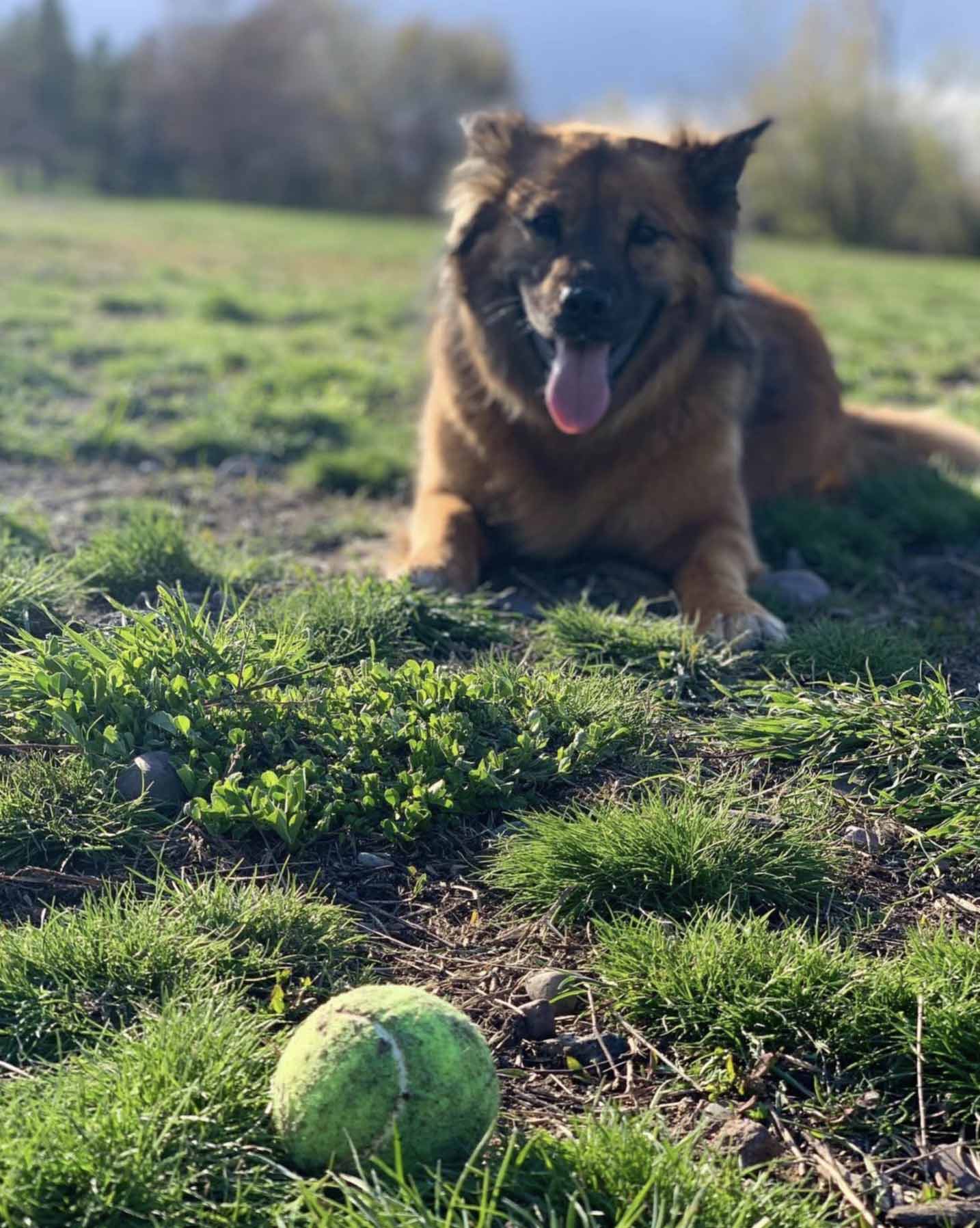 Photo by @annehelenpetersen