When people think of Missoula, pictures of idyllic downtown complete with a rushing river running through the heart of the city come to mind. And while we will never turn down a day downtown (can you blame us? Have you seen it?), we also are a little bit obsessed with the south side of town, too. Whether you are in town for a day or several, taking time to explore Missoula's south side is a must. Easy to access by car along Highway 93, by bike on the Old Milwaukee Trail, or by Mountain Line bus, get ready for a day of food and fun in Missoula's south side.
Breakfast at The Trough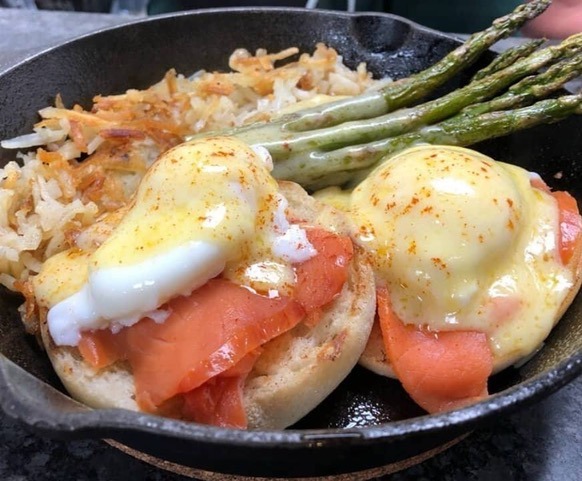 Photo courtesy of The Trough.
Located in the Target Range neighborhood, The Olde Dairy / The Trough serves up fantastic breakfast, lunch and dinner options. Their breakfast menu is drool-worthy, from huevos rancheros and eggs benedict to flapjacks and veggie scrambles. If you happen by on a Sunday, their Sunday brunch includes $2 mimosas. In addition to their full-service restaurant, The Trough has a full cafe menu, ice-cream, beer and wine, and a small attached gas station store with local goods and foods. It is an experience in itself and you will leave satisfied and ready to get on with your day!
Hiking or Biking at Blue Mountain
Blue Mountain is a great spot to spend a half or full day hiking or mountain biking. With great views of Missoula (including a fun vantage point of the M and L) and views of the Bitterroot river and valley, Blue Mountain is a great spot for all hiking levels and abilities. The trails are well marked and extensive, meaning you can weave in and out of main trails to explore the wooded areas and views that Blue Mountain has to boast.
Historical Museum at Fort Missoula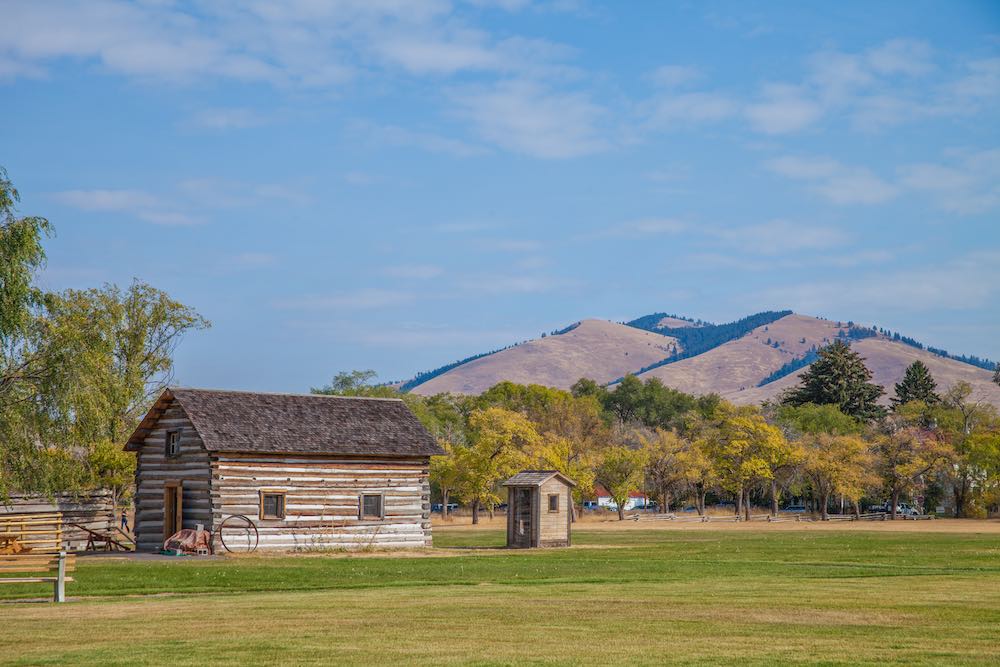 Fort Missoula as a complex has a lot to offer, including the regional park's walking trails, soccer fields and playgrounds, as well as office buildings in old officers' barracks and, of course, the museum and its grounds. Fort Missoula was established as a military outpost in 1877 and has a very interesting history, particularly surrounding the World Wars. Now, you can discover the history of Missoula at Fort Missoula. The museum has artifacts as well as an informational video, and the grounds feature an old fire tower look out that gives great views of the valley, a restored old school house, and a locomotive as well as other interesting bits of history.
Lunch at Notorious P.I.G BBQ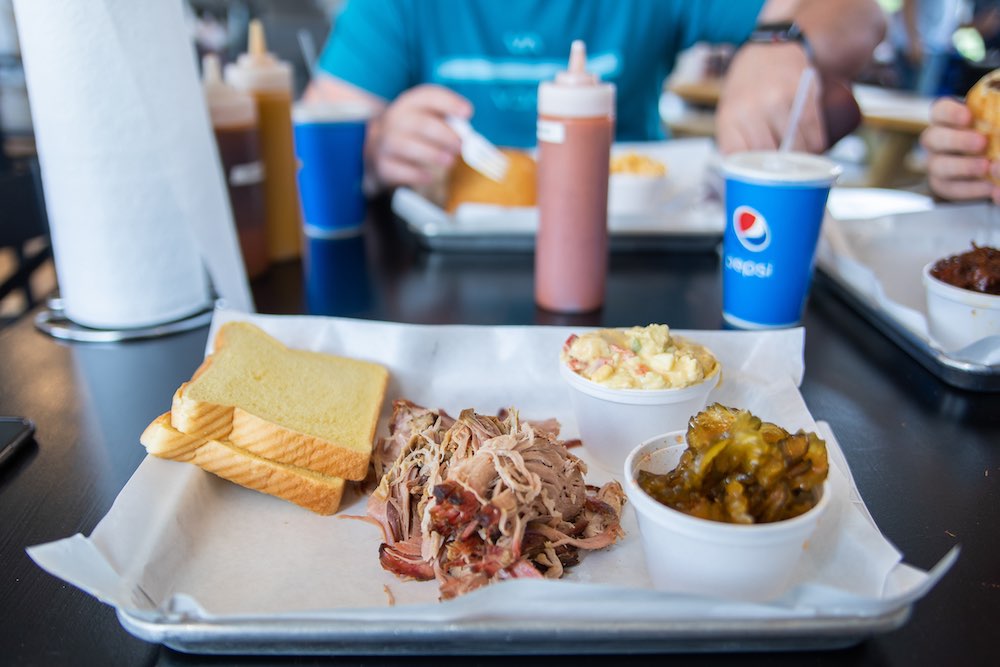 Notorious P.I.G. has been a favorite downtown eatery since 2015, and as of 2019, this beloved BBQ joint has a second location on the south side of town. Stop in for brisket, pulled pork or chicken and tons of delicious sides and sauces.
Shopping at Southgate Mall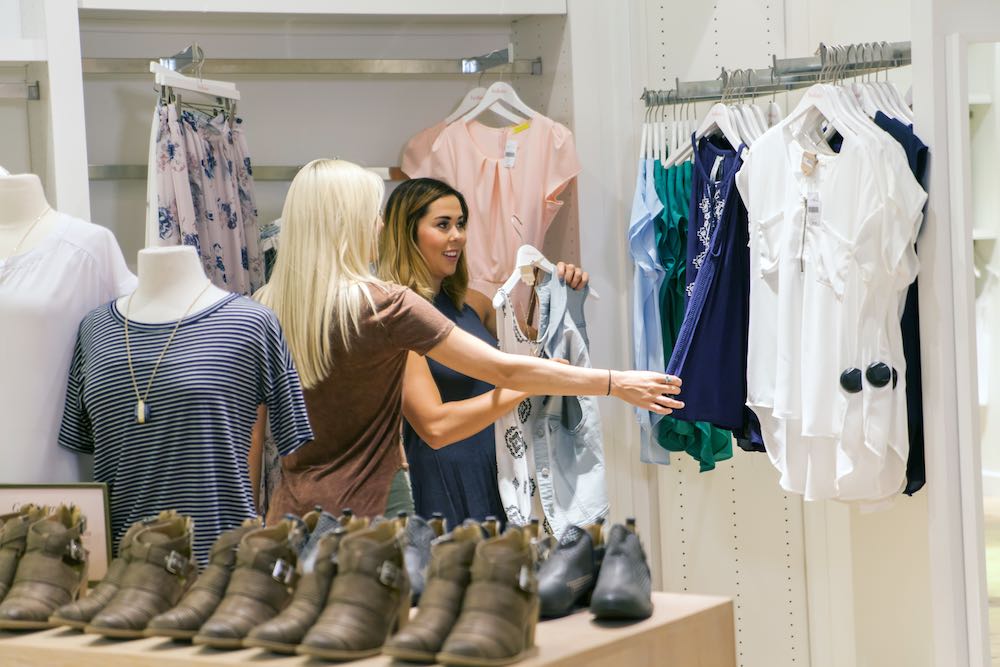 Photo courtesy of Southgate Mall.
After lunch, take a stroll through Southgate Mall, western Montana's premiere mall, and do some guilt-free and tax-free shopping.
Family Fun at Flying Squirrel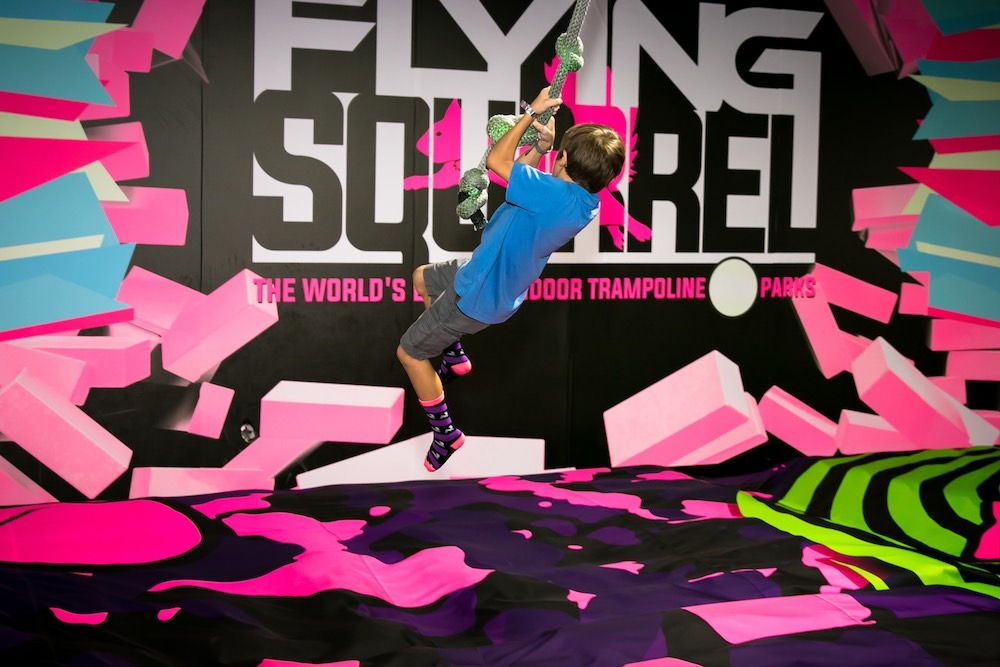 Photo courtesy of Flying Squirrel.
Flying Squirrel is an indoor trampoline park and recreational entertainment facility with fun for the whole family. The indoor park, located near Southgate Mall, features high-energy activities like dodgeball, dunk hoops, climbing walls, slacklines and foam pits, plus an arcade, cafe and lounge. Stop by for an hour (or two, or more!) and see what fun there is to be had at one of Missoula's most unique attractions.
Happy Hour at Dram Shop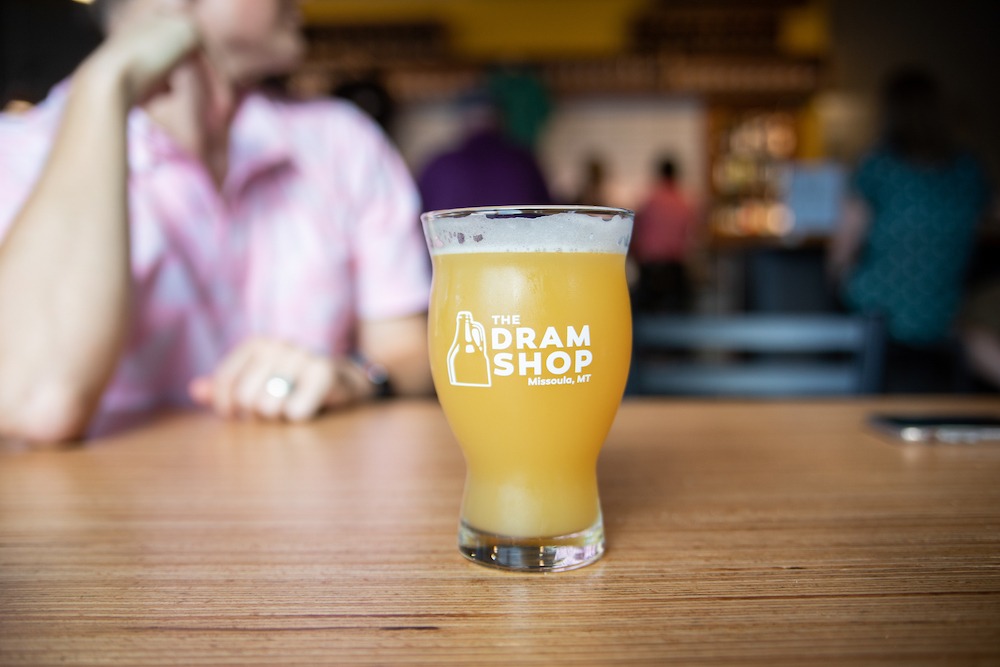 Missoula's beer lovers have always flocked to the Dram Shop. Originally located downtown, Dram has opened up a new shop just outside of Southgate Mall in 2019. Featuring rotating taps and a seemingly never-ending selection of craft brews, Dram is the perfect place for happy hour.
Dinner at Mustard Seed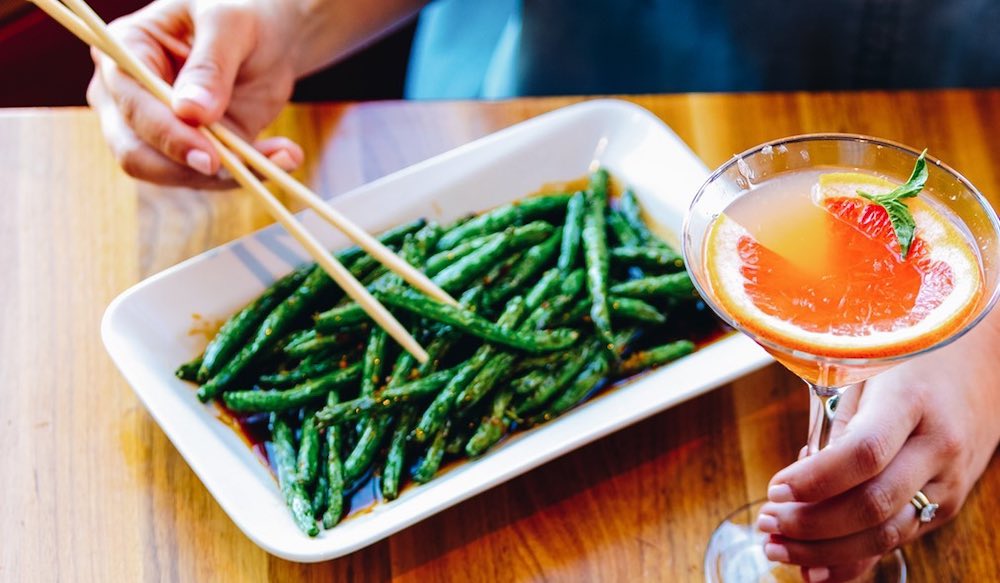 Photo courtesy of Mustard Seed.
Mustard Seed is an Asian-fusion restaurant in Southgate Mall with an impressive menu. Their starters are divine (we are especially fond of their green beans) and the dinner menu features larger portions to share or take home with you. A major bonus of Mustard Seed is their awesome cocktail and dessert menu.
Movie Night at AMC Southgate 9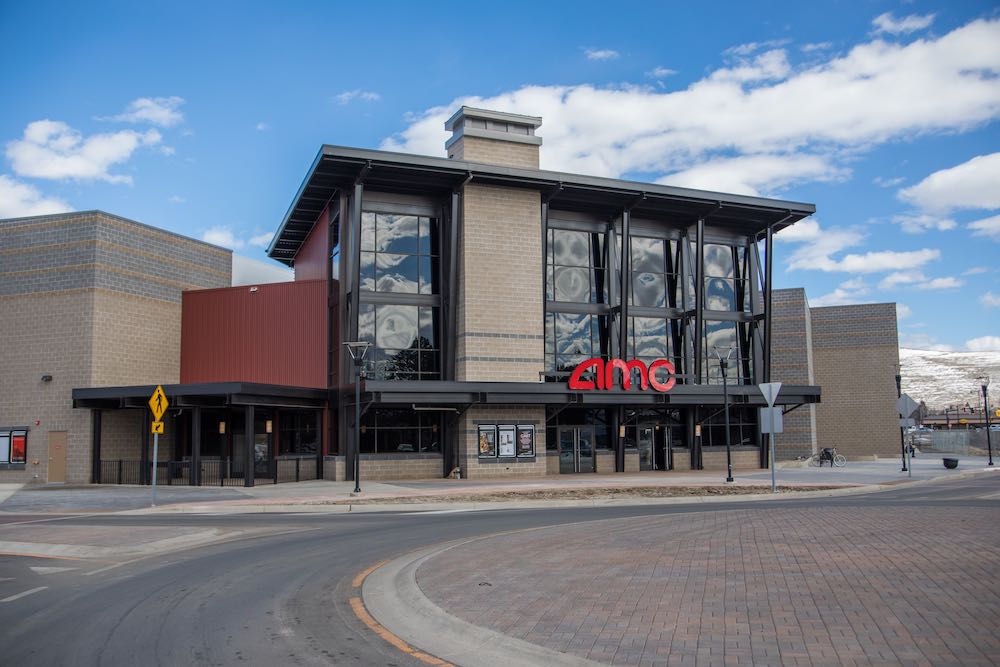 Photo courtesy of Southgate Mall
Located at Southgate Mall, the AMC Southgate 9 is a dine-in movie theater with reclining seats and features new box-office releases. This is a great spot to kick back and relax after a day exploring Missoula for some good ole fashioned entertainment.
Bonus Activities
Feel like mixing and matching our suggested activities for a few other suggestions? No worries—we have you covered.
Check our Maclay Flats for great river views, fishing opportunities and a short, easy day hike.
Great Burn Brewing is a laid back brewery just off Reserve street with great seasonal and year-round selections.
The Bridge Pizza and Five on Black are two other Missoula staples that have restaurant locations on the south side of town.