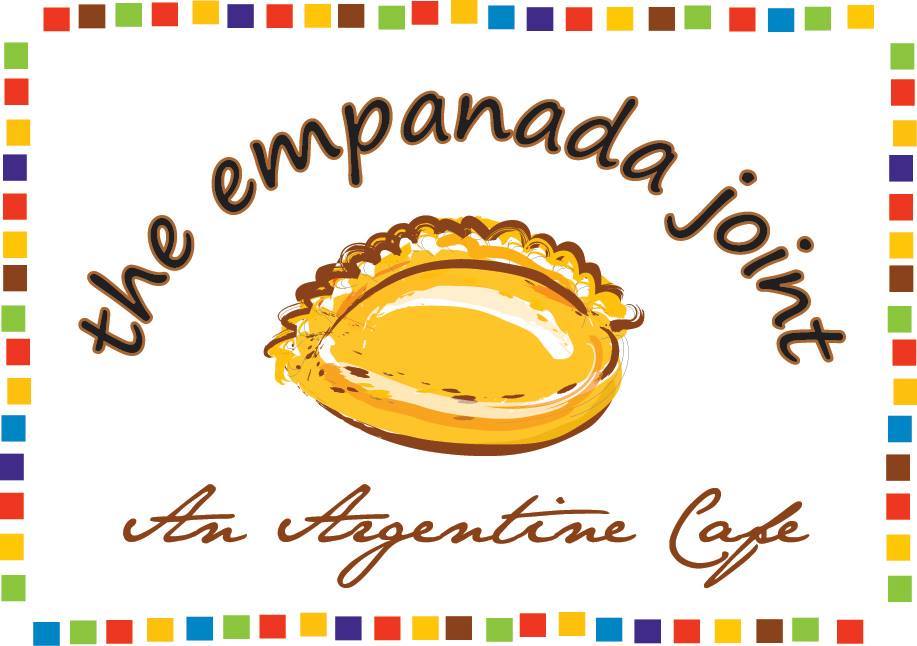 The Empanada Joint in downtown Missoula opened it's doors in 2012 and has been serving up big flavors in small packages!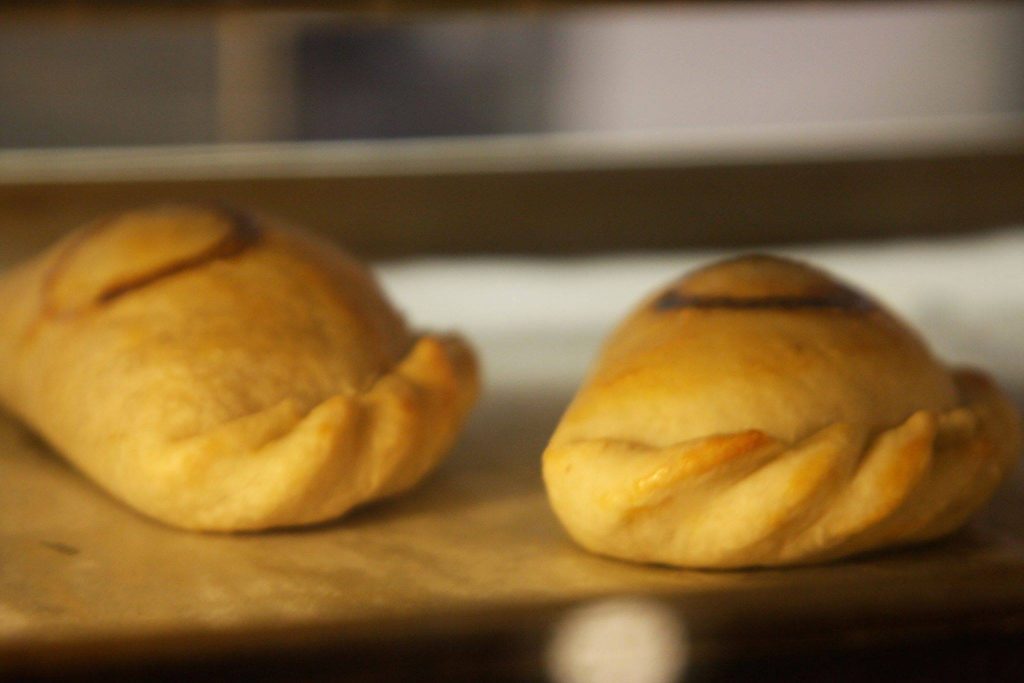 Photo by: The Empanada Joint
The empanadas come in a variety of flavors with Argentinean roots.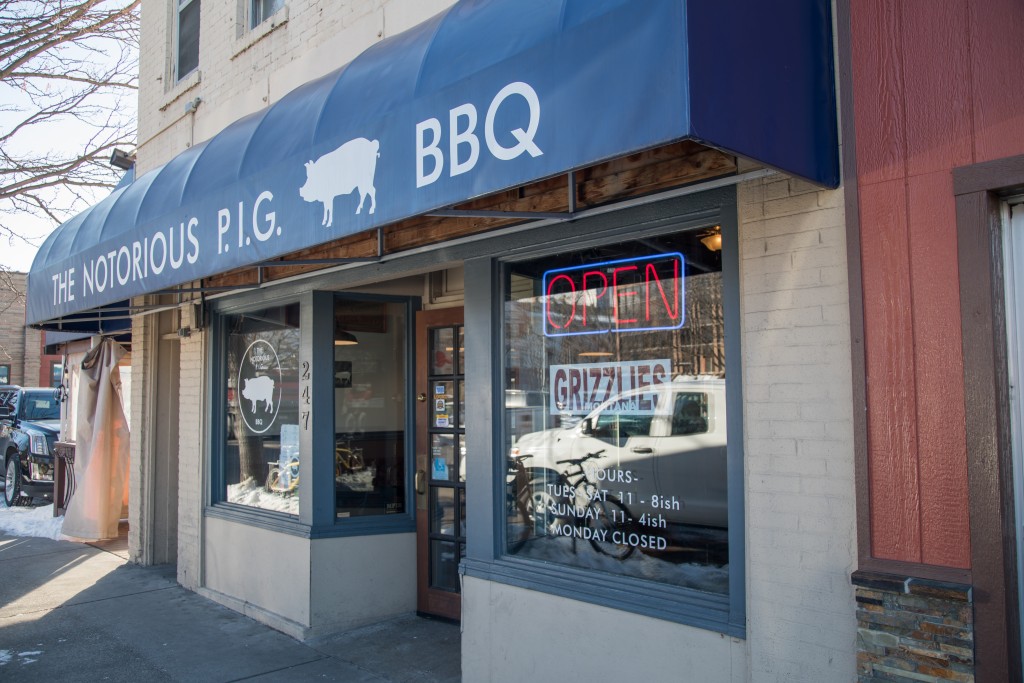 The Notorious P.I.G. BBQ in downtown Missoula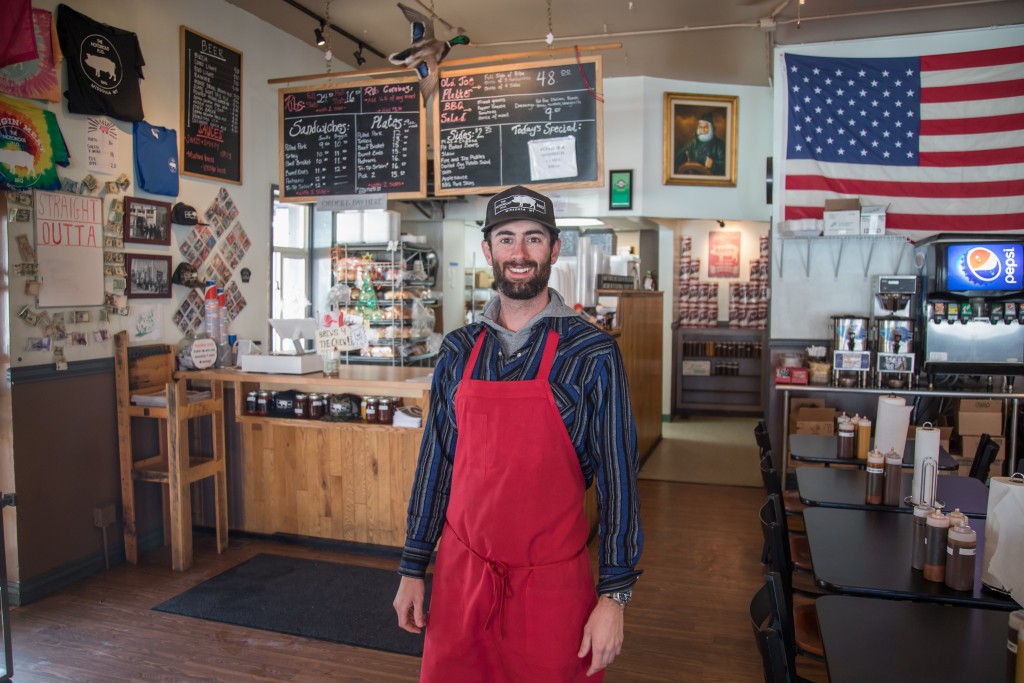 Notorious P.I.G. owner Burke Holmes is serving up BBQ styles from around the country at their Missoula restaurant including Memphis style ribs, Kansas City burnt ends, St. Louis style and more.