Rain or shine, snow or sun—Missoulians love to bike. So it's really no surprise that our city ranks in the "Top Bike Friendly Cities" year after year. PeopleForBikes and their PlacesForBikes program conducted their latest search for the most bike-friendly places to live and visit, and Missoula is still sitting high on the ranking for best places to ride.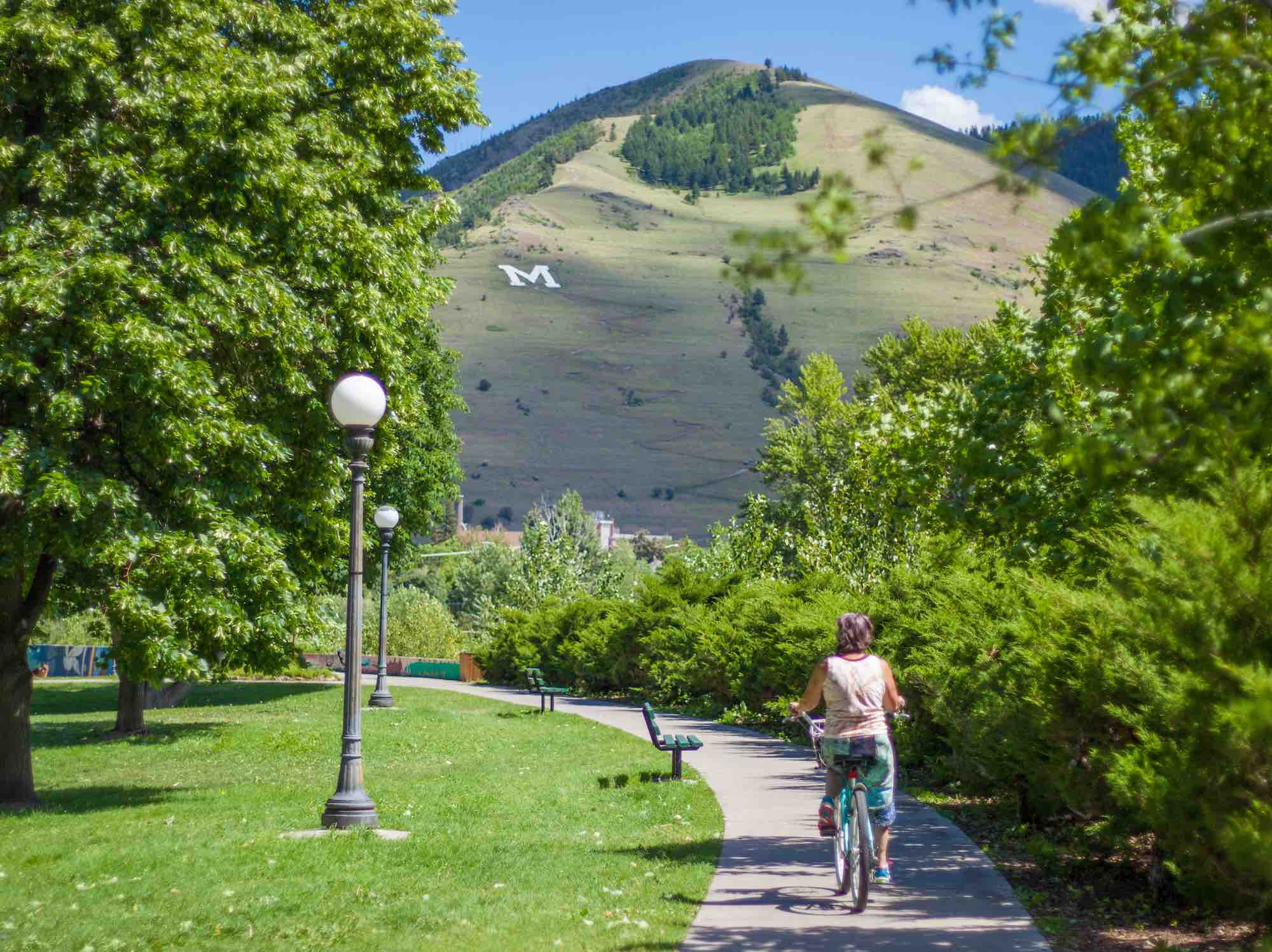 Missoula's overall score was 3.2, placing us among the highest rated cities. The rankings are based on data focusing on how many people are riding, how safe it is and feels, how well developed the bike network is, how it services the population and the city's commitment to growing bicycling quickly and efficiently.
Missoula's highest mark was in "reach," which measures "how consistently a community's bike network serves everyone in the community." And from bike paths through town to mountain bike-friendly trails on the outskirts, Missoula delivers. The second highest mark for was in "safety"—how safe it is and how safe it feels to ride a bike in our city. Bicycle fatalities and injuries are substantially lower than the national average in Missoula, and a high number of visitors and residents felt safe navigating the area via bike.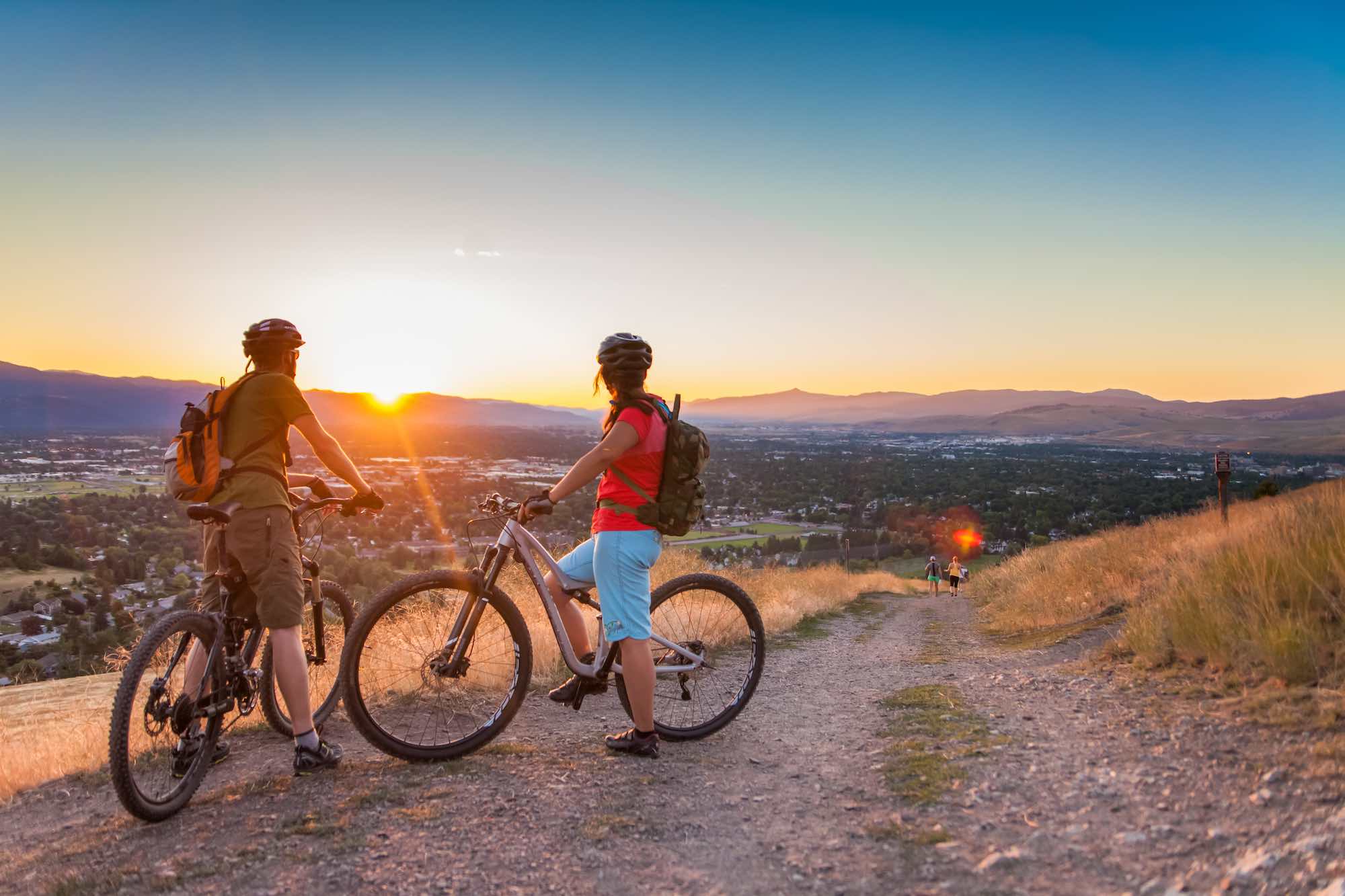 So why not leave the car in "park" and rethink your commute, or reimagine your next vacation? Whether it's for business or pleasure, Missoula prides itself in the large number of people opting for alternate transportation for the health of themselves and the environment. Mountain Line provides city-wide, free public transportation that accommodates cyclists, bike-friendly roads run throughout the city, and there are endless options for off-road trails to ride in and around Missoula. From your daily commute, to single track trails, to fat biking through the snow, grabbing a bike is the perfect way to experience Missoula no matter the season.