Featured photo by Danny Clinch
The world-famous and iconic band Pearl Jam has officially announced that they will be stopping through Missoula, Montana, on their upcoming 2018 tour. The "Home Shows" tour will stop in 7 cities across the United States.
The concert is scheduled for Monday, August 13, 2018, and will be held at the University of Montana's Washington-Grizzly Stadium.
Pre-sale tickets go on sale for Verified Fan's on February 16th, and general tickets February 21st.
Information about the tour can be found at Pearl Jam's website.
Planning to come in for the concert and need a place to stay? Here is a list of hotels and lodging options in Missoula.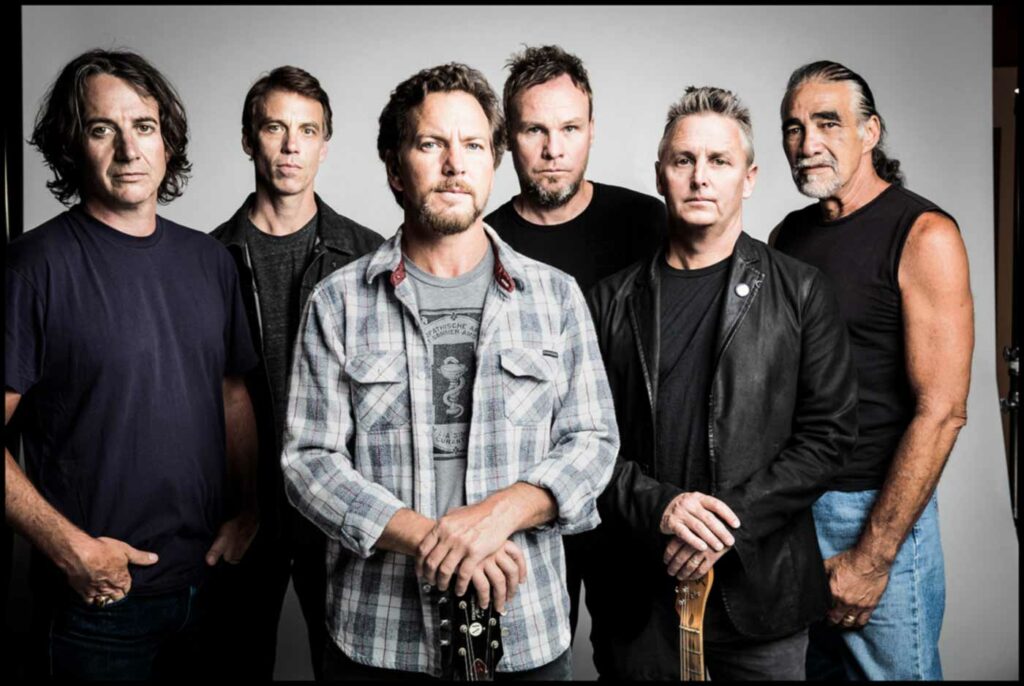 Photo by Danny Clinch