Ladies, this one is for you. Life can get pretty hectic, and we are pretty sure that you deserve a girls weekend with your pals. Missoula, with its walkable downtown district, excellent access to nature, top-notch dining scene, and fun activities for all, is the perfect spot for your next girls trip. Mix and match some of our ideas for activities based on your interests and your timeline. Go ahead and call up the girls and set a date to come play in Missoula.
Craft It Up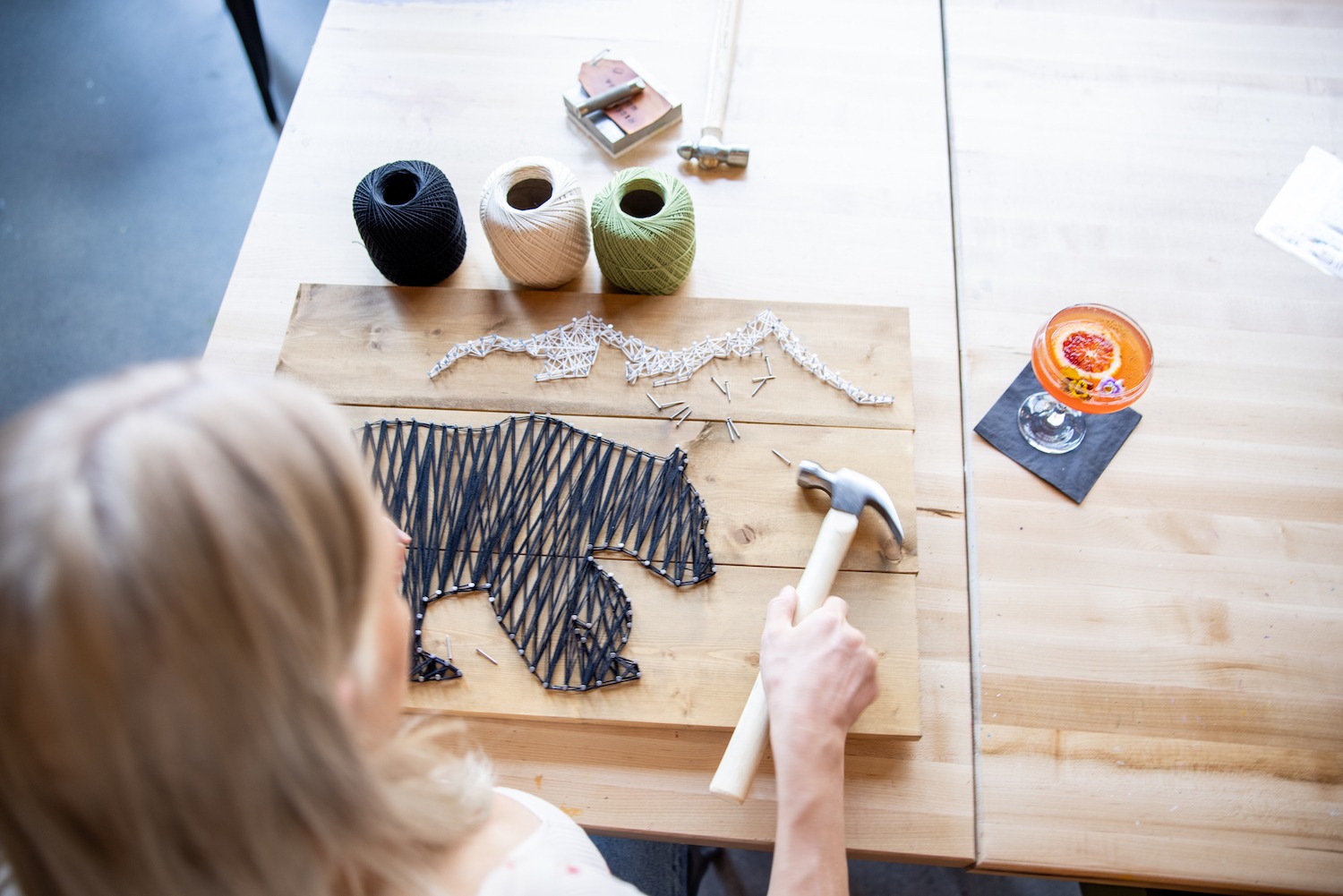 Are you looking for a fun activity to do indoors? Missoula's DIY crafting options are a great way to spend some quality time creating together. CREATE Art Bar's calendar provides fun projects from jewelry to coasters and everything in between, and along with a full bar it makes for a great outing. You can also sip and paint at Painting with a Twist. No matter the creation, it is the quality time that really matters, and Missoula has that in spades.
Take to the Trails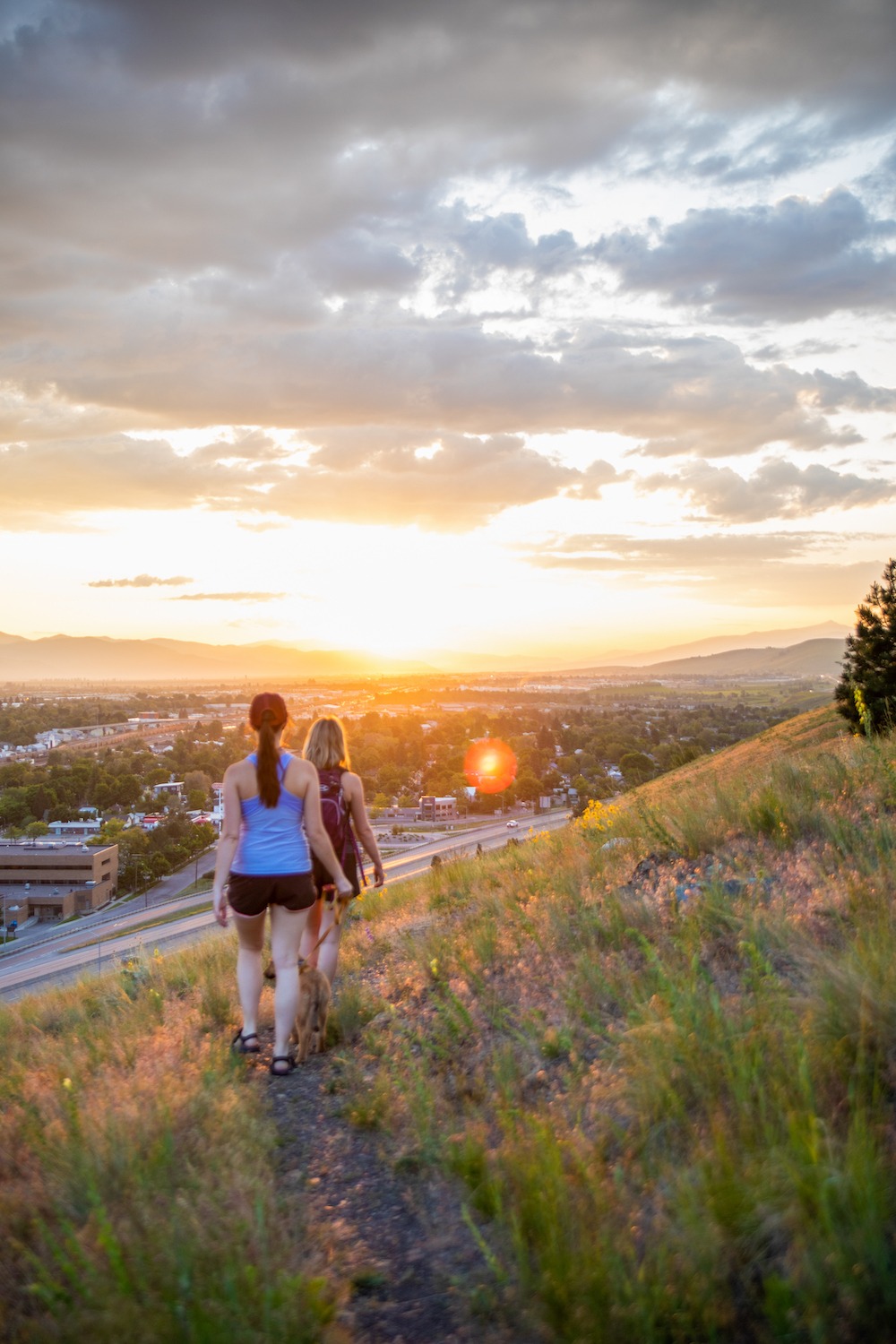 Whether your gal group is into all-day hikes, trail running, or easy strolling, there are trails for everyone in Missoula. Our town is situated in a mountain valley, so there are literally trails all around for you to check out. Stroll the Riverfront Trail system in town, take a quick jaunt up Waterworks Hill to get a great view of Missoula, drive to the Rattlesnake Trailhead for gorgeous forested views, or take on a longer hike in the Bitterroot Valley or Blue Mountain area. The options are limitless. Be sure to bring a camera for some great pictures that are sure to be framers!
A Drink with a View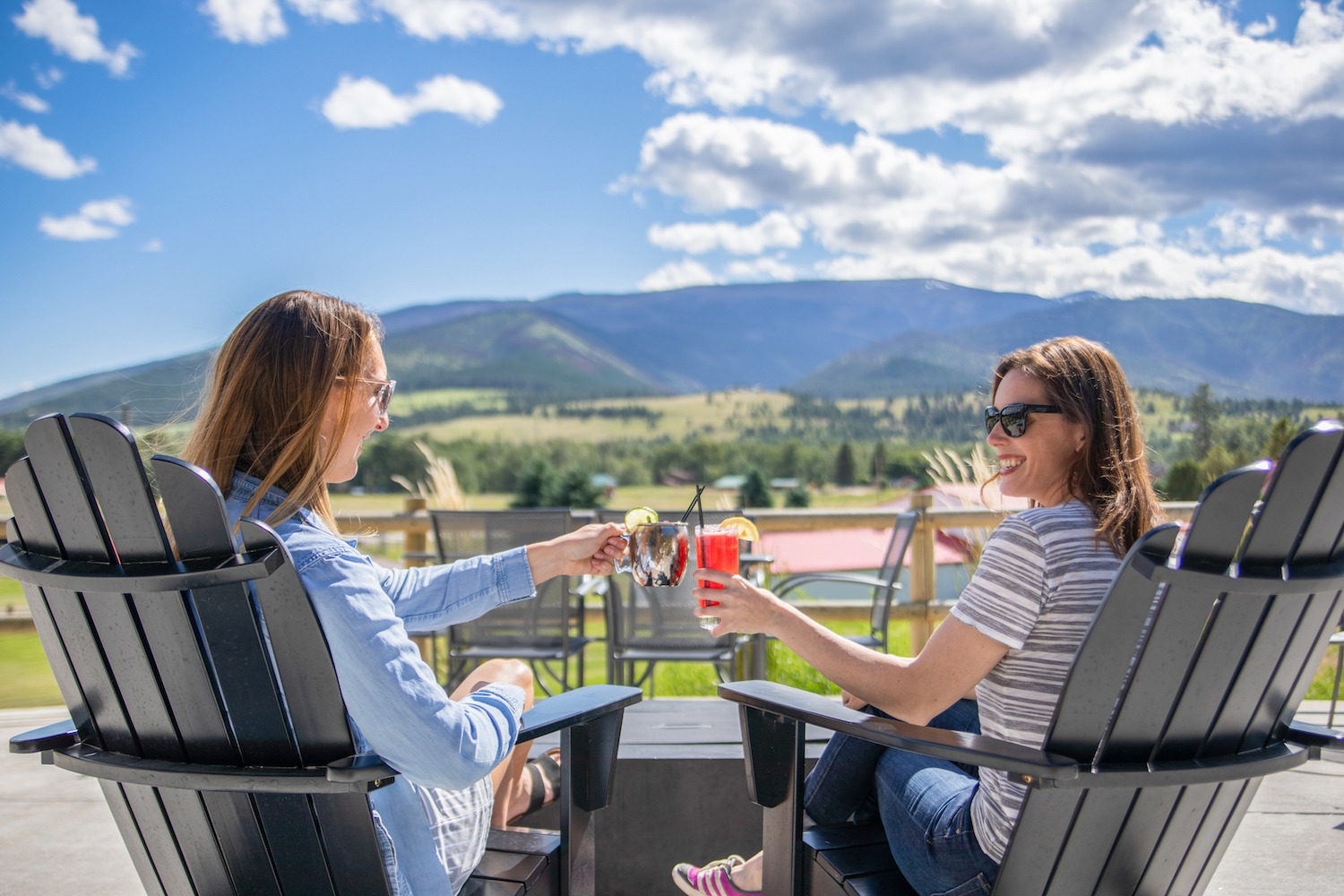 Whether you are into wine, beer, cocktails, cider, or all of the above, Missoula is the perfect place for drinks with a view. Ten Spoon Vineyard is a great place to grab some wine with lovely outdoor seating; we have more breweries than you will even know what to do with to go sample and enjoy each with a unique tasting room; Western Cider has a dreamy outdoor area as well as a great indoor tasting room; and places like Montgomery Distillery and Plonk serve up great cocktails.
Go Fish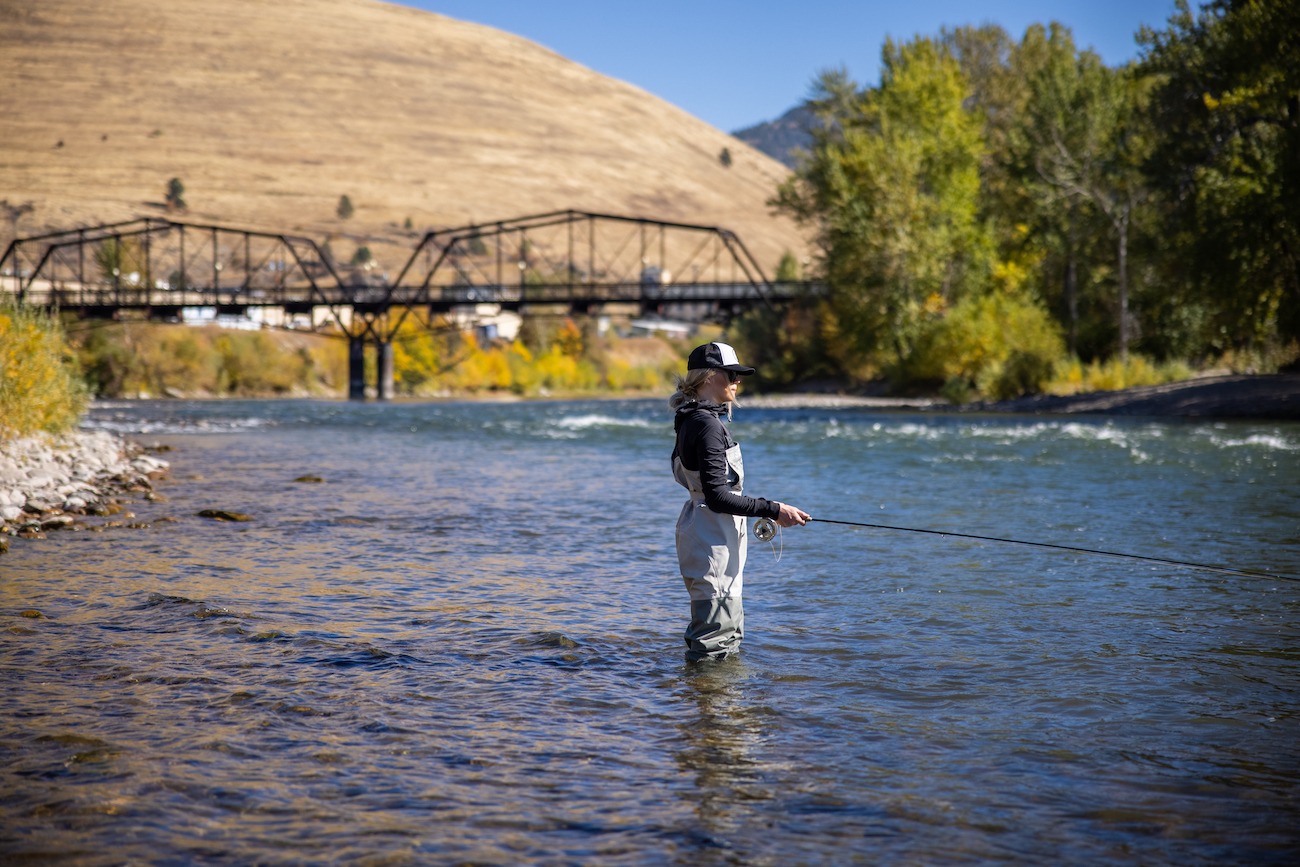 When in Montana, do what the Montanans do... fish! Whether you are a pro or a novice, Missoula is an excellent location for fishing adventures of all kinds. Consider hiring a local guide to learn the best watering holes in town, particularly if you are new to fly fishing.
No Guilt Shopping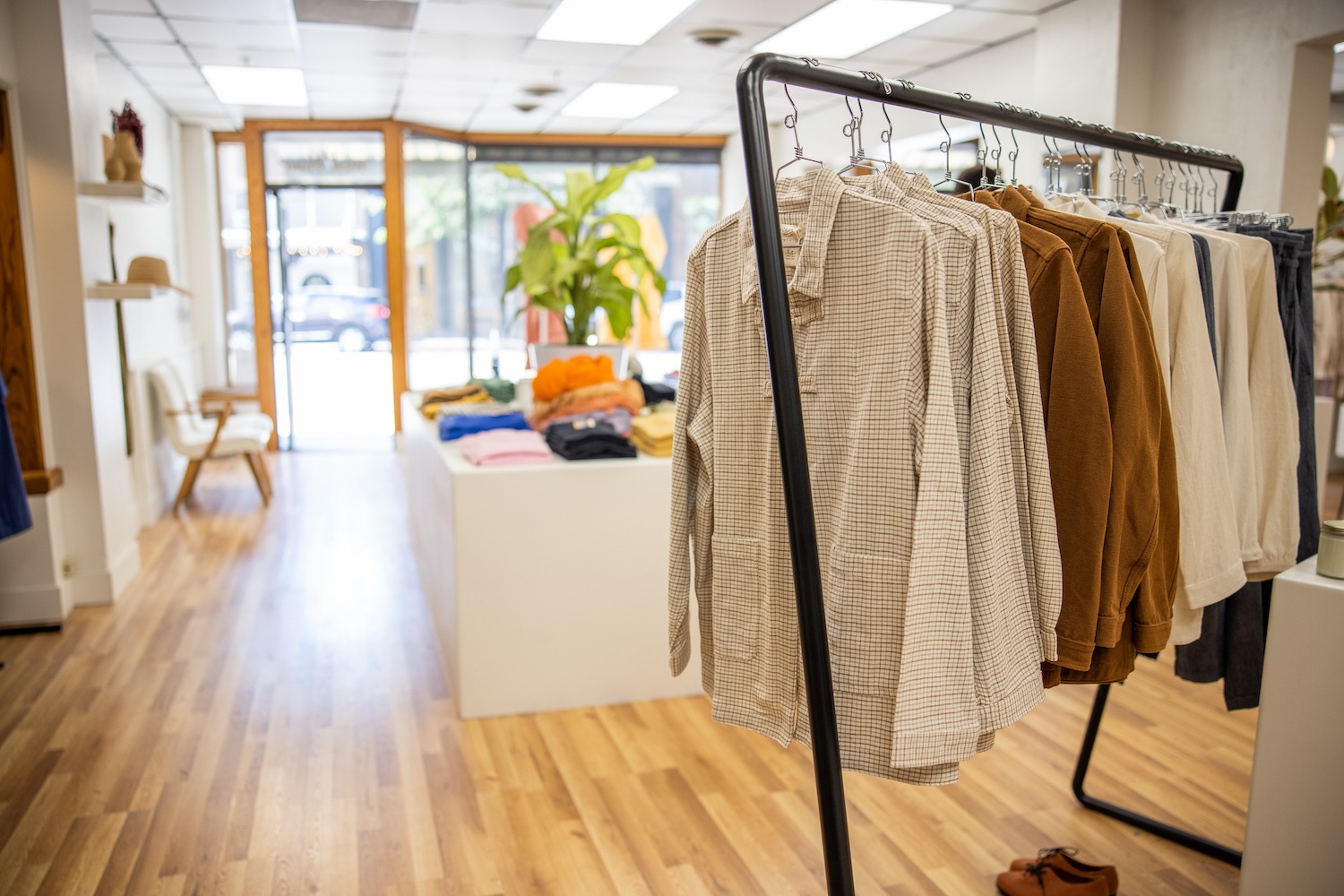 No guilt shopping you say? Well, Montana has no sales tax, so you can splurge on yourself a little bit. Our walkable downtown district has a great variety of shops including places to browse both vintage and current styles, bookstores, home goods stores, baby shops, and so much more. You can also hit up Southgate Mall, western Montana's premier indoor mall, for more of the latest trends. Read, set, shop!
Savor the Local Flavor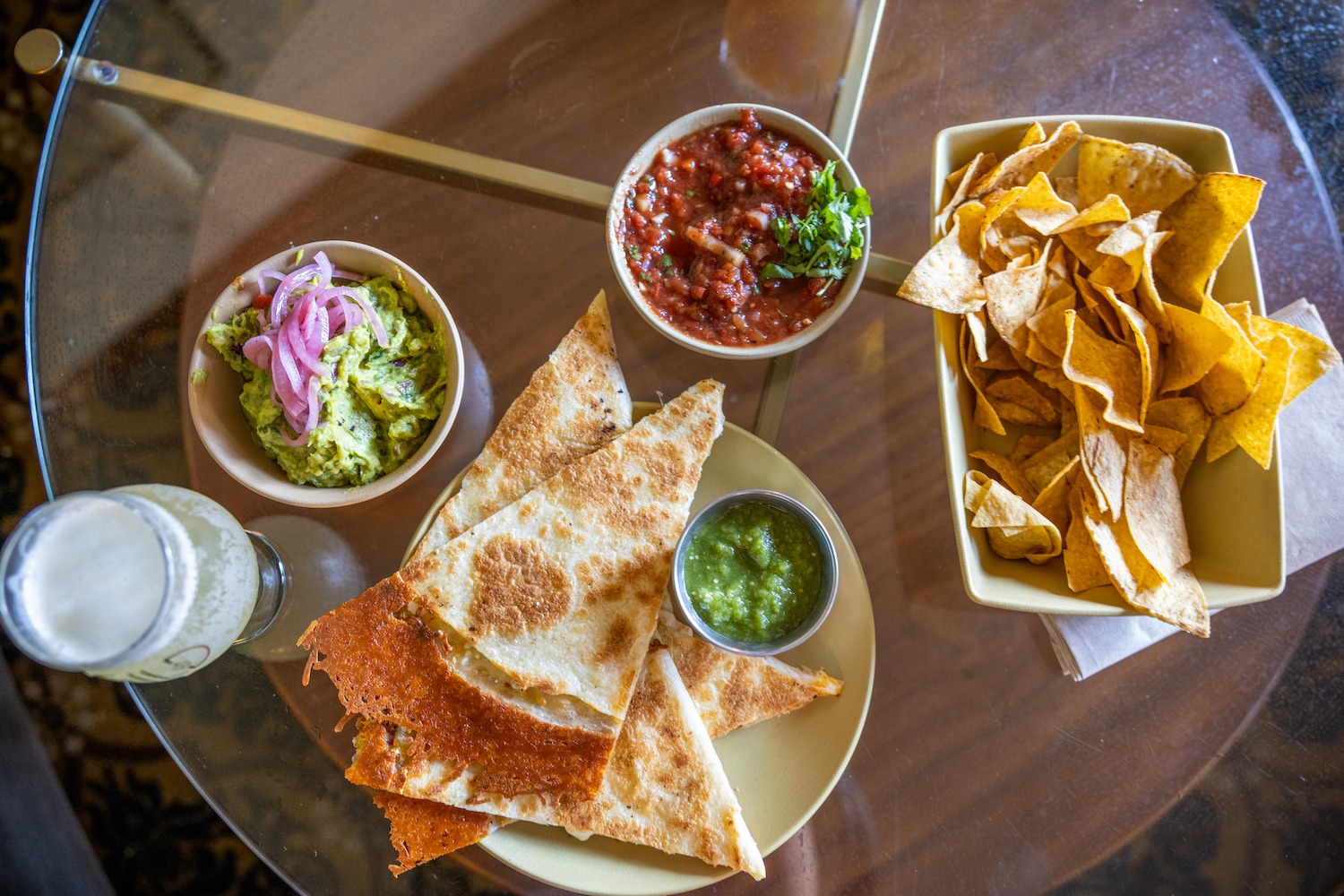 Missoula's food scene is bursting with flavor, and when it comes to options the big sky is the limit. Grab lunch to go at Market on Front or Tagliare Delicatessen; brunch it up at Catalyst; go out for a night on the town at Plonk, Pangea, or 1889; sample international cuisine at Masala, The Camino, or Saketome; or enjoy fun dinner with a show at Top Hat. Pizza your thing? Check out The Bridge or Biga. Got a sweet tooth? We have two homemade ice cream spots (The Big Dipper and Sweat Peaks) as well as donut shops, chocolate shops, and bakeries galore. These suggestions are just the tip of the iceberg. No matter where you land, great food awaits!
Hit the Water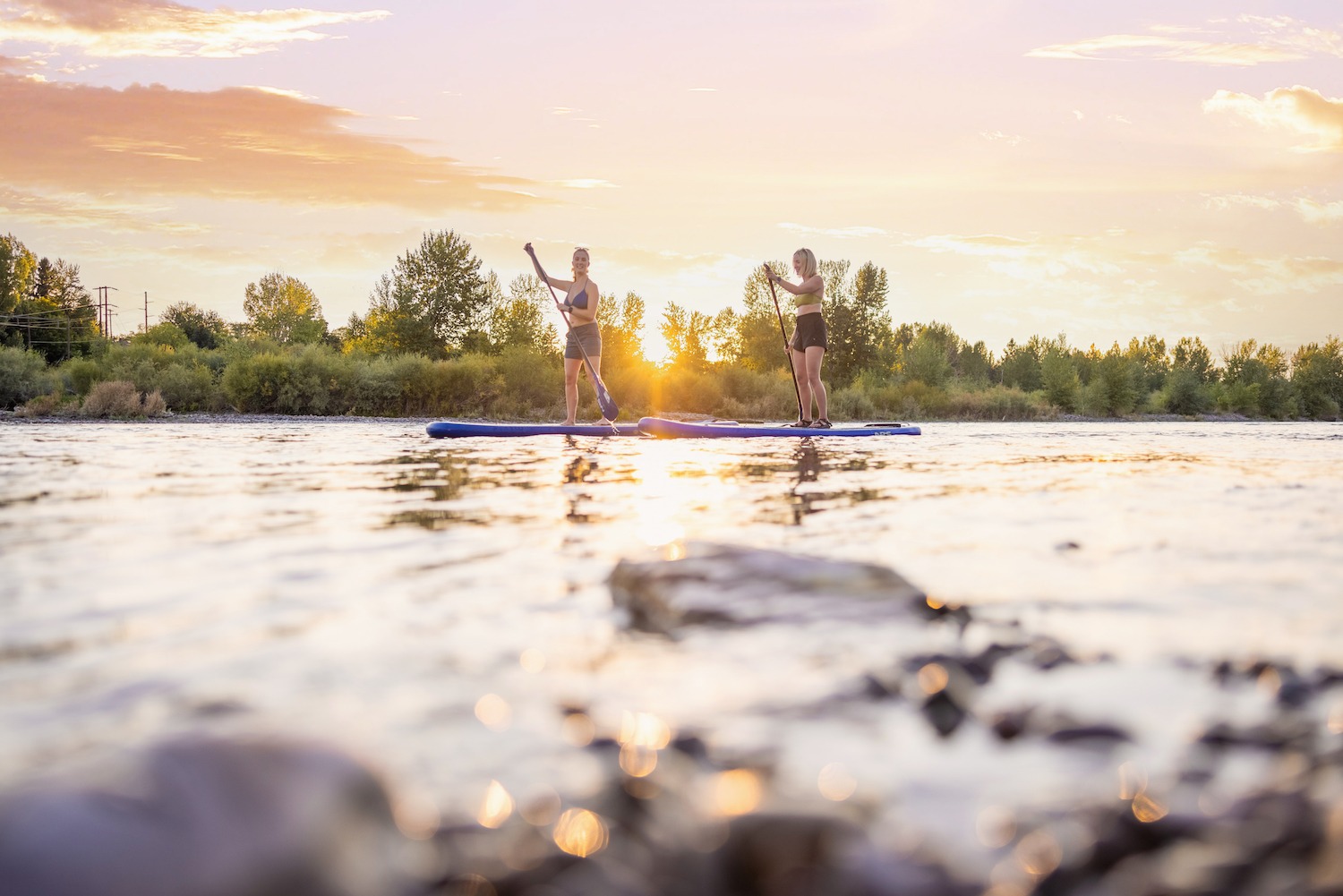 In the summer months, there is no better way to enjoy Missoula than to take to the water. The Clark Fork River runs through the heart of downtown and is a popular location for all things river-fun from easy-going floating, stand up paddleboarding (SUP), kayaking, and even surfing. The Bitterroot and Blackfoot rivers outside of town are also great places to recreate, or simply sit and enjoy the view together. Grab your gals and get to exploring!