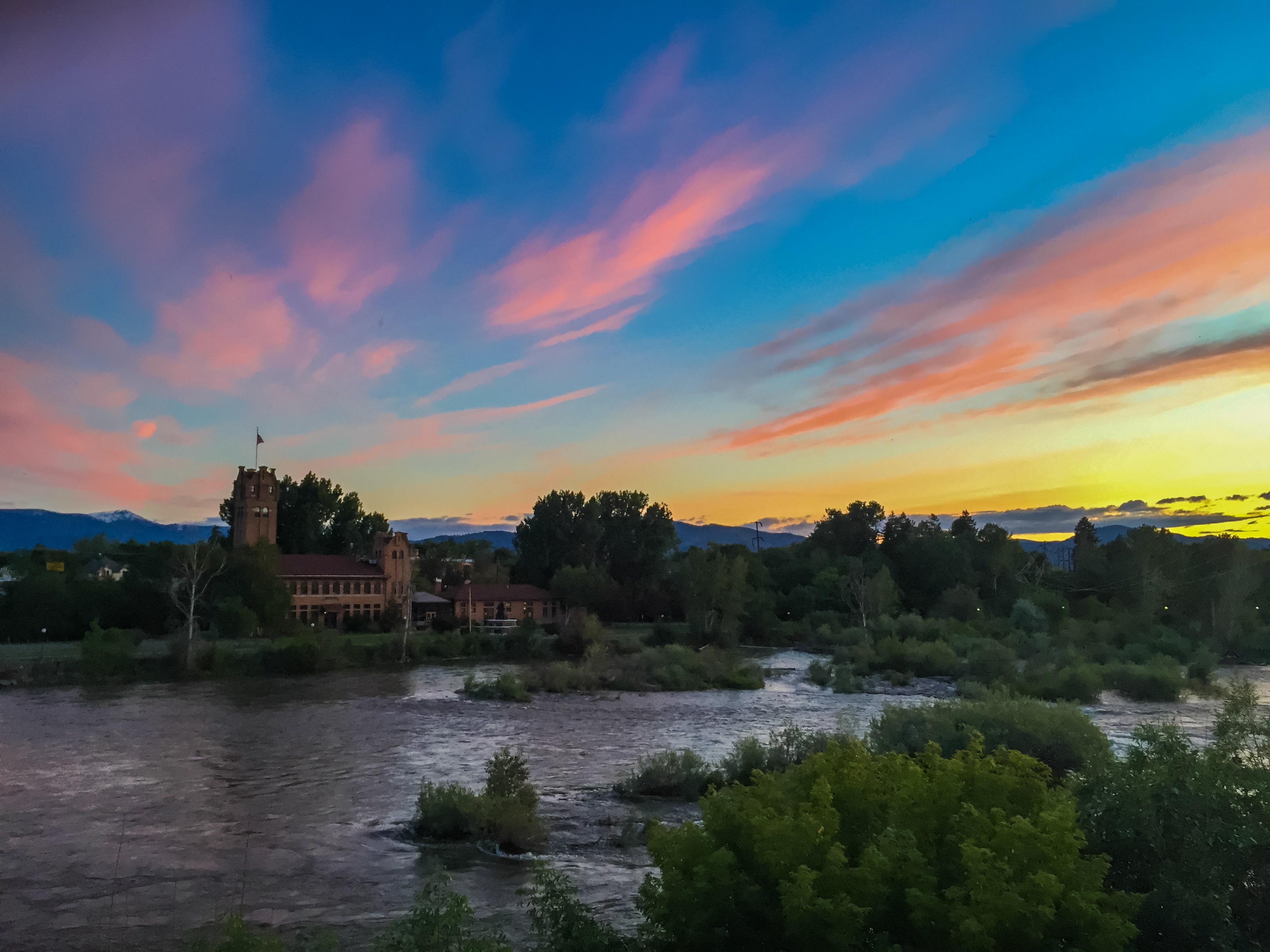 Summer days are long in Montana: we spend the heat of the day hiking, biking, boating, floating, shopping and dining. At the end of each summer day, the sky puts on a show for us with spectacular sunsets. Hues of pink and orange paint the sky and the mountains shine in the late evening light. Take a look and see for yourself why summer sunsets in Missoula are a must-see event when visiting Montana.

From the Top of the M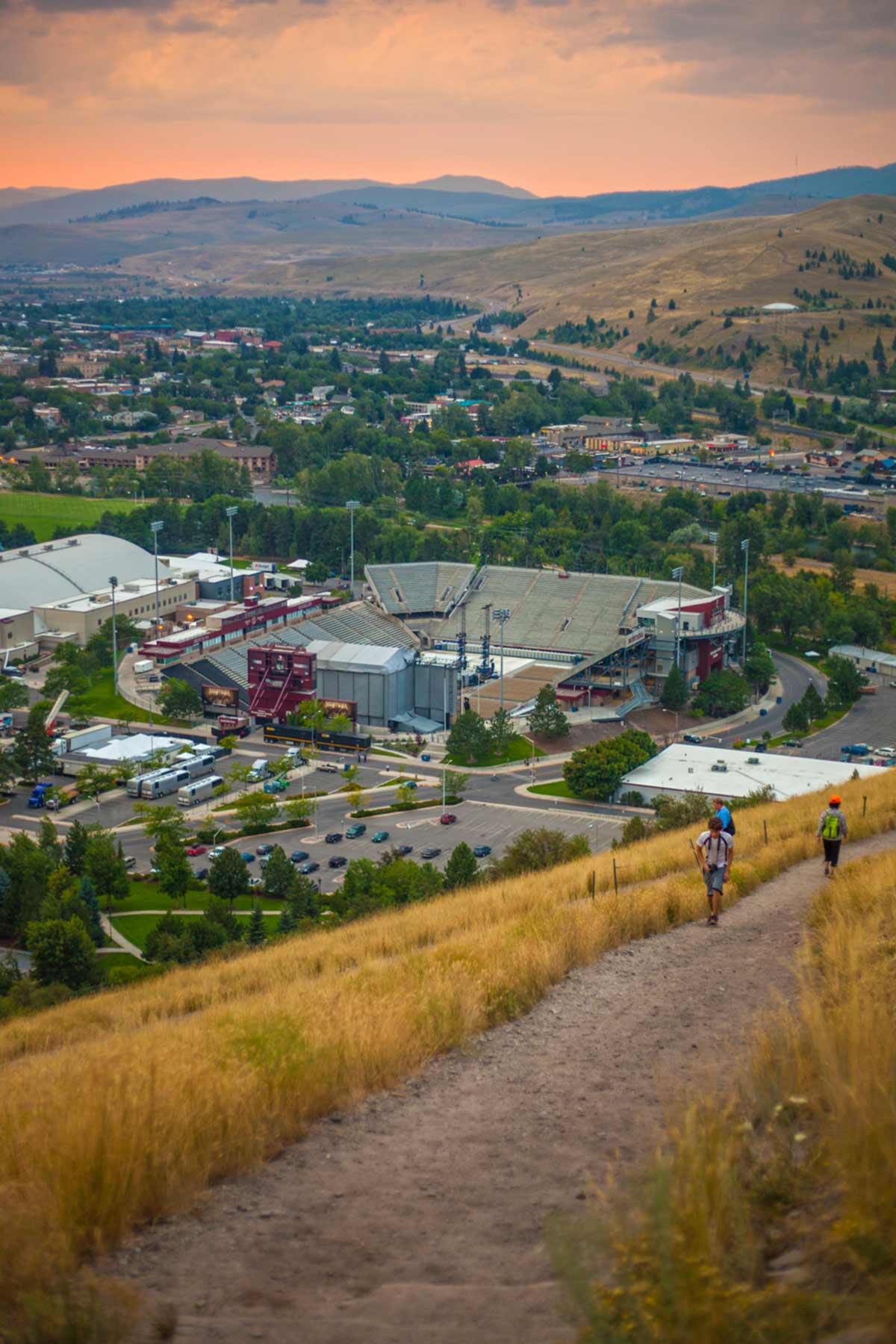 The iconic "M" is a favorite place to watch the sun set over the Missoula valley. With the University of Montana campus below, sunsets from up here are something to be prideful of.

Hues of Red Paint the Sky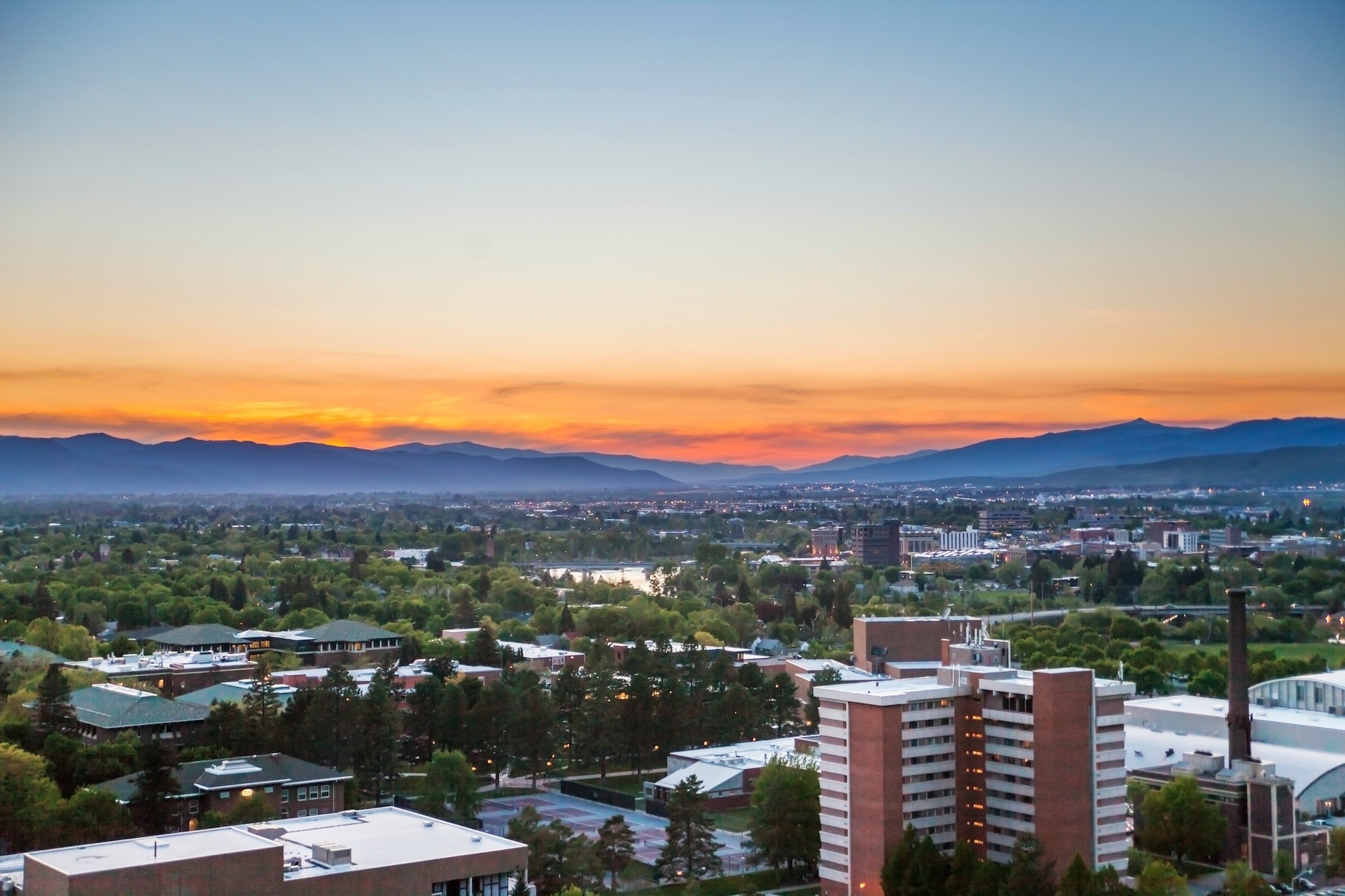 Missoula has a lovely city scape made even more beautiful by the gorgeous shades of the setting summer sun.

Breathtaking Views of Missoula Valley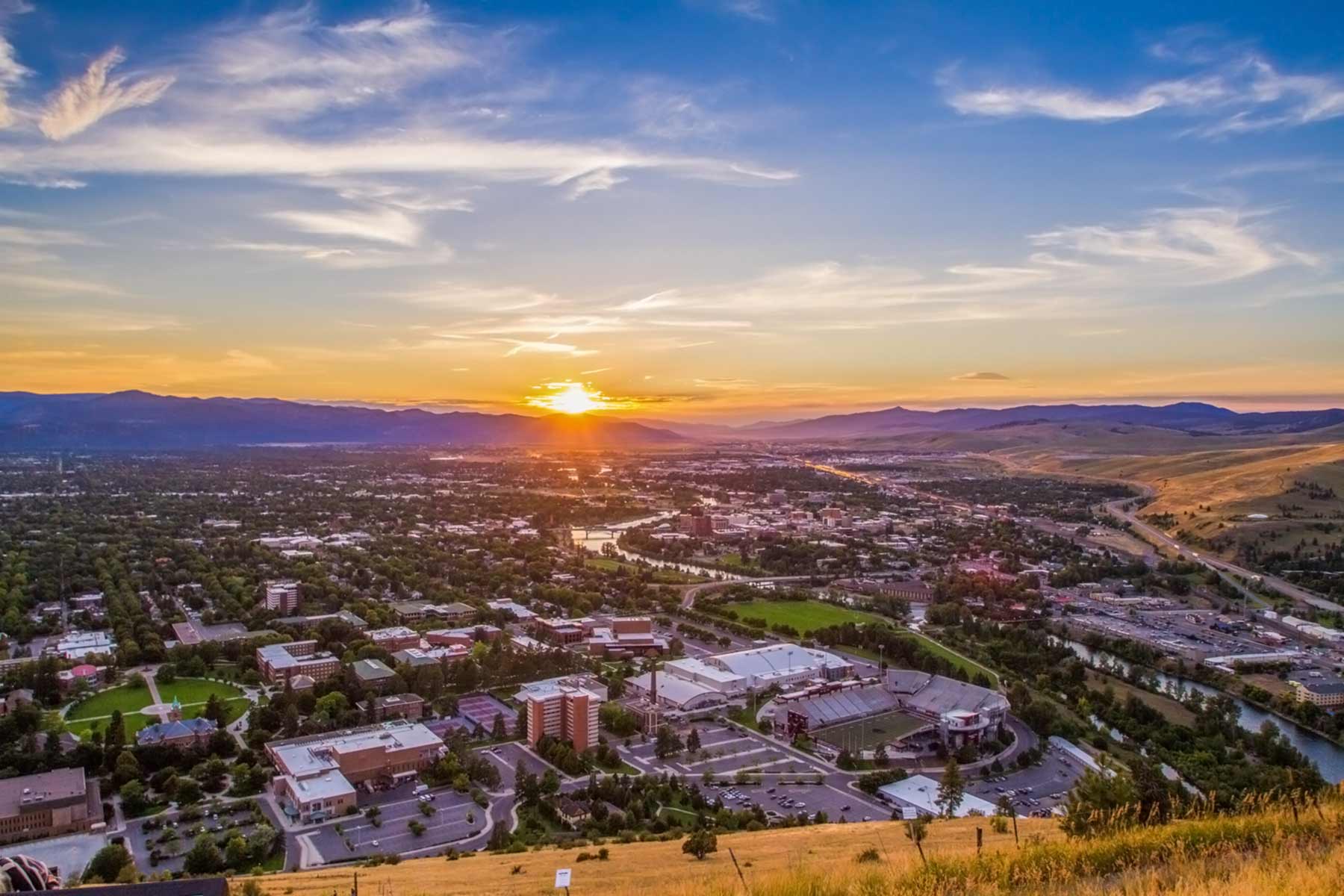 You will be in awe at the size of Missoula Valley when watching the sunset from a high vantage point like Mount Sentinel or Mount Jumbo.

The Missoula Osprey Stadium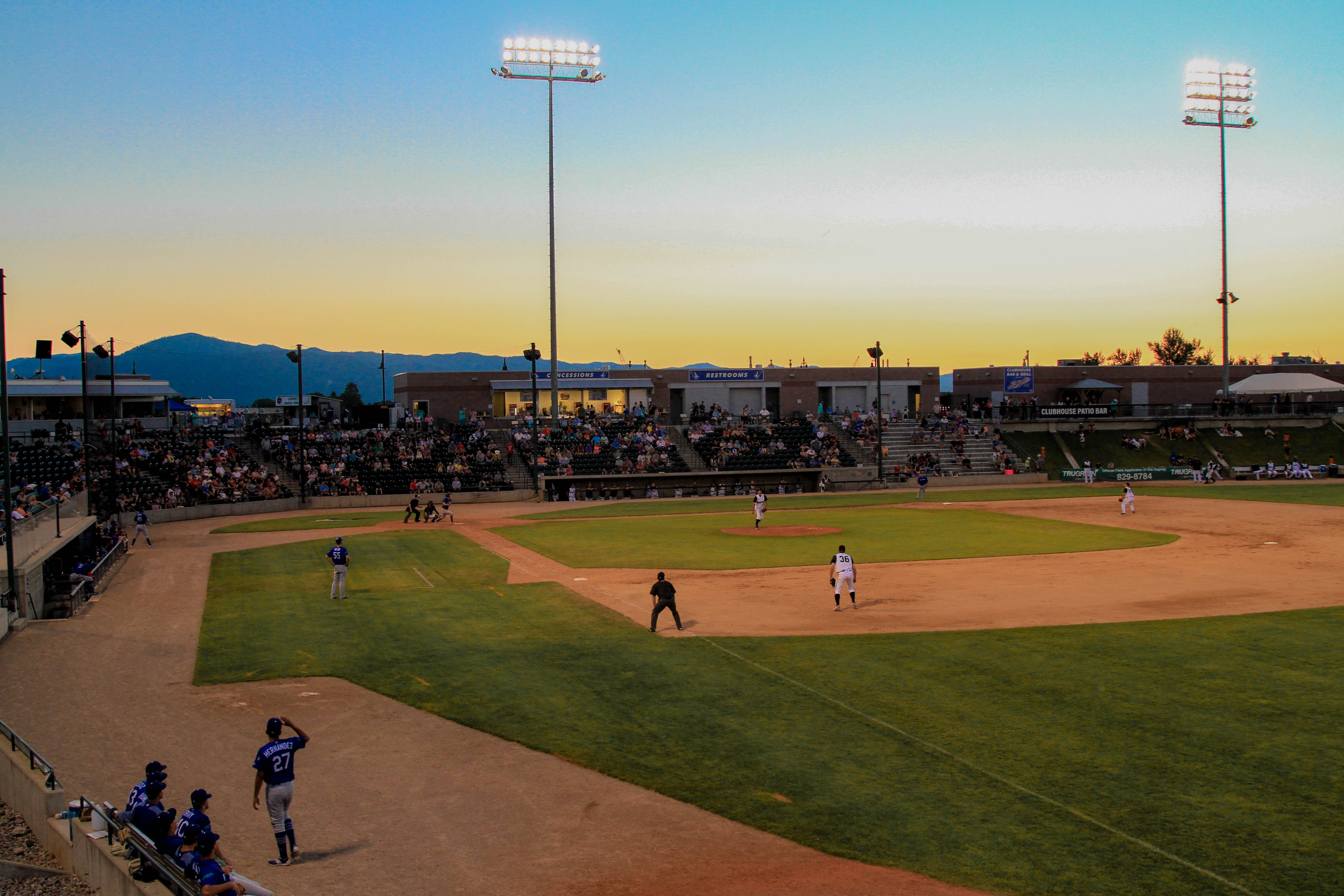 The Missoula Osprey stadium has 360º views of the surrounding mountains while watching some high energy baseball.

Sunsets from the River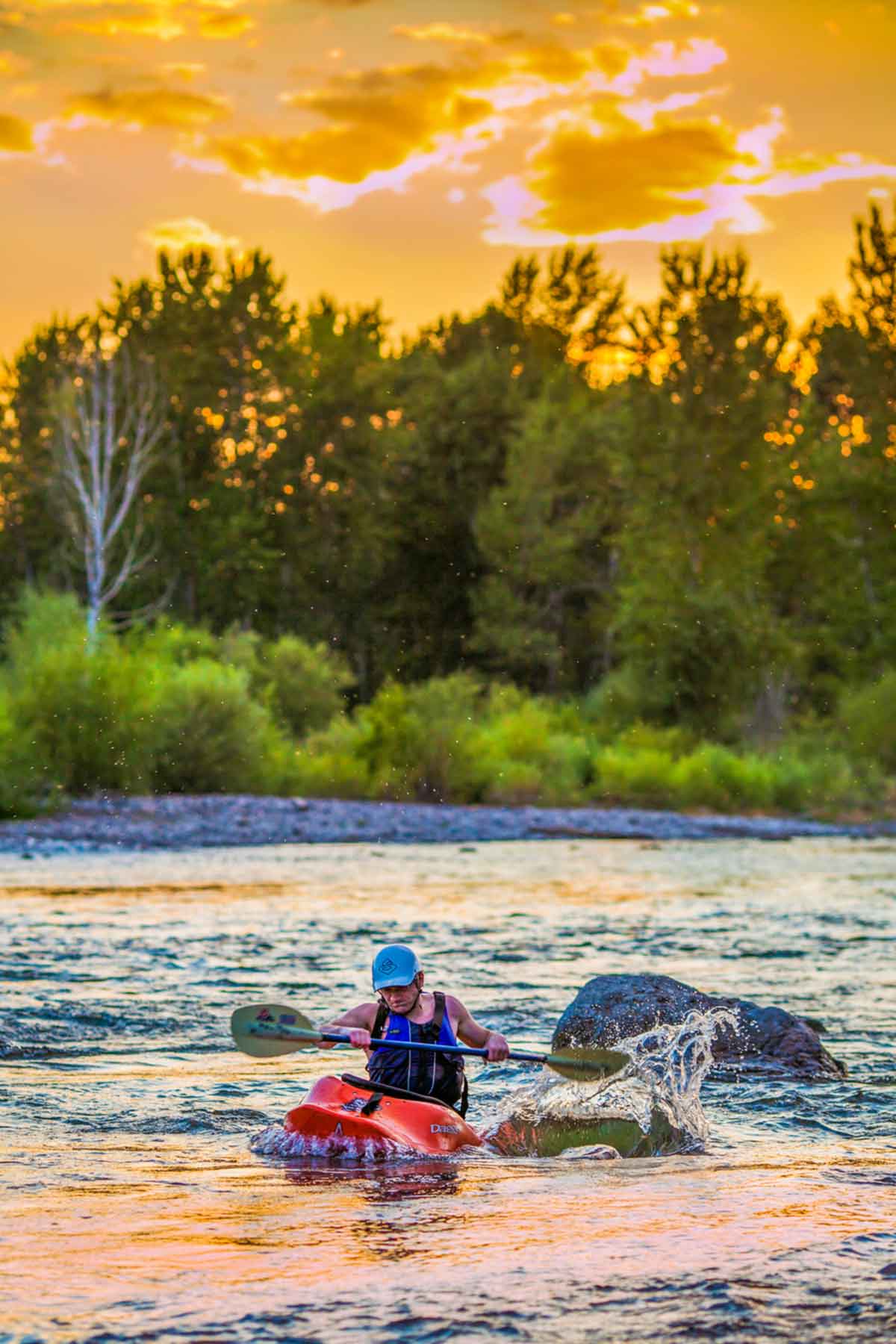 In the summer, it is common to see people kayaking, surfking, boating, or floating all the way through sunset on the Clark Fork River which runs through the heart of town.

Downtown Missoula and Caras Park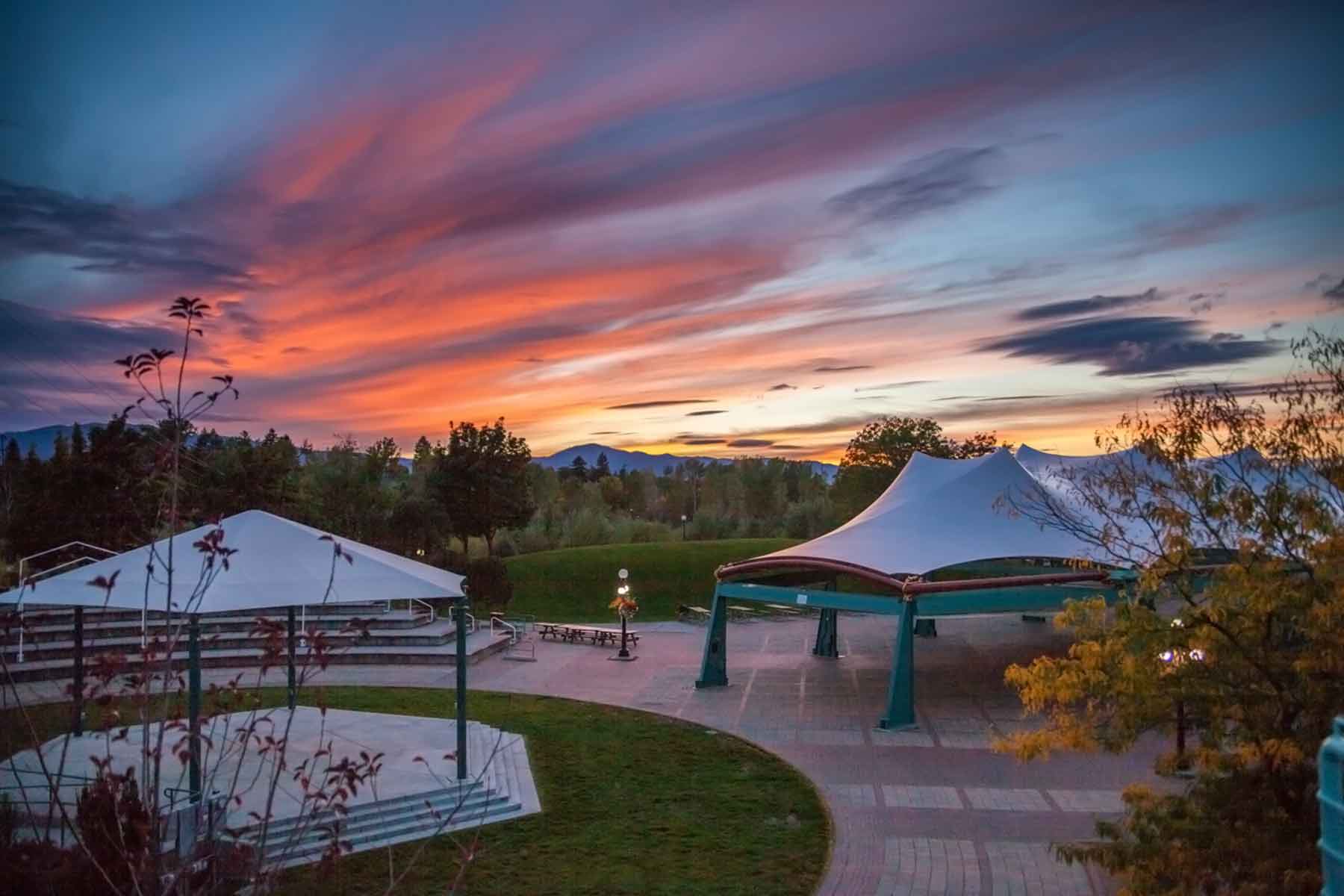 Missoula downtown district offers stunning sunsets, like the one of Caras Park featured here.

That Magic Feeling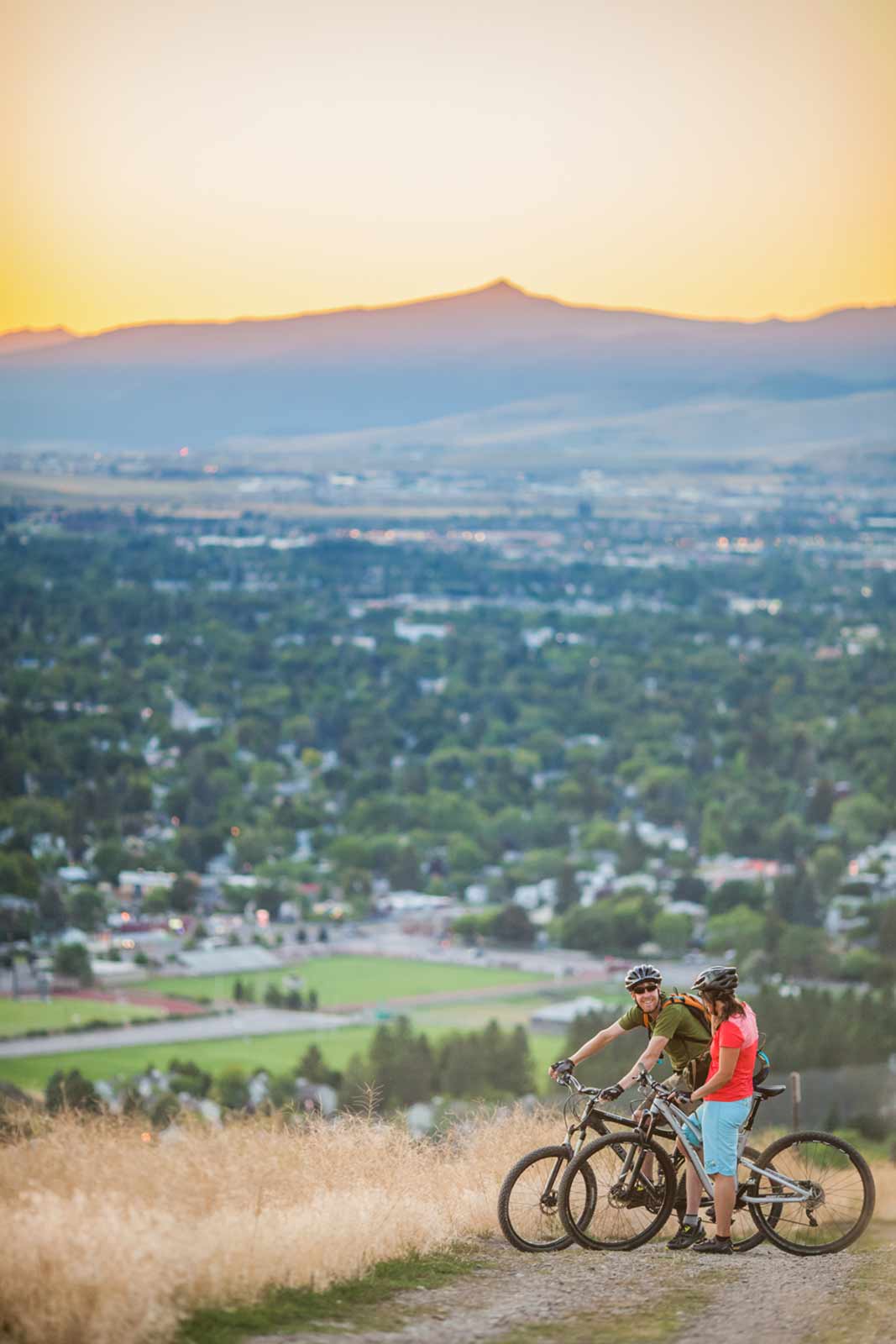 Missoula in the summer is pure magic, and it is something you will need to feel for yourself to even believe.