Written by Kathleen Goodwin
There are several different types of people in the world: those who crave salty, savory snacks and those who strive for something a little on the sweeter side. This post is for those sweet tooths out there. The ones who can't walk past an ice cream shop without taking a longing look back. The ones who always save room for dessert. The ones who enjoy a little sugar with their coffee. This post is for you. While visiting Missoula, Montana, worry not about where to go to satisfy your sweet cravings. We've done the research for you, so all you need to do is pick a spot (or two, or three...) and treat yourself to the best sweets our little town has to offer. Big flavor meets small town charm at these decadent sweet stops in Missoula.
Bernice's Bakery
Bernice's cooks up a wide variety of sweets for anyone to enjoy. Here, you can find beautifully decorated cupcakes of many flavors, cakes and cheesecakes, homemade pies, cookies, pastries, and their "mookie," a chocolate chip muffin-cookie combo. Their cinnamon rolls are a staple, and the sweet croissants and scones are worth a bite. Found all over town at grocery stores and markets, Bernice's is a Missoula must.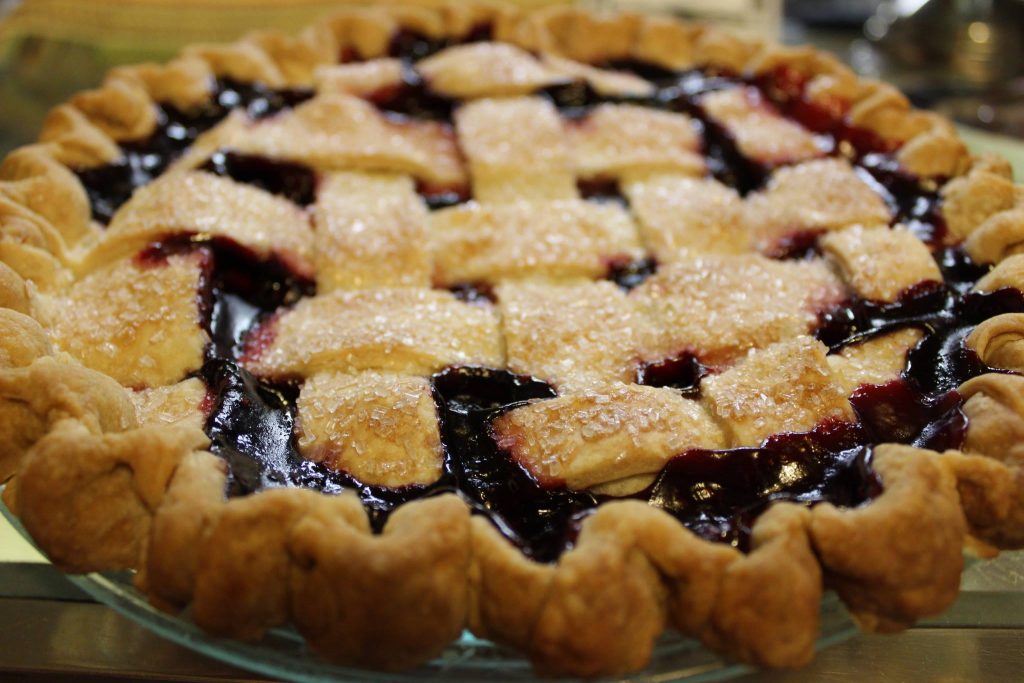 Mouthwatering pies and cakes are served fresh daily at Bernice's Bakery
Good Food Store's Bakery
The Good Food Store serves up some seriously good sweets in their bakery. Their tart selection is to die for, and they serve up some pies, cakes, and cheesecakes for the whole family, too. Their Fudgey Vegan Brownies are so good you won't believe they are vegan at all!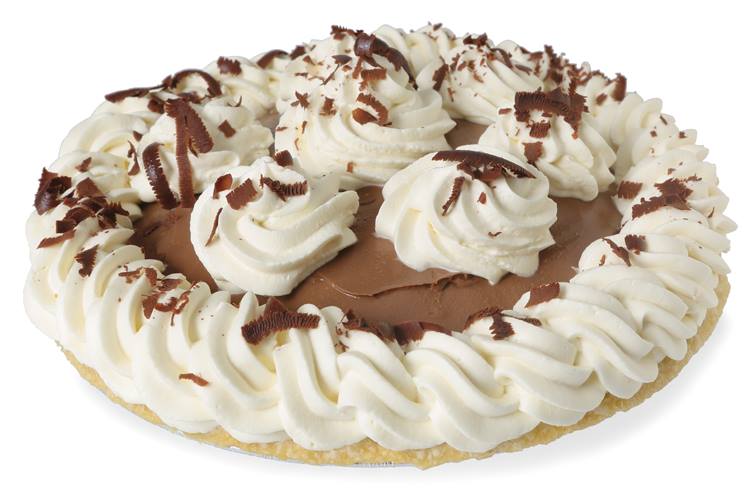 Glamour shot of this sweet little ditty baked up at the Good Food Store's bakery.
Mustard Seed
Located at the Southgate Mall, the Mustard Seed is an Asian-fusion restaurant. This doesn't immediately scream "delicious desserts," but that is the reality-- all made entirely in house, the dessert menu at the Mustard Seed rivals any sweet shop in town. Come in for a coffee or tea and enjoy your pick from their impressive menu. Try the Montana Mud Cake Pie with huckleberries and a chocolate crust. Trust us on this one.
Big Dipper Ice Cream
A sweet tooth cannot visit Missoula without stopping at Big Dipper Ice Cream. Recognized by Good Morning America and USA Today as one of the best ice cream shops in the country, Big Dipper serves up handmade ice cream in rotating seasonal flavors like Nutella Caramel, Coconut Lemon Curry, and Root Beer Sorbet, to name a few. Enjoy a sundae, a scoop, or a shake at this hometown favorite.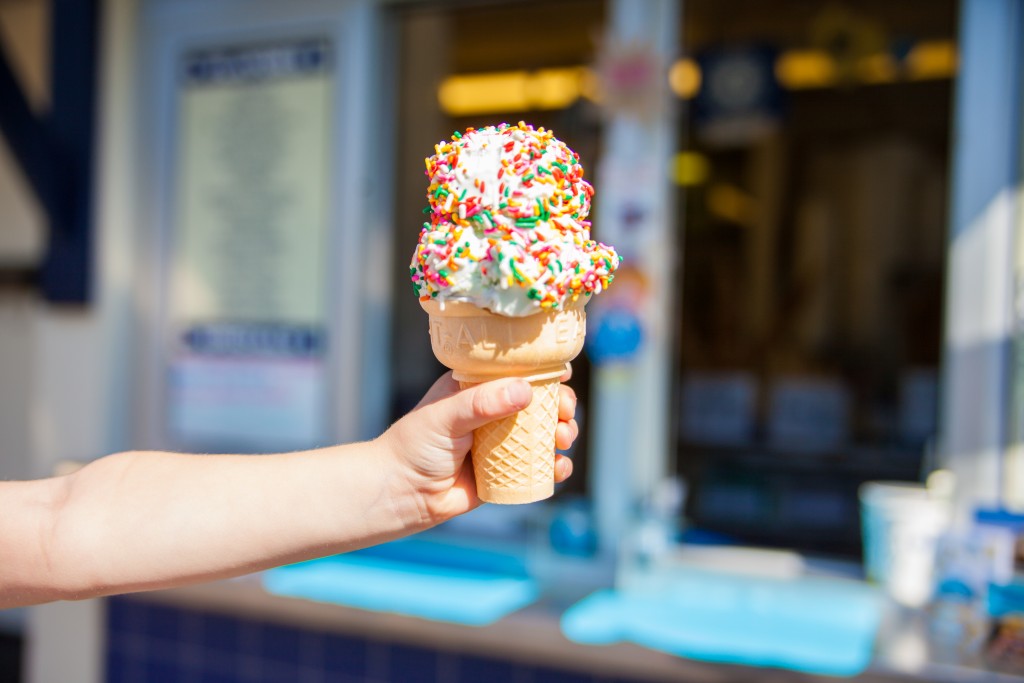 Adults and kids alike scream for Big Dipper Ice Cream!
Black Cat Bake Shop
Serving up some of the best pastries in town, Black Cat Bake Shop always has something cooking in the oven. Their menu features a choice of breakfast pastries or dessert pastries, pies and cakes, and so much more. Many of the selections offer gluten free or vegan options. In addition to their fresh pastries, their shop includes coffee and tasty treats to take with you and enjoy later.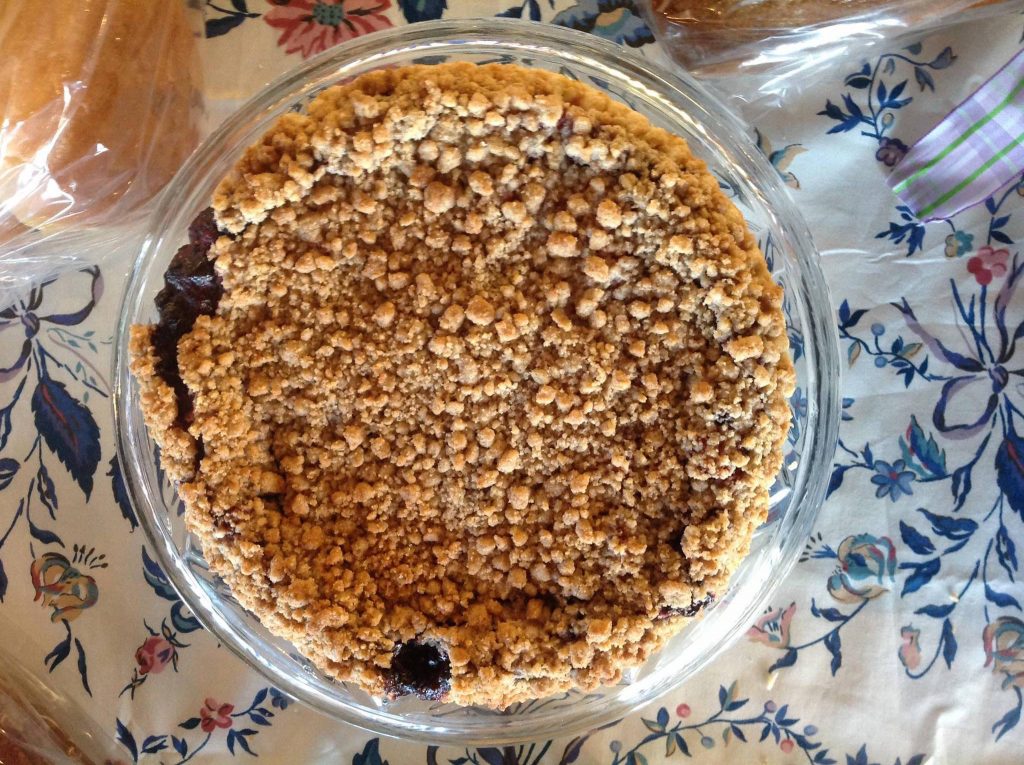 Crumbly, chocolatey, sugary goodness at Black Cat Bake Shop.
Ice Cream Sunday at DraughtWorks Brewing
Every Sunday, Draught Works features two floats: root beer float and stout beer float. Their beer float is served up with Big Dipper vanilla ice cream and features a generous topping of Draught Works' own Gwin Du Oatmeal Stout. Try out this funky sweet treat and thank us later.
U-Swirl Frozen Yogurt
This self serve frozen yogurt bar is refreshing any time of year, from a hot summer's afternoon to a snowy Missoula evening. Choose your frozen yogurt base and then select from fresh fruit, toppings, tasty candy treats, and a selection of sweet and salty sauces. Since it is self serve, take as much or as little as you would like.
Farmer's Market Finds
There is arguably no place better to find fresh treats than at the Missoula Farmers' Markets. Wander from stall to stall taking in the crisp scents of produce, savoring the lingering smell of freshly brewed coffee, and select your favorite dessert. Donuts, cookies, breads, breakfast pastries, and more can be found here. Check out the Nutella waffles at the Clark Fork Market on Saturday mornings, or pick up a pie to take home to enjoy later. Combine that with some fresh, local fruit and you are in sugar heaven!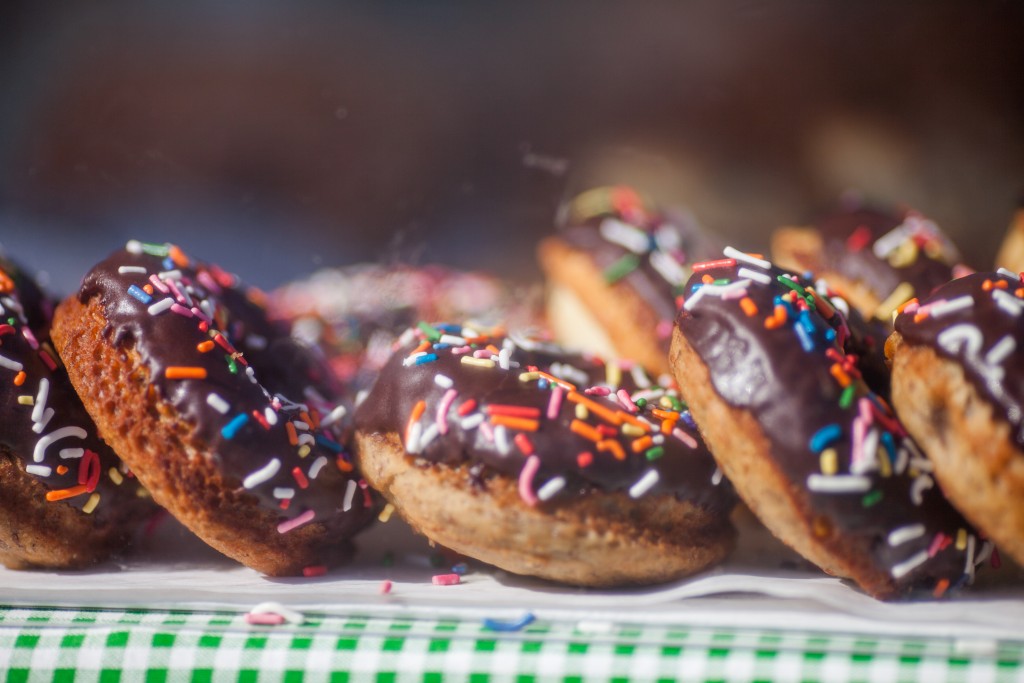 At Missoula's Farmers' Markets, sweet is always on the menu.
Treat yourself when you are visiting Missoula, Montana, at one of our many decadent, delicious, and oh-so tasty sweet shops. Bonus stops on your sweet tooth journey through Missoula include Caffe Dolce, Liquid Planet, and Sweet Peaks Ice Cream.