The Mercantile building is both a new development and historic staple in downtown Missoula. Built in 1866, the Mercantile began as Missoula's one-stop shopping center, selling everything from local groceries, furniture and hardware to wagons and farm equipment. It dominated wholesale and retail trade in the area up until the mid 1900s, and went through a number of name changes and transformations before eventually becoming a Macy's department store and closing down in January of 2010.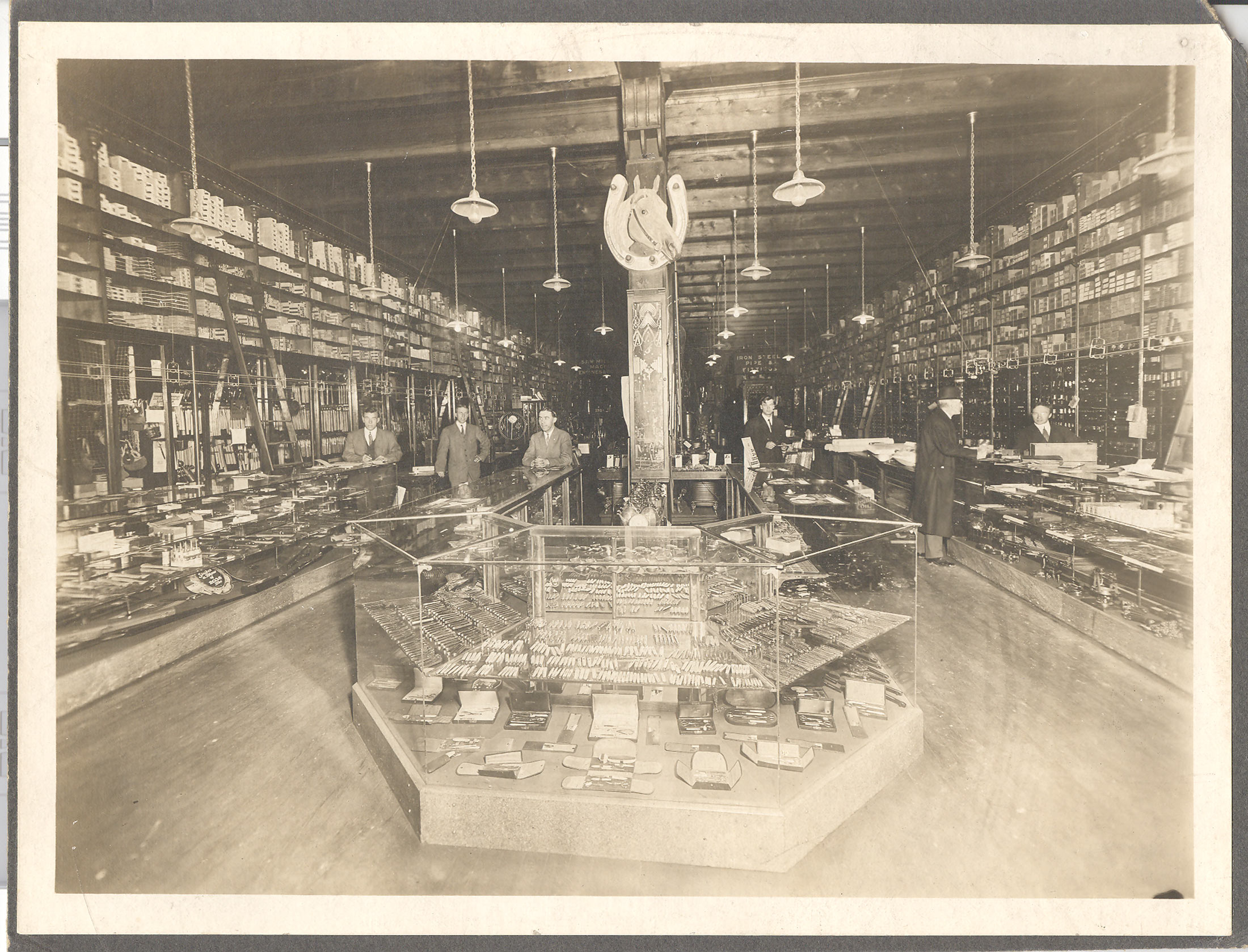 Photo courtesy of The Historical Museum at Fort Missoula.
The building remained empty until it was purchased in 2017 and fully rebuilt into the Mercantile we know today. The Residence Inn by Marriott offers extended-stay hotel suites great for short and longterm stays in the new downtown building, while the ground floor is made up of restaurants, boutiques, a DIY craft bar, and even a spin studio.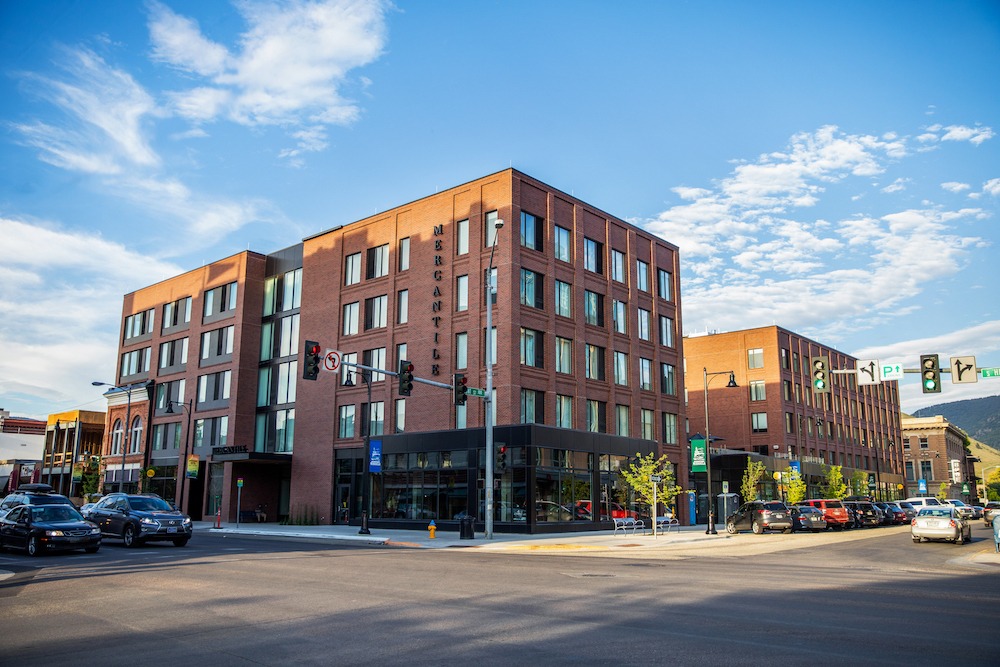 While the amenities are new, the building remains rich in history and honors its past in every detail. The rebuilt Mercantile showcases architectural features and heavy timbers reclaimed from the historic former building, while local art installations connect Missoula's past and present.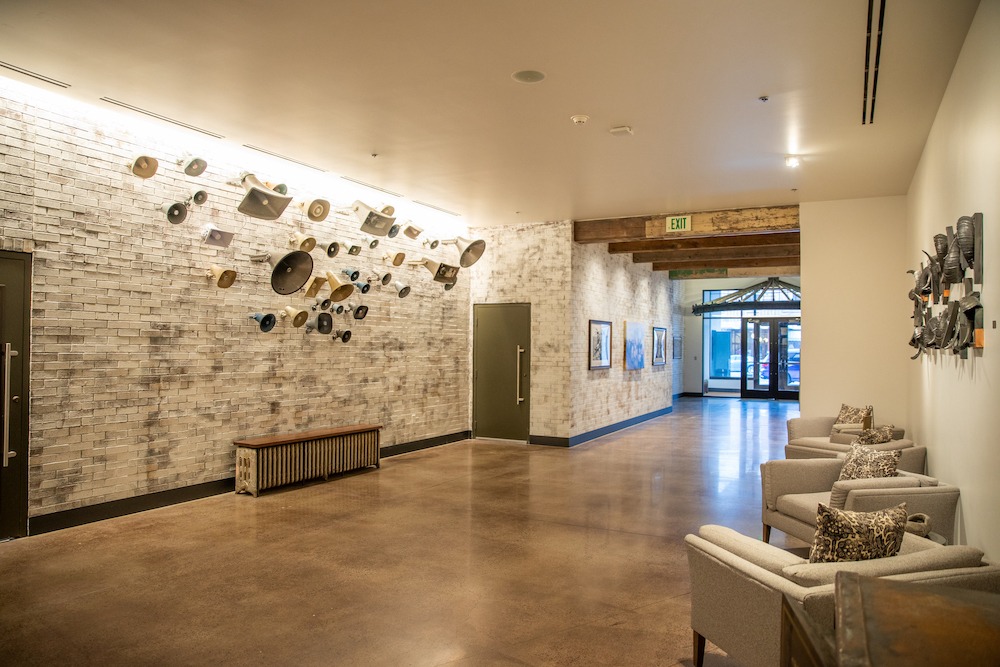 Whether you're opting for an extended stay at the Residence Inn, or grabbing food and drinks with friends, the new Mercantile building makes for a wonderful way to enjoy Missoula while celebrating its past.