In Missoula, we savor the culture of craft. There is something about a beverage that has been created with care and intentionality made by locals for locals that makes it taste oh, so much better. Luckily, Missoula has no shortage of places to enjoy craft drinks. In fact, there are so many options that it can be overwhelming to choose, so we have put together a comprehensive list of the spots to sit down and sip the satisfying taste of local.
Beer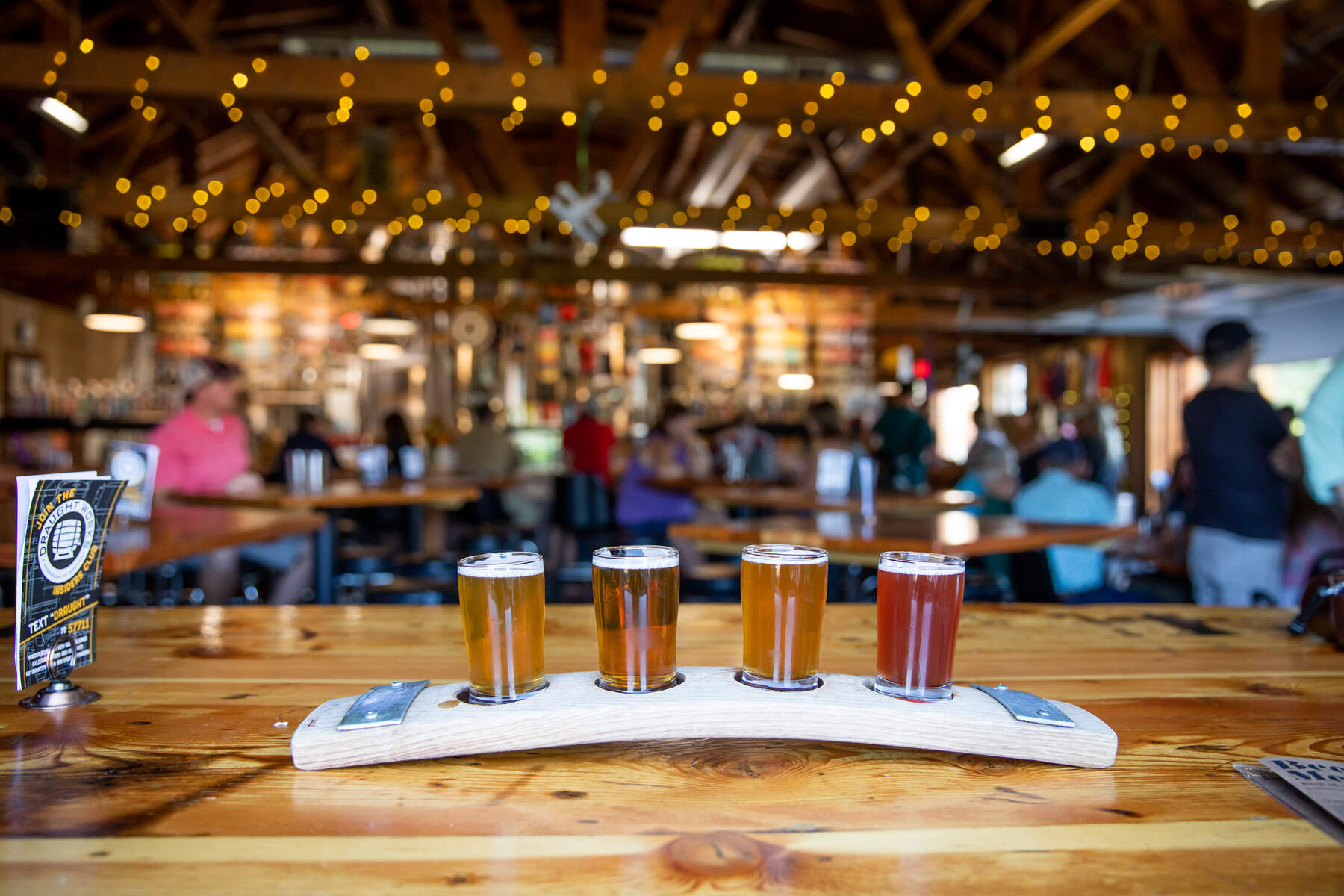 When we say "craft," you say "beer." Perhaps the most commonly-thought-of craft beverage is beer, and for good reason. Nothing hits quite like that first sip of a crisp brew. Montana has not shortage of beer—in fact, Montana ranks #2 in the nation for craft breweries per capita, so when we say that we love beer in Missoula, we mean that we really, really love beer in Missoula. In addition to the breweries listed below, Missoula has many local establishments, like the Dram Shop and Cranky Sam, that have an impressive tap list.
Kettlehouse Brewing Company
Draught Works
Imagine Nation Brewing Company
Highlander Beer - Missoula Brewing Company
Gild Brewing
Conflux Brewing Company
Tamarack Brewing Co.
Bayern Brewing
Great Burn Brewing
Big Sky Brewing Company
Cocktails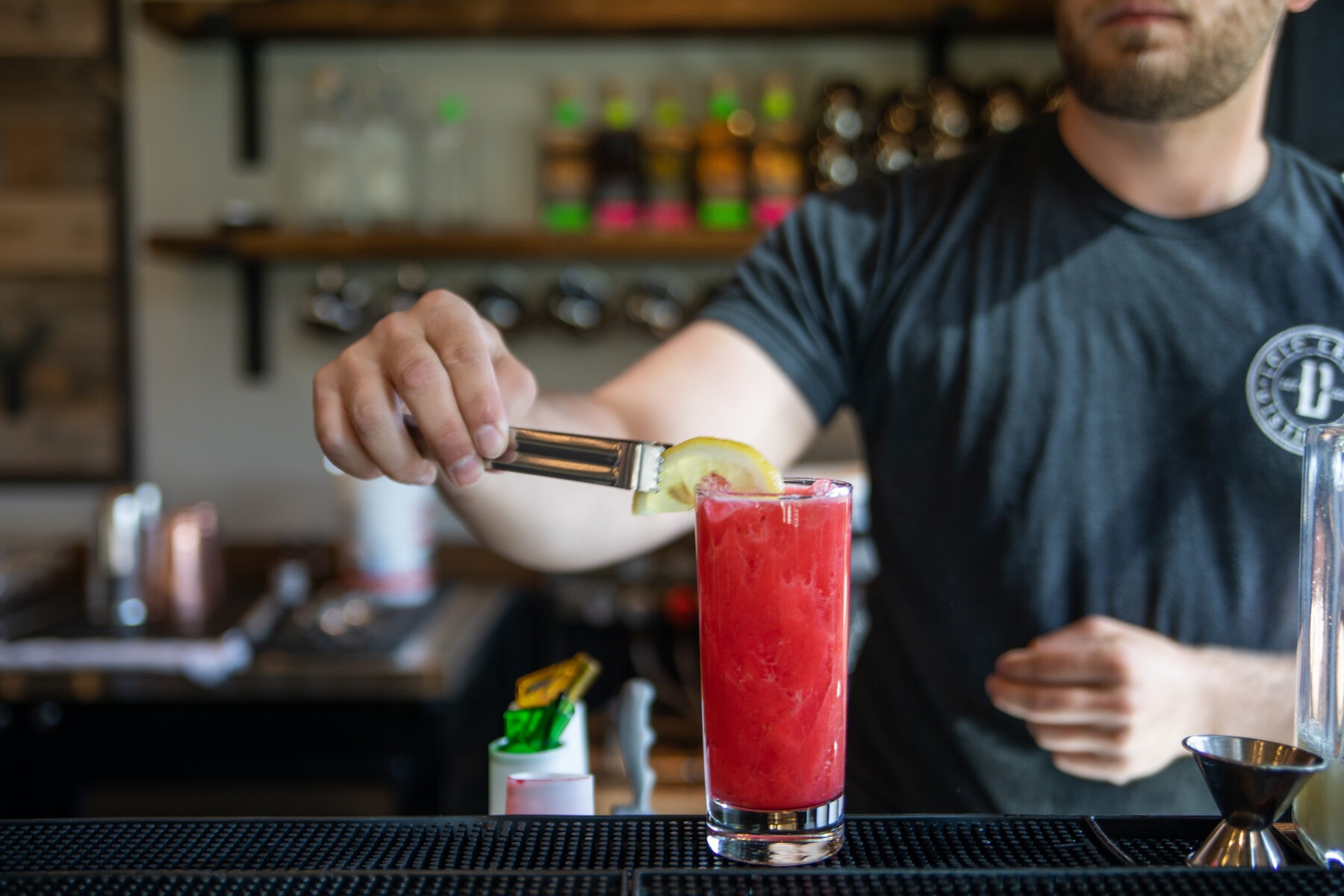 There is something about that perfect mountain view paired with a cool cocktail in hand that screams "unwind." But when that cocktail is made with locally distilled whisky, vodka, or gin and mixed with carefully curated mixers including locally sourced fruits and ingredients, and you are now talking about the perfect combination to savor.
Lolo Creek Distillery
Montgomery Distillery
Montana Distillery
Rattlesnake Creek Distillers
Cider and Wine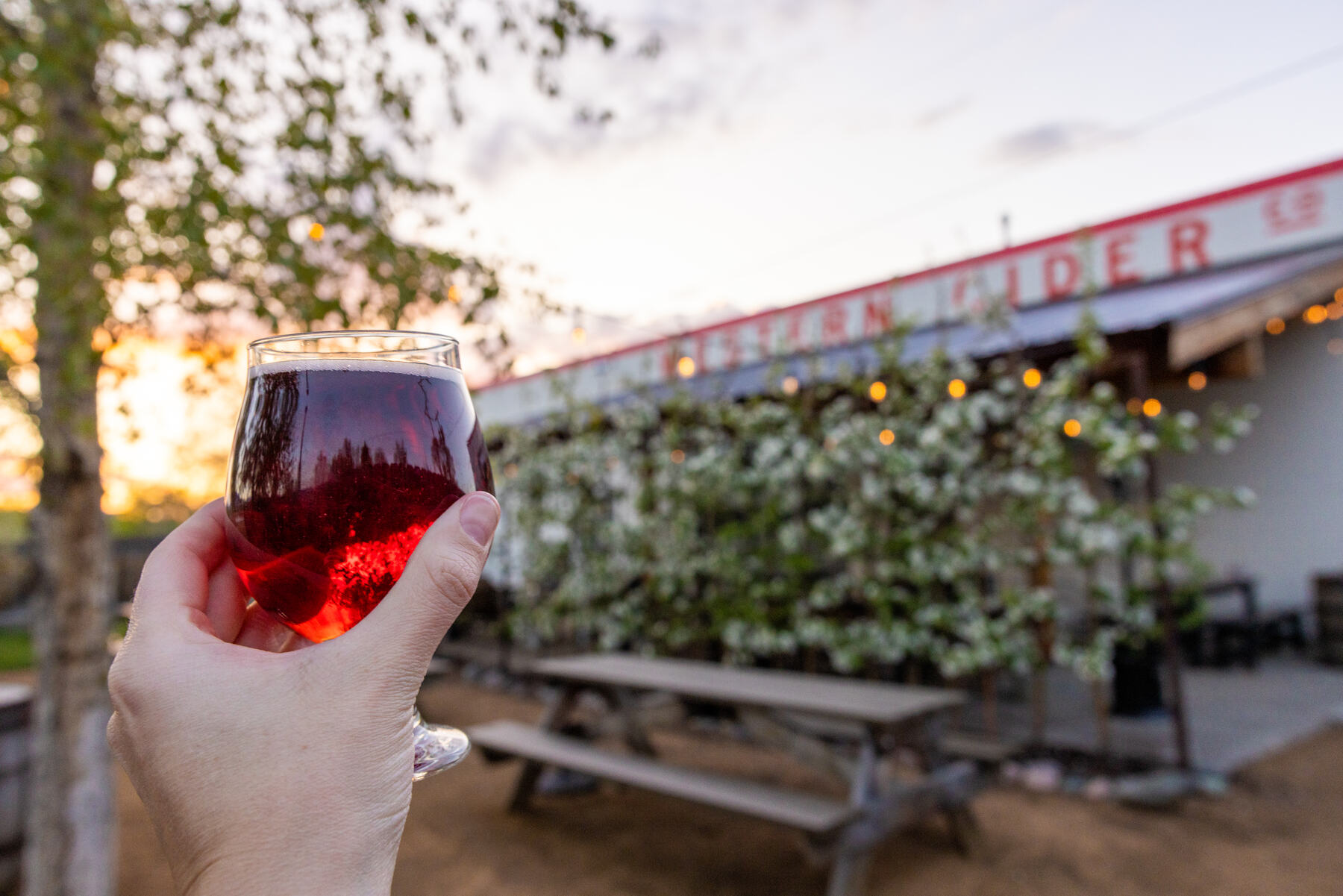 In addition to the standard craft beer scene, Missoula has unique offerings in the way of a cidery and a winery. Western Cider, Missoula's only cidery, brews hard apple ciders out of their Missoula location using apples grown primarily in the Bitterroot Valley just south of town. The tap room allows you to taste how different ciders can be, ranging from beer to wine in terms of tartness and crispness. Ten Spoon Vineyard and Winery, located up the beautiful Rattlesnake Creek drainage, has a gorgeous vineyard and tasting room where you can sample their local wines with a view. Try a sampler or have a glass, and you can also get wine to go by the bottle. Another scenic option for wine is Alberton Orchard and Vineyard, located just west of Missoula on an all-inclusive dude ranch. The drive is a gorgeous and quick 30 minutes and you will be met with deliciously crisp wine and fantastic Montana views.
Coffee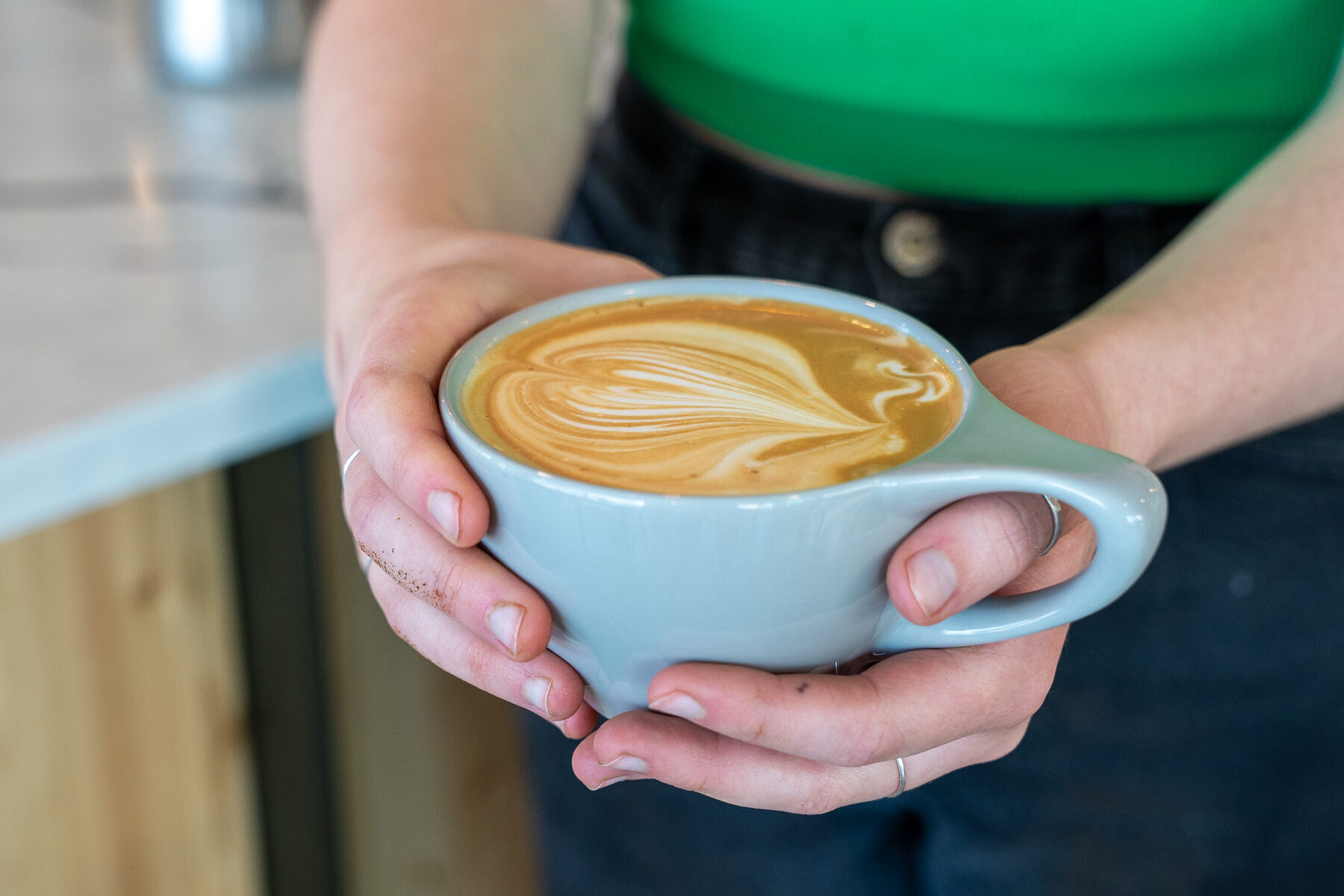 Missoula has a ton of great coffee spots to tout, but when it comes to locally crafted and roasted coffee, Black Coffee Roasting Co. is the spot to check out. Organically and ethically sourced coffee beans are roasted to perfection right here in Missoula, Montana. And there are a ton of roasts to choose from. You can sample locally or order online and enjoy at home for a little taste of the mountains in your own cup. You can also enjoy delicious coffees at Missoula staples like Drum Coffee, Clyde Coffee, Liquid Planet, and the Florence Coffee drive-throughs.