When it comes to lively gatherings and community fun, Missoula never seems to take a day off. Luckily, Independence Day is no exception. Whether you're looking for kid-friendly activities, low-priced pastimes, or a way to let your patriotic colors shine through, these three events will fill your itinerary with a little something for everyone.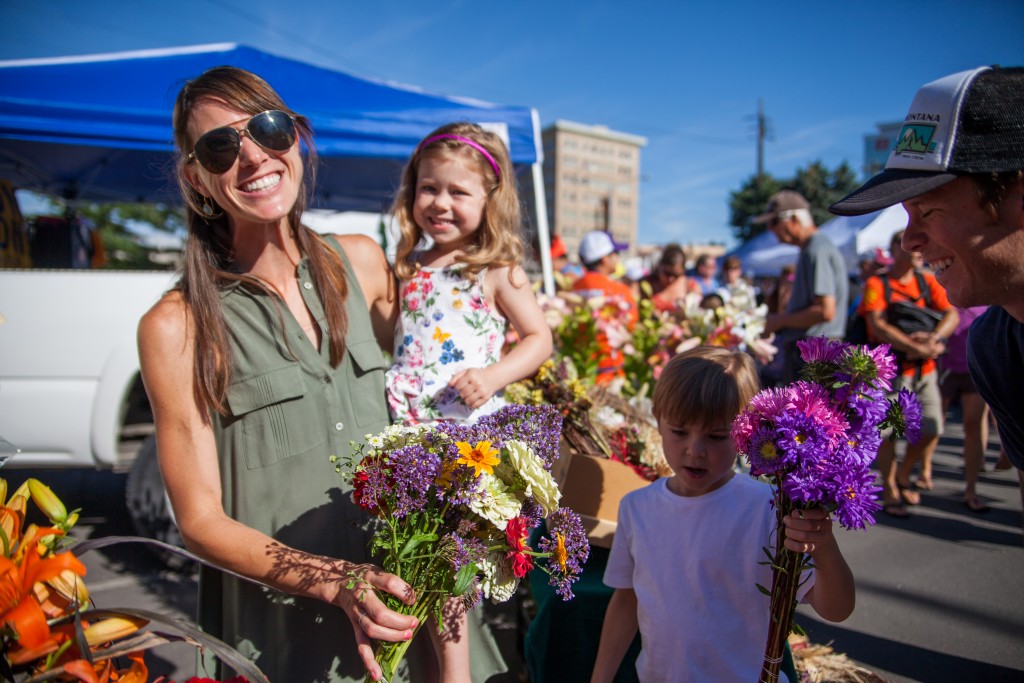 ANNUAL OLD-FASHIONED 4TH OF JULY CELEBRATION
Kick off Independence Day with a pancake breakfast at the Annual Old Fashioned 4th of July Celebration
This all-day event includes old-fashioned games for the kids, horse-drawn wagon rides, miniature ponies and farm animals, food trucks & cold beer, vendors, a scavenger hunt for kids and adults, historic tours, and much more!
All this American goodness will take place at the Historical Museum at Fort Missoula from 8:00 AM to 4:00 PM. Admission is $5 for adults, $3 for seniors, $2 for students, $15 for families, with children under 6 and HMFM members being free.
For more info on this event, go here.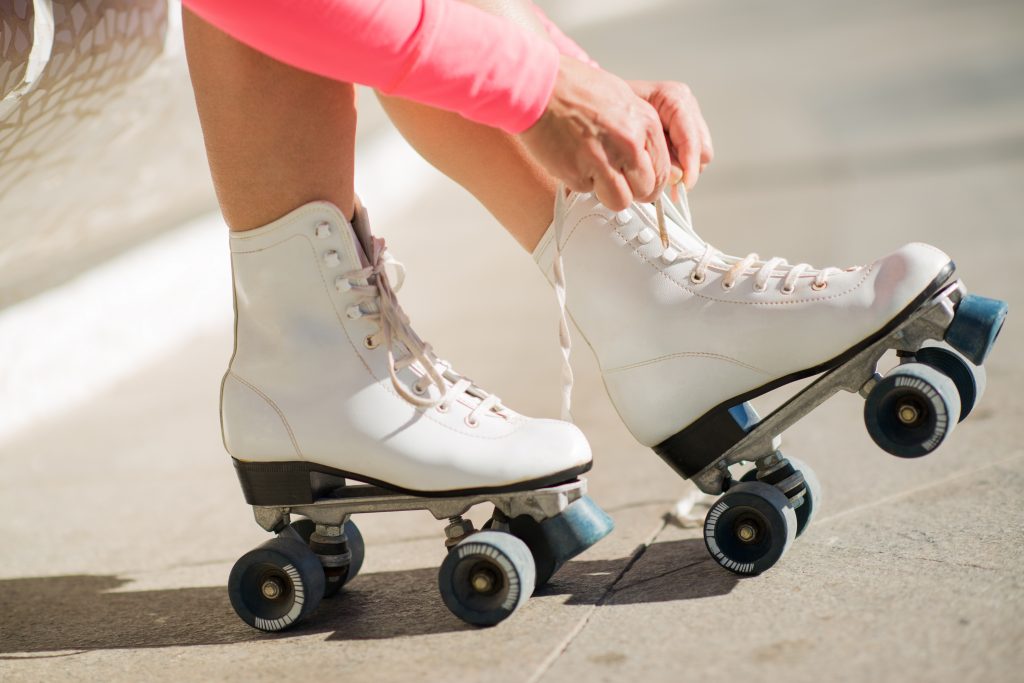 SUMMER SKATE
Get active while you wait for the Fireworks show with Summer Skate at the Missoula Fairgrounds. Join Skate Club Missoula from 6:00 PM - 10:00 PM and show off your best moves.
All ages of inline and quad skaters are welcome. Admission is $7.50 and includes quad rentals. More information for this event can be found here.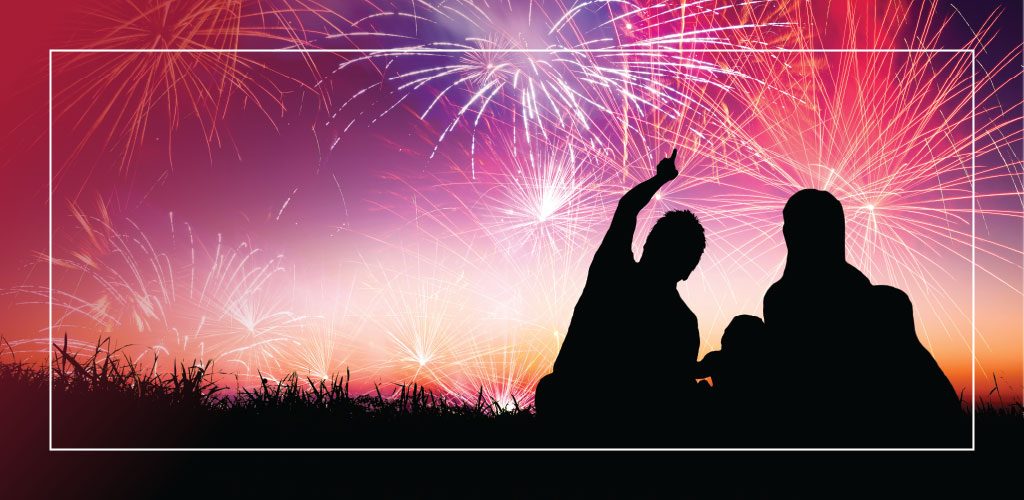 MISSOULA FIREWORKS SHOW
For the grand finale of the day, make your way back to the Missoula Fairgrounds for the Missoula Fireworks Show. Sponsored by the Southgate Mall, this event has been a tradition for over 35 years- so you know it won't disappoint! The night will kick off with the Missoula City Band performing at 9:00 PM, with fireworks beginning at 10:30 PM.
For additional info including parking and rules, visit the event page here.