This week Missoula was named one  of the Top 5 Large U.S. Cities for Biking by SaveOnEnergy.  In their survey 3.98% of Missoula residents commute to work on their bikes.
"Not only is biking one of the best forms of exercise it's also a great way to get around town.  Not to mention, it's faster than walking.  If you haven't tried biking to work before, give it a chance." - SaveOnEnergy
Missoula offers many ways to keep community to work and activities easy for residents and visitors.  With free public transportation that is cyclist-friendly, bike friendly roads, and miles of off-road trails to explore Missoula is a cyclists dream!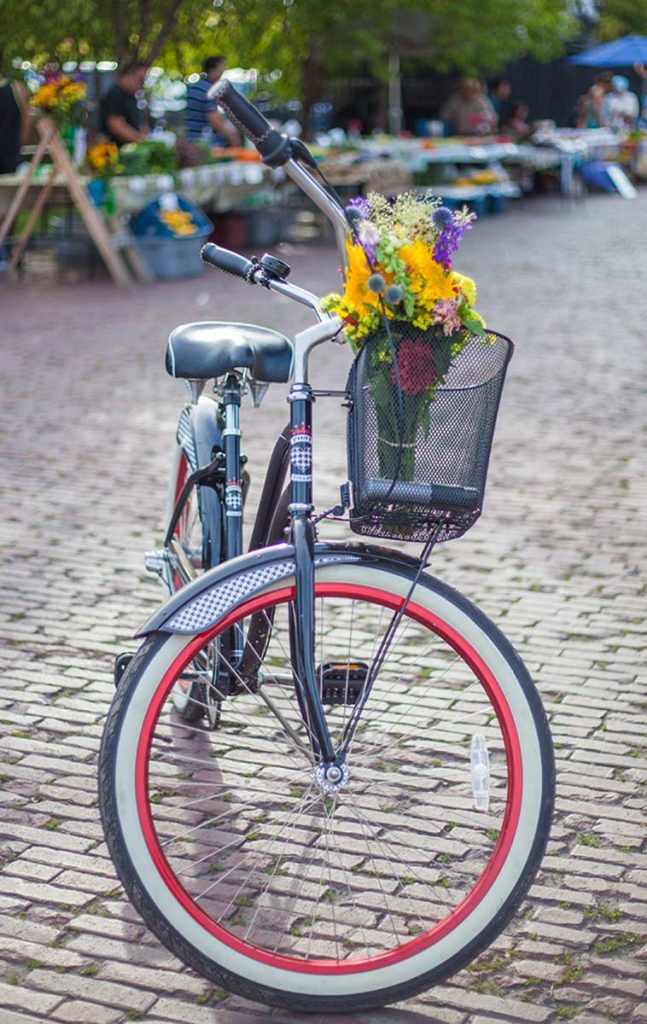 This summer in Missoula biking enthusiasts can enjoy some great events such as the Montana Bike Celebration, Sunday Streets Missoula, Missoula XC and the opening of the Bitterroot Trail that connects Missoula to the Bitterroot Valley.
All of the trails, events, and bike-friendly streets are the reason that Missoula was picked as one of the Top 5 U.S. Cities for Biking.