The Meet Me in Missoula weekend is a favorite time in our town. After many months of winter, May brings sunshine, bright colors and many long-awaited outdoor activities. Our town comes to life with vibrancy, and it is the perfect time to call up a friend and say, "Hey, do you want to meet me in Missoula?" Here are some of the top reasons you should enter the Meet Me In Missoula Spring Giveaway and plan your perfect, rejuvenating and fun weekend in the Garden City. The giveaway includes a 2 night stay at the Comfort Inn University, 2 tickets to Missoula Community Theatre's Newsies, 2 tickets to Garden City Brewfest, a Night Out at Southgate Mall including $70 in restaurant gift cards and a $50 AMC gift card in addition to another $50 in gift cards to Missoula restaurants. Enter to win here.
Farmers Markets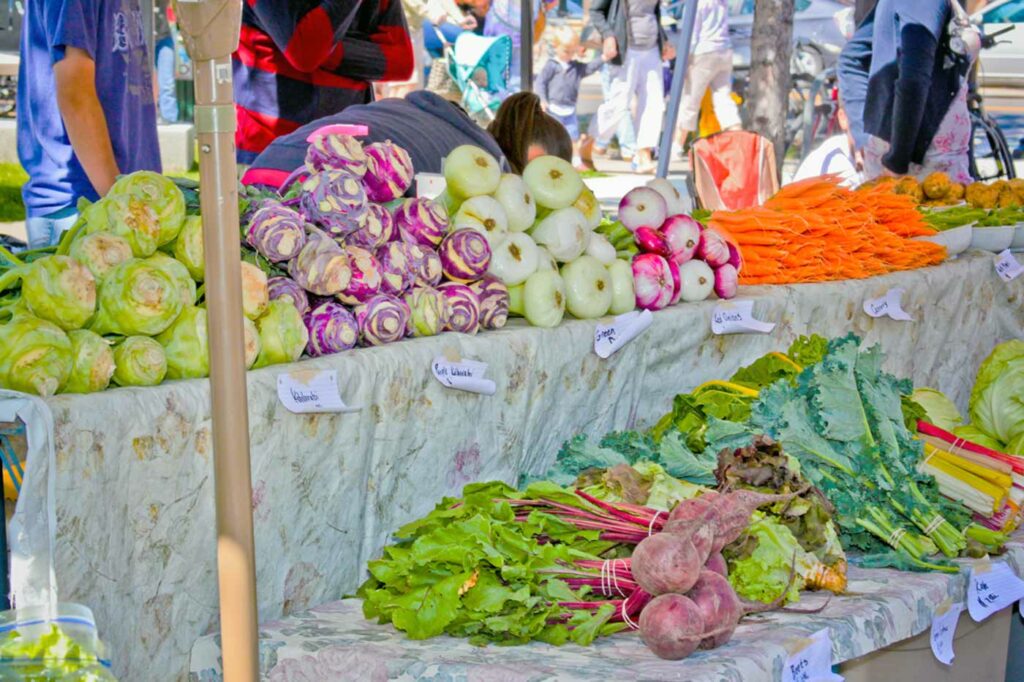 Missoula has three Farmers Markets a week running from May through October. Two of these markets are on Saturday mornings, and the Peoples Market is held on Saturdays as well.

Spring Colors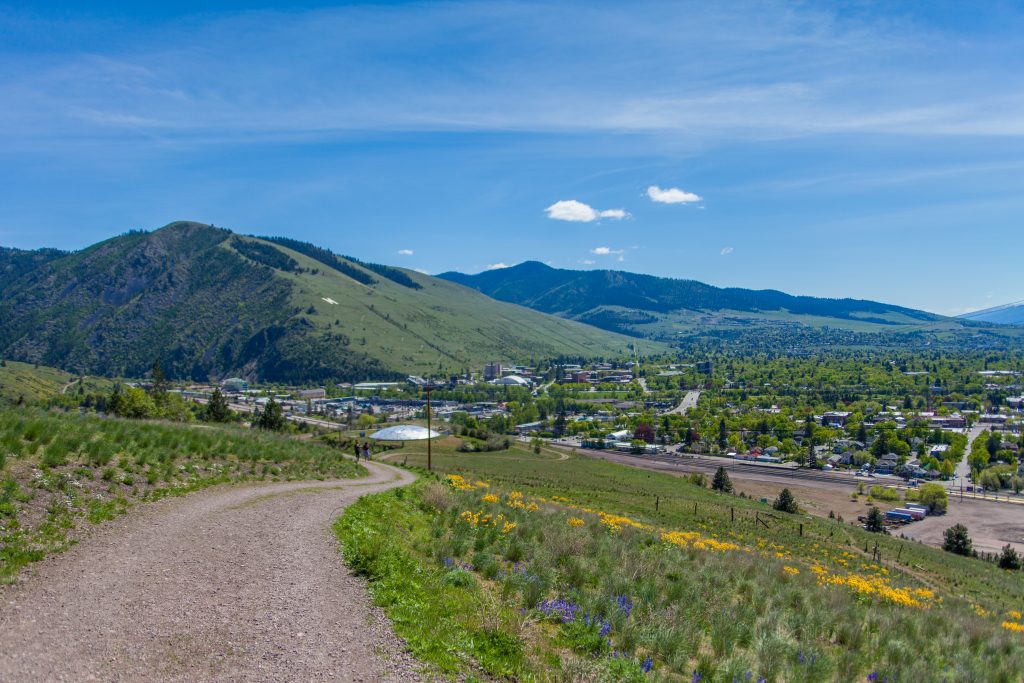 Spring is absolutely stunning in Missoula. White snow-peaked mountains can be seen against bright blue skies in the background of the stunning green hills filled with wildflowers.

Shopping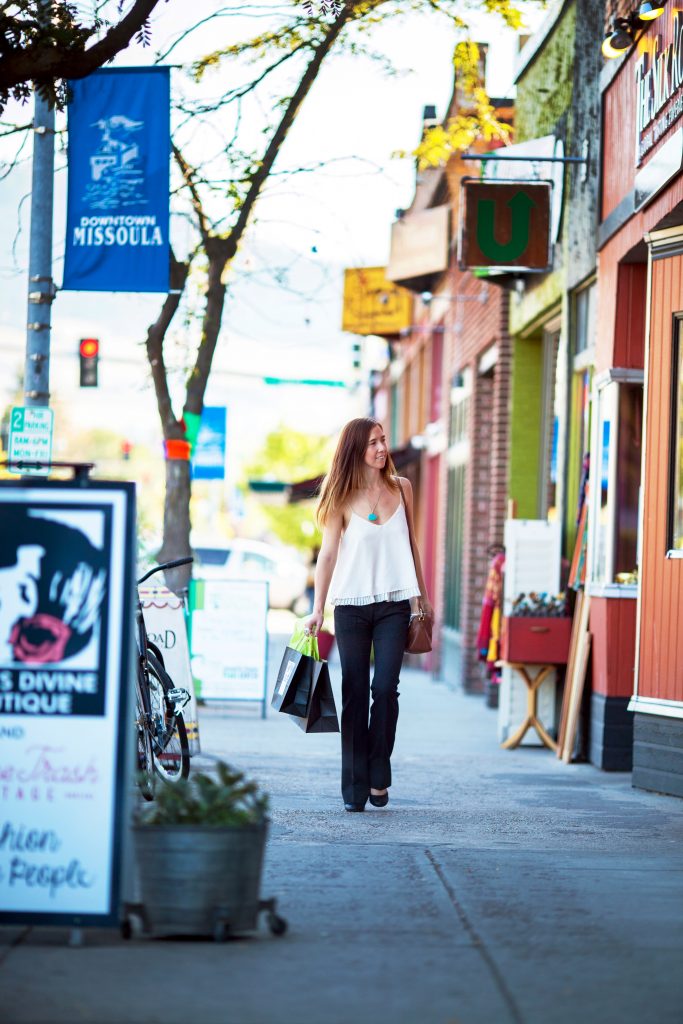 Missoula has great shopping options in downtown Missoula and at Southgate Mall.

Arts and Culture
First Fridays in Missoula are a great time to celebrate local artists, and Missoula is a bustling music hub with live music throughout the week and great concerts throughout the year.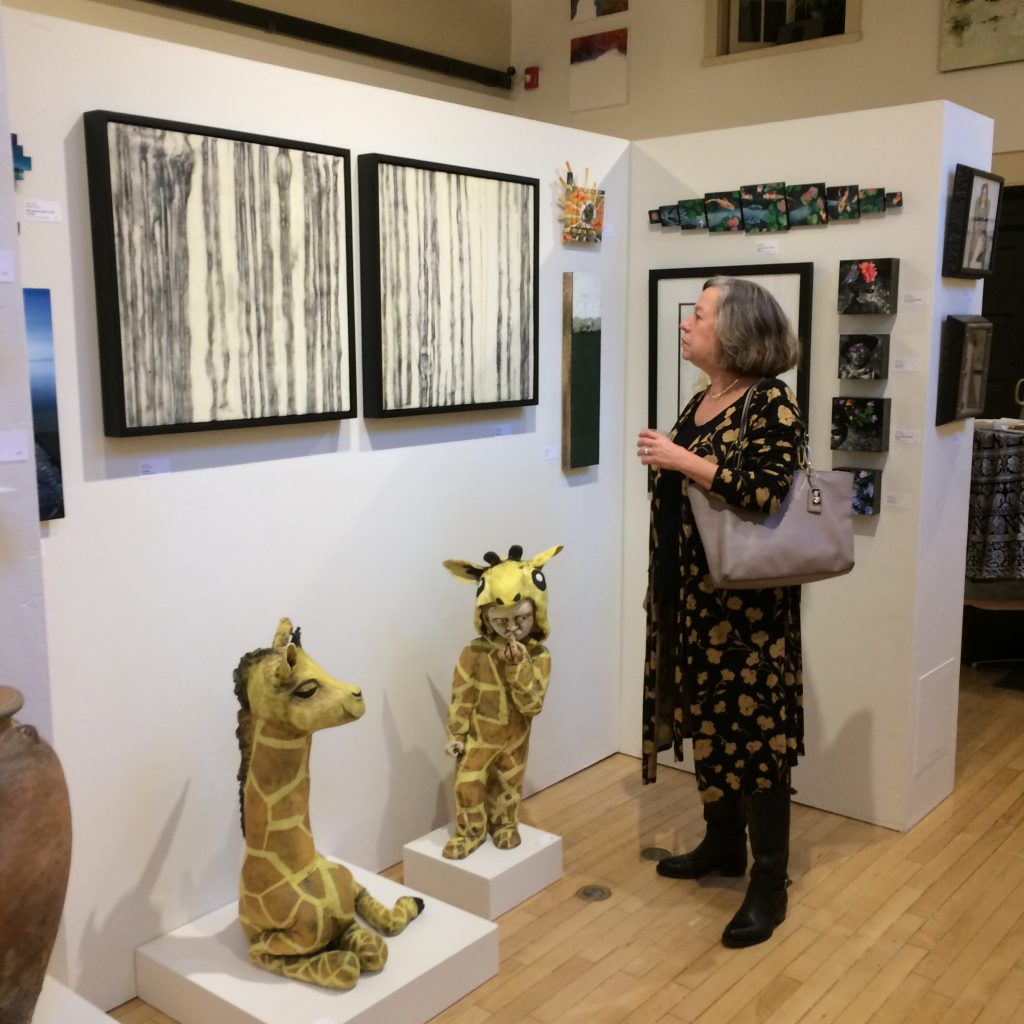 Craft Brews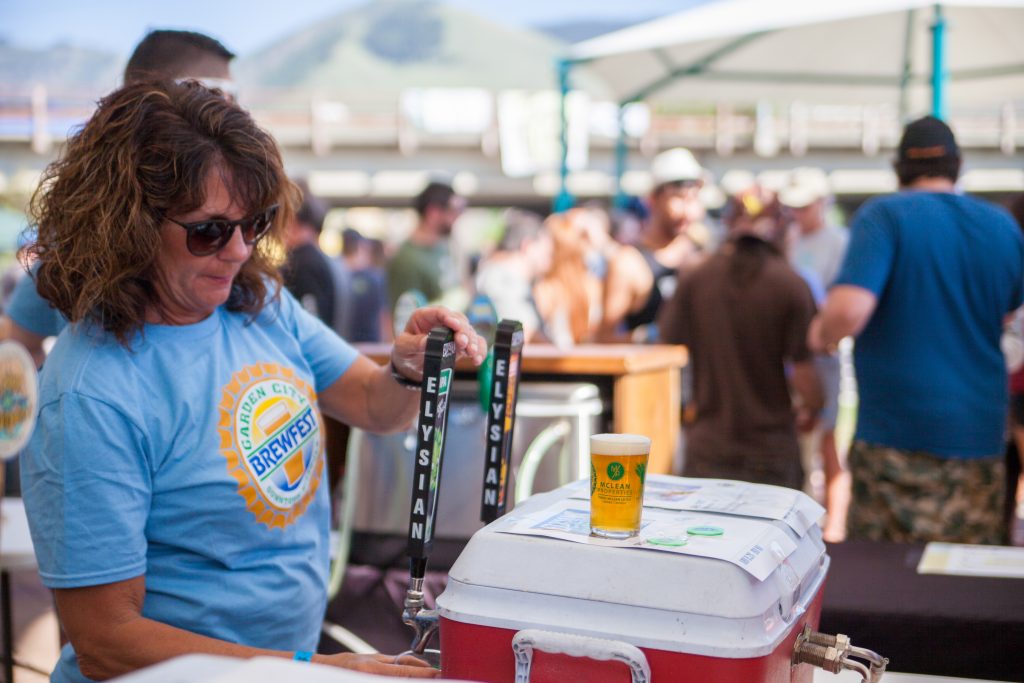 The Garden City Brewfest is a great time to sample regional craft beers in beautiful Caras Park, located in downtown Missoula along the Clark Fork River.

Outdoor Recreation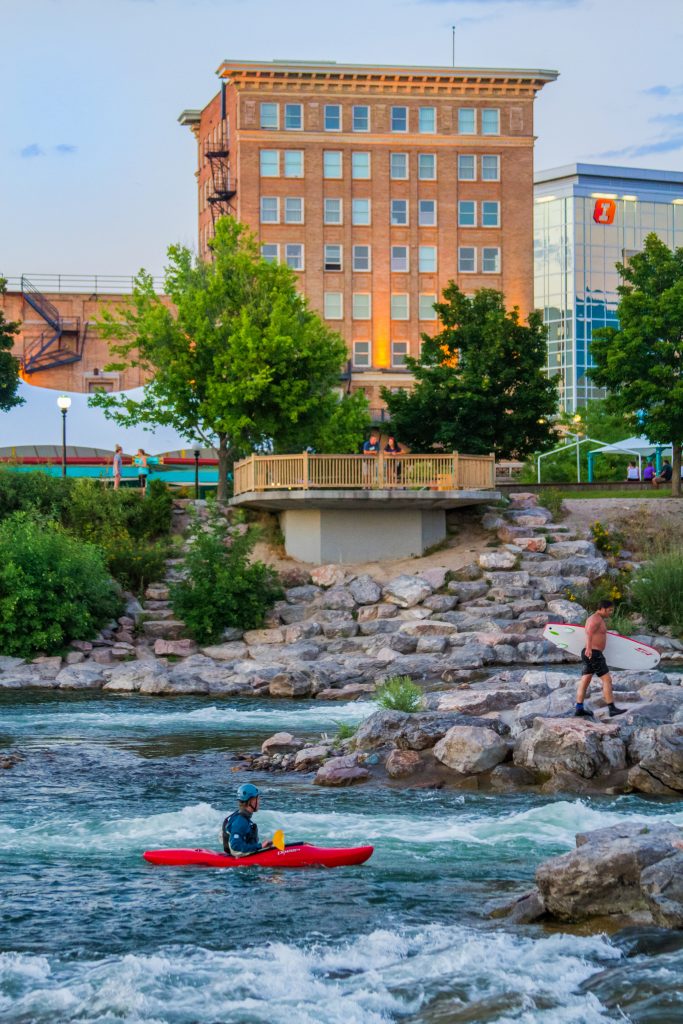 Missoula is surrounded by wilderness, so opportunities for hiking, biking, kayaking, ziplining, climbing, and exploring are endless.

Fun For the Whole Family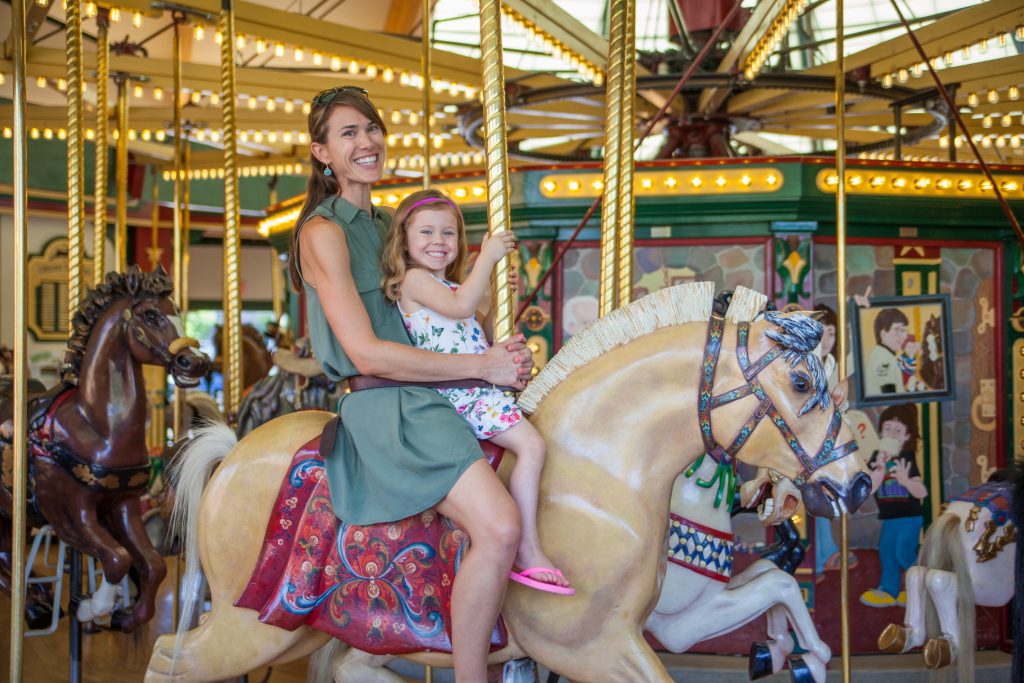 Missoula is a family friendly community with plenty of activities for kids and adults alike.