When the weather isn't desirable for outdoors activities, do not fret! There is still tons of indoor fun to be had in Missoula, Montana.
1. Go on a Brew Tour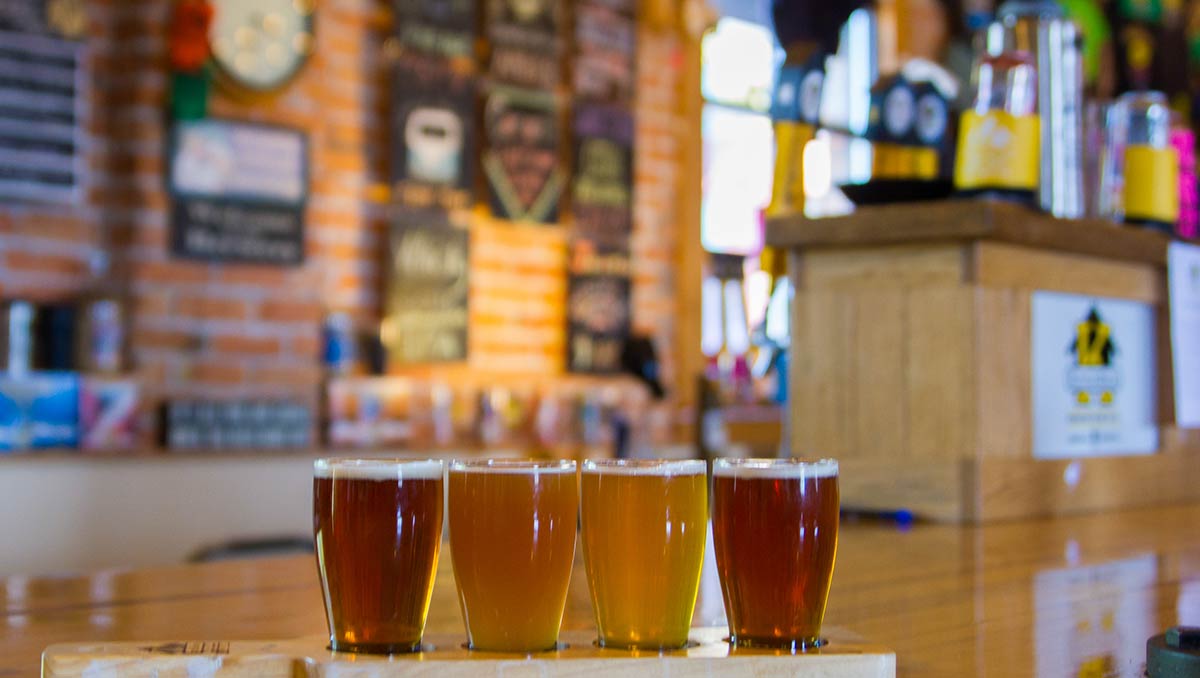 With 10 breweries and 1 cidery to choose from, Missoula is a craft beer lover's paradise. Play darts at Draught Works or shuffleboard at the Northside KettleHouse as you kick back with a beer or three.
2. Do some tax free shopping at Southgate Mall
Yes, you heard that right. There is no sales tax in Montana. So it's like duty free at the airport, only better. Spend the day browsing the latest and greatest trends, and check out a movie when you are done at the AMC Missoula 12 Theater.
3. Visit the Historical Museum at Fort Missoula
Check out the rotating exhibits at the Museum as well as take in the rich cultural history of Montana. Great for kids and adults alike, the Historical Museum at Fort Missoula is a sure way to have a good time while learning valuable information about beautiful Missoula.
4. Sweat it out at a yoga class
Get some exercise for both your body and mind at one of Missoula's many yoga studios. Check local listings to find your perfect class, and enjoy an hour or two of relaxing, sweaty yoga bliss.
5. Sample the Cuisine of Missoula
The food scene in Missoula is beyond compare. Enjoy a pastry at Bernice's Bakery. Grab a quick meal at Five on Black or The Crossing. Settle in for a long, hand crafted meal at the Pearl or Red Bird. Not sure where to start? Pick a spot! When it comes to food in Missoula, you can't go wrong.
6. Visit the Missoula Incectarium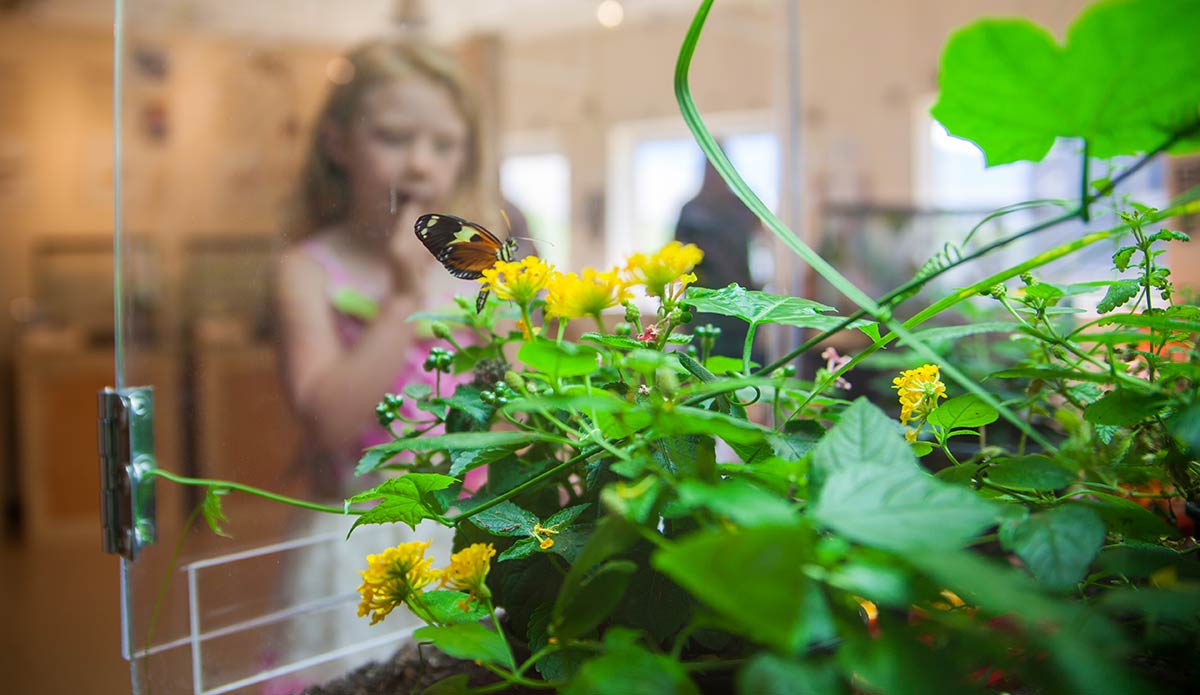 Butterflies, hermit crabs, arthropods, and more call the Missoula Insectarium home. Stop by for an afternoon filled with creepy crawly fun. Great for kids! Check out their website for more information on daily programs.
7. Go see a Show
From live music to classic movies, something is always playing in Missoula. Check out our events calendar to view upcoming events at the Roxy and Wilma.
8. Go to an Art Gallery
Missoula is home to stunning exhibits to suit any art lover's creative thirst. Check out 4 Ravens Gallery for local art displays or head over to the Missoula Art Museum to view a rotating selection of modern national and international artwork.
9. Stop by the Rocky Mountain Elk Foundation's Elk Country Visitor's Center
Learn about elk, their habitat, and conservation efforts at the visitor's center of the Rocky Mountain Elk Foundation. Take in an informative filk, listen to recordings of elk bugle, and test your knowledge of animal tracks in the interactive displays. Fun for the whole family.