Thanksgiving is a time to reboot and reflect—a time for us all to count the good things in life and look forward to the future. Here in Missoula, our cup overflows daily with reasons to be thankful.
Outstanding Nature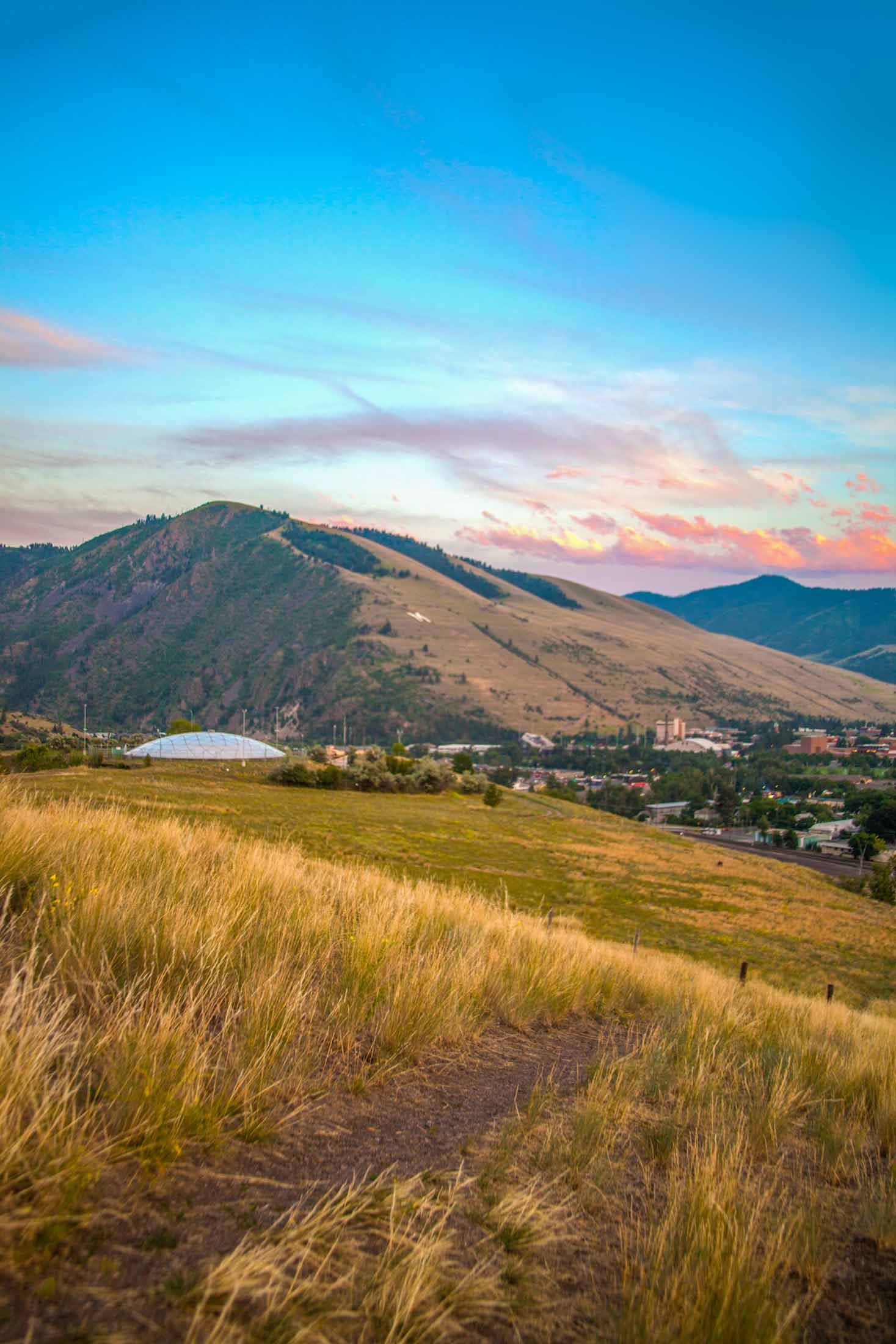 Here in Western Montana, we are lucky to be surrounded by outstanding nature. Missoula sits at the confluence of five river valleys, and with 60,000 acres of wilderness and access to two national parks, we are never lacking opportunity for adventure. Be it a quick hike up Mount Sentinel or Waterworks Hill, a leisurely stroll along the Rattlesnake Creek, or a day trip to explore the Bitterroot, Blackfoot or Jocko valleys, chances for outdoor time are limitless. In the summer, we float, boat, or raft. In the winter, we hit the slopes. Come fall, you can find us among the changing leaves, and in the spring we are among the wildflowers. Missoula is truly an outdoor enthusiasts haven, and we don't think we will ever tire of the splendor that abounds.
Welcoming Locals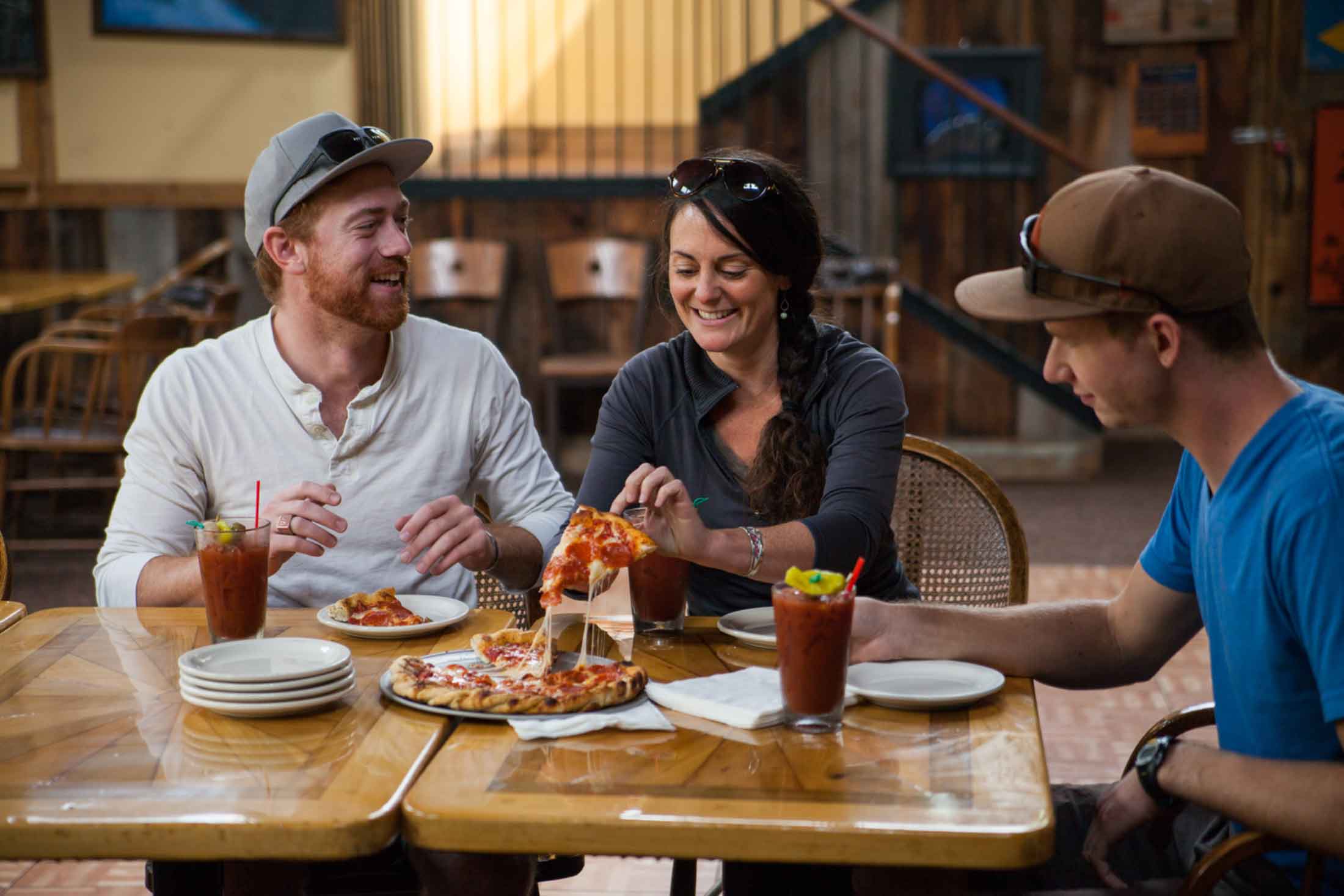 Come for the mountains, stay for the people—at least that is the case for many Missoulians. Yes, Missoula is surrounded on all sides by natural beauty, but the true beauty of this place lies in the hearts and minds of the people who call it home. Our charming town is full of some of the nicest people you will ever meet. Real people who invite you to pull up a barstool and share a story (and a pint) or two. The people make the place, and in Missoula, that make it the best place to be.
World-Class Cultural Scene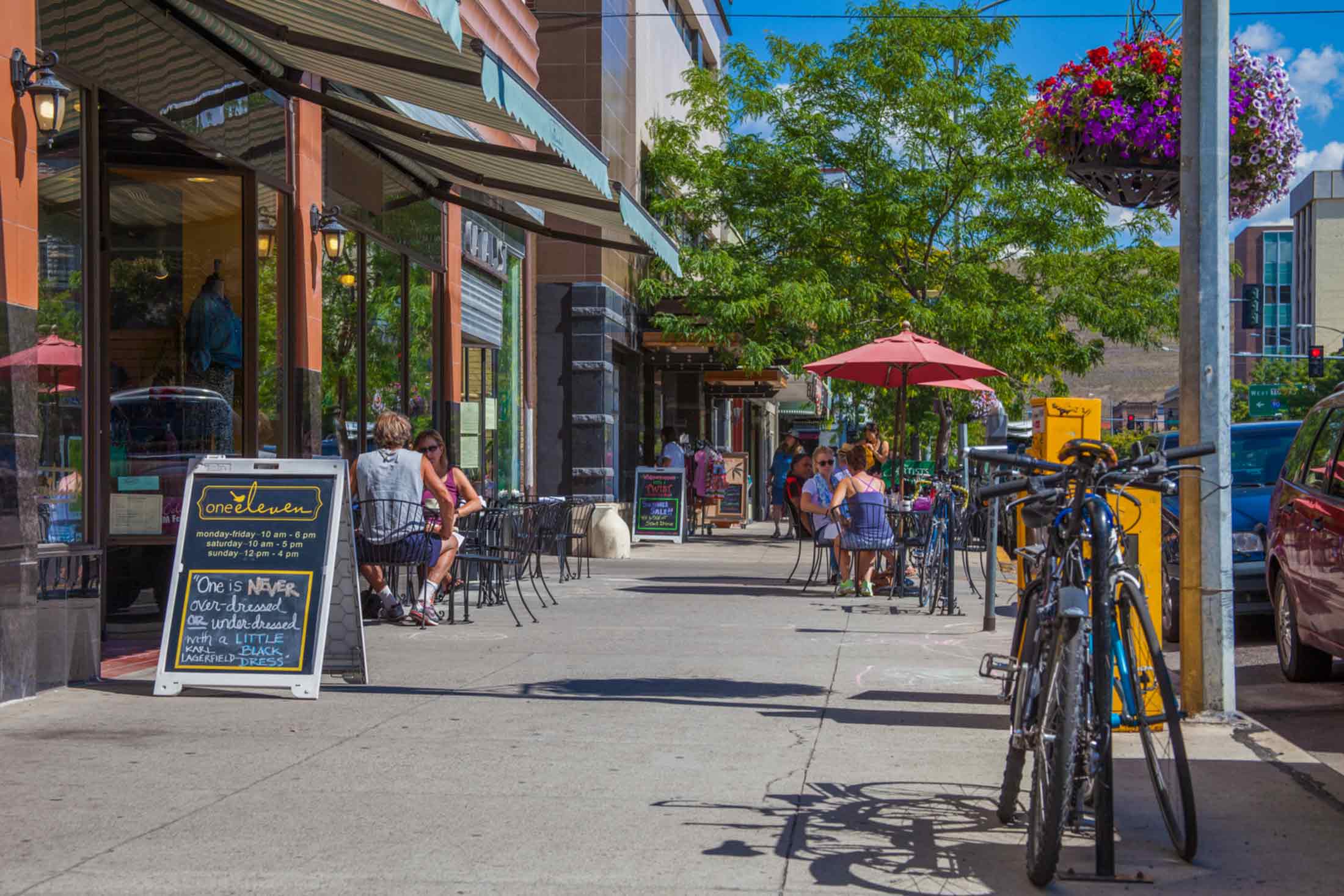 As if living in the mountains of Montana isn't enough to brag about, Missoula is a cultural hub for all things art, theatre, music, dining, and shopping. Huge headliners stop through Missoula to play our stunning outdoor venues or charming, intimate theaters, and locals hit the smaller venues to entertain almost every night of the week. The University of Montana regularly hosts plays, music recitals, and dance concerts, and the Missoula Community Theatre and Children's Theatre produce top-notch productions annually. Locally sourced foods can be found everywhere from food trucks to full-scale dining establishments, and the beer scene is ridiculous (in the best way). We've got a good thing going on here in Missoula, and we know it!
Continued Support of Visitors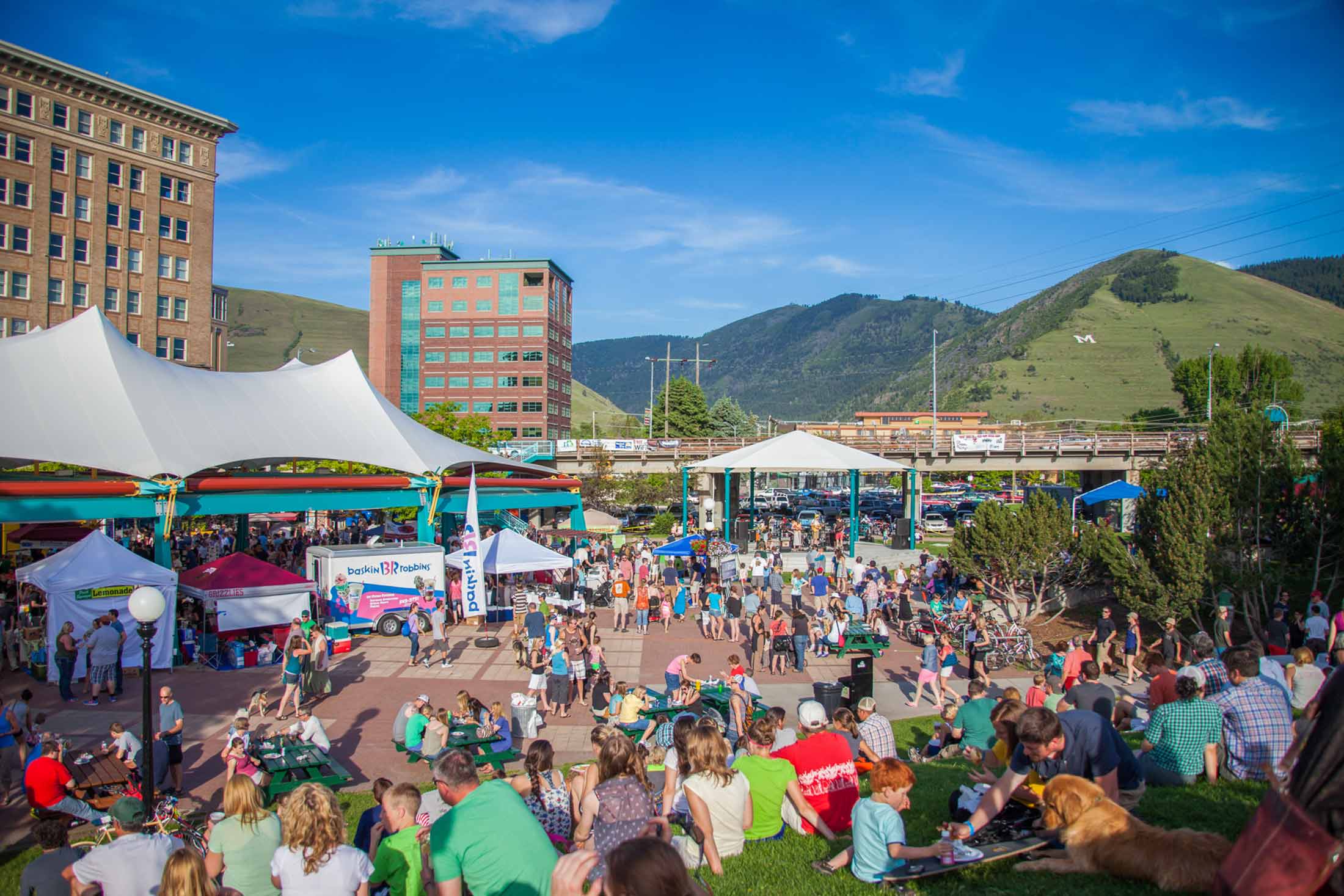 It is not a surprise to hear that Missoula is a favorite spot for visitors from all over the country. Our proximity to Glacier and Yellowstone national parks makes Missoula a great choice for families, adventurers, and couples of all ages to visit. Summertime brings an influx of new faces new energy, and in wintertime the slower but steady pace of visitors brings a sense of wonderment to our Winter Wonderland.
Family-Centered Community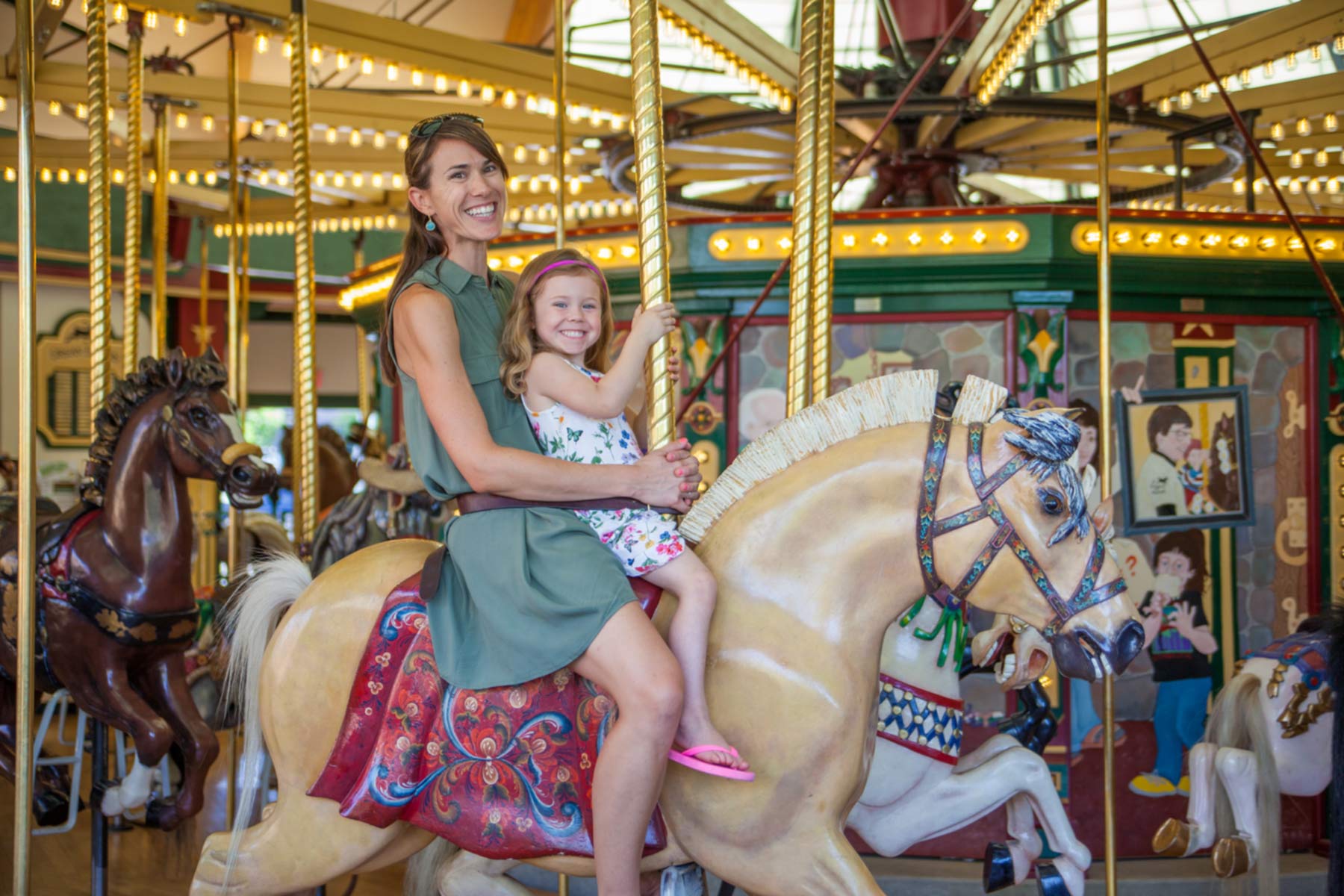 From festivals to Friday night dinners out, Missoula is about the most family-friendly place you could ever want to find. Places like A Carousel for Missoula and Dragon Hollow are testaments to the family-centric community Missoulians have proudly built, and events like River City Roots Fest feature children's activities each year. Missoula is always bursting with plenty of opportunities for play, and for that we are very thankful.
Many Opportunities to Support Local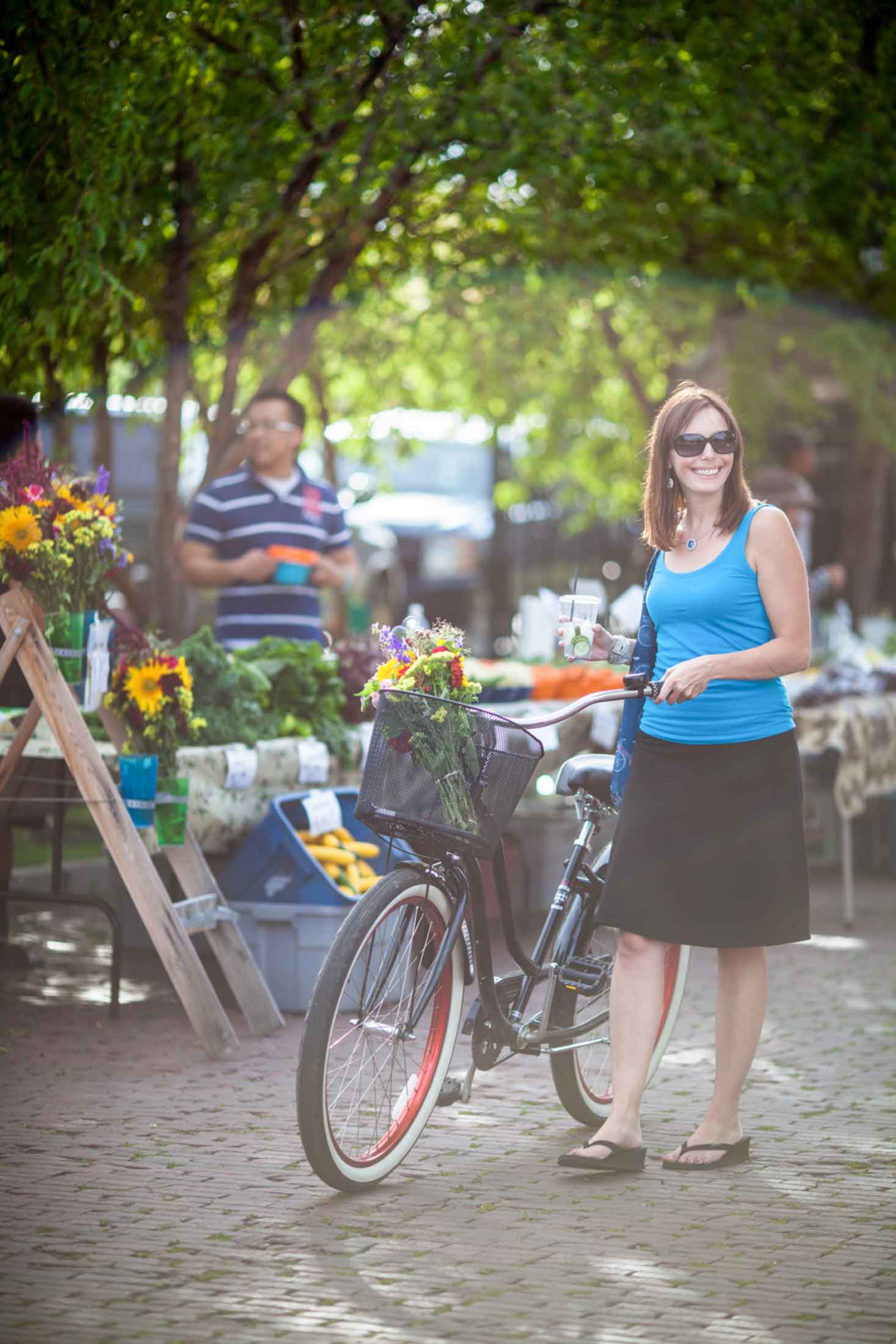 One thing is for certain—Montanas love supporting Montana-Made goods. Whether that is browsing the Missoula People's Market in the summertime or stocking up on local produce to supporting local artisans and craftsman, this is a community of deep roots and deep support.