Missoula is admired for more than just its gorgeous landscape and funky vibes, it's also home to the University of Montana, which recently received the title of top academic institution in the state and is among the best in the world!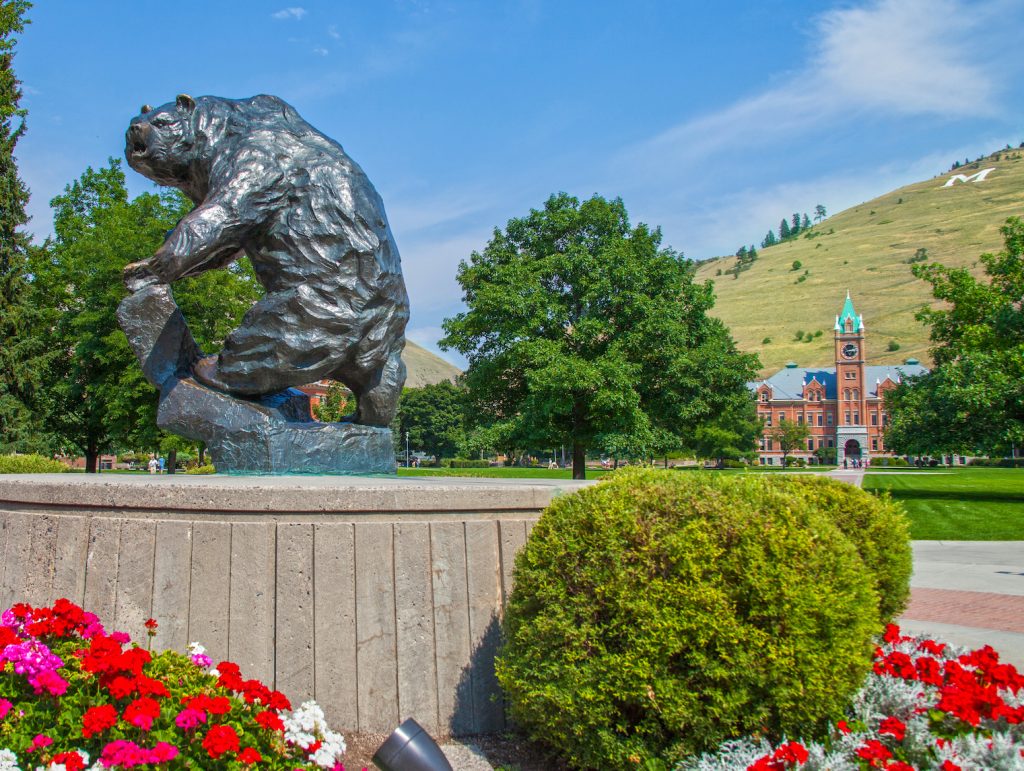 Every year since 2003, UM has earned a place on the list of Academic Ranking of World Universities (ARWU), and out of the 2,000 universities reviewed this year, UM found a brag-worthy spot between 701-800—or top third of universities world-wide.
The ARWU ranks universities on several fronts, one of them being the Global Ranking of Academic Subjects. This system looks at 5 areas of study—engineering, natural, medical, social and life sciences—and then ranks universities based on 54 subjects within these main areas of study. UM's ecology and atmospheric sciences, in particular, set outstanding marks—both now in the top 100 of these disciplines in the world. Whoo-hoo!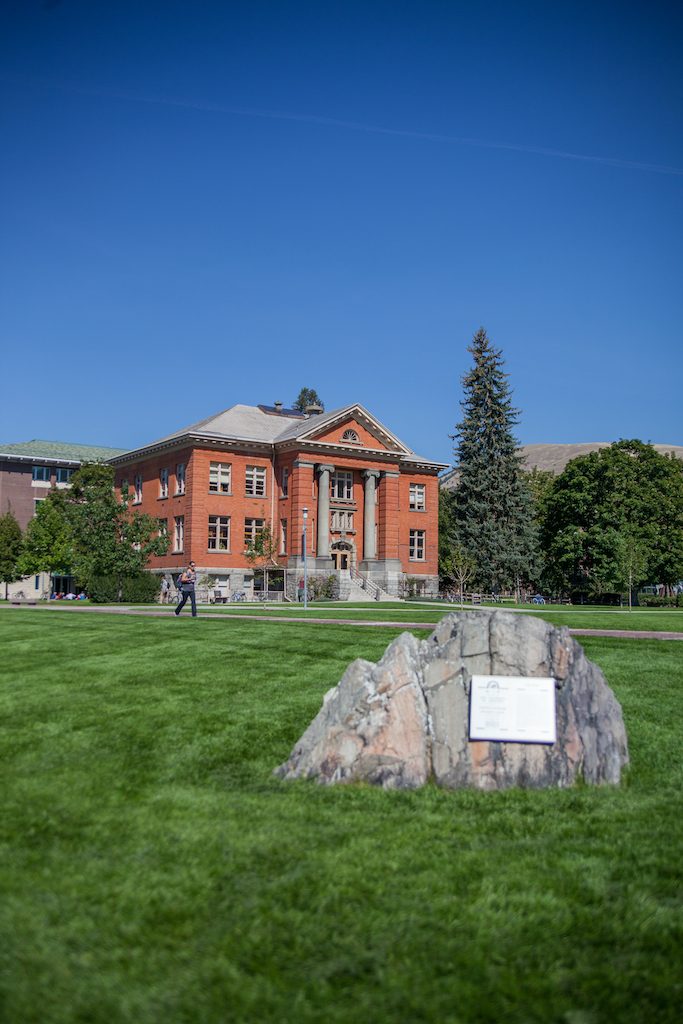 And the numbers are solid. These reports are often the most useful way for universities to gauge successes and shortcomings. Data used to make these judgments is based on highly cited researchers and papers, which look at the number of faculty or alumni with a Nobel Prize and other prestigious awards, as well as how many researchers at professional institutions cited results from a UM faculty paper or study.
This all goes to show that in our little mountain town, beauty and brain are one and the same!
This release is online at: https://bit.ly/UMranking