2020 is well underway, and with it comes some exciting new developments in Missoula. New shops, eateries and (yes) spots to find a cold beer are popping up all around town, and we're here for it. Check out some of the many new spots on our radar this year.
Everything in the Mercantile Building
In with the old and with the new—the historic Mercantile Building in downtown Missoula has gone through an exciting transformation, now housing the Marriott Residence Inn and numerous new businesses opening shop on the ground floor.
New in the Merc - The Camino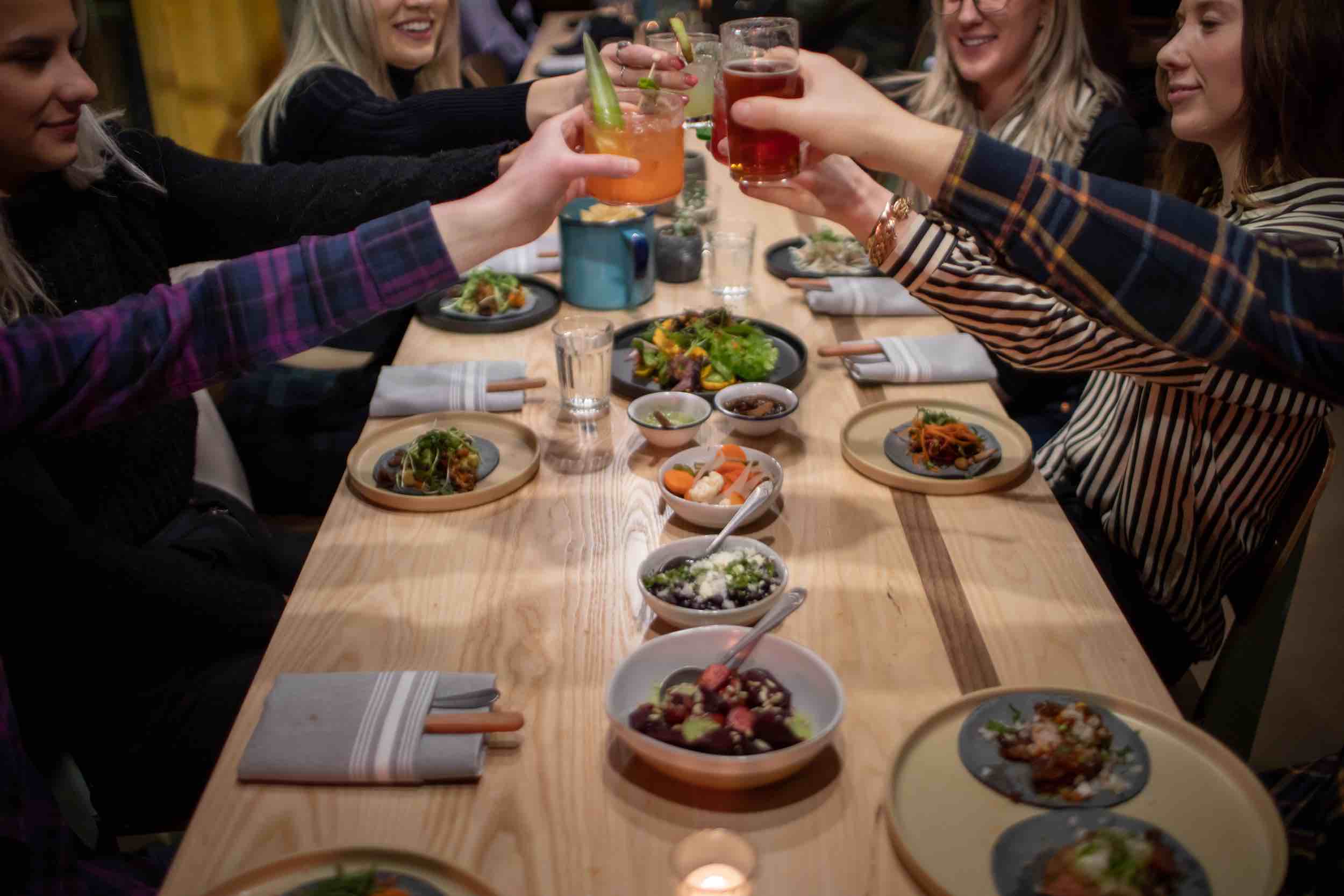 The folks at The Camino worked tirelessly to craft a unique, authentic Mexican menu by traveling all over the map in Mexico. They ate, they learned, and they nurtured relationships with friends and farmers both in Montana and Mexico. Owner-operators Tad Hilton & Philip Schaefer started out as bartenders at Montgomery Distillery with a big idea, and over three years of reading, cooking, traveling and grinding finally brought us The Camino: Mexican Kitchen & Agave Bar.
New in the Merc - SobbaCycle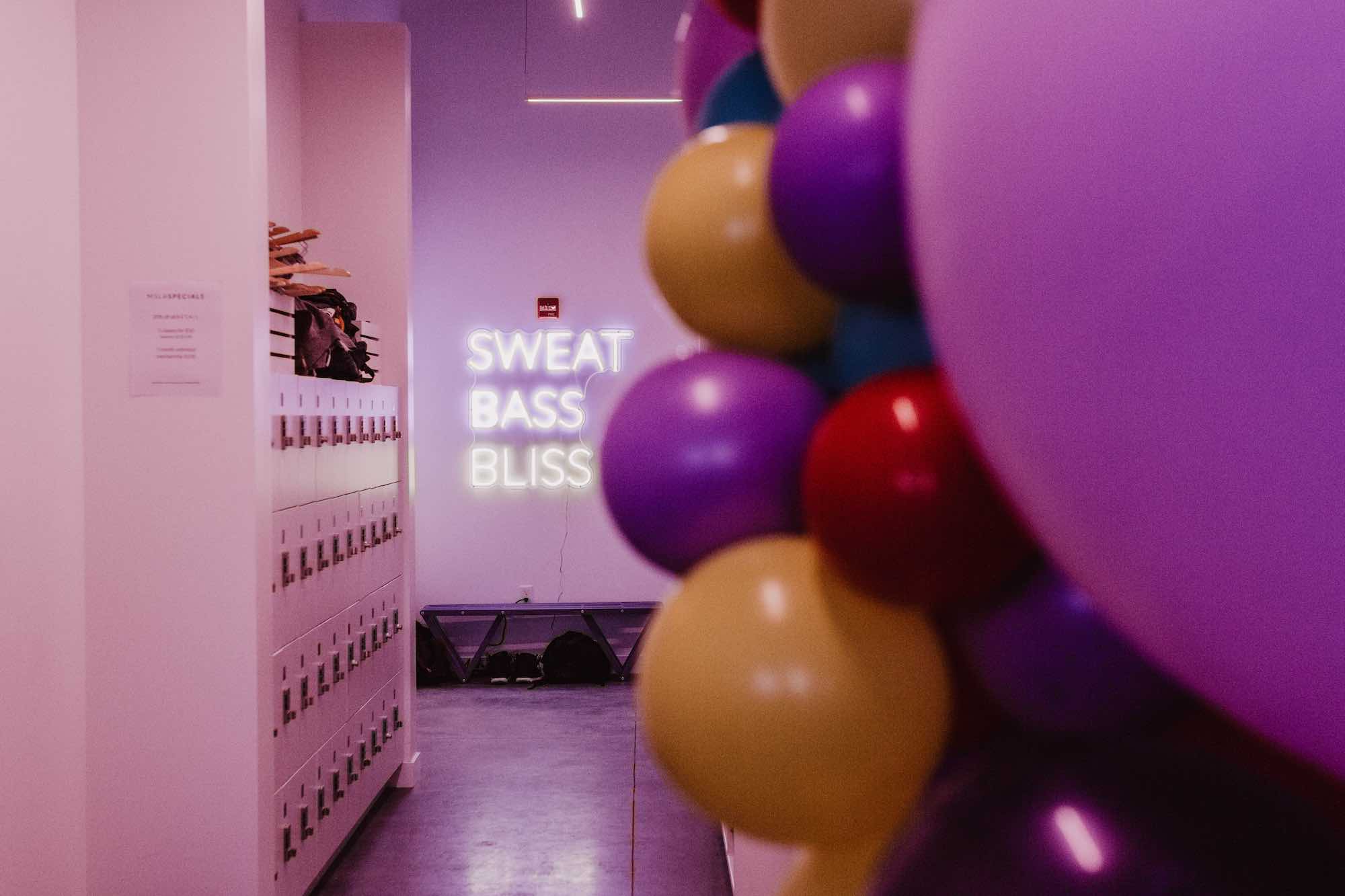 Photo courtesy of SobbaCycle.
Missoulians don't just strive to stay active, they like to have fun while doing it. So it's no wonder that spots like SobbaCycle are a welcome addition to downtown Missoula. SobbaCycle is a beat-based cycling studio that aims to create an upbeat, music-filled workout that leaves you feeling like you just left a party rather than a spin class.
New in the Merc - Basal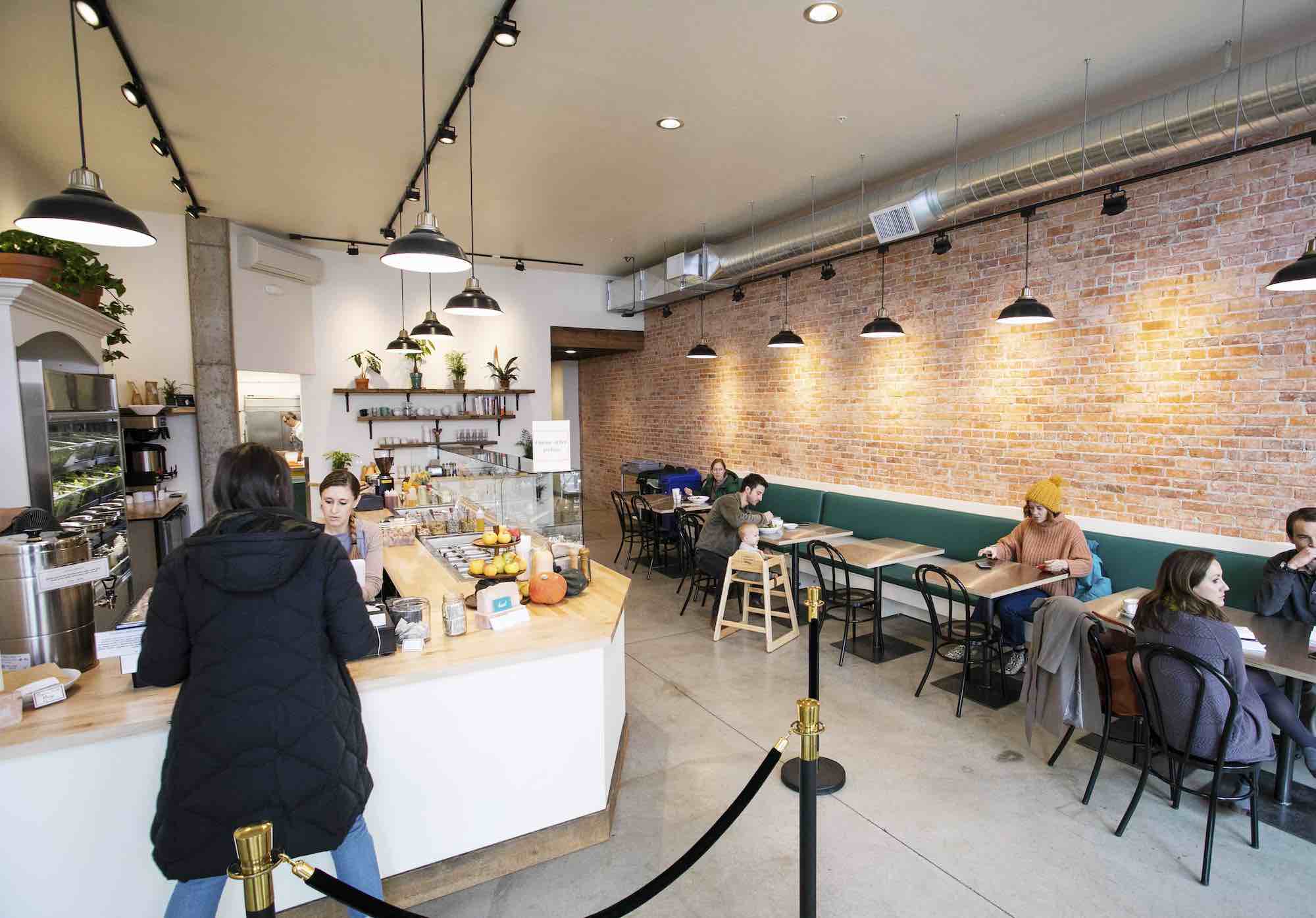 Basal has everything we love in Missoula—natural ingredients, natural light and laid-back vibes that make for the perfect lunch break. Basal offers beautiful, colorful salads, smoothies and more that leave you feeling fueled rather than just full. The perfect stop before your next big hike.
New in the Merc - Montana Scene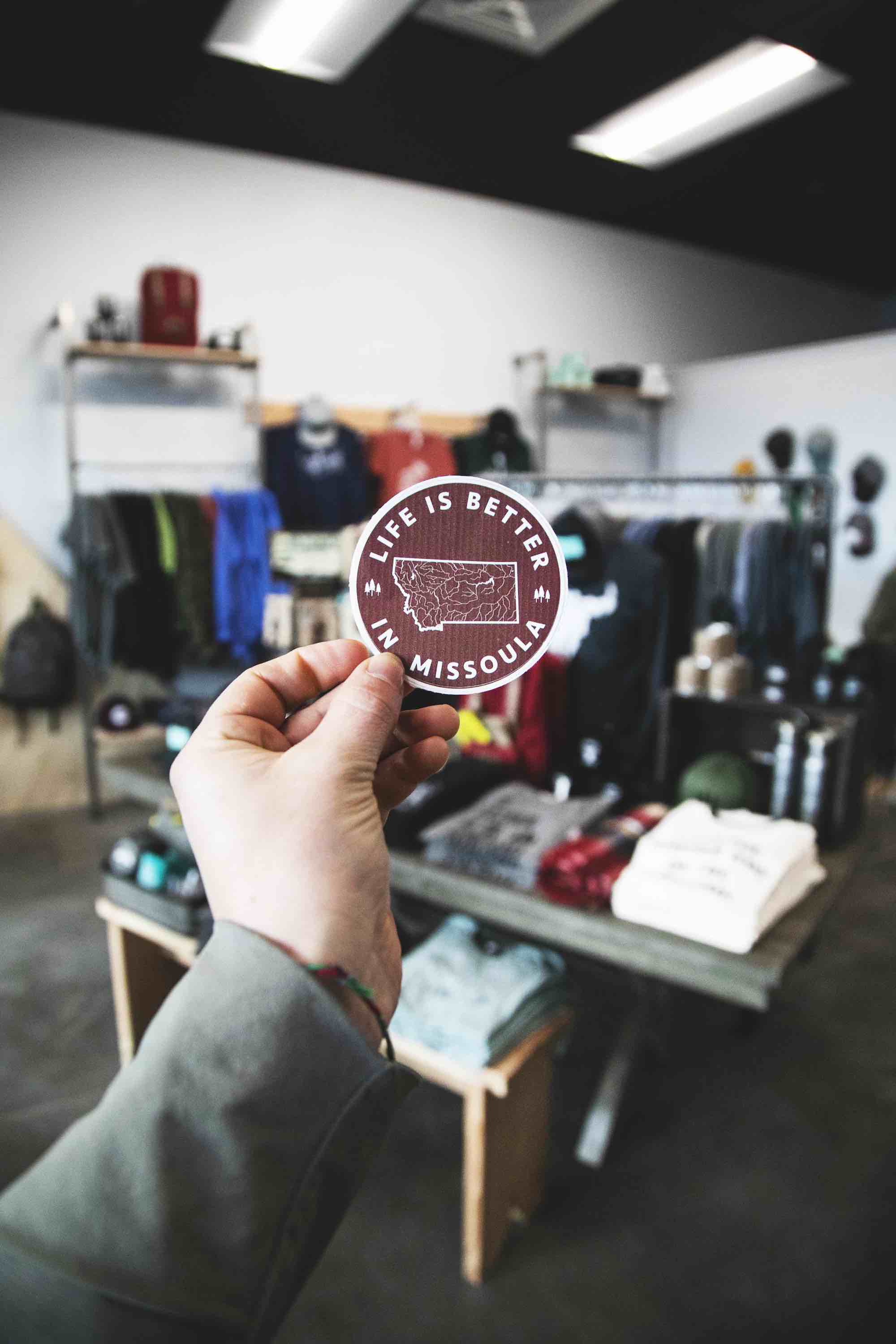 Montana locals and visitors usually have one big thing in common: they love Montana. That's why The Montana Scene makes for some great shopping, whether you're browsing for yourself or scouting the perfect gift. Find stickers, hats, clothes and more that perfectly capture your sentiments about Big Sky Country.
Axe Throwing at Lumberjaxe Throwing Co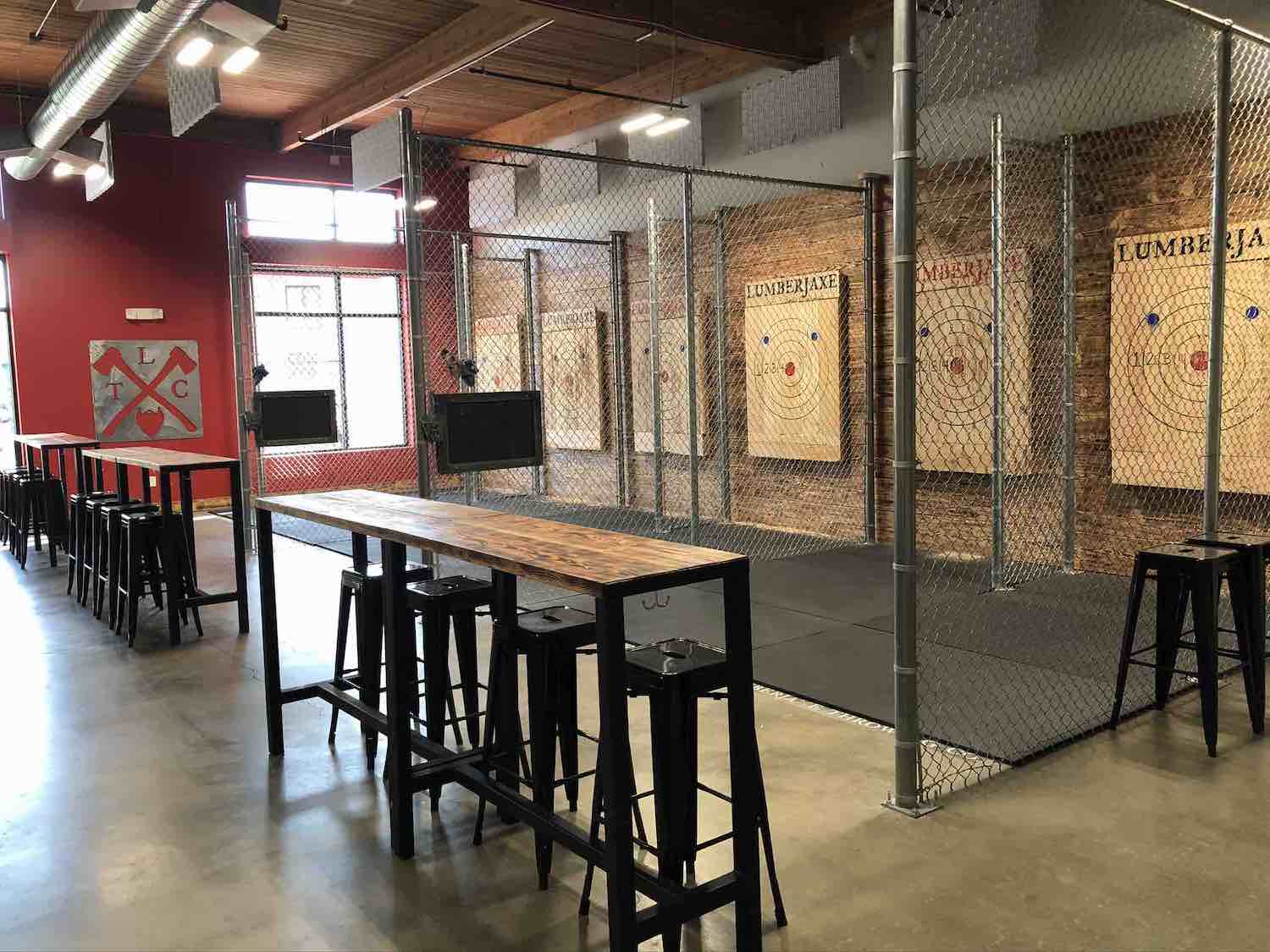 Photo courtesy of Lumberjaxe Throwing Co.
Now this is some good 'ole Montana fun. Lumberjaxe Throwing Co offers a lively atmosphere to hangout and try your hand at axe throwing. You can book ahead for large parties and events, walk-in with small groups, or even join an official axe throwing league. Find Lumberjaxe on the north side of Missoula, conveniently located down the street from Draught Works Brewery.
Radius Gallery's New Location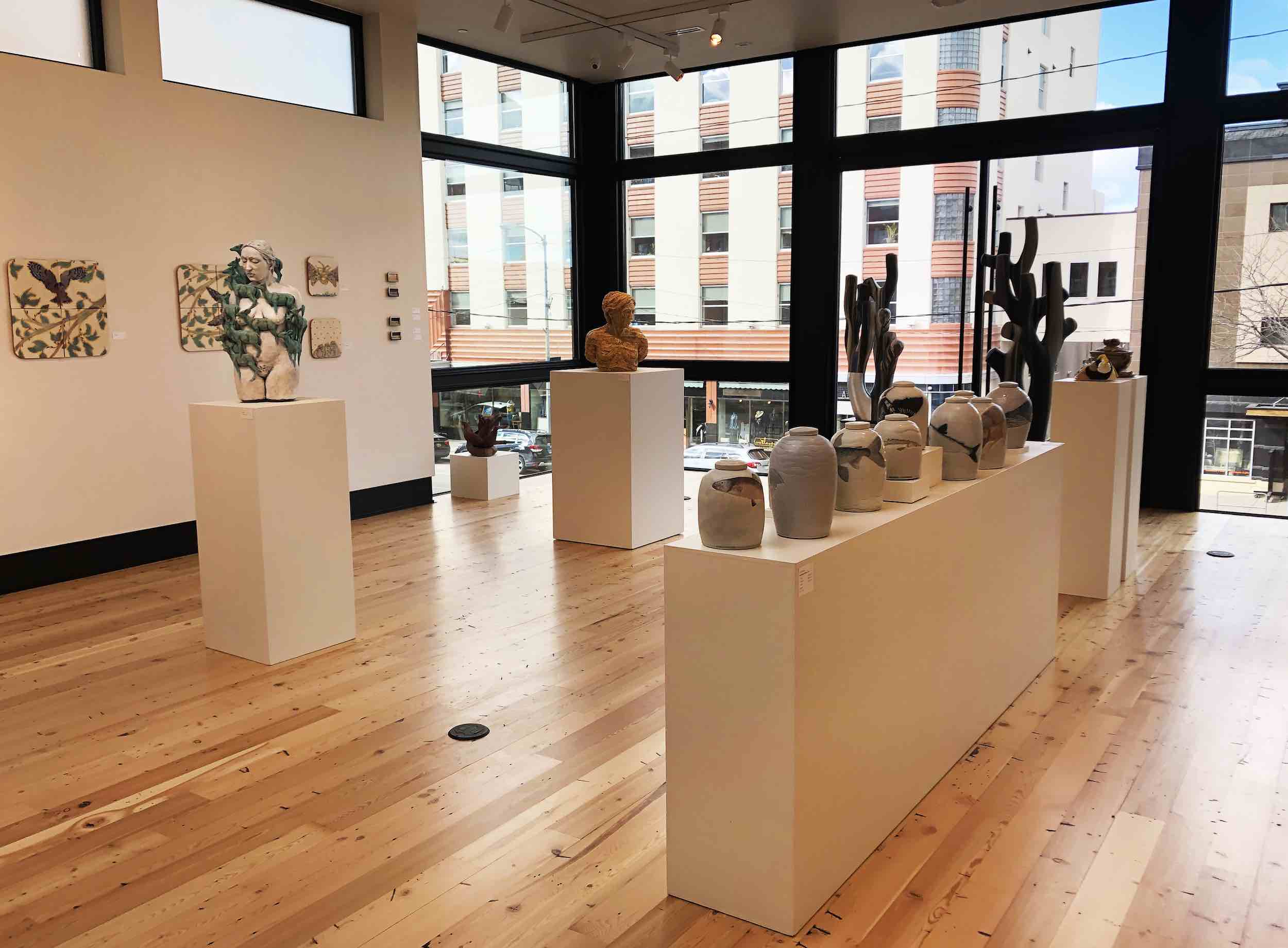 Radius Gallery is a staple in Missoula's vibrant art scene, and they just moved to a fancy new location in the heart of downtown Missoula. Find contemporary fine art, world-class ceramics and friendly faces anytime you pay Radius a visit.
Cambie Taphouse + Coffee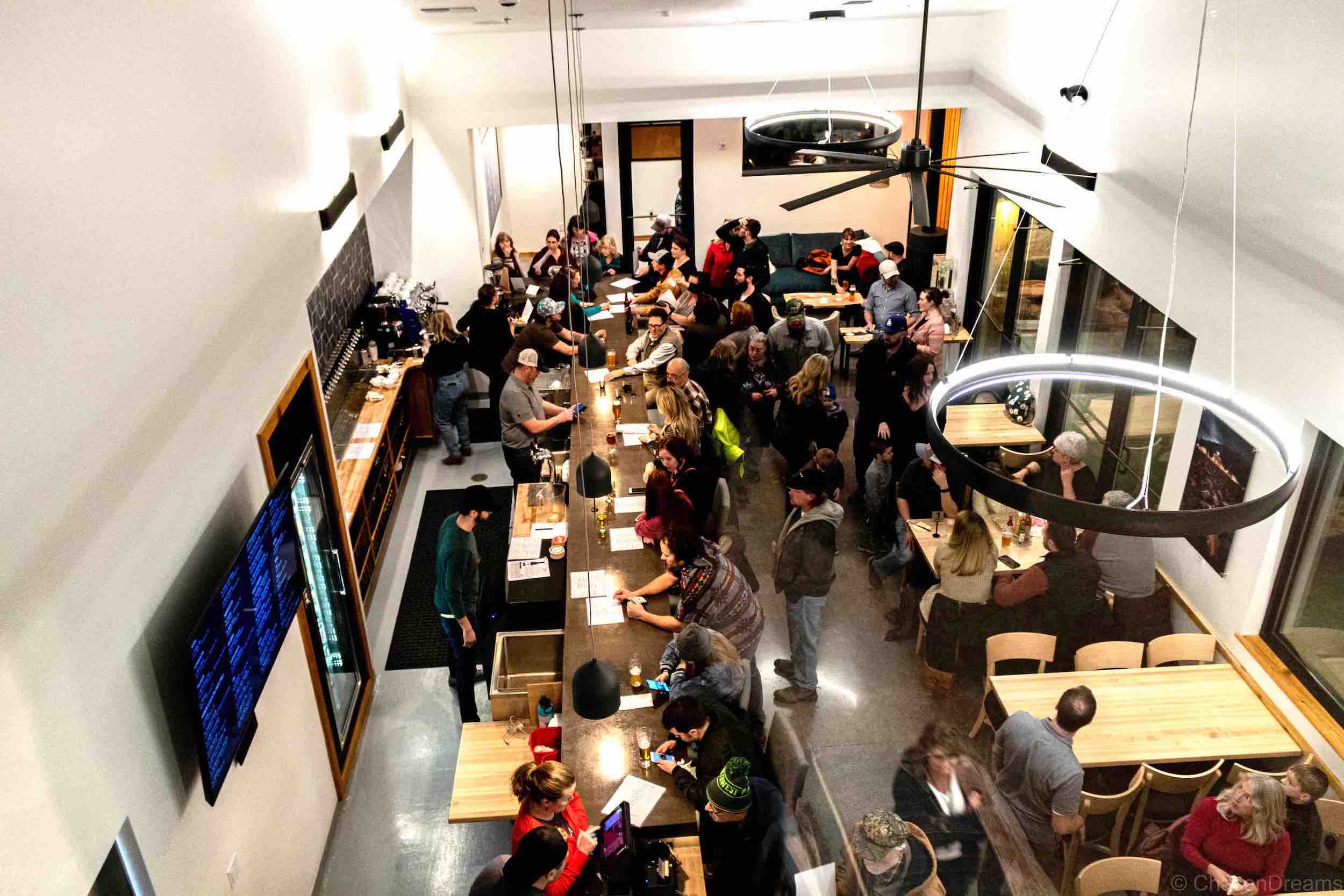 Photo courtesy of Cambie Taphouse + Coffee.
Just when you think Missoula might be tapped out on breweries and taprooms, another pops up. Cambie Taphouse + Coffee is the latest addition to Missoula's incredible beer (and coffee!) scene, and it's already created a buzz around town. The owners are lifelong Missoulians who saw their opportunity in the old Hoagieville location on Higgins Ave, and sought to create a cool and comfortable atmosphere where folks can grab a cup of coffee in the morning, lunch in the afternoon and beers after work.
The General Public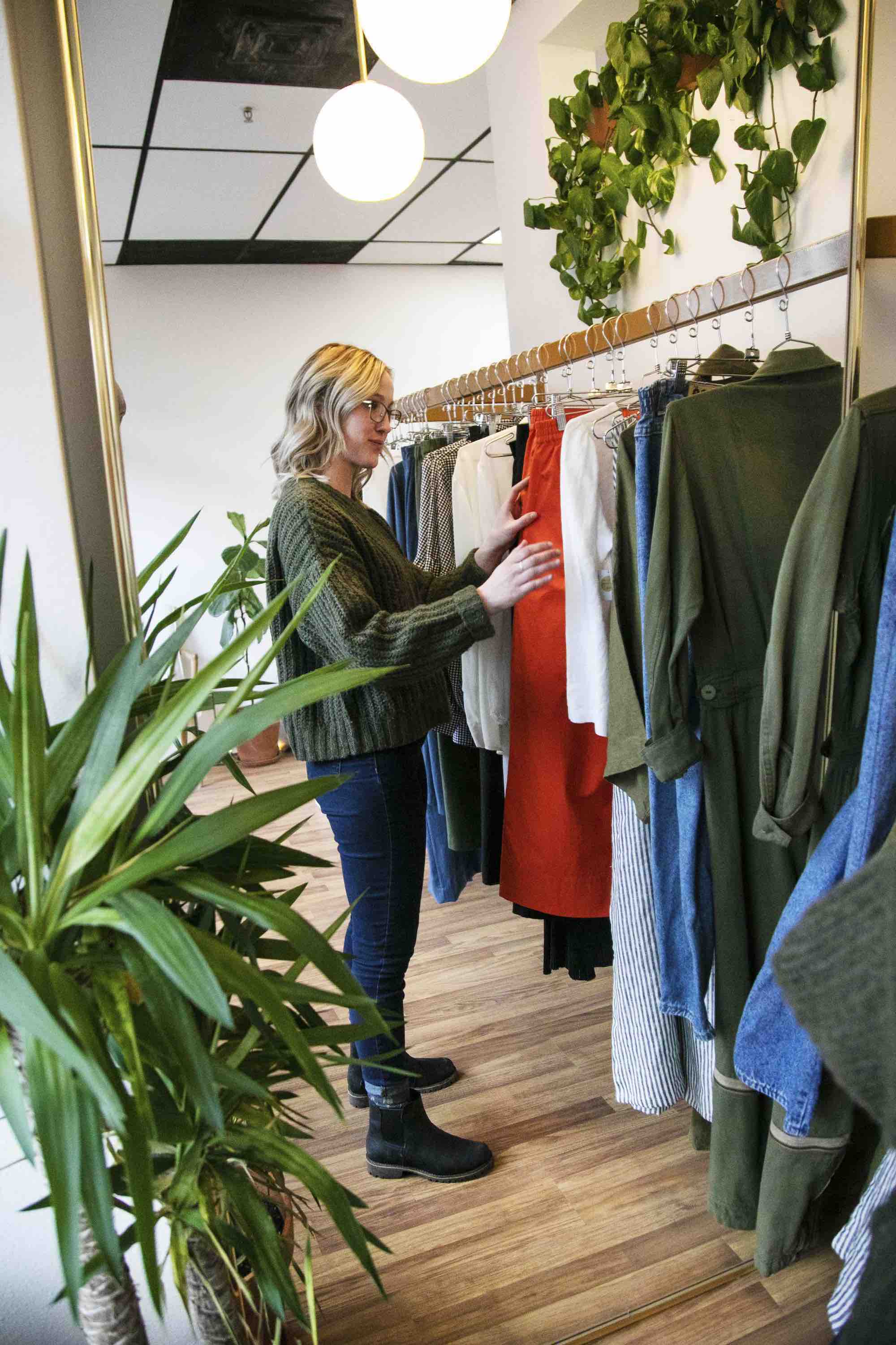 Downtown Missoula is dotted with eclectic shops to suite every budget and style, and The General Public is one of the newest shops to the scene. Located right next to Top Hat Lounge, this bright and airy boutique is full of "curated objects that inspire discovery and experience for the day to day."
Crumbl Cookies
Photo courtesy of Crumbl Cookies.
Next time you're hit with a sweet tooth while shopping on North Reserve, head straight for Crumbl. This brand new bakery whips up gourmet cookies from scratch, served warm and with love. And if you're craving cookies but oh-so-cozy at home, don't worry—Crumbl delivers!
Headies Brick Oven Pizza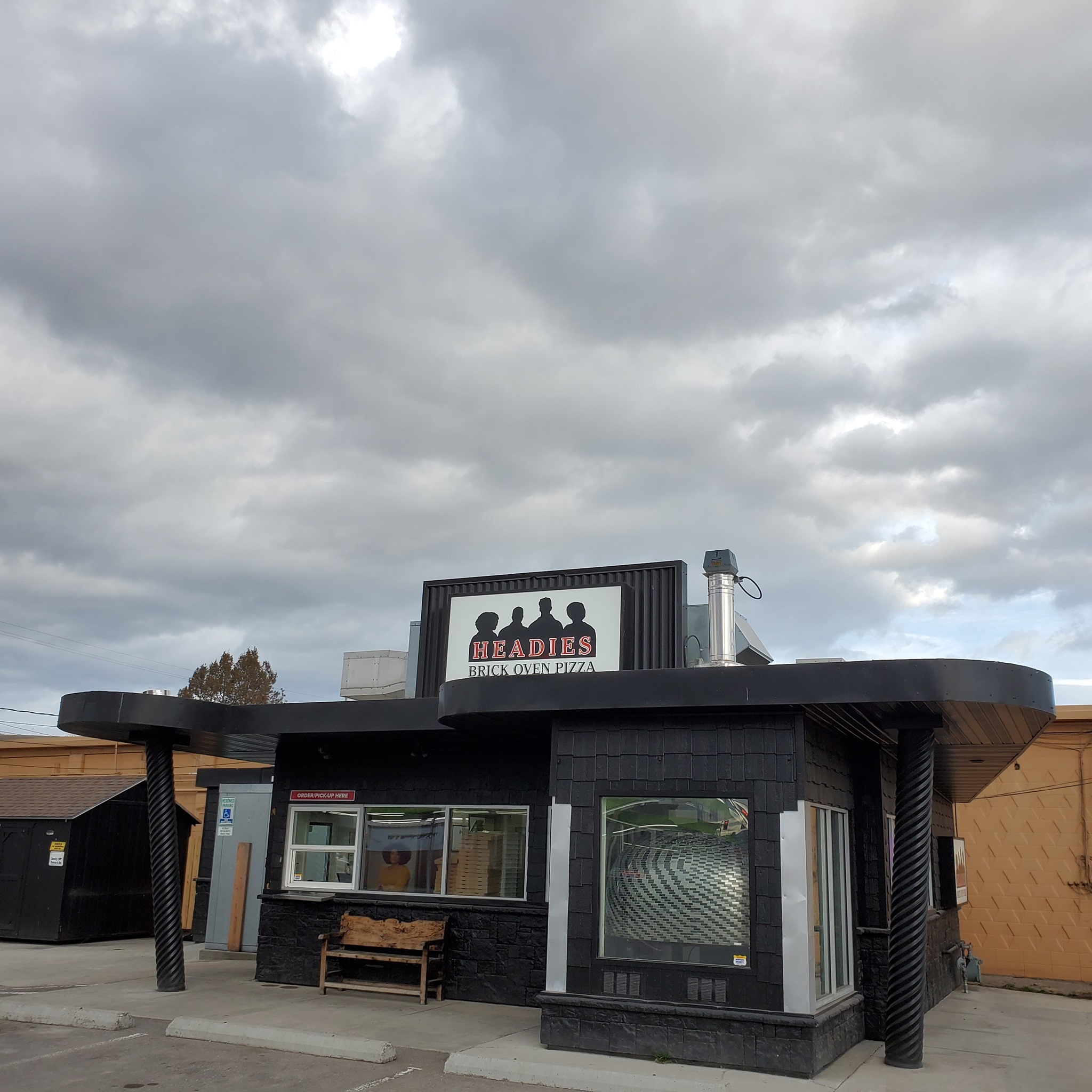 Photo courtesy of Headies Brick Oven Pizza.
Headies is fresh on the food scene in Missoula, opening up on West Broadway and dishing up New York style pizza from a classic brick oven. And the flavor is top notch—all of their ingredients are imported straight from Italy and top East Coast distributors.