Yes, you read that right—we're talking about sushi in Montana. You might think we're all burgers and barbecue in Big Sky Country, but that couldn't be further from the truth when you're in Missoula. Our town is brimming with upscale restaurants and eclectic menus, and that includes some seriously delicious sushi spots. If you're cruising through Missoula and craving sushi, check out one of these local restaurants.
Saketome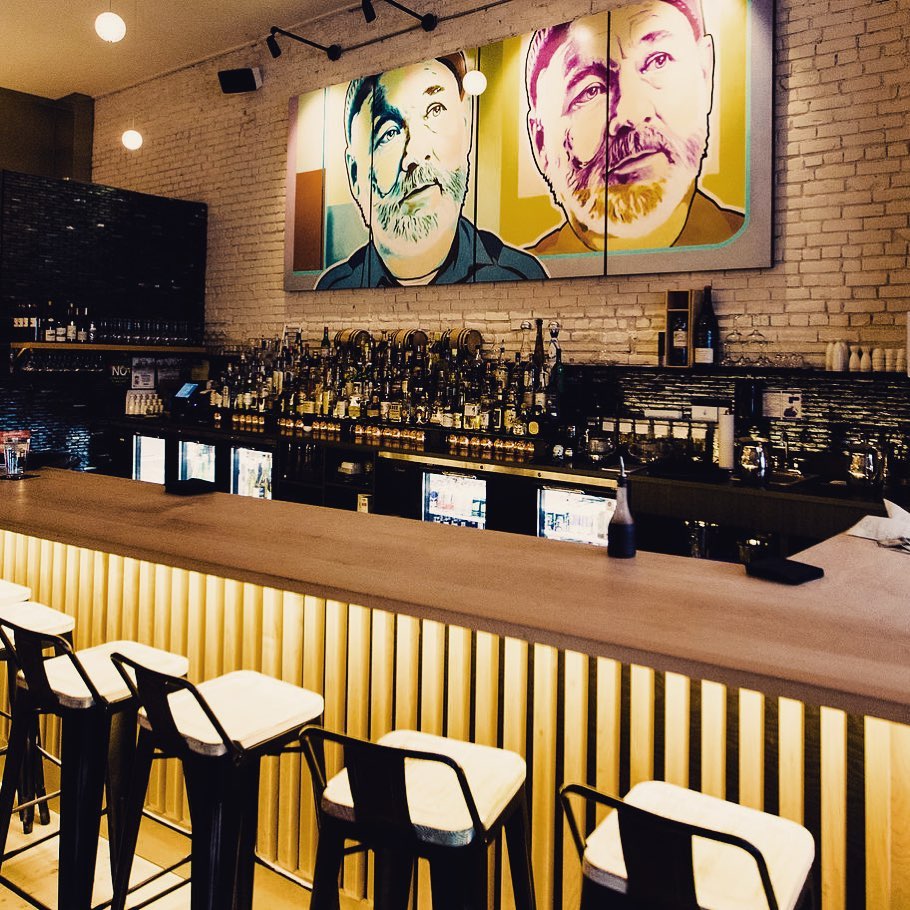 Photo courtesy of Saketome.
Why we love it: The atmosphere is almost as fun and creative as their cocktail menu, which makes us want to hangout in Saketome long after the sushi is gone.
www.saketomesushi.com
406.926.2555
137 W Front St, Missoula, MT 59802
Sushi Hana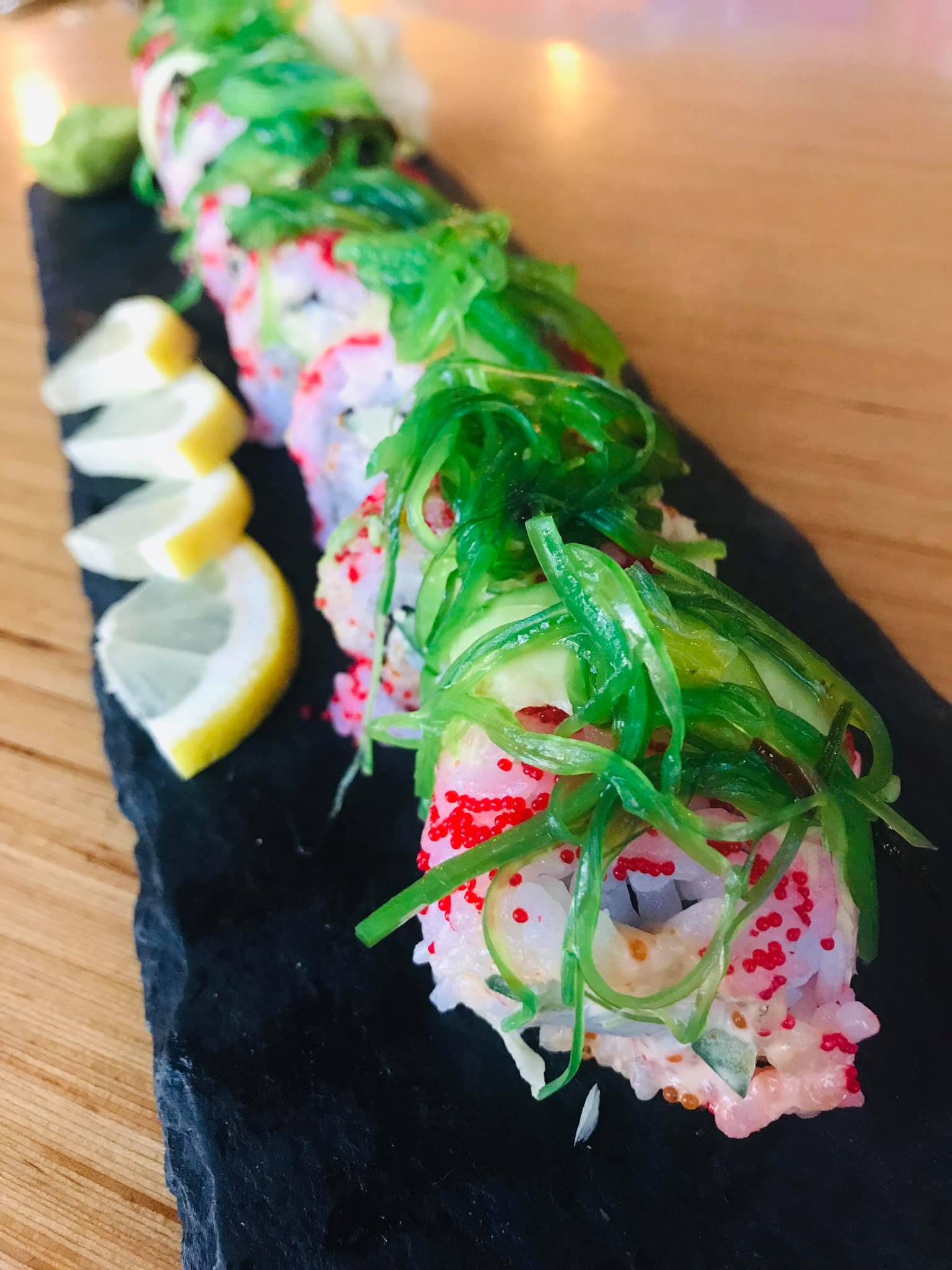 Photo courtesy of Sushi Hana.
Why we love it: On top of their downtown location, we can't get enough of Sushi Hana's weekly specials—especially $1 Sushi Wednesday's.
www.sushimissoula.com
406.549.7979
403 N Higgins Ave, Missoula, MT 59802
Kobe Seafood & Steak House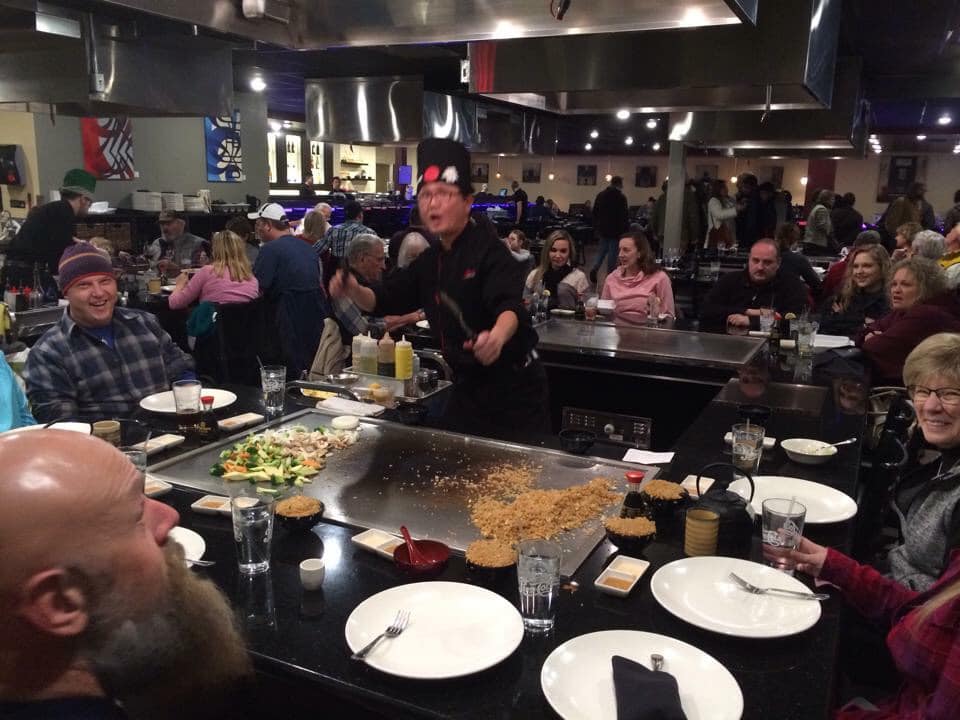 Photo courtesy of Kobe Seafood & Steak House.
Why we love it: Kobe is more than sushi! Grab a steak, eat some sushi, or book a teppanyaki table and watch as a chef prepares food for the table.
www.kobemissoula.com
406.540.4480
3331 N Reserve St, Missoula, MT 59808
Sushi Palace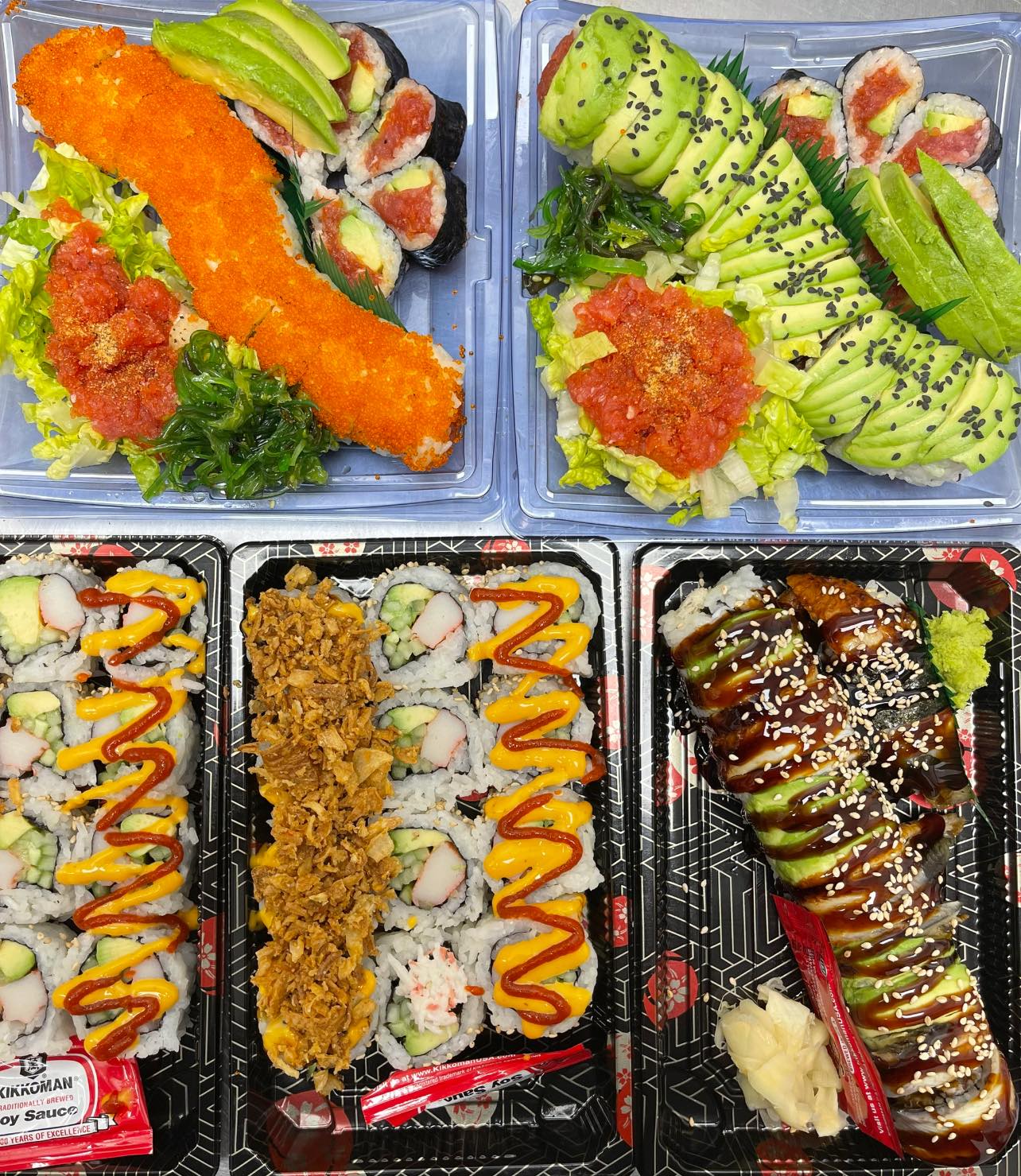 Photo courtesy of Sushi Palace.
Why we love it: This take-out sushi spot is conveniently located in the Southgate Mall, making it our ideal lunch break on a day of shopping or exploring Missoula's south side.
www.sushipalacemissoula.com
406.830.2105
2901 Brooks St, Missoula, MT 59801