Local food is more than a movement in Missoula—it is a way of life. Missoulians are every day foodies, and many restaurants cater to the cravings for locally sourced foods. We are kind of obsessed with the local food movement here at Destination Missoula. We think that fresh food simple tastes better, and we love supporting local farmers and ranchers in Montana. Let Missoula's local food movement surprise you—it's much simpler to find great local eats than you might think!
Top Hat
Top Hat is a local favorite on all counts. Known for it's great seasonal menu and excellent happy hour, Top Hat is so much more than pub fare. They work with local farmers and ranchers, including the Mannix Family for all their beef, to insure that their menu is packed full of local options.
Ninja Mike's
Ninja Mike's is a food truck turned year-round storefront in downtown Missoula whose mission is to use as much local foods as possible. During the summer, it is estimated that ~80% of their menu comes from Montana farmers and ranchers. From the local eggs in their breakfast sandwiches and burritos to the meats and cheeses served, Ninja Mike's offers a great taste of Missoula's local food scene.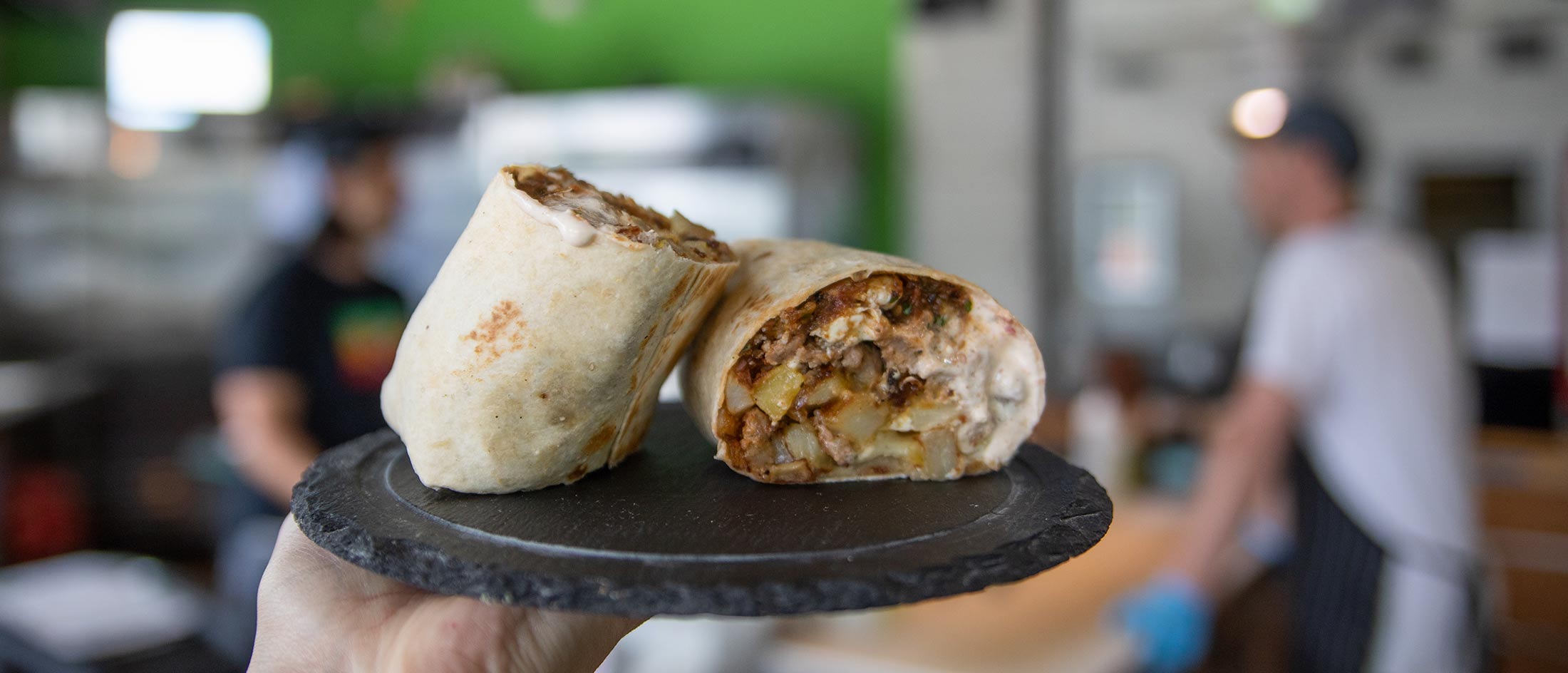 Western Cider
There is something incredibly relaxing about kicking back at the end of a day with a local brew. It is even more relaxing when you know that the apples in that drink were grown just a hop, skip and a jump down in the Bitterroot Valley. Western Cider, Missoula's only cidery, uses apples from their orchard just south of town to create many of their ciders. As a bonus, be sure to try the Great Bear ciders when they are on tap—used from otherwise-discarded apples from neighborhood tees right here in Missoula Valley.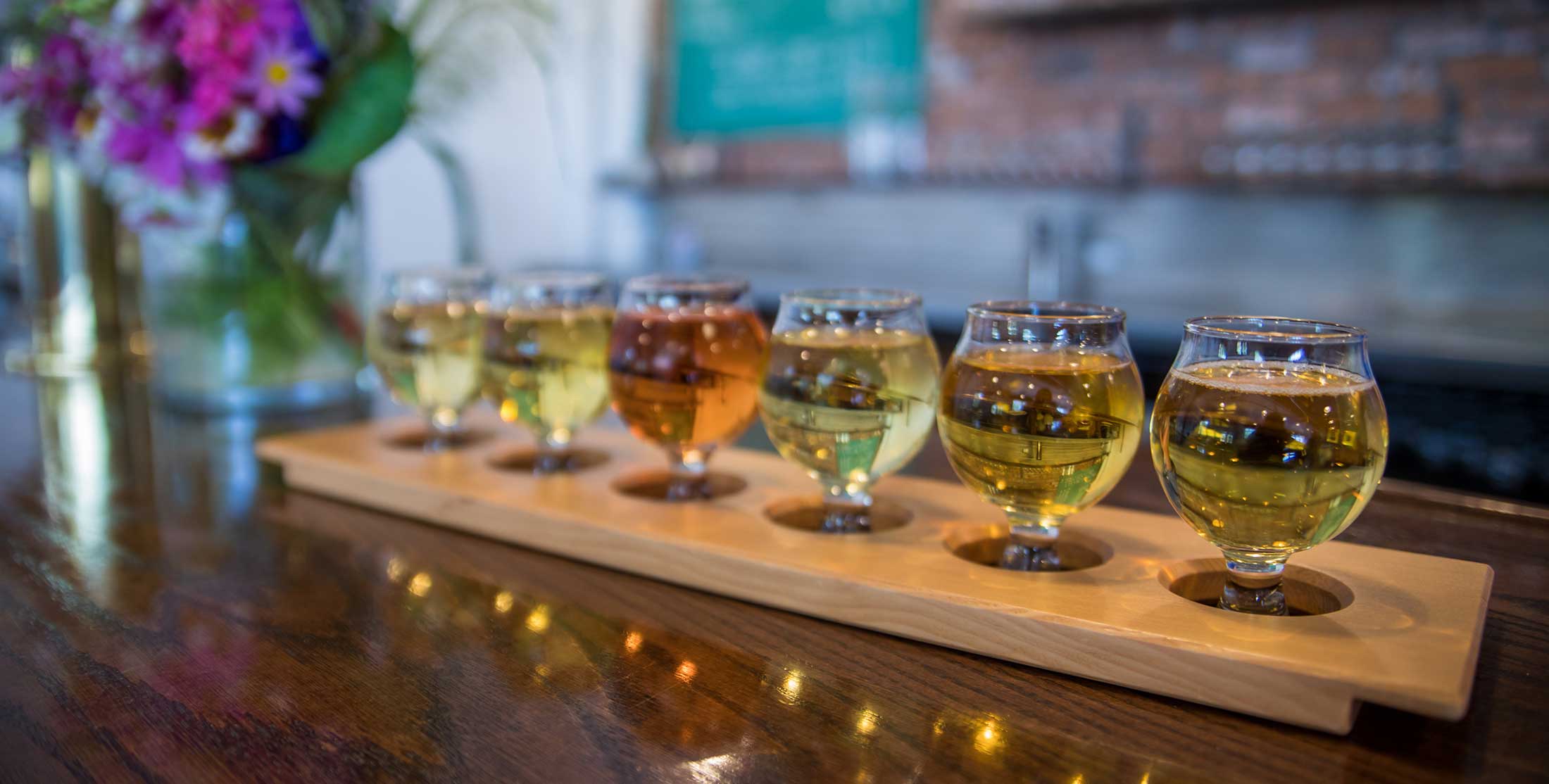 Biga Pizza
We can't mention local food restaurants without mentioning Biga Pizza. Their menus are seasonally crafted to reflect what ingredients they can get locally, which means basically everything on the menu is on the table when it comes to local ingredients. Hand crafted pizzas, sandwiches and salads await you at this Missoula downtown classic.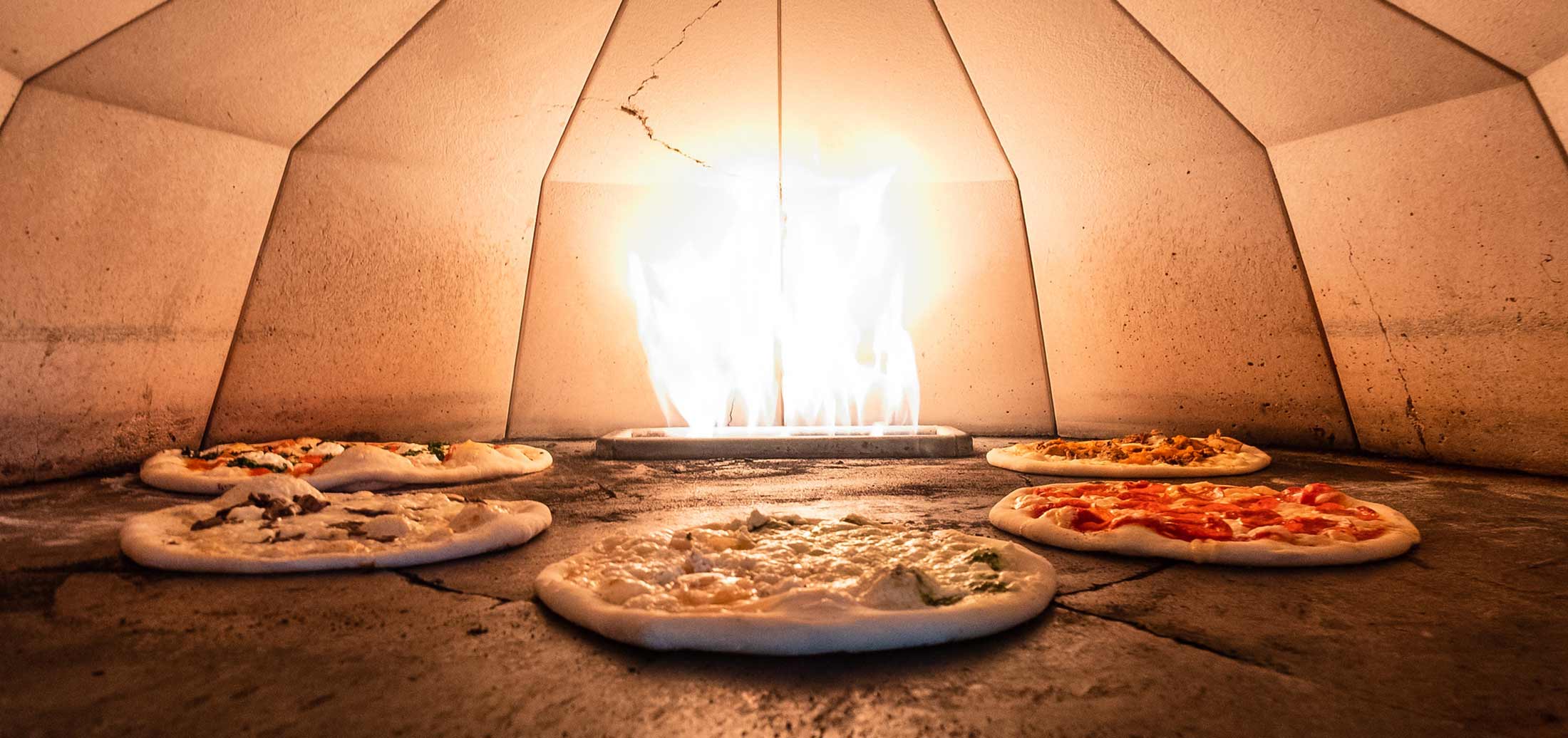 Burns Street Bistro
This Westside Missoula hot spot serves made-from-scratch and locally sourced foods. Their salads, sandwiches, and brunch items regularly feature local produce. Burns Street Bistro works in collaboration with the Western Montana Grower's Co-op (their back door neighbors) and creates 20+ new menu items a week as well as a seasonally rotating menu to browse.
Good Food Store
We would be remiss to mention local foods without mentioning the O.G.: Missoula's Good Food Store. Since it's origins in the 1970s, the Good Food Store has strived to sell as much local as possible. Today, that looks like produce, breads, milks, cheeses, meats, desserts, and prepared items like jams, hot sauces, honey and more. This more-than-a-grocery-store serves as a hub for the local foods movement in Missoula and is worth a visit for any who wants to sample all that our valley (and beyond) has to offer.
Featured Image by Taste Our Place