Written by Brianna Denman
Whether you live 30 or 300 miles away, Missoula has a lot to offer any couple looking to experience a romantic weekend getaway this summer. While there are many different paths just waiting to be explored on your journey to romance, here are a few suggestions to help get you started.
If you're looking for a rustic romantic weekend:
Where to Stay: Life can be hectic and you want serenity and space, at least for a little while, to be with your significant other this summer. Luckily for you, Blue Mountain Bed and Breakfast delivers on an intimate location perfect for relaxation. This spot does require you to forego being in the heart of Missoula, but the stunning views reveal a gorgeous paradise that is well worth the almost 4 mile drive to this beautiful accommodation.
What to Do: You're on vacation and just want to relax. What better way to do that than to spend the afternoon enjoying a massage together at the Spa at the Peak located on Blue Mountain Road? While they provide many excellent options, the Reflexology Massage is nothing short of pure bliss for your feet and a great way to de-stress.
Where to Eat: To round off an experience of Montana elegance, The Keep Restaurant maintains a wonderful selection of high-class food and some of the best views of the Missoula valley. If it's an especially nice day for your visit, ask to sit out on the covered deck where you can watch golfers enjoy the Highlands Golf Course, a soft green setting that surrounds this lovely restaurant.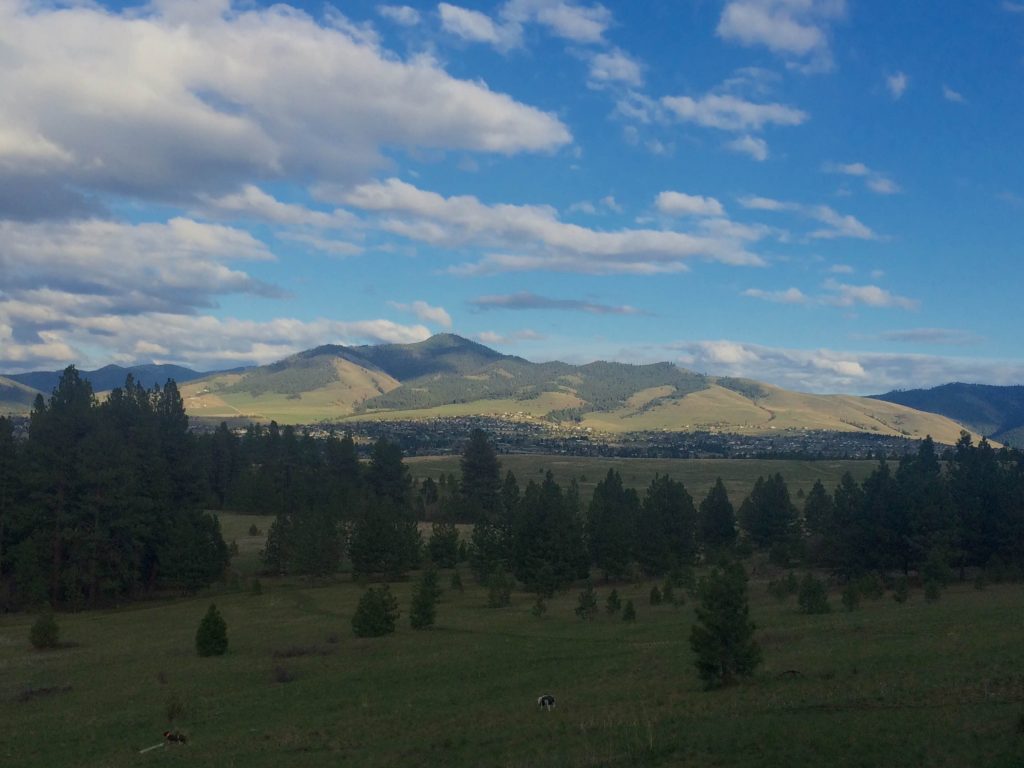 If you're looking for city-center courtship:
Where to Stay: Downtown Missoula rambles along the Clark Fork River and offers a multitude of chic and polished locales to rest your head. With such amazing options, the choice of where to stay can be overwhelming. In the spirit of convenient luxury though, consider booking a couple of nights at Doubletree Edgewater. The beauty of this location lies in its proximity to the river and the thriving hustle of Missoula.
What to Do: Often in the summer you will find Downtown Missoula abuzz with one type of festival or another to enjoy. However, if you happen to visit during a quieter weekend don't despair, there are many other activities to explore. Check out Destination Missoula's Events Calendar to catch a local performer in action and go out dancing at one of the many downtown music venues. If you're stuck for a place to start, see what events are at the Top Hat or the Wilma Theatre first.
Where to Eat: Keeping up the theme of city glamour, Plonk wine bar in the heart of downtown Missoula boasts an excellent selection of cocktails as well as wine. The gorgeously renovated space still retains the original exposed brick walls and the food is sophisticated deliciousness. If you're searching for something on the lighter side, consider sampling the Ploughman's Board, which offers a selection of gourmet meats and cheeses for you to try.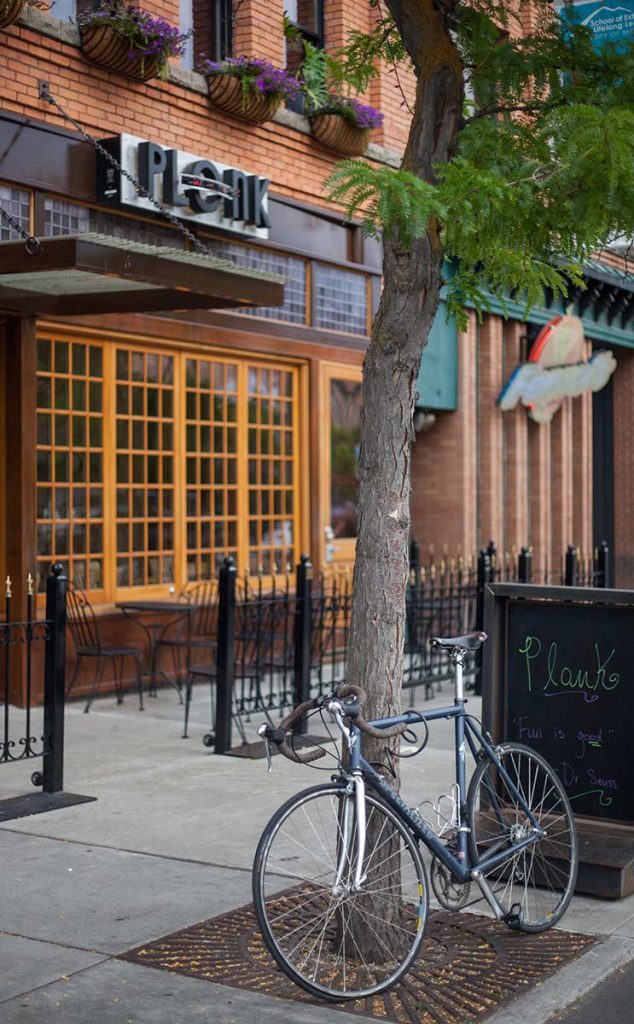 Even though the list of possibilities for your romantic getaway to Missoula is endless and constantly changing, the destination will always remain the same. So this summer reconnect with the one you love and get lost together in Missoula, Montana. It's an experience you won't want to miss.