Blog and Photos by Brooke Eliason, The Female Foodie
Headed to Missoula soon? Sometimes it can be difficult to know what to do, where to go, and (most importantly) where to eat! In this guide we're sharing the perfect two-day itinerary that will ensure you don't miss any of the home runs during your stay in The Garden City. Want more Missoula recommendations, check out our full guide here.
Day One
Breakfast: Catalyst Cafe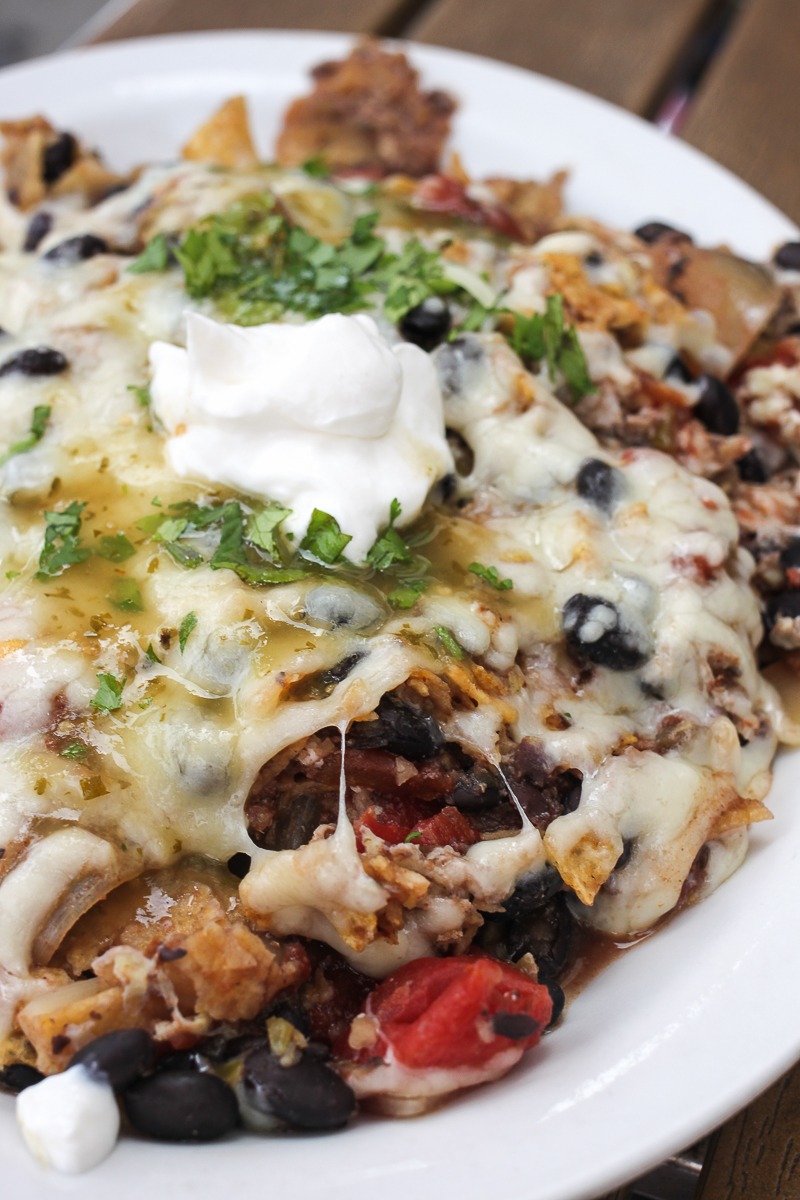 Our favorite spot for a sit-down breakfast in Missoula is at the Catalyst Cafe. Open seven days each week, this locally-loved cafe serves classics like chilaquiles, fried egg sandwiches, and buckwheat waffles. If it's sunny outside show up a few minutes early to see if you can grab a seat outside.
Lunch: Tagliare Delicatessen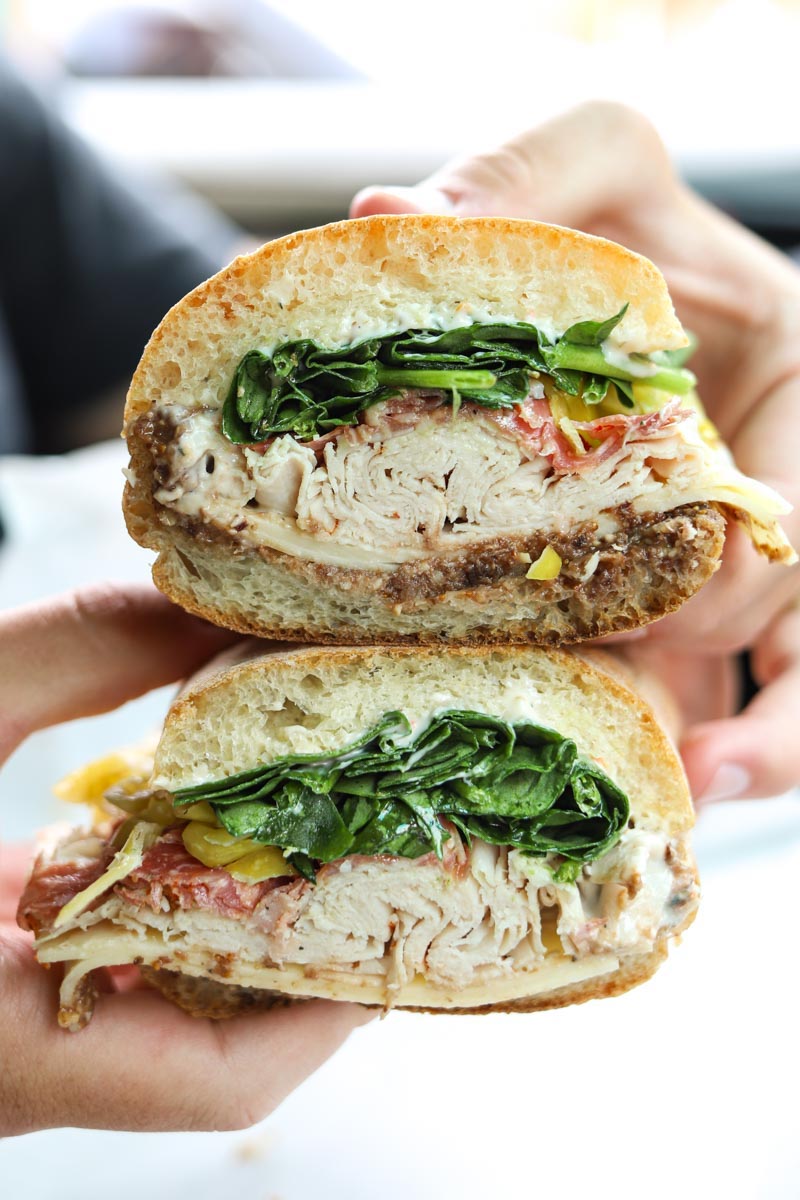 Whether you're replenishing after a morning of hiking or grabbing something quick and easy before heading out to the river, Tagliare Delicatessen is not only one of the most functional stops in Missoula proper for a bite to eat, but they serve really delicious unforgettable sandwiches. Affectionately named after beloved rock bands, the sandwiches at Tagliare are made with high-quality meats and cheeses which are housed on bread from Le Petit Outer (our favorite bakery in town).
Dinner: The Camino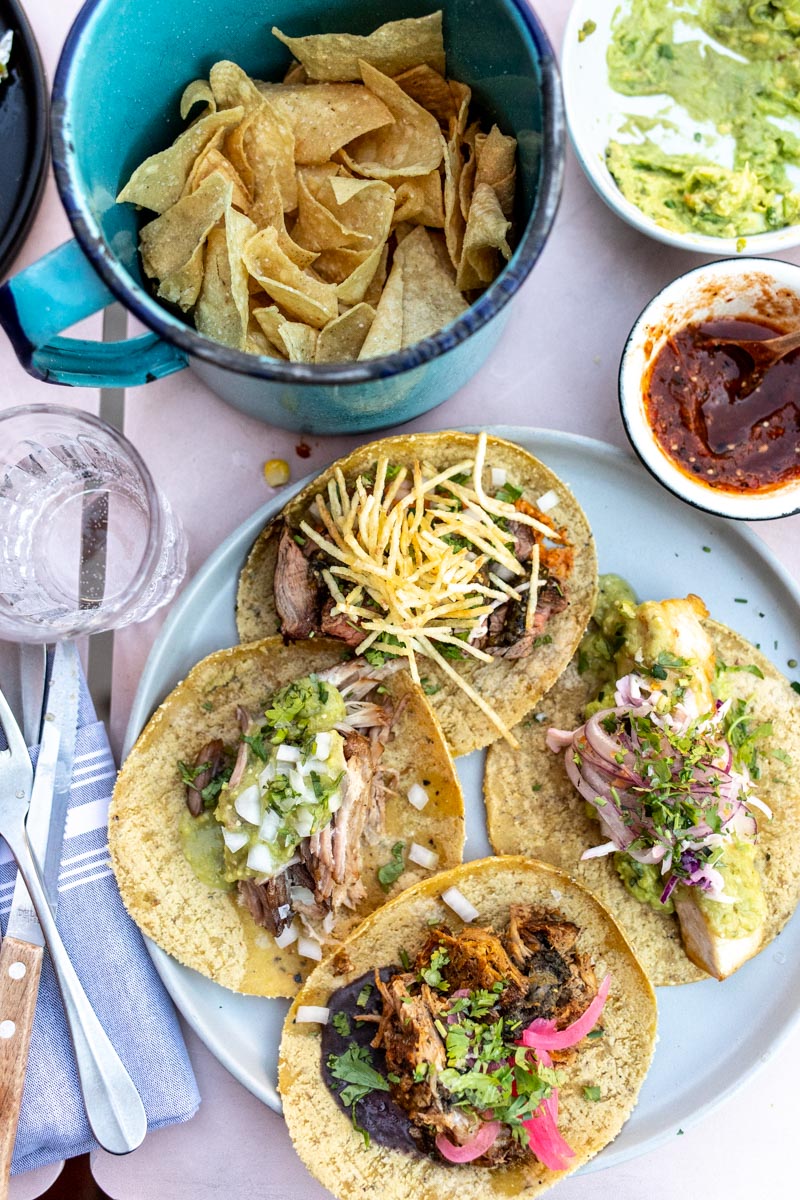 The Camino has only been in Missoula for a few years, but the Mexican cuisine at this downtown spot is one of the very best in town. Make sure and start your meal with the chips and house salsa (plus guacamole if you're extra hungry) and although you certainly can't go wrong with anything on the menu, the tostada de atun, conchinita pibil taco, and carne asada tacos are our favs.
Dessert: Sweet Peaks
There is no shortage of ice cream in Missoula, but if we can only pick one spot to satisfy our sweet tooth, we usually land at Sweet Peaks. The ice cream here is creamy, indulgent, and the flavor combinations are a step above your pedestrian chocolate and vanilla. Bonus points for serving dog-friendly ice cream for your furry friends.
Day Two
Breakfast: Market on Front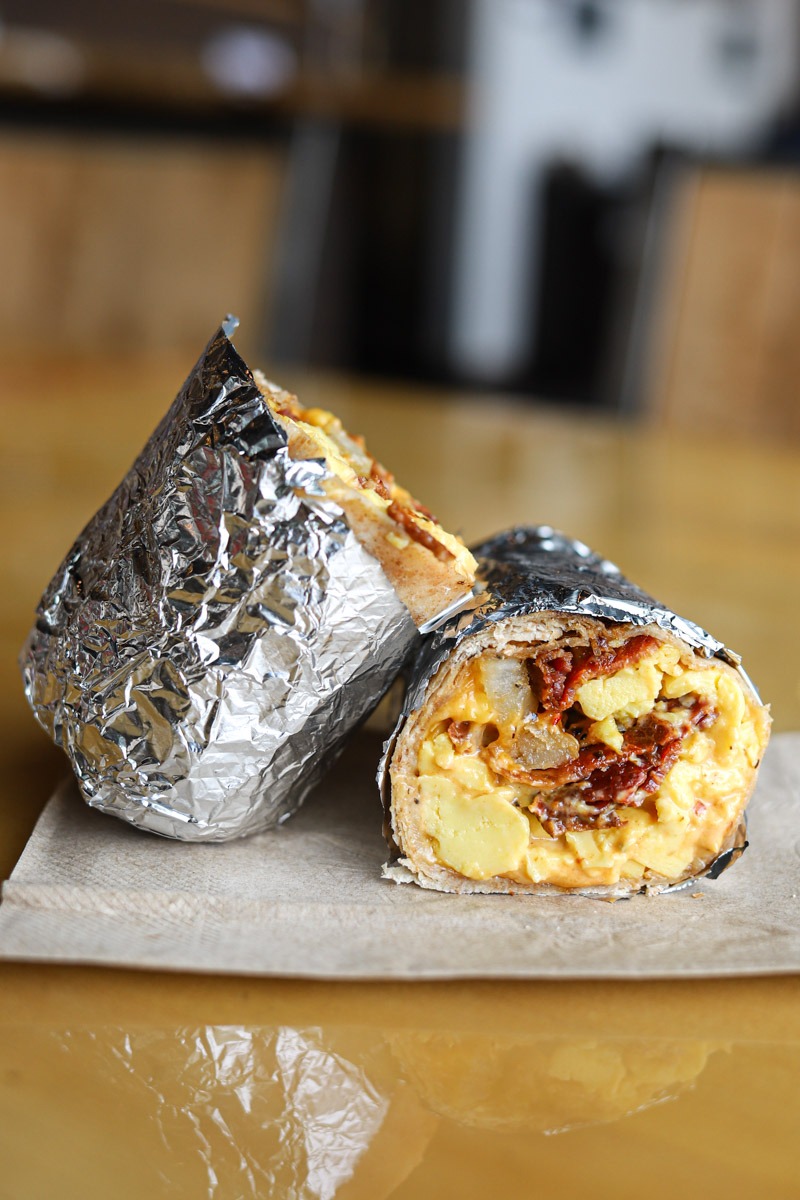 Market on Front is known for their legendary breakfast burritos. Picture fluffy, delicate scrambled eggs paired with crispy bacon, shredded cheese, and breakfast potatoes, all wrapped in a grilled tortilla wrap with chipotle aioli. It's the stuff dreams are made of and the perfect preface to a day in Missoula.
Baked Goods/Treat: Le Petit Outre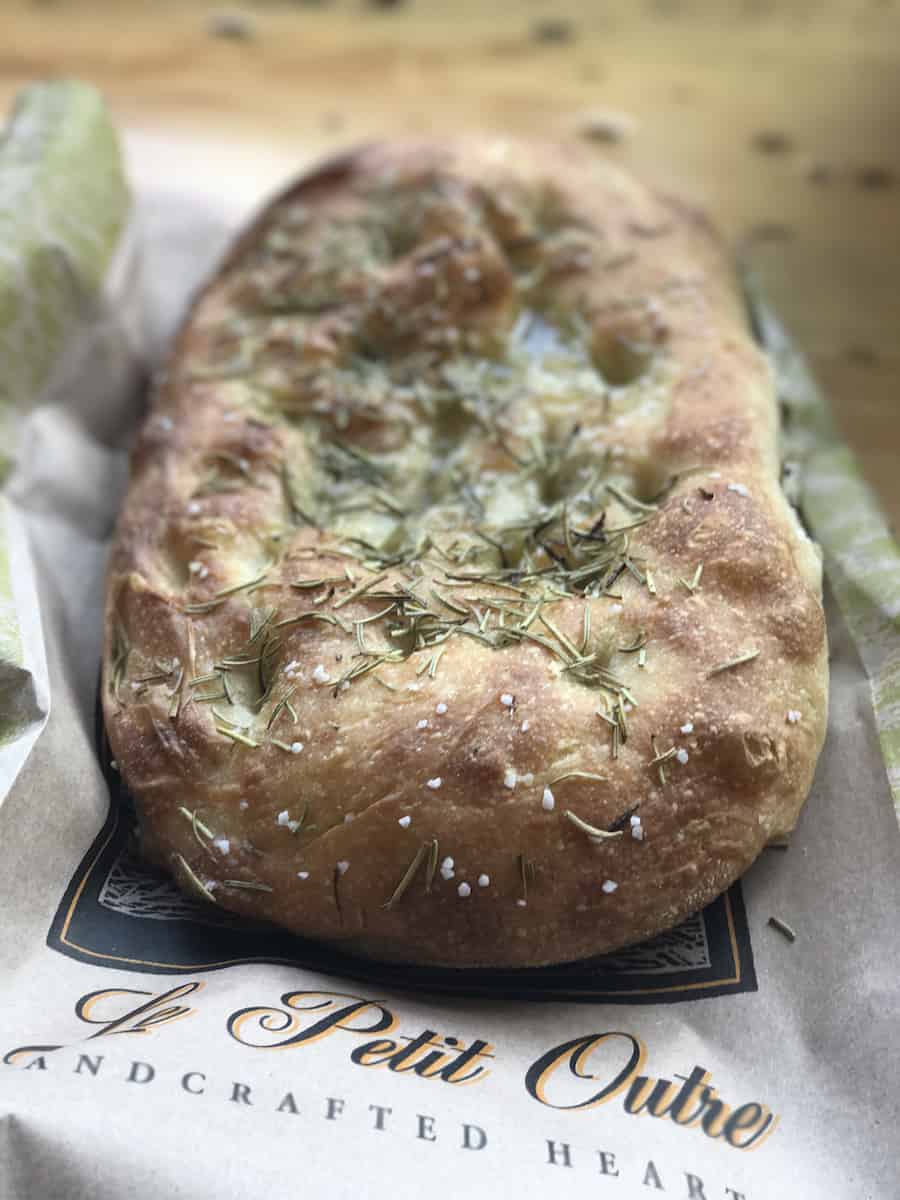 After you grab breakfast burritos from Market on Front, swing over to Le Petit Outre for baked goods before they sell out. Their focaccia is unparalleled but if you're looking for a sweet treat, their croissants and chocolate bouchons are knock-your-socks-off delicious.
Lunch: Notorious PIG
Notorious P.I.G. has been one of our instant favorite restaurants in Missoula since opening their doors in 2015, and whether you're dining at their downtown or south side location, you're guaranteed to have an incredible, finger-licking meal. Typical to barbecue culture, they often run out their delectable smoked meats (depending on how busy things get), so you'll want to visit for lunch if you want your pick of the goods.
Dinner: Biga Pizza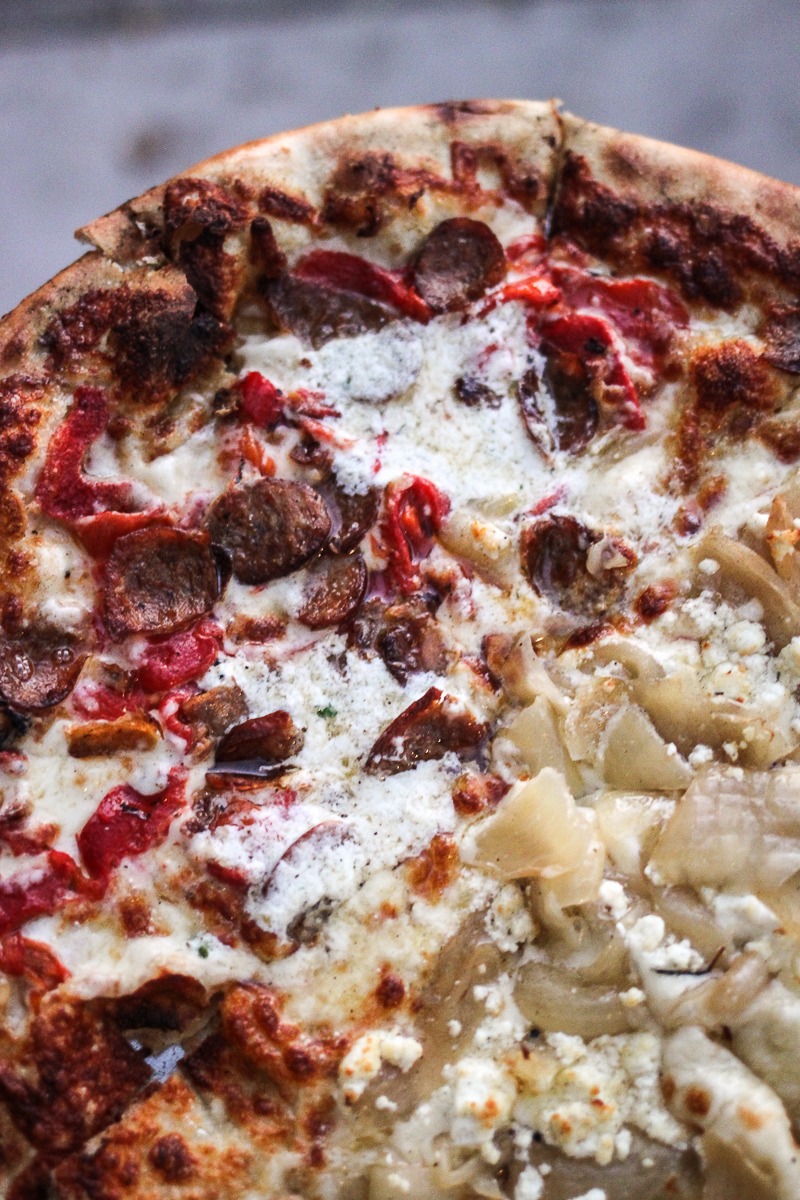 Pizza is the ultimate crowd-pleasing food, and if you want the best in town, head to Big Pizza. This spot is no secret, so show up earlier than later if possible to secure your spot in line at this Missoula staple. Favorite pizzas are the Prosciutto and Fig and the Caramelized Goat, and the Panzanella Salad is fantastic if you're in the mood for some leafy greens.