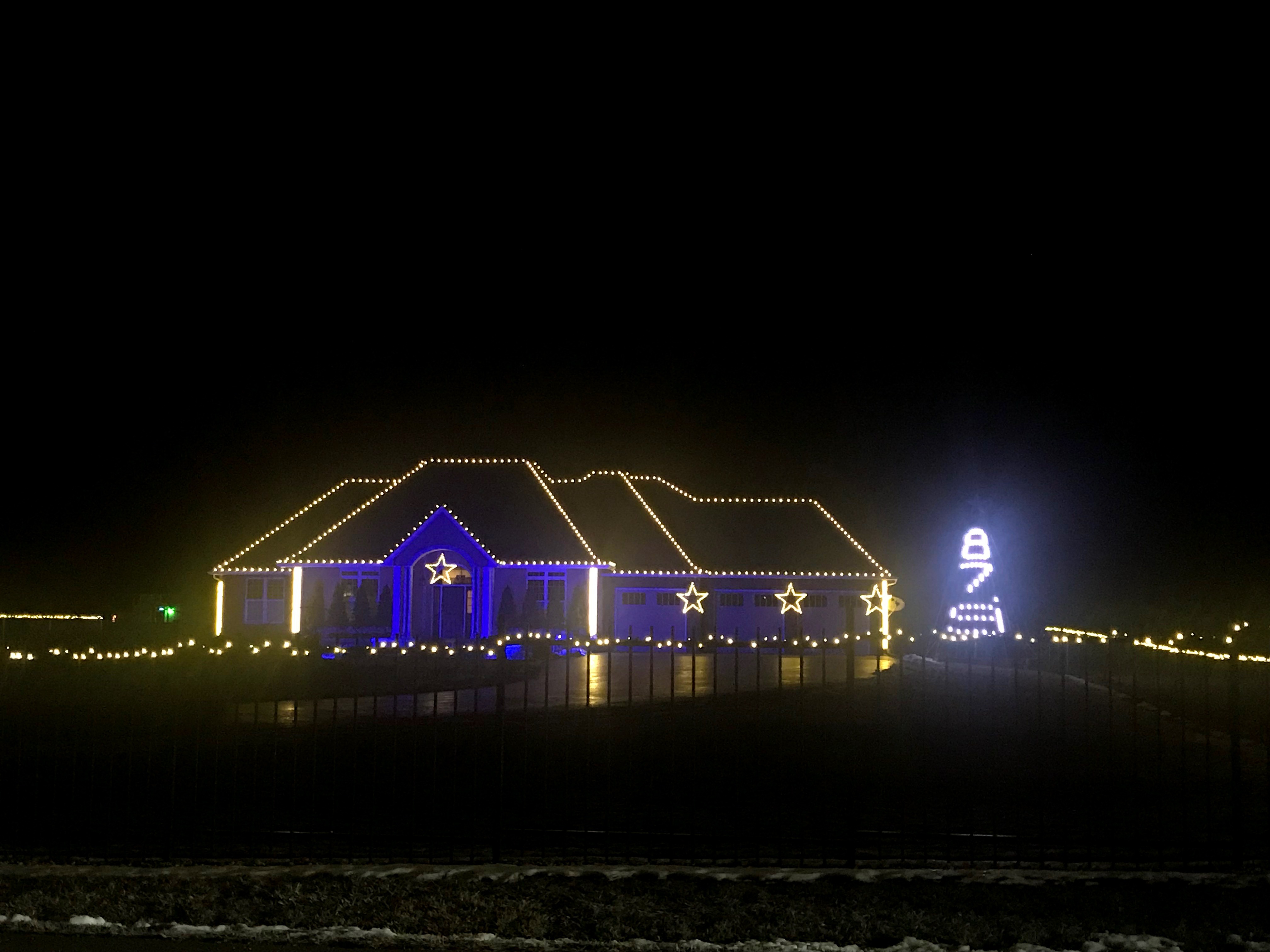 May your days be merry and bright... especially at night when Missoula begins to glow! Our festive city is no stranger to holiday cheer, and you can easily fill an evening with twinkling Christmas lights and displays if you know where to look. So start warming up the car, fill a to-go cup with hot chocolate and set out to some of our favorite spots!
Linda Vista
Head to the Linda Vista Golf Course and continue on to the Lower Miller Creek area. From there, just follow the lights as you wind around the neighborhood's streets.
South Hills
From Miller Creek, you're a short drive away from the festive homes nestled up in the South Hills. Head towards The Keep, and take in the views both above and below. Between the shimmering houses and sparkling city lights below, we can't decide which is better!
University District
The University of Montana is beautiful on its own, and surrounded by some of our favorite neighborhoods on top of that. Drive through the University District surrounding campus to view both new and historical buildings lit up for the season.
Spurgin Road
Tune in to one of our favorite displays over on Spurgin Road off of South Reserve Street. The show starts at 4400 Spurgin Road, and continues throughout the neighborhood. Don't forget to tune your radio to 87.9 FM while you coast through this winter wonderland.
Downtown Missoula
Last, but certainly not least, we have our favorite Missoula lights of all. Every year downtown Missoula comes alive with giant snowflakes, Christmas trees in almost every window and twinkle lights galore. Next time you're making your way downtown for dinner, drinks, or shopping be sure to slow down and take it all in.