Runner's World released their picks of "10 Bucket List Marathons You Should Run in 2018," and the Missoula Marathon took the #1 spot!
The Missoula Marathon was recently in the news for landing the #1 Marathon Spot by BibRave in their "Top 20 Marathons" list.
The reasons cited for Missoula landing these #1 ranks is twofold: great organization from Run Wild Missoula and overwhelming community support from Missoulians. Oh, and the views of the mountains don't hurt either!
Two number one spots back to back... way to go, Missoula Marathon!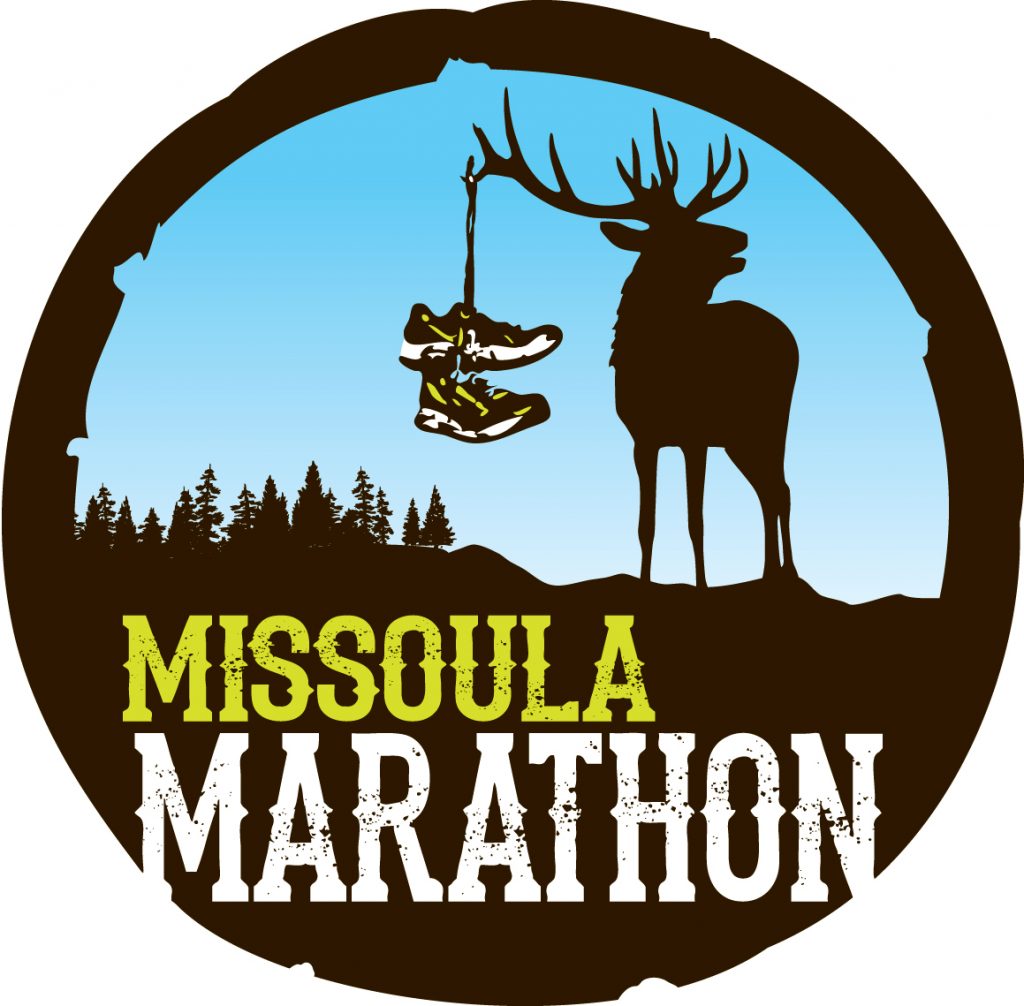 Featured image and logo provided courtesy of Run Wild Missoula.