BibRave has crowned the Missoula Marathon, hosted by Run Wild Missoula, as the number one marathon in the country on their recent list of "Top 20 Marathons."
100% of BibRave's reviewers recommended the Missoula Marathon, and they called it "a perfect blend of rural charm with big-city race management." The community of Missoula was cited as the number one reason runners love the marathon hosted here in our Montana mountain town.
The Missoula Marathon has been recognized before: in 2010, it was named the Best Marthon in the United States by Runner's World Magazine.
The Missoula Marathon will be held on July 13-15, 2018.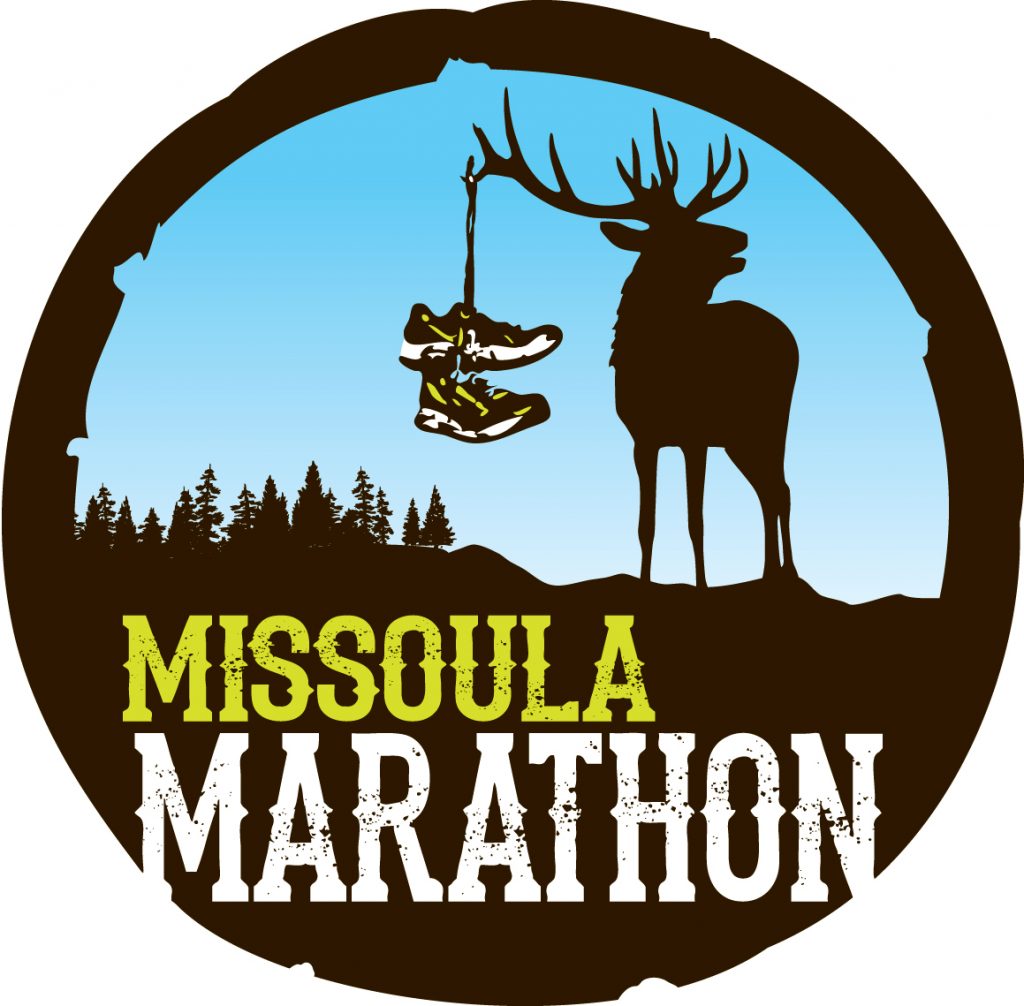 Images courtesy of Run Wild Missoula