Missoula is known for many things—the stunning natural landscape, endless outdoor recreation opportunities, one-of-a-kind local businesses. And among the multitude of things that make Missoula so quintessentially itself is the creative scene, making it no surprise that Missoula ranked #10 in the 30 Most Creative Small Cities published by the Western States Arts Federation and Creative Vitality Suite.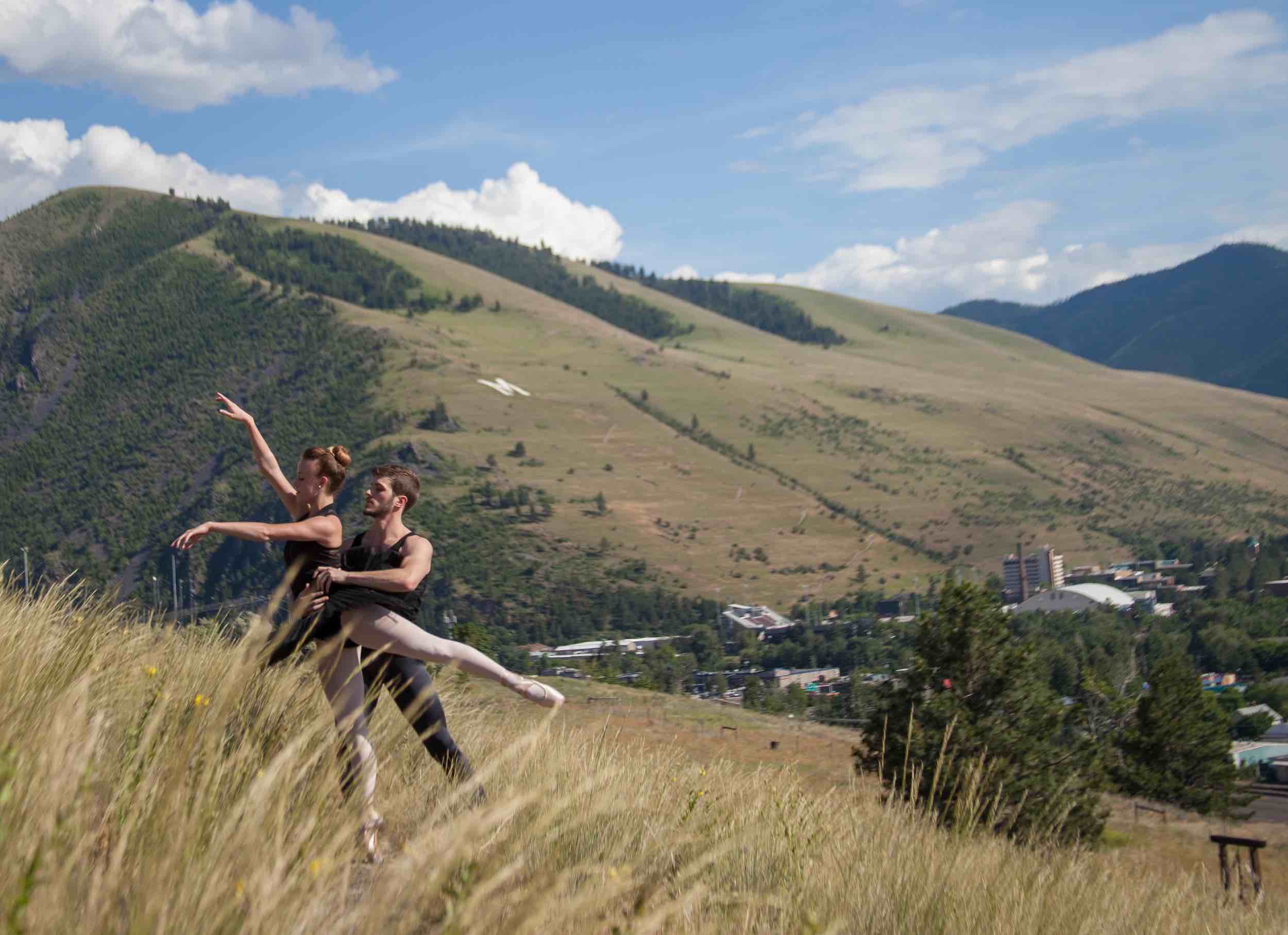 The Creative Vitality Suite determined the top 30 cities by creating their Creative Vitality List, a compilation of in-depth city profiles that look at the economic influence arts and culture play in the local economy. When it comes to supporting local art and artists, Missoula's community steps up in a big way:
"By location quotient, Missoula has a significantly higher concentration of independent artists, writers, and performers, theater companies, dinner theaters, art dealers, and bookstores than the rest of the United States. Sixty-three percent of the town's $672 million in arts-related revenues come from its theaters. Cultural organizations generate a sizable 8.5% of the town's nonprofit revenue. Missoula's Creative Vitality Index (CVI) value has risen over the last three years due to a 35% increase in the number of art directors, film, and video editors in the area."
It's no secret that Missoula's art scene has been blowing up. On top of that 35% increase in the number of creative professionals in the area, our city has also been recognized for its outstanding modern arts scene, forward-thinking community and the iconic contrast between outdoor recreation and big-city culture where "Missoula's population of 70,000 is just as likely to attend the symphony or theater as it is to engage in outdoor recreation."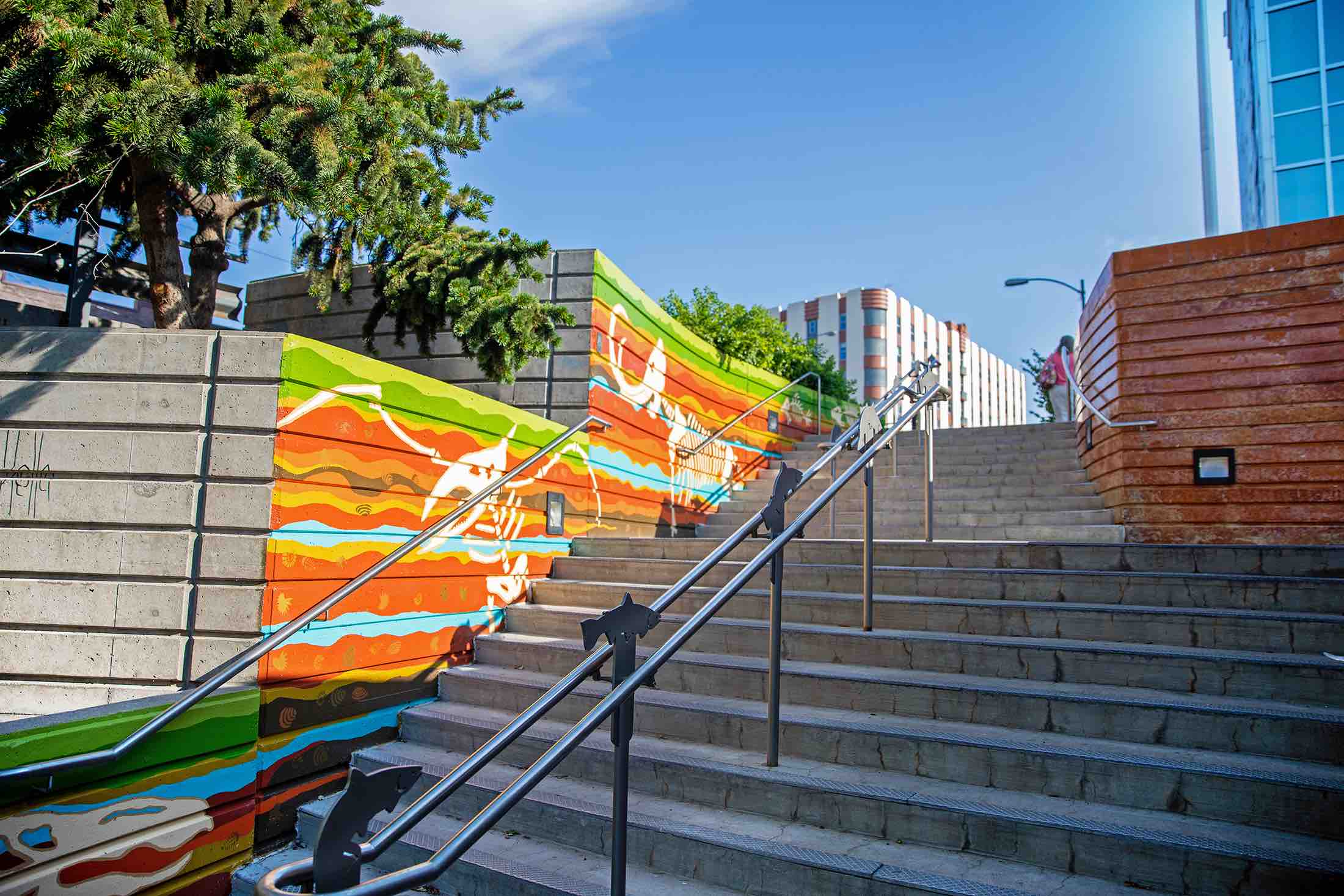 Missoula's art scene continues to boom year round. From film, to theater, to music festivals and gallery walks among twelve downtown galleries during First Friday, the sheer number of thriving local nonprofits and small businesses all speak to the town's artistic presence. Local venues such as the renowned KettleHouse Amphitheater have also seen an uptick in traffic and performers, hosting artists like the Rolling Stones and Pearl Jam. A town like Missoula and artistic influence go hand-in-hand, and the community's creativity, ingenuity and endless support makes it all possible. 
"Missoula residents regularly come together to enjoy the wide array of activities that make the culture and economy of this city more vibrant. CVSuite data shows us that creative communities can make a big impact—even in cities with small populations."